6 Romantic Summer Getaways in North Carolina
Make this the summer you fall in love or bring the spark back to your romance with these romantic getaways across North Carolina.
Yadkin Valley Palate Pleaser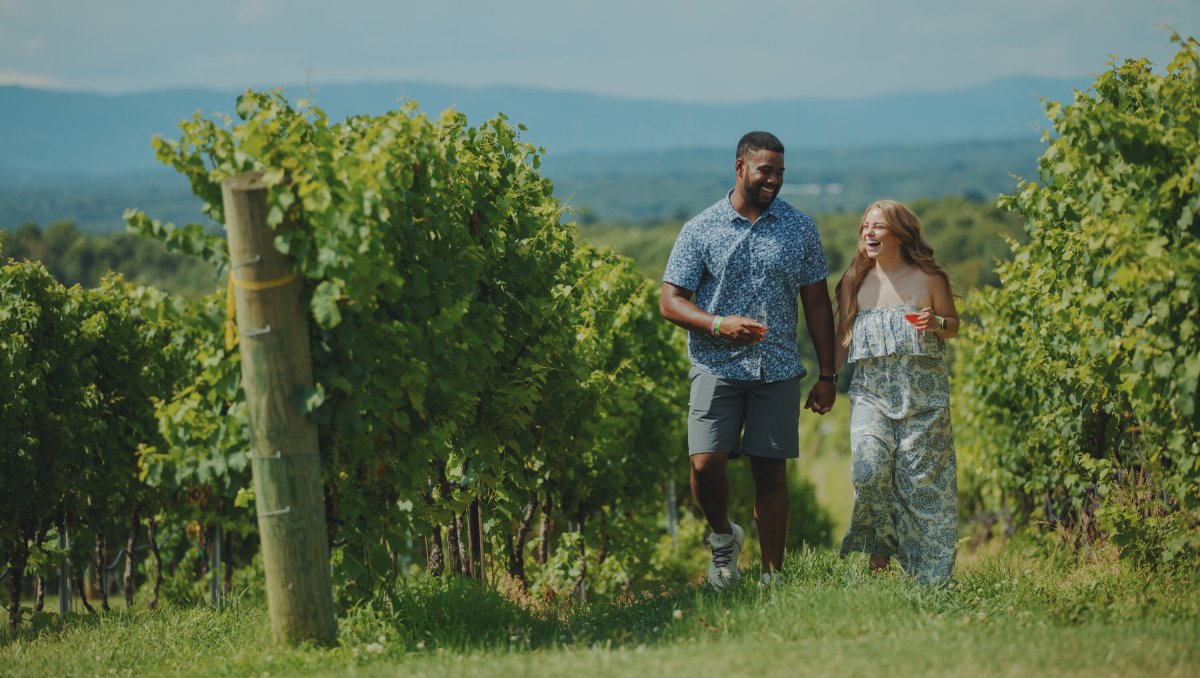 Yadkin Valley Palate Pleaser
Winston-Salem area
If you truly have a taste for fine wines, your palate will be pleased with a visit to the Yadkin Valley. This area of the state, made up of Winston-Salem and several charming small towns, is home to around 40 vineyards, including Raffaldini.
Waterfall Weekend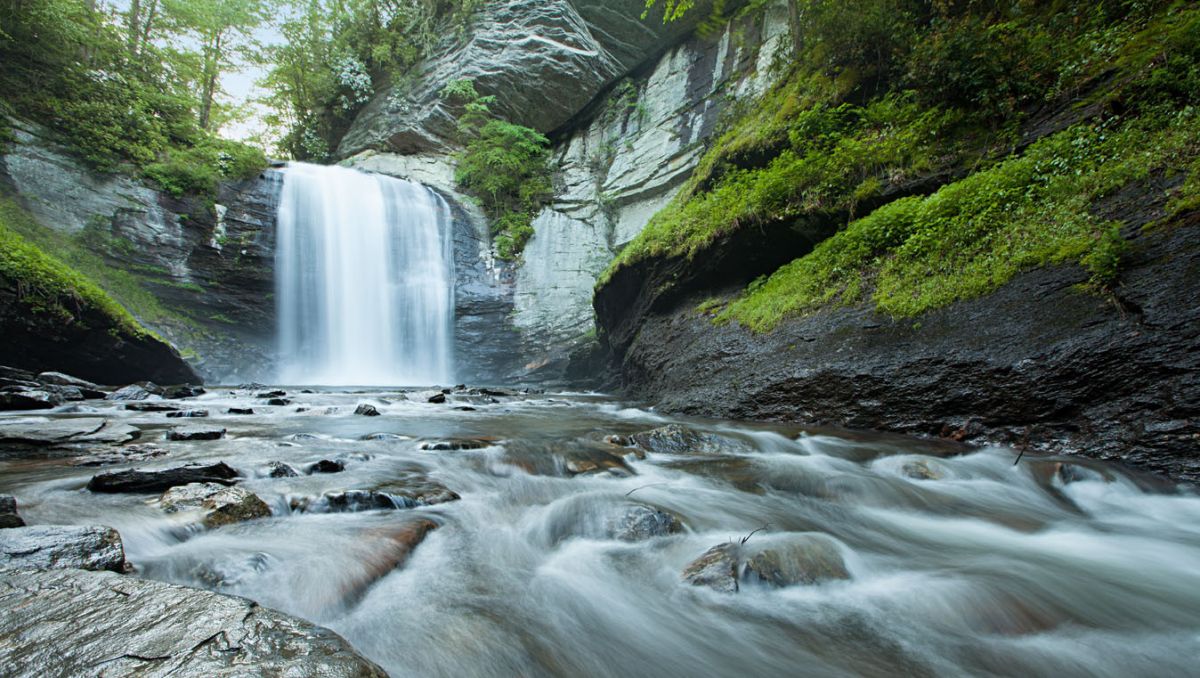 Waterfall Weekend
Brevard
A getaway to the Brevard area, nestled in the Blue Ridge Mountains, could be just the jolt your relationship needs. There are more than 350 waterfalls here to explore, ranging from roadside attractions like Looking Glass Falls to more hidden gems like Moore Cove Falls.
Coast Culinary Sampler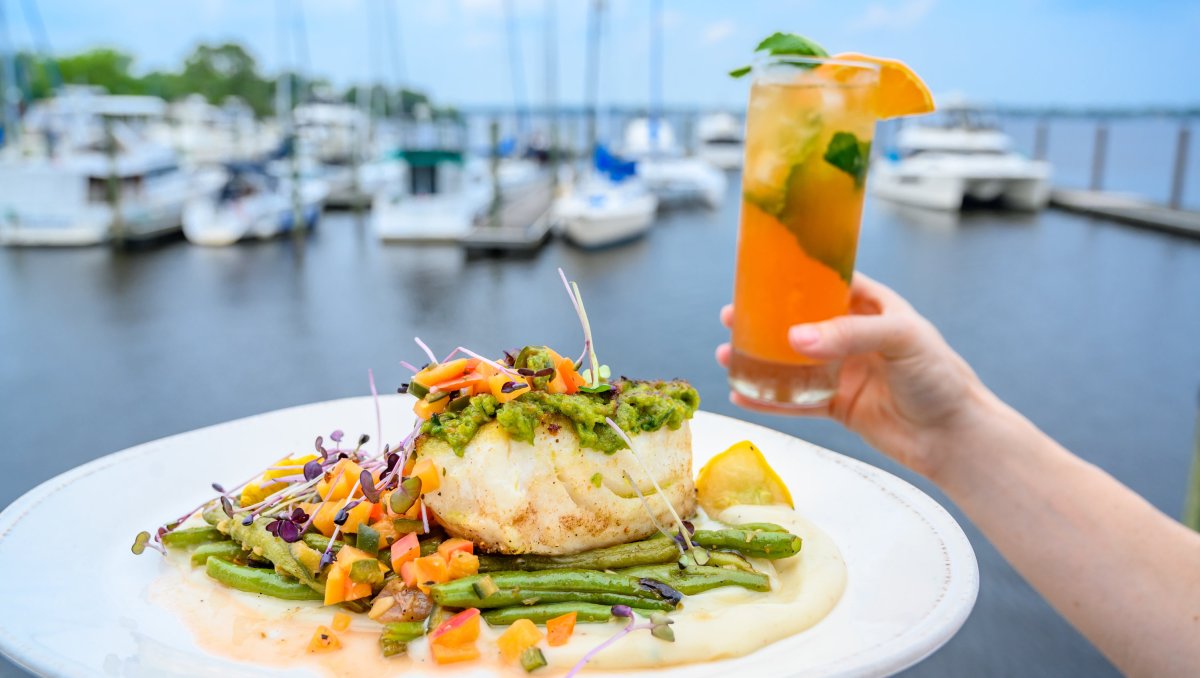 Coast Culinary Sampler
New Bern
The summer draws plenty of visitors to the North Carolina coast in search of the serenity of our barrier-island beaches. But you'll also discover our coastal cities and towns are filled with award-winning wineries and restaurants. Enjoy the views from Persimmons Waterfront Restaurant in New Bern.
Romantic Urban Getaway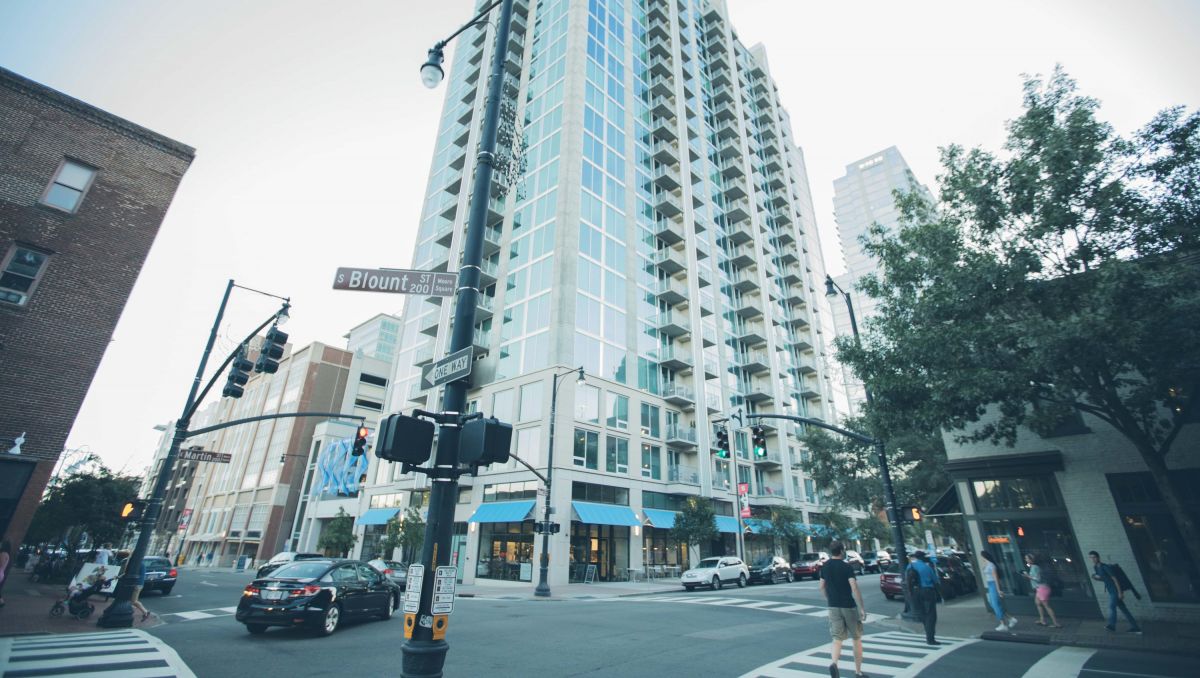 Romantic Urban Getaway
The Triangle
Raleigh, Durham and Chapel Hill comprise the area of North Carolina known as the Triangle. And these cities offer a great mix of urban amenities and romantic charm. The Umstead Hotel and Spa, for example, is one of the top-rated accommodations in the country.
Classic Mountain Scene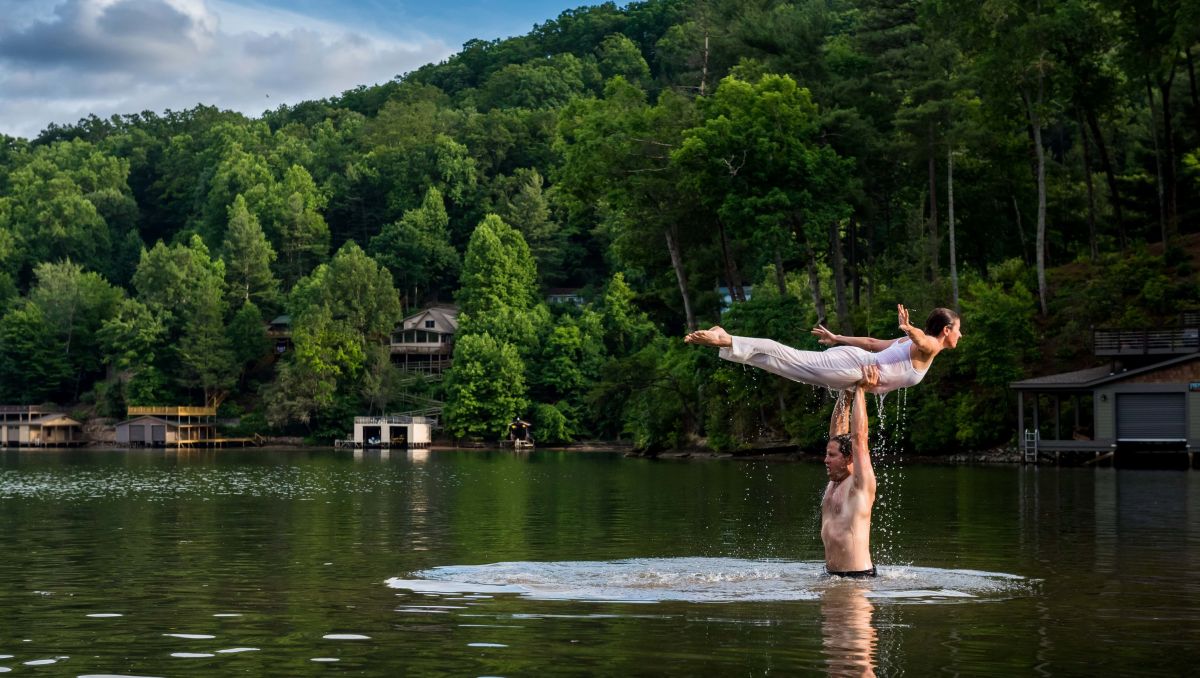 Classic Mountain Scene
Lake Lure
When it comes to classic American movies, you won't find many more beloved than "Dirty Dancing." The 1987 romantic drama was filmed largely in Lake Lure, and the lake town puts on the annual Lake Lure Dance Festival in September. Round out your trip with a stay at The 1927 Lake Lure Inn & Spa.
Movie-Inspired Coastal Retreat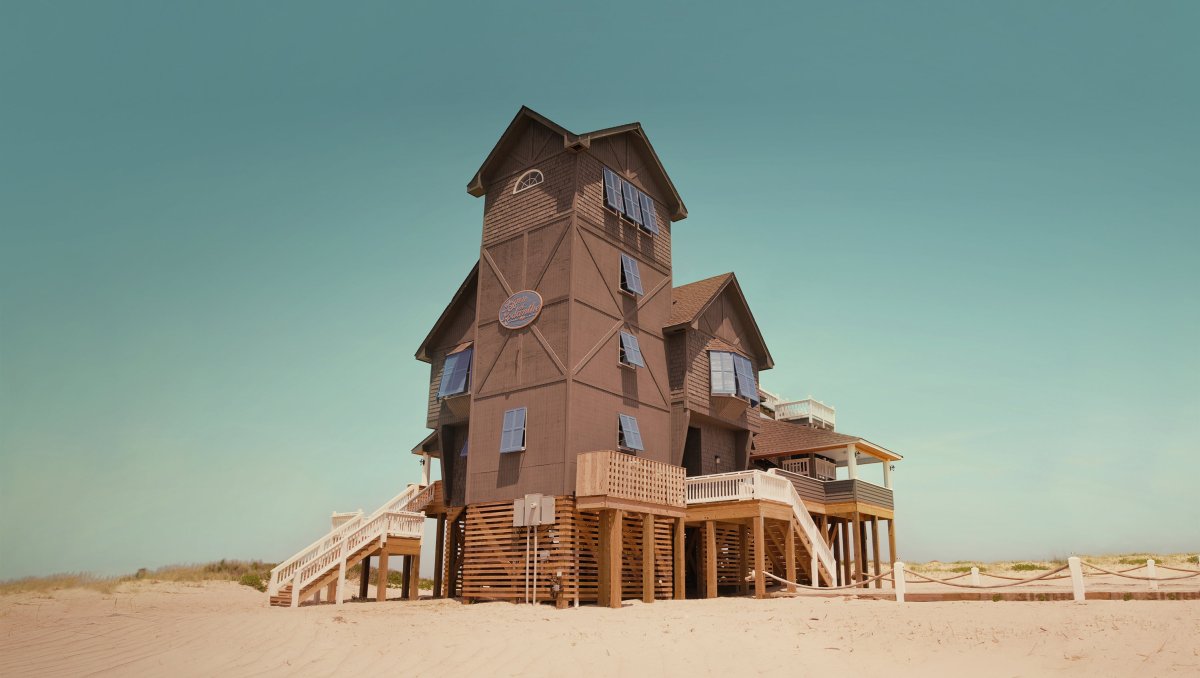 Movie-Inspired Coastal Retreat
Outer Banks
Perhaps your love story is made for a movie. Well, the two of you will fit right in on the Outer Banks, where Nicholas Sparks' Nights in Rodanthe was filmed. On this movie-inspired trip, you can even rent the Inn at Rodanthe during your stay.
Updated August 4, 2023