Escape to North Carolina's Family-Friendly Southern Beaches
When you're responsible for planning your family's vacation, there's a lot to consider. You want a fun destination to take the kids as well as activities adults will enjoy. Follow the path of countless families before you and head to the southern region of the North Carolina coast. In Wilmington, you'll find an incredible number of things to do. Plus, the serene and family-friendly Brunswick Islands are only 30 to 45 minutes away.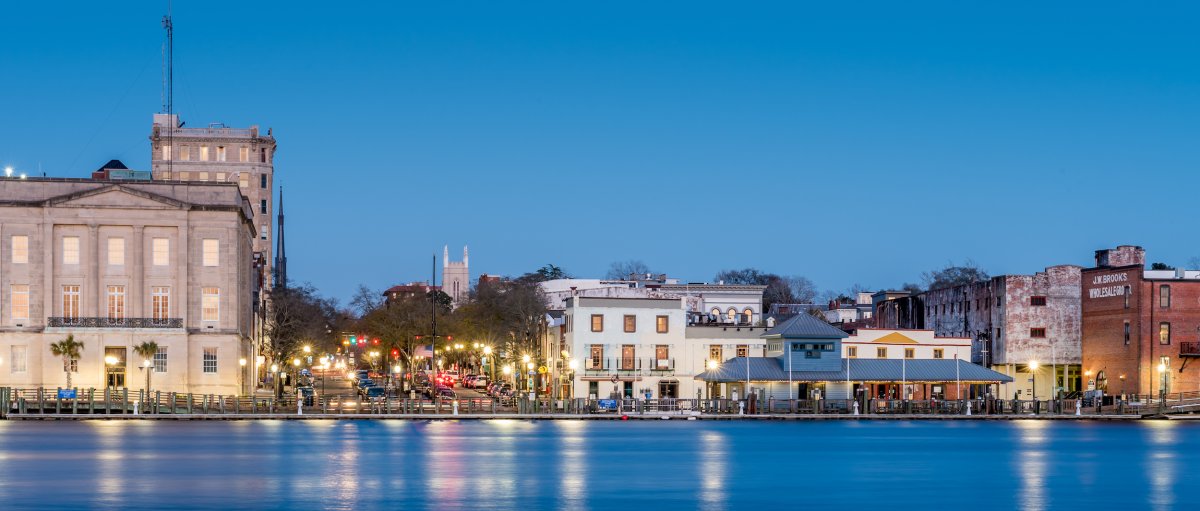 Your first order of business is picking a place to stay. Choose a vacation rental in the form of a beach house or oceanfront condo. For a traditional hotel that offers plenty of space, you might like the Staybridge Suites Wilmington, which welcomes pets.
In Wilmington, Jungle Rapids Family Fun Park is home to a water park, go-karts, miniature golf and a rock climbing wall. Venture back in time by touring Battleship North Carolina and Cape Fear Museum, or take a walking tour and learn about the hundreds of movies and TV shows filmed in the area.
A trip to Wilmington gives you access to three beaches as well: Carolina Beach, Kure Beach and Wrightsville Beach.
Your vacation on the southern part of the North Carolina coast also brings you to the Brunswick Islands, comprised of several barrier-island towns and beaches. Sunset Beach is regarded as a destination perfect for a quiet, retro beach vacation. Oak Island offers nostalgia for families too, where you'll often see guests riding bicycles to beach houses and kids eating ice cream on docks.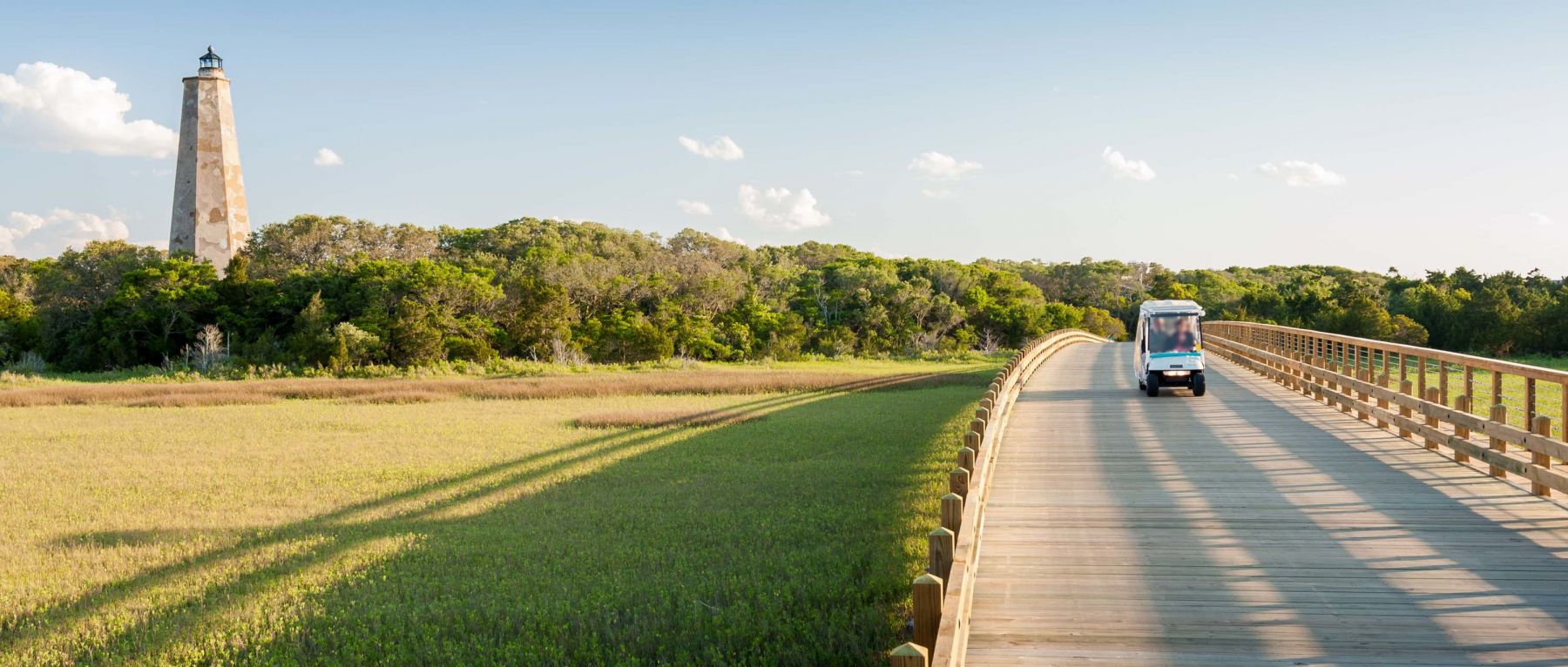 As you get around Bald Head Island by bike or golf cart – no cars are allowed – explore the natural wonders and many family activities organized by Bald Head Island Conservancy, such as a bald eagle tour or turtle walk. For more of an adrenaline rush, let one of the water sports equipment rental companies help you plan an afternoon of kayaking, paddleboarding or fishing. You'll also want to visit Old Baldy Lighthouse, which turned 200 years old in 2017.
And if you desire to do nothing, you can always simply spend a day relaxing on the beach.
Updated May 26, 2023