A Walk Through Wilmington: Discover North Carolina's Film Hub
Wilmywood, Hollywood East or whatever name you want to call it – Wilmington is a mecca for film and TV production with hundreds of blockbuster and indie films, plus a couple of cult teen dramas, filming here since the early 1980s. Set your own pace with a self-guided tour, enjoy a meal like the stars did and see how many local sites you can spot.
George & Tammy
George & Tammy
One of Wilmington's more recent productions finds Michael Shannon and Jessica Chastain portraying country music power couple George Jones and Tammy Wynette in George & Tammy. To fit the musical theme, the perfect first stop is Rusty Nail Saloon. This blues-loving club was used for interior bar scenes (can you recognize it from Halloween Kills?). And when more venues were needed, nearby Thalian Hall and Legion Stadium fit the bill for filmmakers. Check all three of the locations' calendars to catch live music, plays or sporting events. Afterward, dig into Southern home cooking at Ruth's Kitchen; the folks there were excited to see their diner get a makeover with some cool décor when it was used for filming. To eat like the cast and crew did, head to Seabird, PinPoint Restaurant, manna or Rumcow.
The Summer I Turned Pretty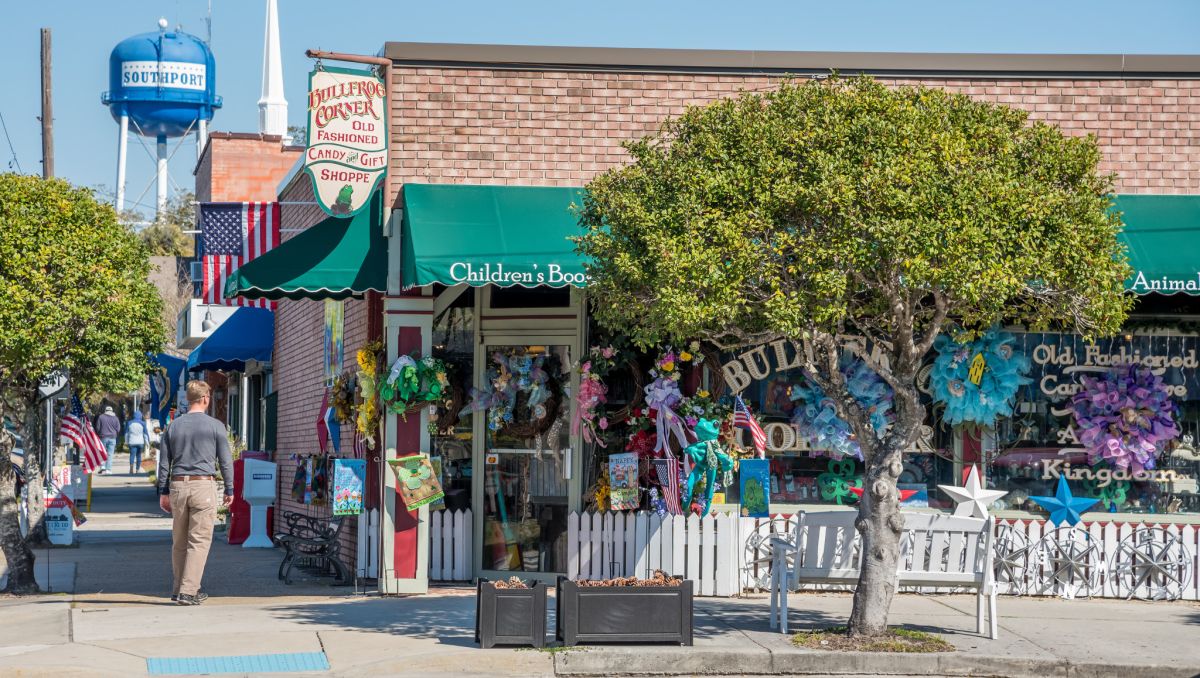 The Summer I Turned Pretty
Based on Jenny Han's bestselling book, The Summer I Turned Pretty follows Belly on her family's annual vacation with her mom's best friend and two sons – two sons who suddenly see Belly in a new light. As the drama-filled summer unfolds, South End in Wrightsville Beach, Fort Fisher State Recreation Area, downtown Southport and Papercut Books all play scenic roles.
Along for the Ride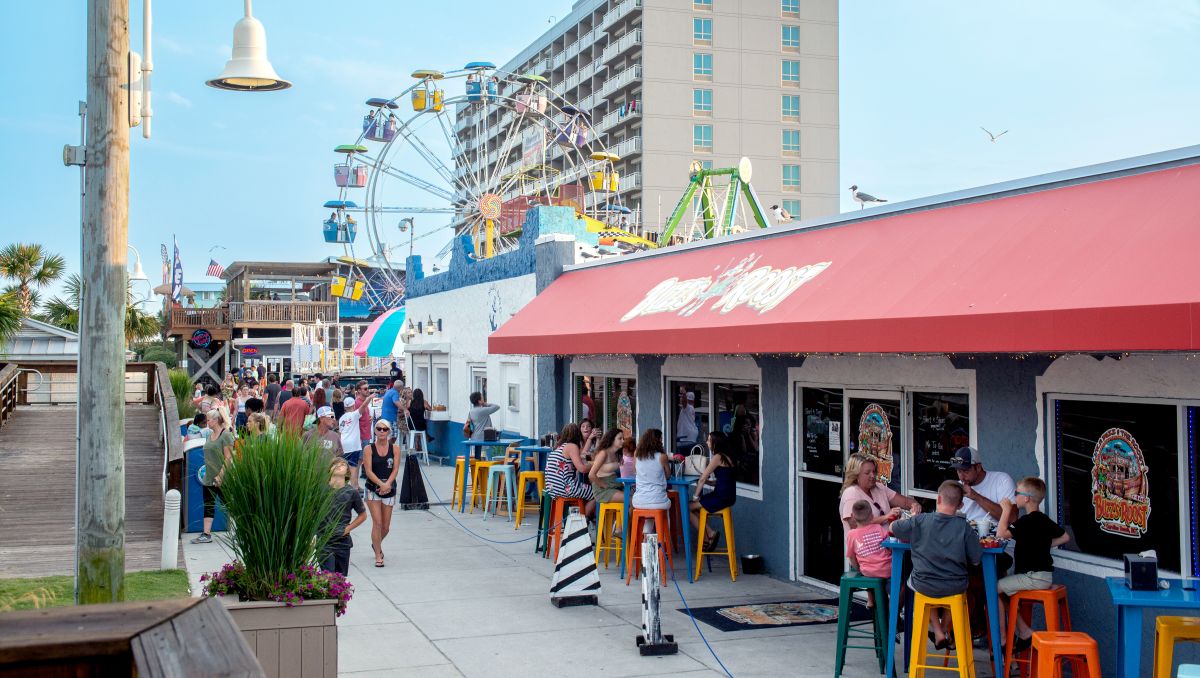 Along for the Ride
In Along for the Ride (based on Sarah Dessen's book of the same name), Auden arrives in the beachfront town of Colby feeling like an outsider, but after befriending a fellow insomniac and agreeing to "The Quest," she starts to feel at home. Grab your bike if you can – just like Auden and Eli do – and stop by several spots in the Wilmington area that stood in for Colby. Window shop on the Carolina Beach Boardwalk like Auden when she first arrived to town, or grab a coffee nearby at North End Café To-Go, which played Beach Beans in the film. Love the mini golf course from the movie? You can find it at Jungle Rapids Family Fun Park in Wilmington. But if The Tip – where all the coolest Colby kids hang out – seems like your move, head to beach access 322 in Kure Beach.
Halloween Kills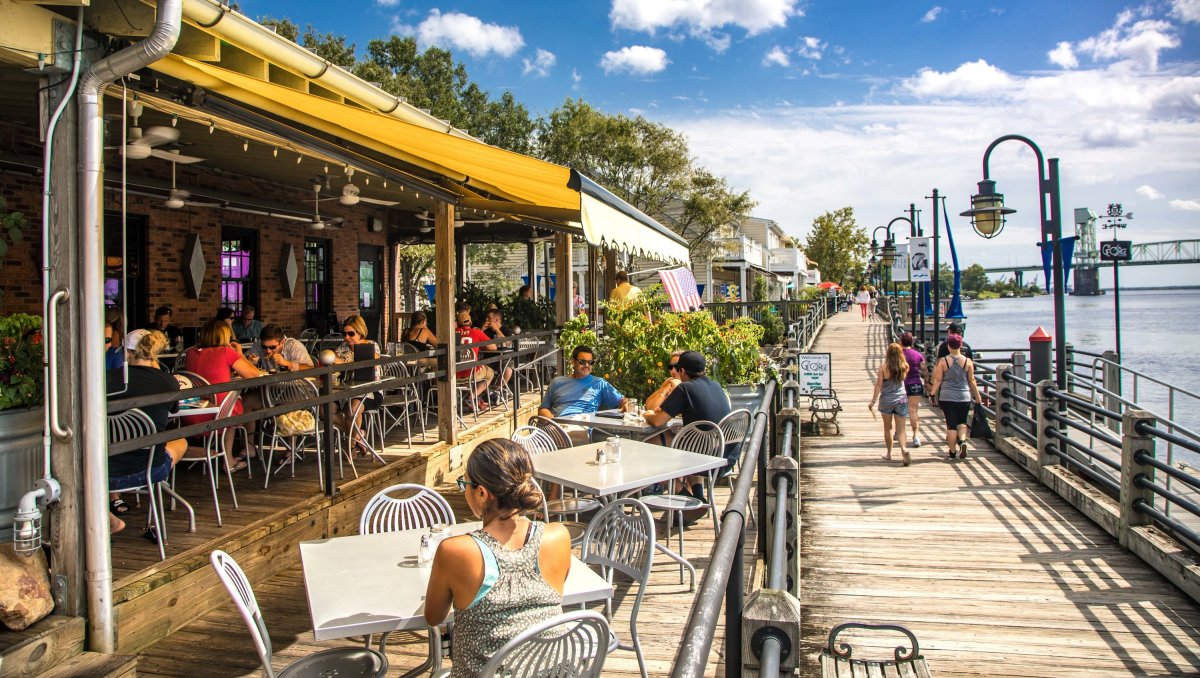 Halloween Kills
In the first of two sequels closing out this legendary franchise, Halloween Kills continues to follow Michael Myers and his murderous destruction. But don't worry – though the film is scary, the settings in Wilmington are anything but. Pack a picnic and head to Wallace Park or Veterans Park, where some outdoor scenes were filmed. Or order a local beer and jam to blues music at The Rusty Nail – it stands in as Mick's Bar and Grill in the movie. And to complete your Halloween-inspired visit, follow in Jamie Lee Curtis' footsteps and stop for the "best food and view" at The George, pose for a photo next to Michael Myers at Museum of the Bizarre, and spend the night amid luxurious amenities at Dreamers Welcome.
Dawson's Creek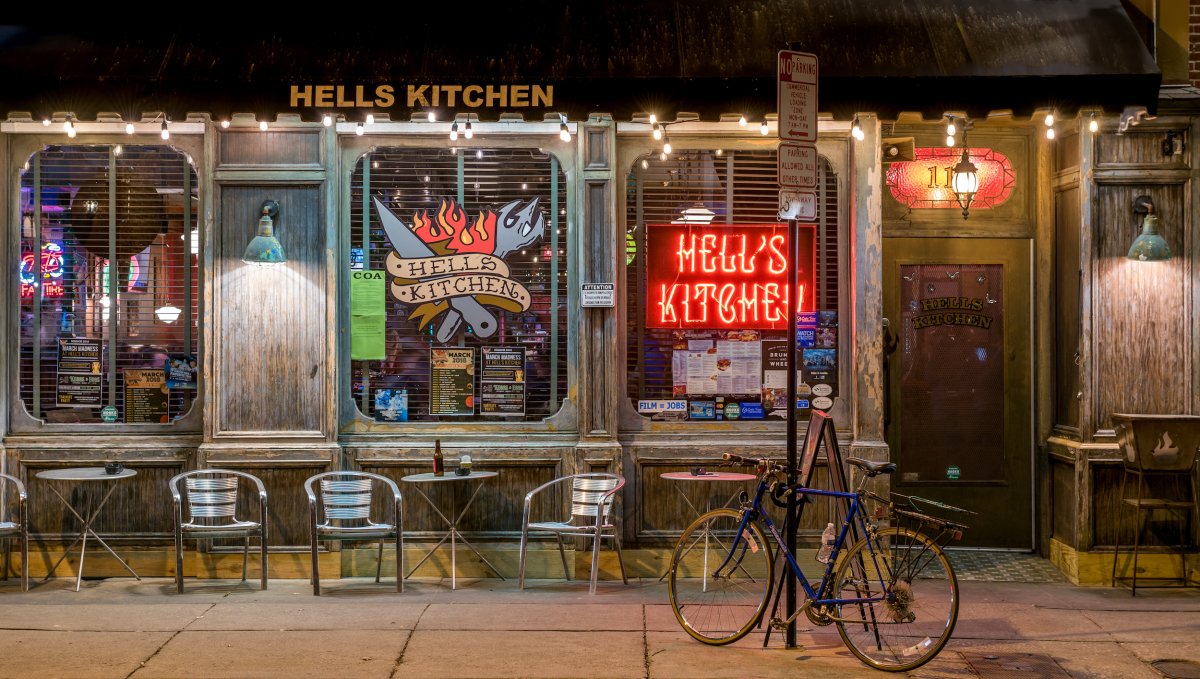 I Know What You Did Last Summer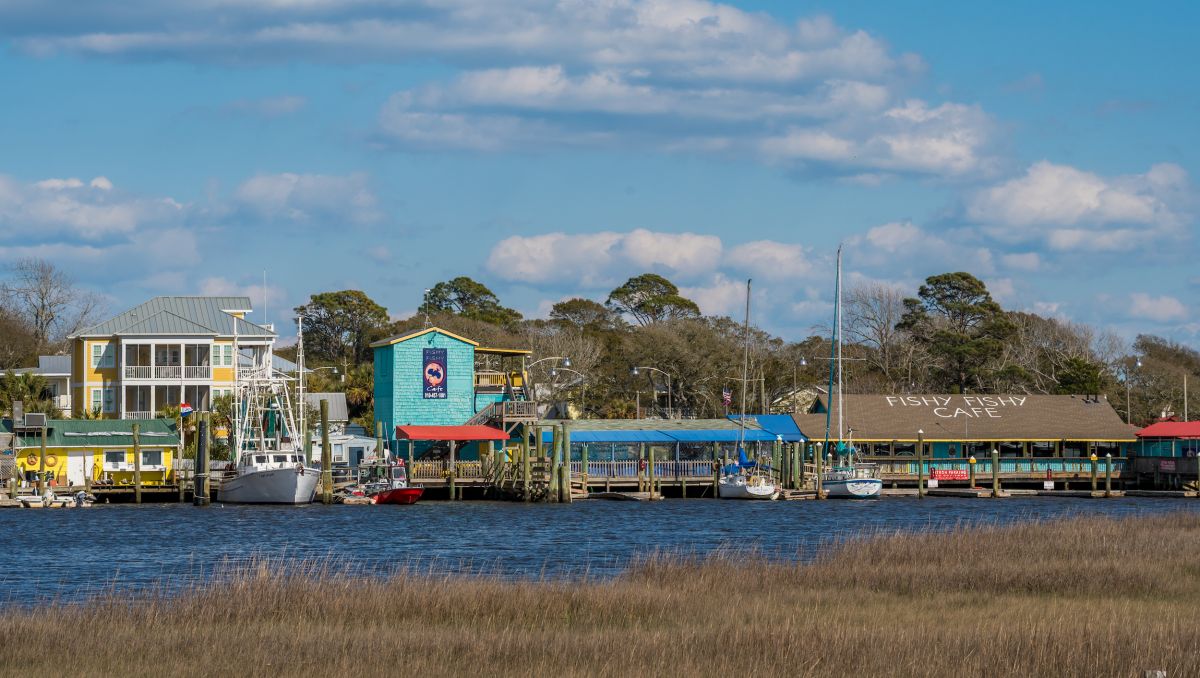 I Know What You Did Last Summer
Similar to Wilmington, Southport has proven to be a popular spot for filmmakers because of its gorgeous oak trees, Victorian homes and picturesque river. In 1997, locations all over this coastal city were used to film I Know What You Did Last Summer, a thriller based loosely off the book of the same name. See where Helen (Sarah Michelle Gellar) was crowned Croaker Queen – and where Barry (Ryan Phillippe) met his fate – when you catch a live show at Amuzu Theatre. Or grab a bite to eat at Fishy Fishy Café, which served as Barry's gym. To see sites from this film and dozens of others, take a Southport Fun Tour. Reservations are required.
Empire Records
Empire Records
Pull up a seat at Rebellion in downtown Wilmington and enjoy a decidedly different view of a cult classic. In the 1995 film, the exterior of the building stood in for Empire Records, the eponymous record store (back when record stores were a thing), where this coming-of-age film took place. Starring Liv Tyler and Renee Zellweger near the start of their careers, Empire Records follows a day in the lives of a group of teens as they try to save their independent store from being sold to a chain. For the ultimate tribute to this Gen X classic, put together a playlist of your favorite '90s hits and recreate the final dance scene in front of the bar.
One Tree Hill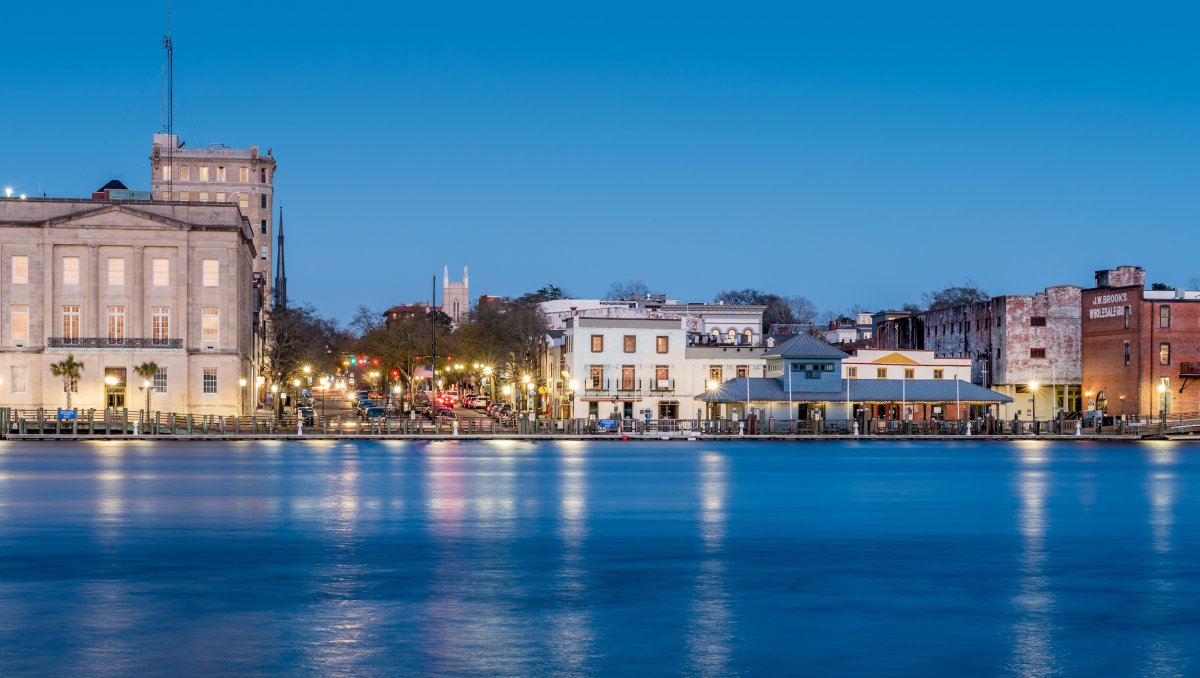 One Tree Hill
Like Dawson's Creek, this teen drama shot mostly in Wilmington and the surrounding beaches during its nine-season run. See all the locations on a One Tree Hill walking tour: Sit on the bench along the Riverwalk where Nathan (James Lafferty) gave Haley (Bethany Joy Lenz) a Cracker Jack bracelet, shoot hoops where some of the outdoor basketball games were played, visit the nightlife hotspot where Lucas (Chad Michael Murray) and Brooke (Sophia Bush) went on their tattoo date (must be 21 to enter), buy a Keith Scott Body Shop T-shirt at The Black Cat Shoppe and so much more.
The Choice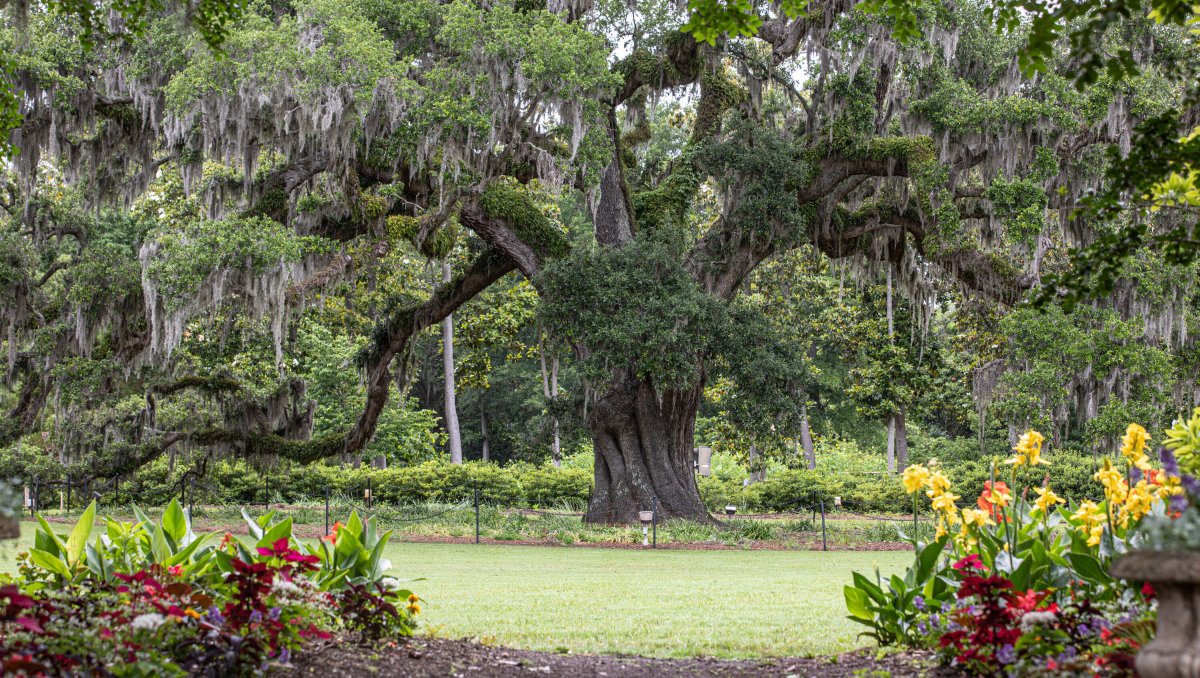 The Choice
One of a number of Nicholas Sparks films shot in our state throughout the years, The Choice – the story of two neighbors falling in love then being faced with a powerful dilemma – was mainly filmed in Wilmington and the scenic seaport town of Beaufort. Pay homage to characters in the film by dining at Dockside Restaurant and Bar and Brasserie du Soleil, by visiting Masonboro Island via boat or strolling through the 67-acre Airlie Gardens.
Safe Haven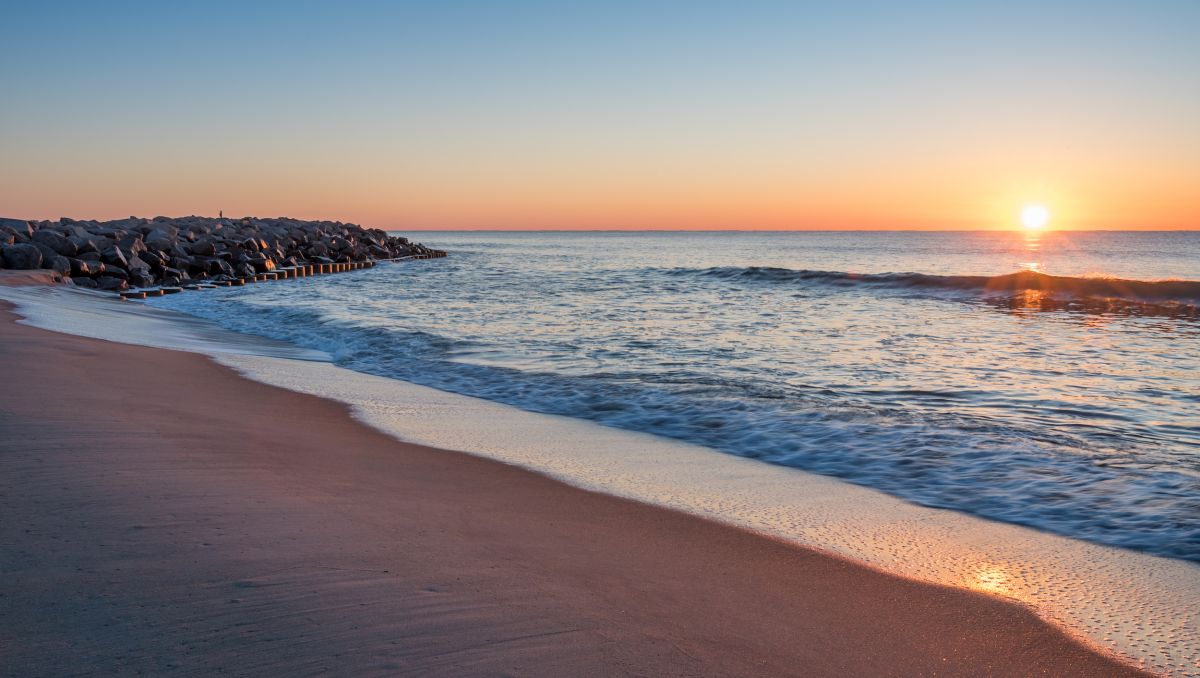 Safe Haven
Filmed in Southport and Wilmington, Safe Haven hit the big screens on Valentine's Day 2013. See where Katie (Julianne Hough) attempted to flee from her past when you start your day on the Wilmington Riverwalk, where you can see sites from countless other TV shows and movies, as well. Head to Fort Fisher State Recreation Area, where Katie and Alex (Josh Duhamel) share a kiss, then catch a boat to Southport for more sites including the Southport ferry terminal and American Fish Co. (stood in as Ivan's Fish Shack, where Katie worked as a waitress).
The Longest Ride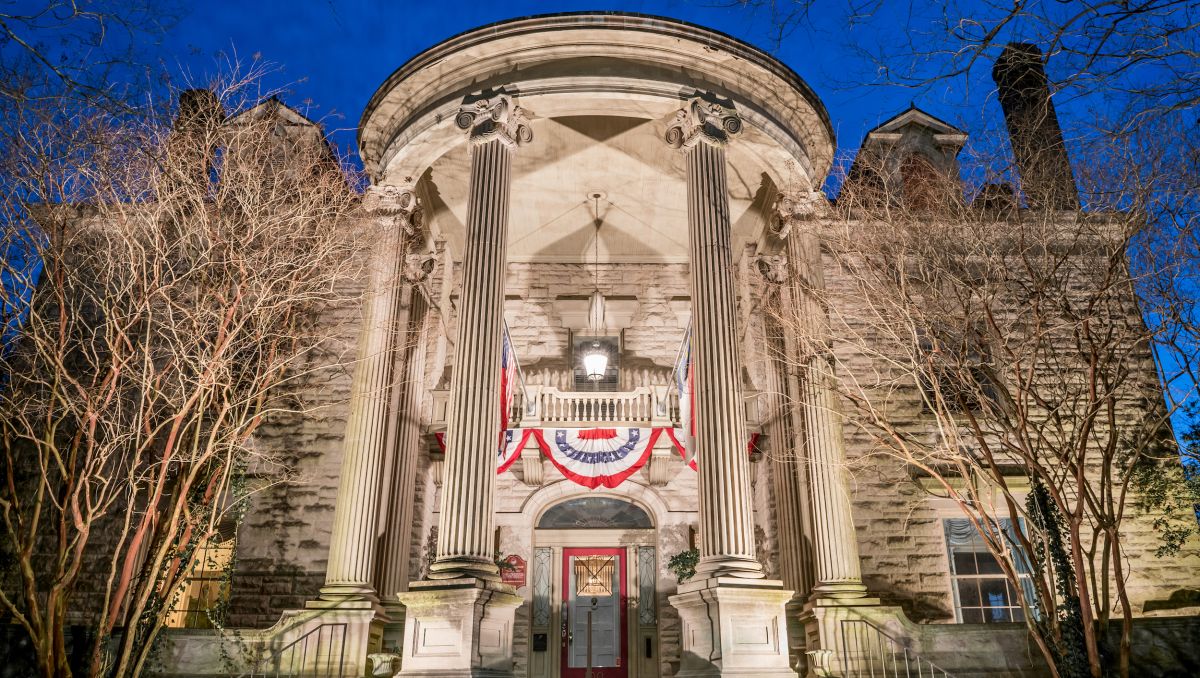 The Longest Ride
This Nicholas Sparks film adaptation that combines bull riding, art and love was shot all over our state, including Asheville and Winston-Salem in addition to Wilmington. You can begin your exploration in Wilmington's historic district where you'll see the Temple of Israel, the Union Station Building and St. Mary's Catholic School, all of which are locations in the film. For an elegant and romantic overnight stay, book a room at Graystone Inn, where a young Ira (Jack Huston) and Ruth (Oona Chaplin) attended a party.
Iron Man 3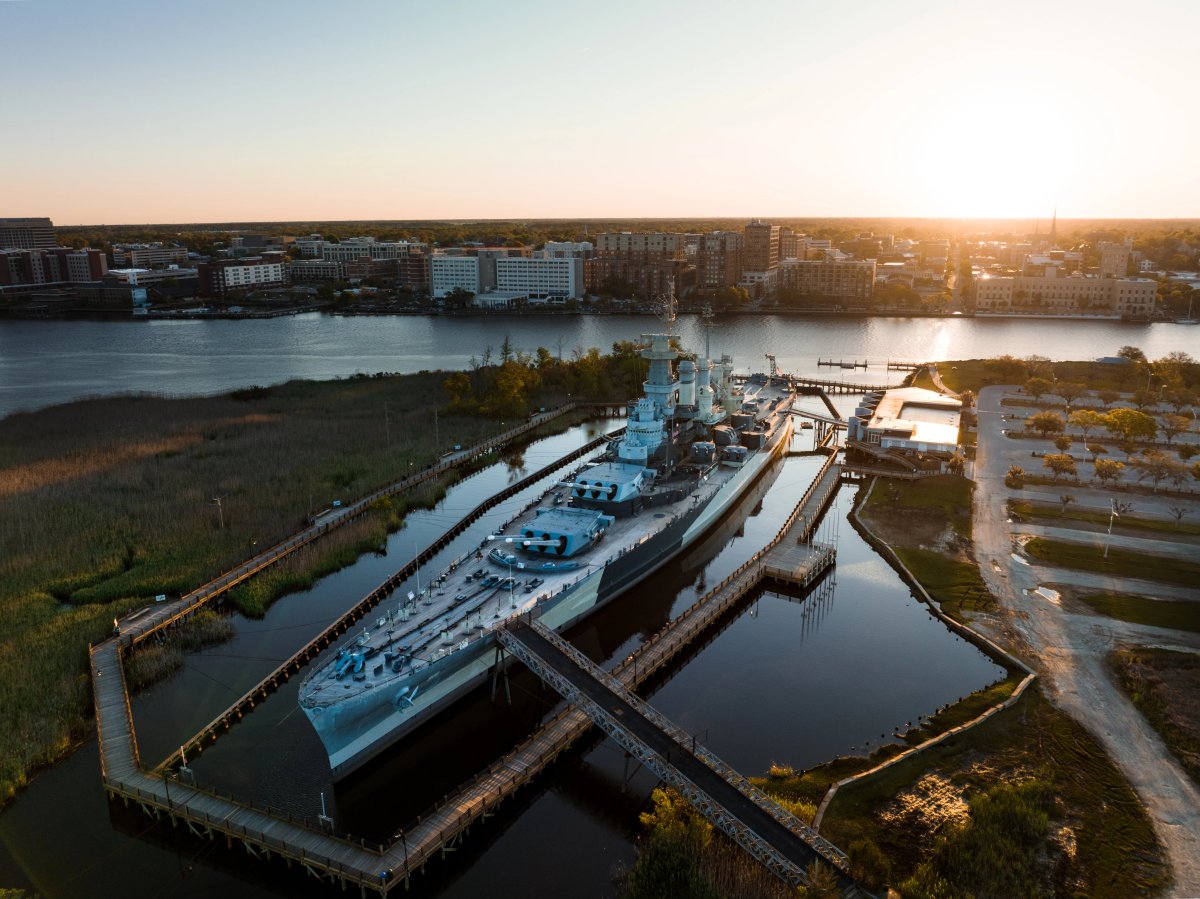 Iron Man 3
Much of the filming of this superhero flick was done at sites with limited public access, but you can still admire the stately architecture of Cape Fear Club on Chestnut Street, observe the towering cranes at the state port and drive past New Hanover Regional Medical Center. If you'd like to walk where the actors and actresses did, there's quite a list to pick from: Various stars were sure to check out Battleship North Carolina (Sir Ben Kingsley took a private tour), Roko Italian Cuisine, Catch (Gwyneth Paltrow was impressed enough to request a private cooking lesson from chef Keith Rhodes) and Brasserie du Soleil.
We're the Millers
We're the Millers
Join the fake-but-fun Miller family when you spot sites from this 2013 comedy starring Jennifer Aniston that filmed in Wilmington, which stood in as Denver on the big screen. Grab a cup of joe at Port City Java, which represented Burklyn Coffee in the movie – or choose to get your caffeine fix at Folks Café, where the coffee ice cubes prompted Emma Roberts to tweet it was the best coffee she's ever had. For lunch, you'll feel nostalgic at Penders Café, which looks much as it did when it opened more than 40 years ago. In the film, David (Jason Sudeikis) is abducted right outside the café after dining at the counter. Other sites include the apartments on Market Street and Brunswick Forest.
Under the Dome
Under the Dome
Get acquainted with Chester's Mill, the rural town covered in a mysterious dome, when you visit downtown Burgaw (a half hour north of Wilmington). Here you'll find the Pender County Courthouse square, familiar storefronts and the diner, all of which stood in flawlessly for Stephen King's fictional town. In Wilmington, enjoy an expertly crafted cocktail at manna – actress Rachelle LeFevre frequented the restaurant while filming. Continue farther south to Southport, where the Southport ferry landing, Southport Motorcars (Big Jim's Auto Sales in the show), the Pilot Tower (WYSB radio station) and Southport Post Office should all look familiar.
More TV shows and movies filmed in the area:
Blue Velvet
The Conjuring
Crimes of the Heart
Divine Secrets of the Ya-Ya Sisterhood
Firestarter
Florida Man
The Secret Life of Bees
Summer Catch
Swamp Thing
Tammy
For a full listing of films shot in our state since 1950, visit filmnc.com.
Updated August 30, 2021