See the Sites Where 'Safe Haven' Filmed
Safe Haven, a romantic thriller film adapted from the Nicholas Sparks novel, debuted on the silver screen on Valentine's Day 2013, and two North Carolina coastal cities played starring roles.
The production shot in Southport and Wilmington during the summer of 2012. Fans of Safe Haven, or travelers just looking for a fun adventure, can follow the footsteps of the cast and crew and explore the sites featured in the movie.
1

Wilmington Riverwalk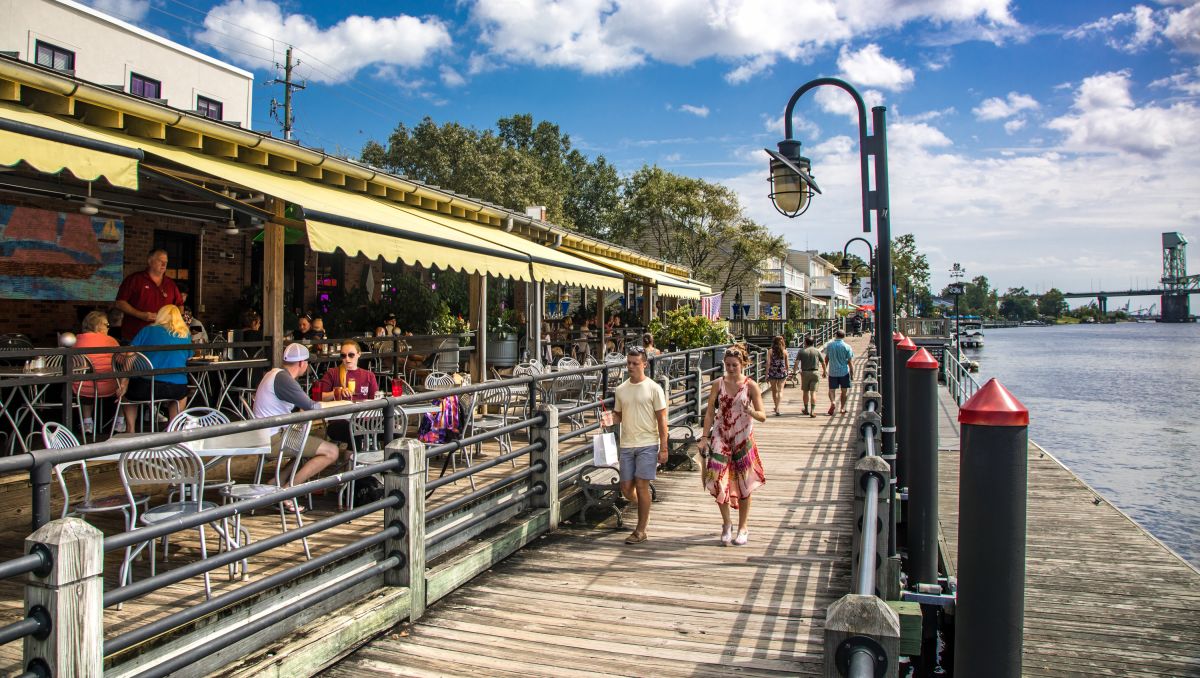 1

Wilmington RiverwalkSee on map
Start in Wilmington's historic river district and stroll by the Carolina Apartments on Market Street, a Safe Haven film location. You might recognize other sites while exploring, since more than 400 movies and television projects have been filmed here.
2

Fort Fisher State Recreation Area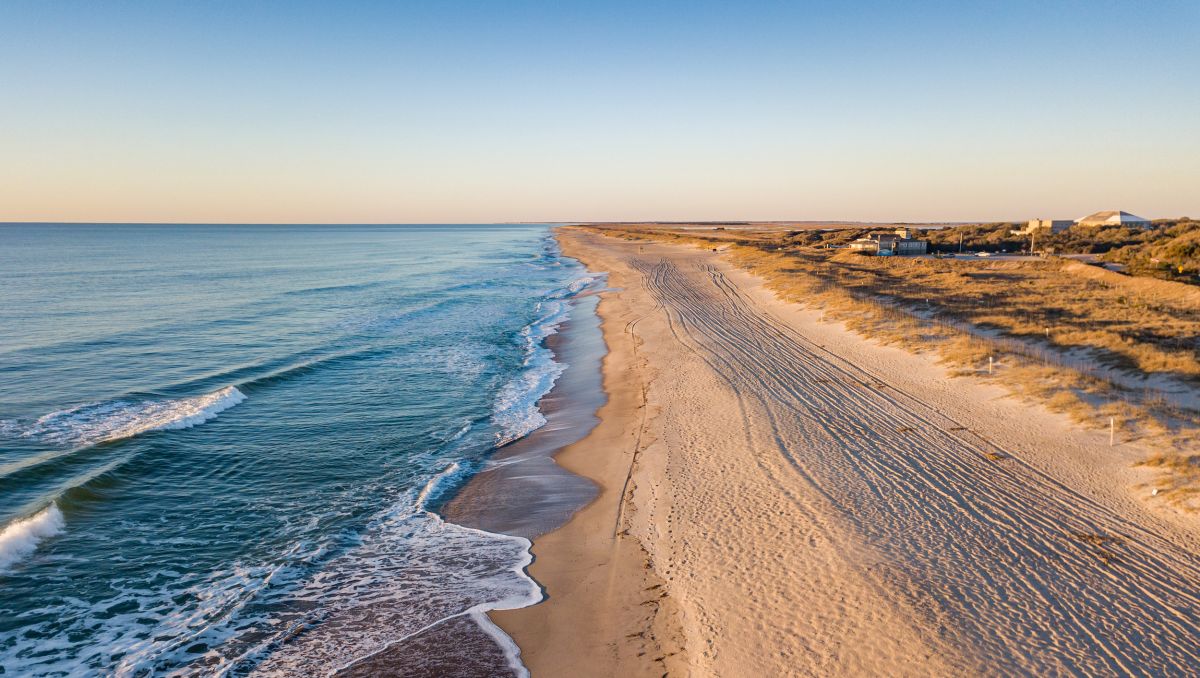 2

Fort Fisher State Recreation AreaSee on map
Next, head to Fort Fisher State Recreation Area, the location for the kiss between Alex (played by Josh Duhamel) and Katie (played by Julianne Hough). At the nearby Fort Fisher Ferry Terminal, catch a boat to Southport to see more film sites.
3

Southport Ferry Terminal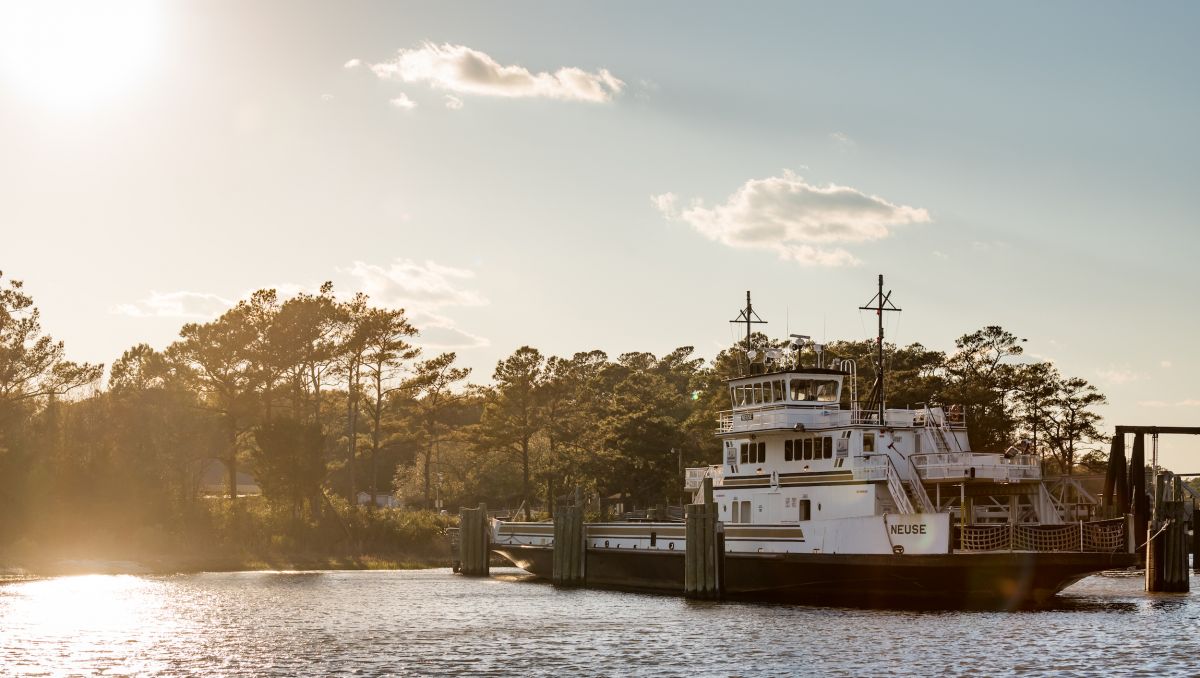 3

Southport Ferry TerminalSee on map
Once you arrive, the Southport terminal and ferry will be familiar from the film. Explore nearby Waterfront Park before soaking up more waterfront views along East Bay Street. If you're spending the night, consider checking into the Wingate by Wyndham where Nicholas Sparks himself stayed.
4

Downtown Southport
4

Downtown SouthportSee on map
Several Southport storefronts and restaurants made their way into the film as well as hosted the cast and crew. Ports of Call is the location where actress Julianne Hough celebrated her 23rd birthday and where castmate Josh Duhamel learned to shuck an oyster. Visit Fishy Fishy Cafe and you'll be in the exact location that served as the set for the Safe Haven General Store. Stop by for a drink on the dock and enjoy the view at American Fish Co., which was transformed into Ivan's Fish Shack where Katie worked as a waitress in the film.
5

Other Southport Sites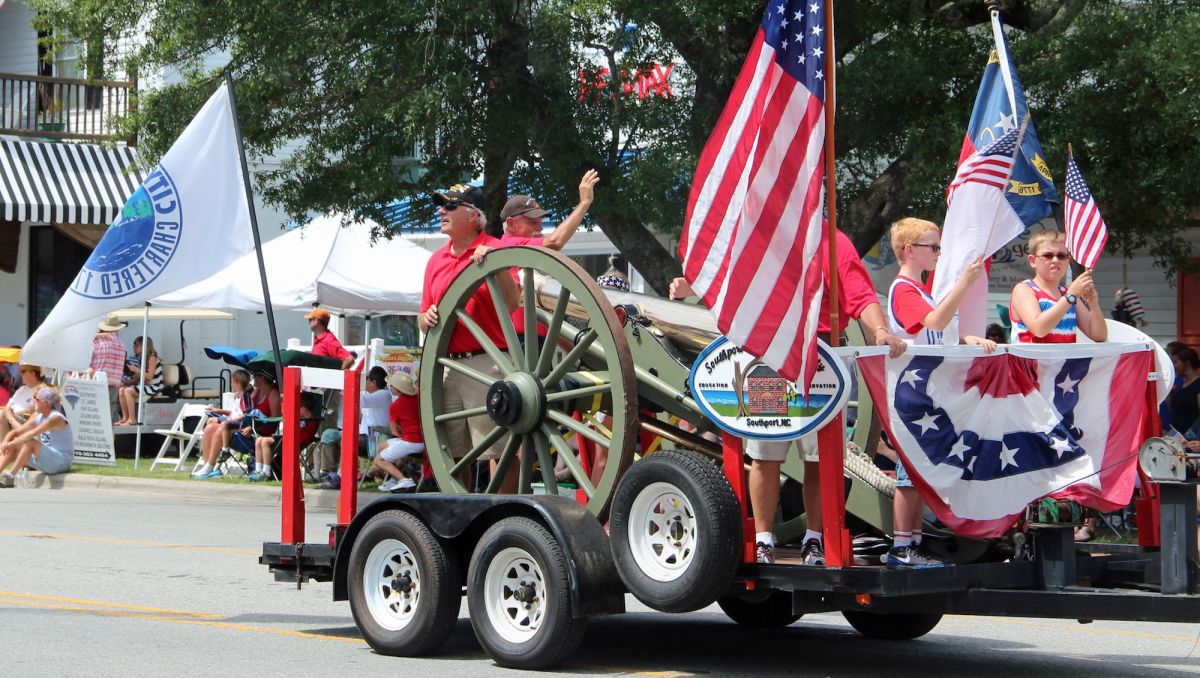 5

Other Southport SitesSee on map
See more of Southport from the water with Adventure Kayak Company, which guided cast and crew members through cypress swamp and saltwater marsh. Golfers can make a tee time at Oak Island Golf Club, where Josh Duhamel played a round. Or if walking is more your pace, you can pick up a walking map at the Southport Visitors Center. Just east of here you'll see the blocks where the Fourth of July festivities were filmed.
These beach towns have received quite a bit of attention from the filming of Safe Haven and other TV shows and movies, but they still maintain their charm and small-town feel. In addition to Safe Haven, North Carolina is the backdrop for more than a dozen books by Nicholas Sparks. It's no wonder the state continues to draw travelers and the Hollywood crowd alike.
Updated July 10, 2023