12 Real-Life Ways to Experience 'The Choice' by Nicholas Sparks
If you love reading a good book, and love reading a good love story even more, chances are you're a fan of Nicholas Sparks. The bestselling author has made New Bern his home for more than 25 years, and he has channeled his surroundings on the North Carolina coast as inspiration for several stories, including The Choice.
Fans of the 2007 book looked forward to seeing the story come to life on the big screen, which it did in 2016. Plan a trip to the Wilmington area, where the movie was filmed, or to Beaufort, where the book is set, and make the choice to visit these picturesque attractions on the North Carolina coast.
Read the Book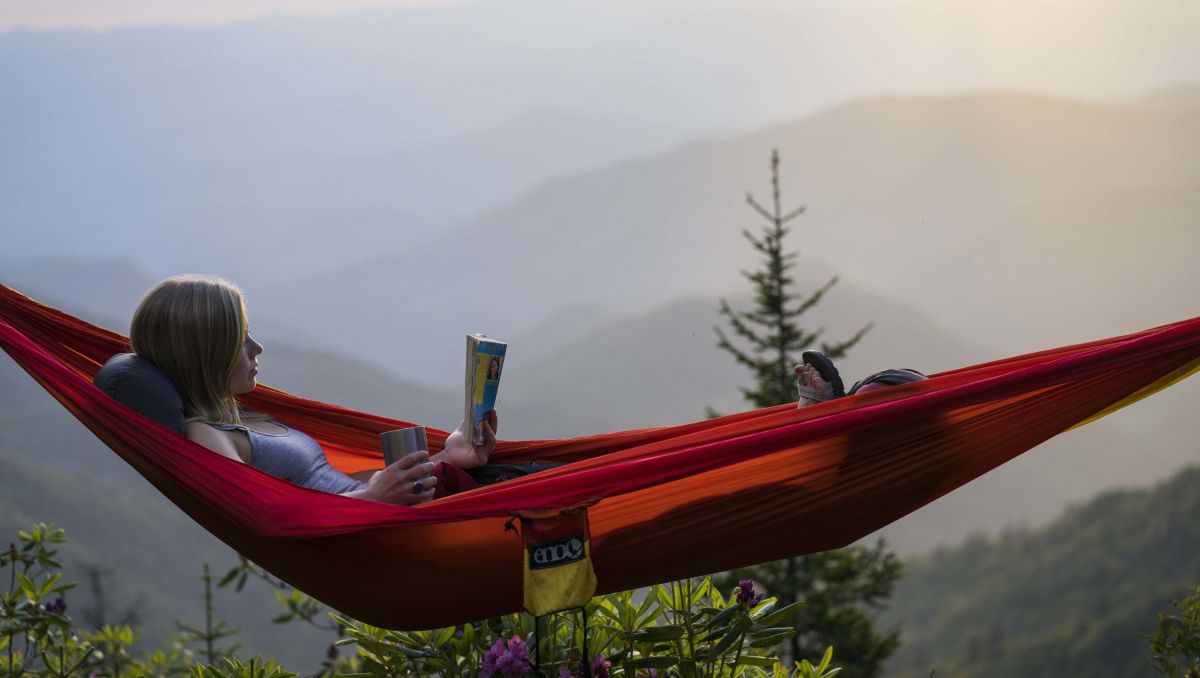 Read the Book
Plenty of Sparks' fans read the book years ago. And some bought it in anticipation of seeing the movie, catapulting the title back to the bestsellers list during the time of the film's release. It's fun to compare the story you know from a book to what's portrayed on screen.
Enjoy Drinks with Views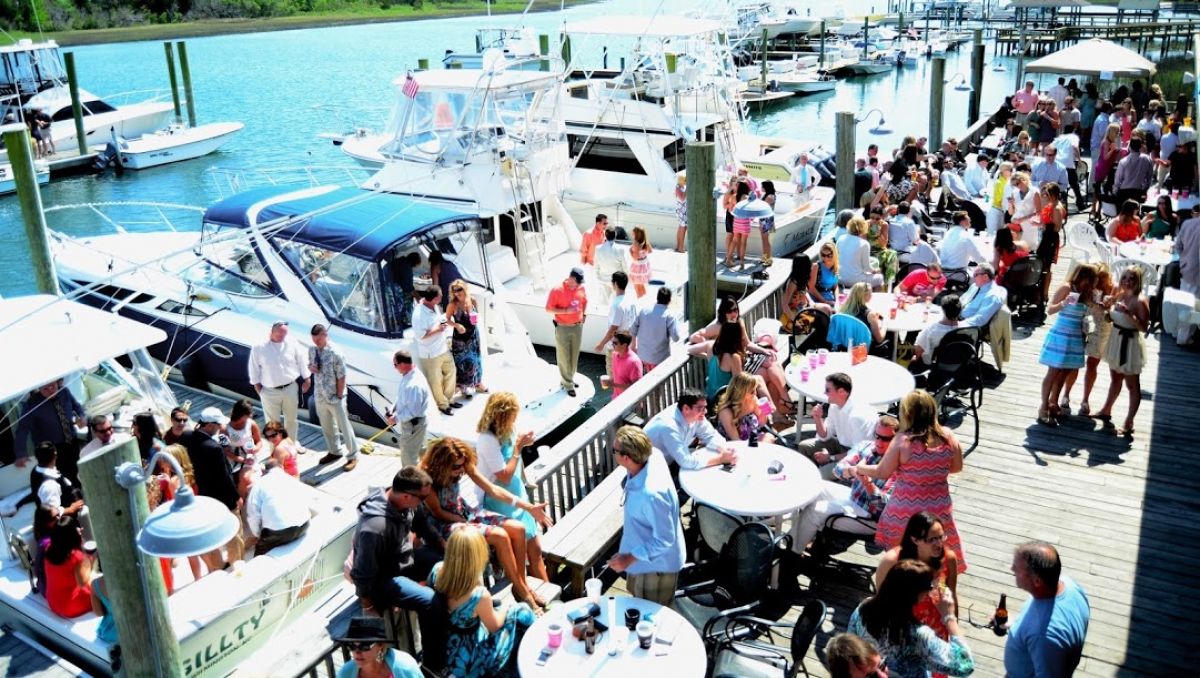 Enjoy Drinks with Views
Dockside Restaurant and Bar is a popular waterfront attraction at Wrightsville Beach, near Wilmington. With plenty of indoor and outdoor seating, it offers great views of the Intracoastal Waterway, the boats docked alongside it and people-watching on the pier. In the movie, it's a go-to hangout spot for Travis and his friends, just like it is in real life for many locals who come here often for fresh seafood or appetizers and drinks.
Plan a Date Night
Plan a Date Night
Dinner and a movie is a common date night option for many couples. During your visit to Wilmington, make reservations at Brasserie du Soleil and you'll dine at the restaurant where a pivotal scene in the movie takes place. Located in Lumina Station, a shopping village near the beach, Brasserie features French cuisine in a chic setting, along with a well-crafted bar and outdoor seating akin to dining in a garden.
Go for a Romantic Canoe for Two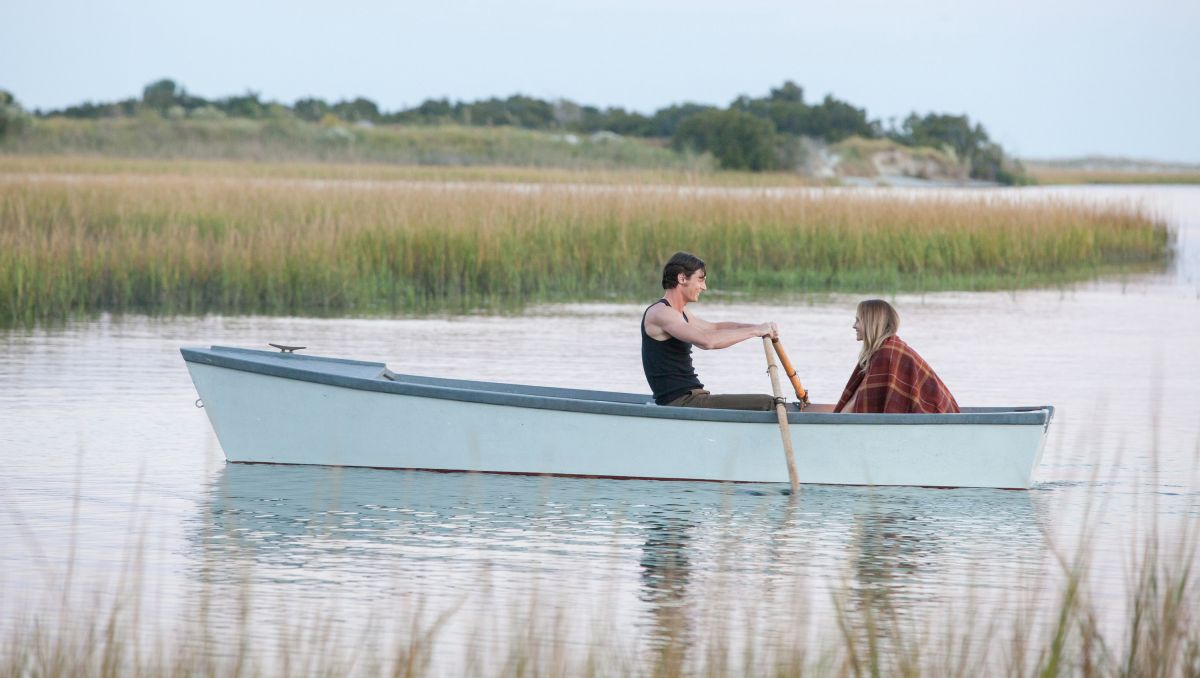 Go for a Romantic Canoe for Two
Yes, Travis rowing a small boat with Gabby gazing adorably at him is, literally, a scene out of a movie. But it is also one you can easily recreate in the Wilmington area and its beach towns. Book a vacation rental with a waterfront view and boat access, and you'll be well on your way to starring in your personal rom-com.
Take a (Bigger) Boat to the Beach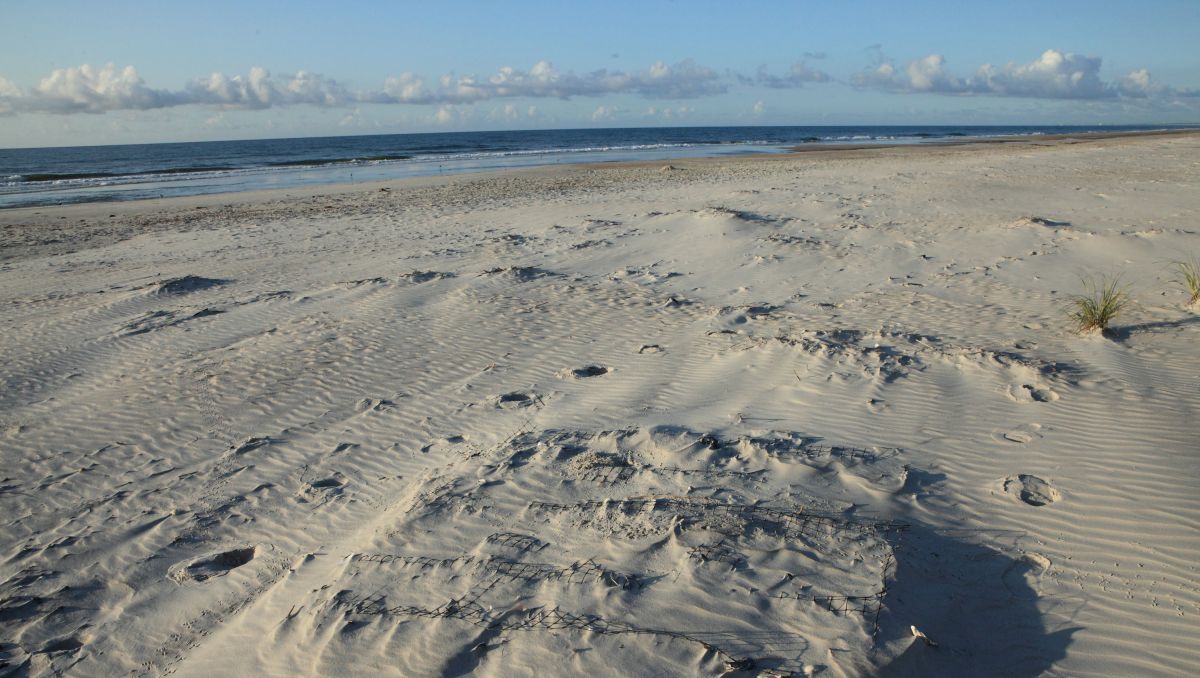 Take a (Bigger) Boat to the Beach
There's a fun scene in the storyline of the main characters cruising on a motorboat. This beautiful day on the water is filmed on Masonboro Island for the movie, but takes place on Shackleford Banks in the book. Masonboro Island, 5 miles southeast of Wilmington, has quiet, pristine beaches that are only accessible by boat.
Let Man's Best Friend Frolic on the Coast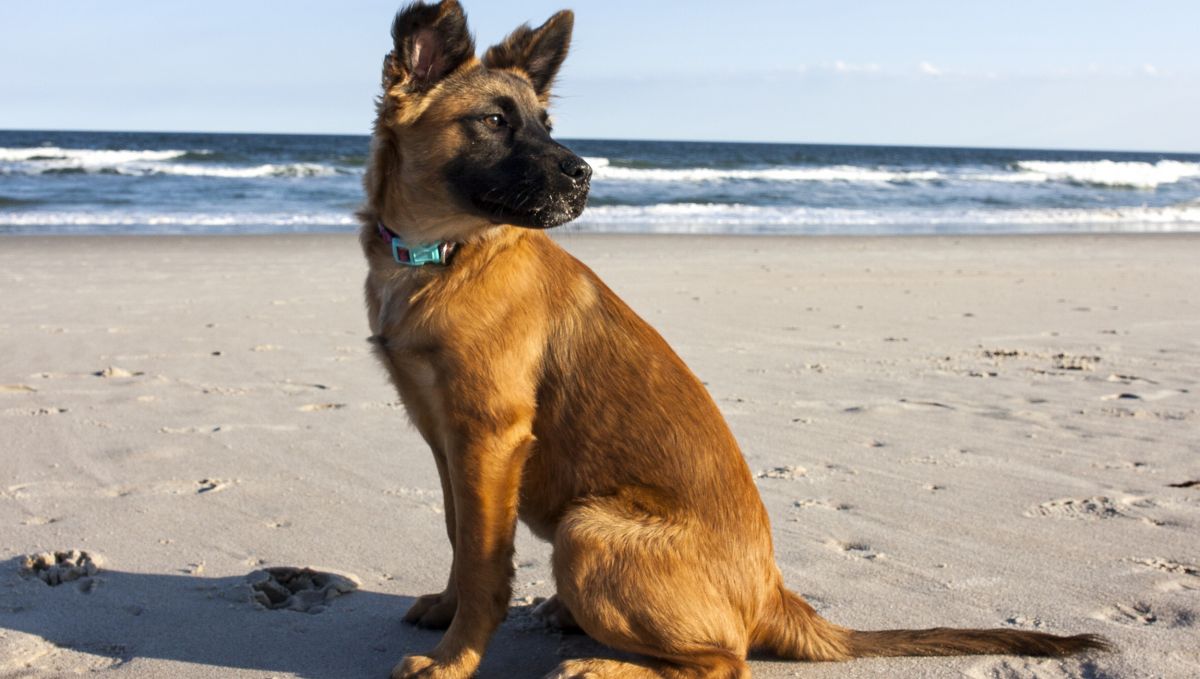 Let Man's Best Friend Frolic on the Coast
Dogs play important roles in Travis and Gabby's lives. And what pooch wouldn't enjoy the natural attractions of the North Carolina coast? You'll find it very accommodating to bring your dog along on the trip. Rolling around in the sand, running through the high beachgrass, feeling the gentle breeze – all sounds like fun (for the dog too).
Tour the Gardens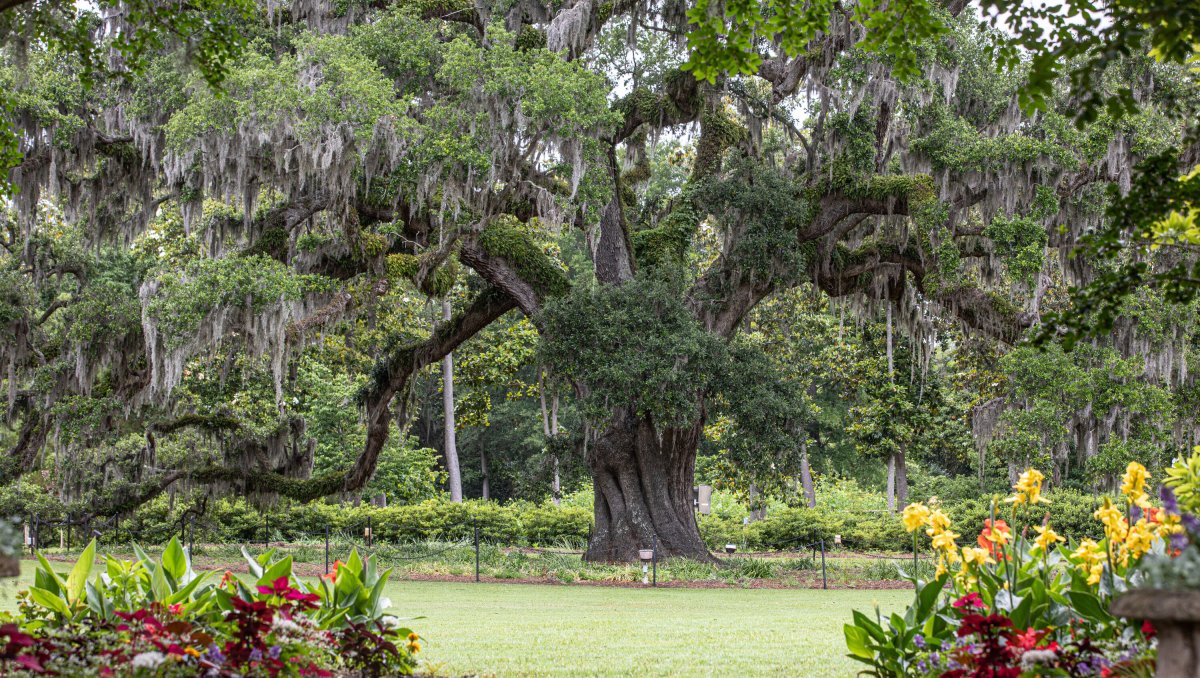 Tour the Gardens
There are plenty of beautiful water attractions in Wilmington, and on land it doesn't get more picturesque than Airlie Gardens. Spanning 67 acres, these historical gardens present colorful flowers, venerable oak trees, tall pines, lakes, wildlife and many other opportunities to become one with nature. A scene in the movie also takes place here.
Find Your Fort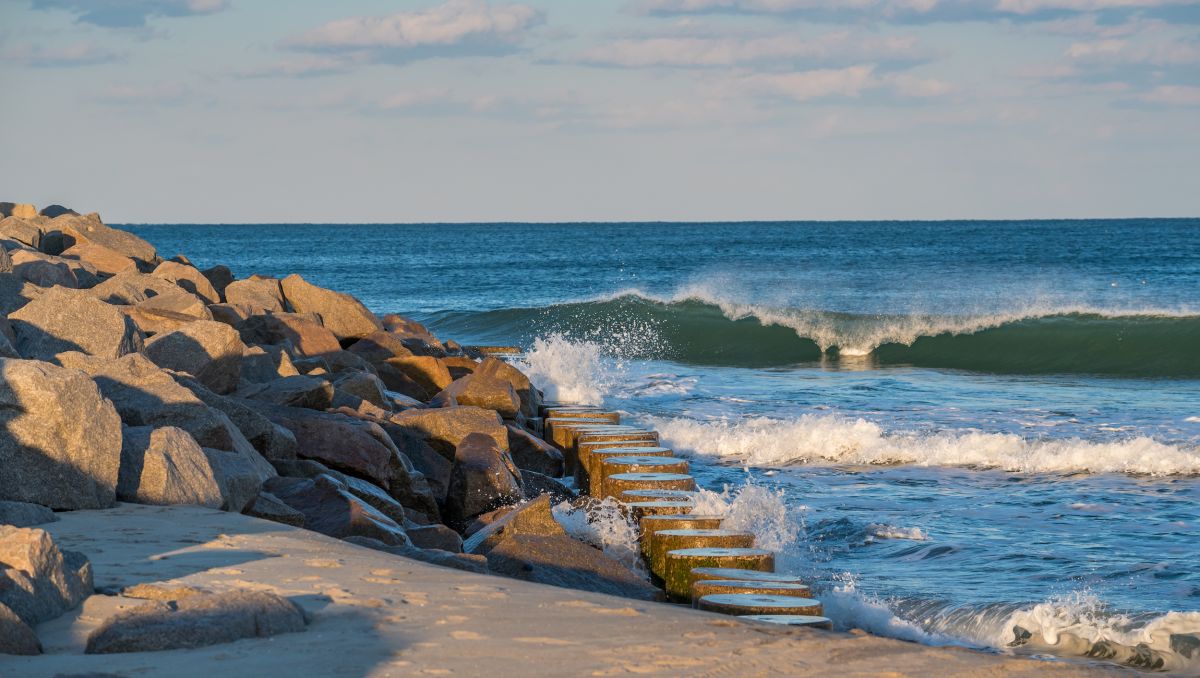 Find Your Fort
Located at Kure Beach, Fort Fisher State Recreation Area serves as a backdrop in the movie. And there's much more to explore. There are nearly 6 miles of beach and trails, a park nestled against both the Atlantic Ocean and the Cape Fear River, wildlife, boardwalks, a state aquarium, Civil War-era historic site and boating ramp.
Watch the Sunset from a Gazebo
Watch the Sunset from a Gazebo
One of the promotional posters for the movie features the couple sitting in a gazebo, watching the sunset. Those opportunities abound along the waterfronts from Wilmington (at Fort Fisher or Carolina Beach, for example) to Beaufort (at Grayden Paul Park, among others).
Explore the State Gem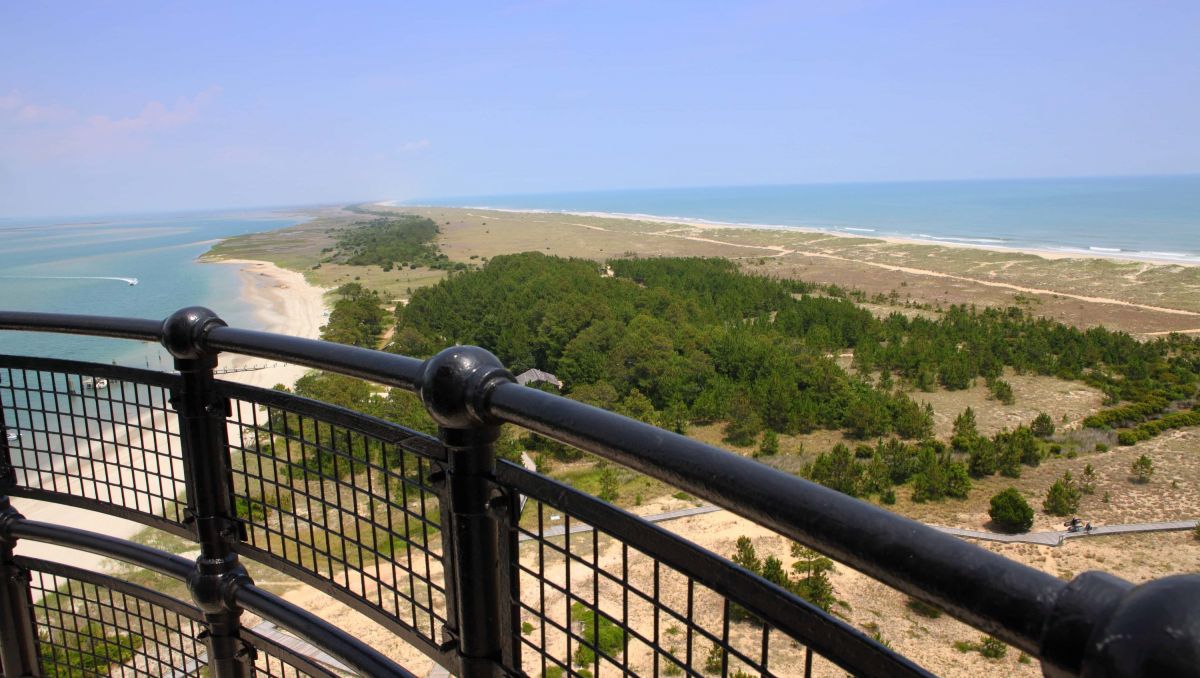 Explore the State Gem
Known as "North Carolina's Gem," The Crystal Coast provided much inspiration to Sparks when he was writing The Choice. He vividly describes the charm and appeal of the towns and destinations along this stretch of coast, including Beaufort and Cape Lookout, the latter of which is home to Shackleford Banks, most known for its wild horses.
Go for a Ride You Won't Forget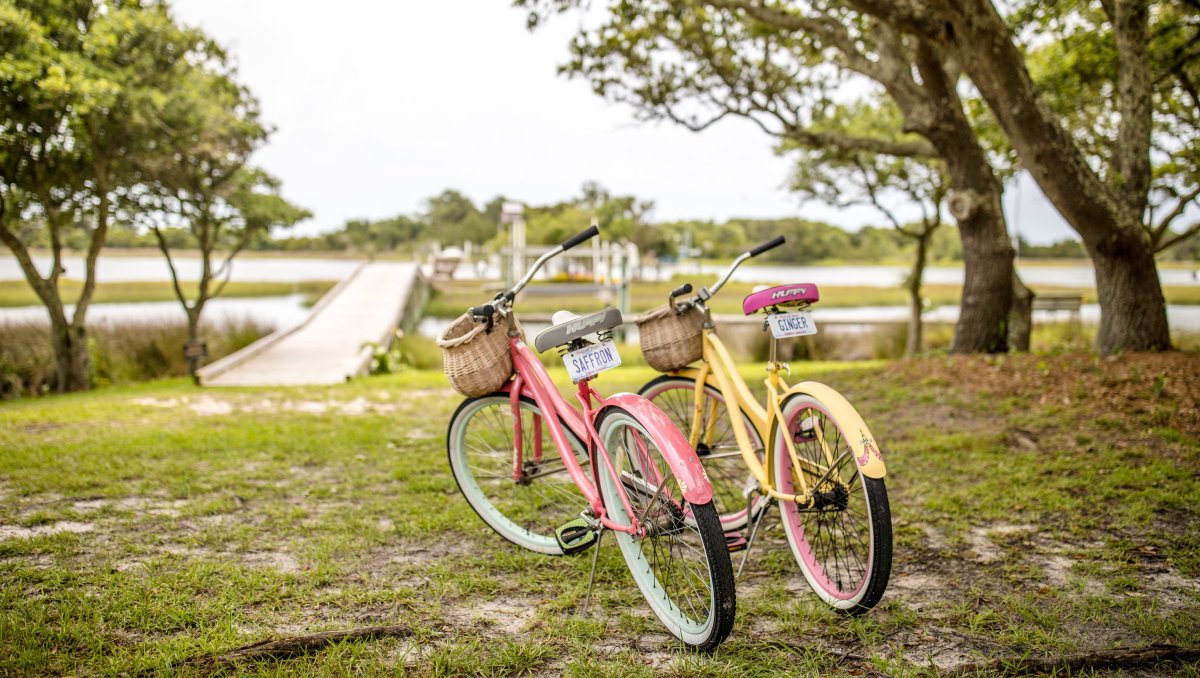 Go for a Ride You Won't Forget
One of the most scenic and enjoyable ways to tour downtown Beaufort, from its quaint historic district to the beautiful waterfront, is by bike. Offered daily by Hungry Town Tours, a local guide will take you on the "A Ride to Remember" tour to many of the places in this town that have been featured in – or served as inspiration for – The Choice and A Walk to Remember. If you upgrade to The Choice tour package for this ride, you'll receive a copy of the book signed by Sparks.
Make a Beeline Up the Coast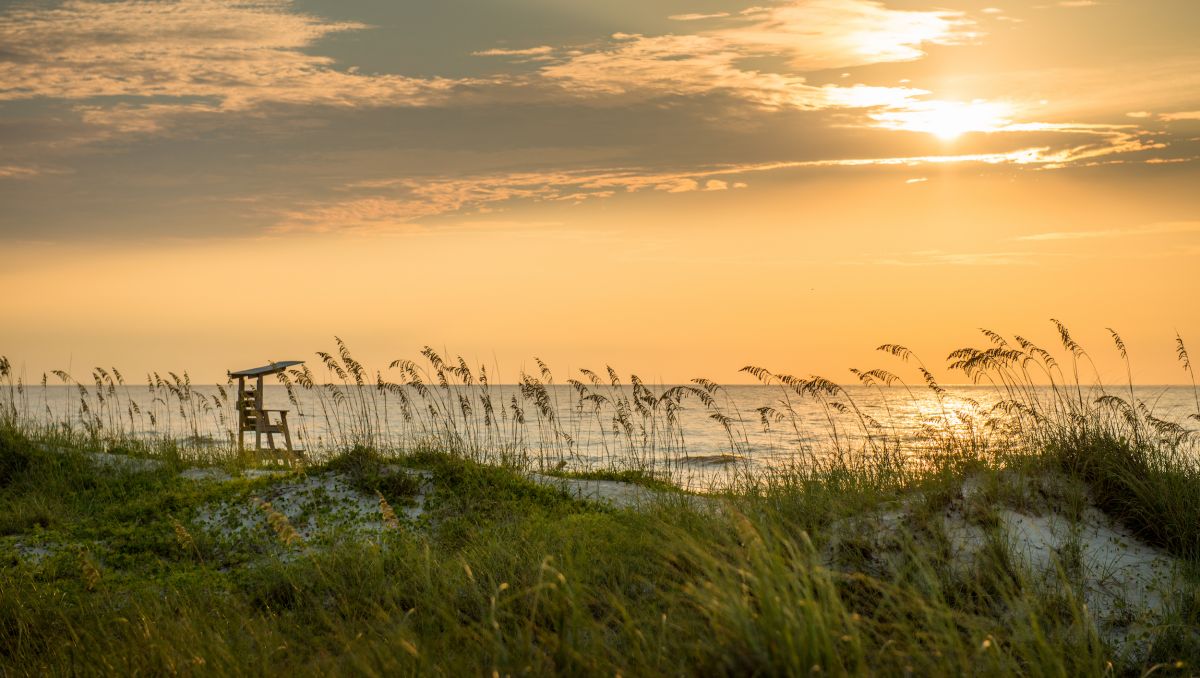 Make a Beeline Up the Coast
Spending time on the North Carolina coast affords you opportunities to experience incomparable beach life, and you can get a great sampling from Wilmington and Beaufort, which are about a two-hour drive apart. As Sparks told Hollywood.com about North Carolina: "It's got a geography that is different than most of the places I've been, it's an interesting state. ... It's very exciting to me to introduce people to this, since not everyone gets to experience it for themselves."
But you can.
Updated September 3, 2021