Build the Perfect North Carolina Welcome Bag
Whether you're planning a wedding with out-of-town guests or coordinating a reunion for family or friends, welcome bags are always a thoughtful way to greet guests from afar.
In addition to providing helpful logistics like an itinerary, visitor guide, local magazine and contact sheet, welcome bags can introduce guests to the Tar Heel State with fantastic North Carolina-made products.
The fun can even start with the bag itself. Instead of something nondescript, try a custom tote from a local company. Or, think outside the "bag" with beach pails, apple baskets or wine crates. Whatever vessel you choose, deciding what you put inside is key. Here's a list of shops across North Carolina that specialize in locally made goods that are perfect for a welcome bag. And while all of these are storefronts waiting for you to peruse the shelves in person, most also accept orders online.
Cool & Unique Gifts
1

Hudson's Hill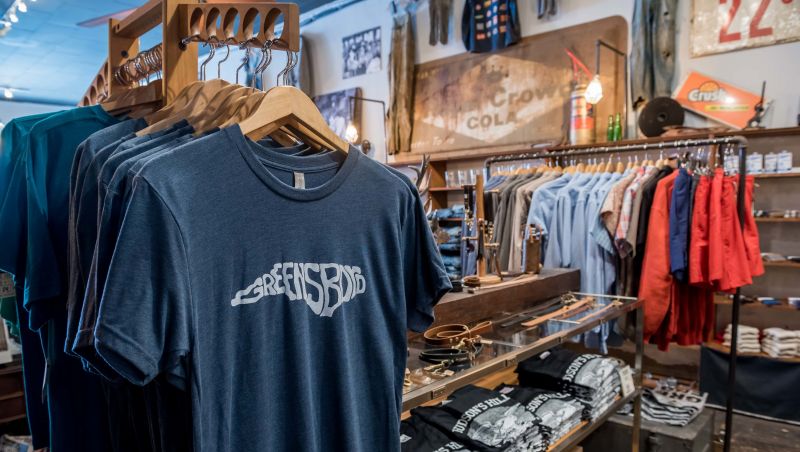 1

Hudson's Hill

Greensboro

See on map
A self-described "American General Store," Hudson's Hill offers high-quality retail goods, mainly crafted by small American businesses. Consider unconventional North Carolina-made gifts like the store's line of classic sport socks, wood bottle openers from Red Dog Woodworks or hand-poured candles from Serene Candle Co.
2

Paper Skyscraper

Charlotte

See on map
Locals repeatedly vote this store in the Dilworth neighborhood as one of the best places to buy gifts. Find whiskey glasses adorned with the state's symbols, socks emblazoned with the city's skyline, handmade greeting cards, and books and board games with North Carolina ties.
3

Mast General Store

Various

See on map
There are few stores more emblematic to North Carolina than Mast General Store. Although the original location is in the small town of Valle Crucis and there are a handful of others across the state, try the location in downtown Boone to find Mast General Store-branded campfire mugs, lip balm and coasters.
North Carolina Wine
1

Shelton Vineyards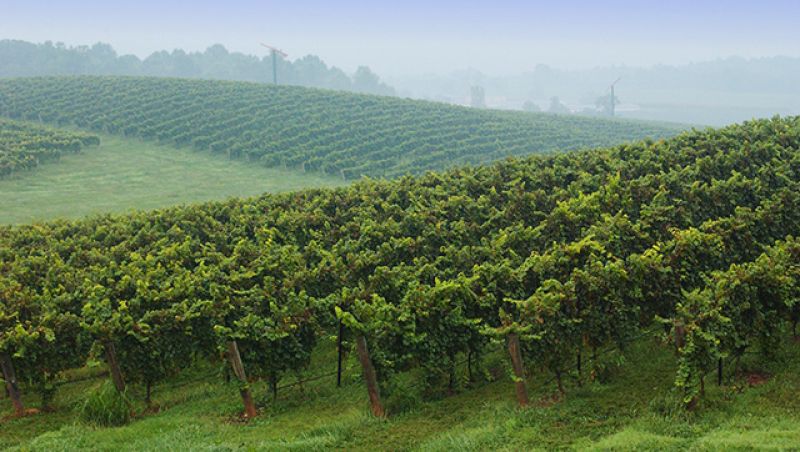 1

Shelton Vineyards

Dobson

See on map
Located in the heart of the Yadkin Valley, North Carolina's famed wine region, Shelton Vineyards grows several different varietals of grapes, yielding wines spanning the range from Cabernet Sauvignon to Riesling. Gift bottles of the Shelton Vineyards Dry Rosé for a summer wedding.
2

Duplin Winery

Rose Hill

See on map
Duplin Winery is the oldest and largest winery in the South. The rustic shop in Rose Hill is home to a wide selection of its award-winning muscadine wine, as well as pantry items like jellies, sauces, dressings and dips.
3

Biltmore Winery

Asheville

Offer your guests a taste of one of North Carolina's most famous landmarks with a bottle of wine from Biltmore. The winery offers more than 20 handcrafted vintages, as well as locally made cheeses and truffles.
Sweets & Gourmet Goods
Updated August 2, 2018