By Land, Water or Fairway: Find Your Outdoor Oasis in Onslow County
Onslow County in North Carolina's Topsail region is an outdoor enthusiast's haven. Kick back or find a leisurely activity – every choice is the right choice.
1

Hammocks Beach State Park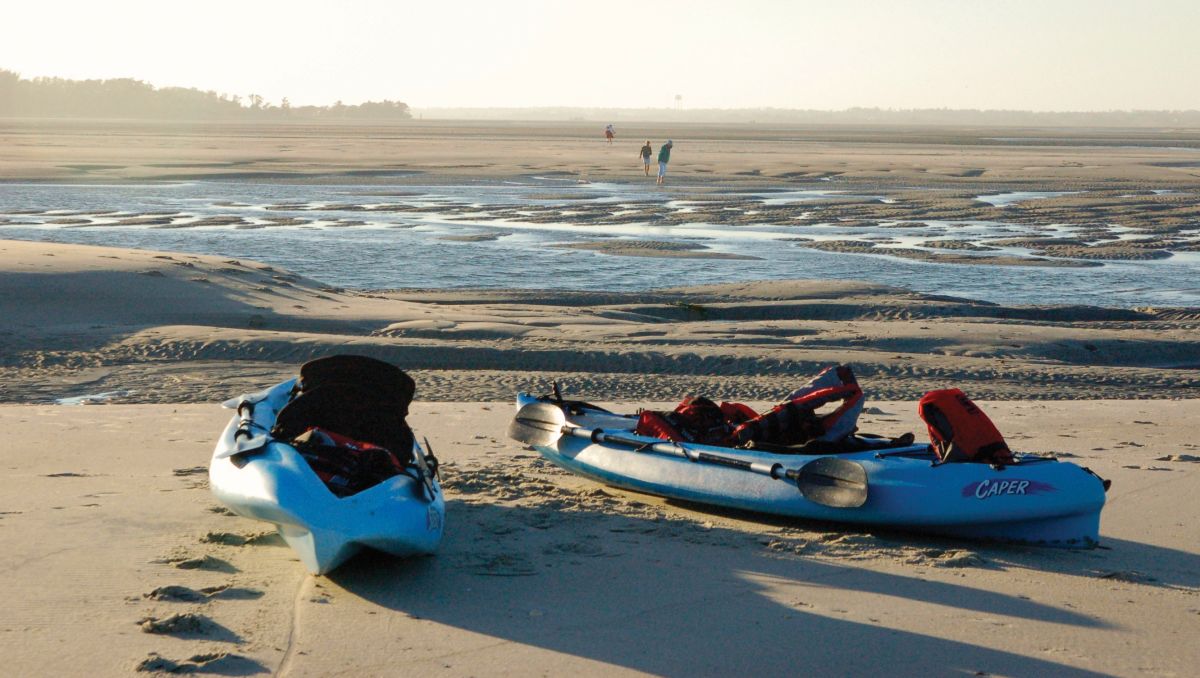 1

Hammocks Beach State Park

Swansboro

See on map
Beachfront sunshine meets tranquility at Hammocks Beach State Park, which delivers with its unspoiled seaside beauty. Start by popping into the visitors center, where you can take a stroll through exhibits telling the story of the park's history. Then see the history rooted in maritime forests for yourself with a hiking, kayak or paddleboard excursion. For the ultimate secluded escape: Unplug by camping, dipping your toes in the water or searching for washed-up treasures on the 4-mile undeveloped Bear Island – one of Travel + Leisure's Top NC Beaches. It's just a quick ferry (runs April through October) or private boat ride away.
2

North Topsail Beach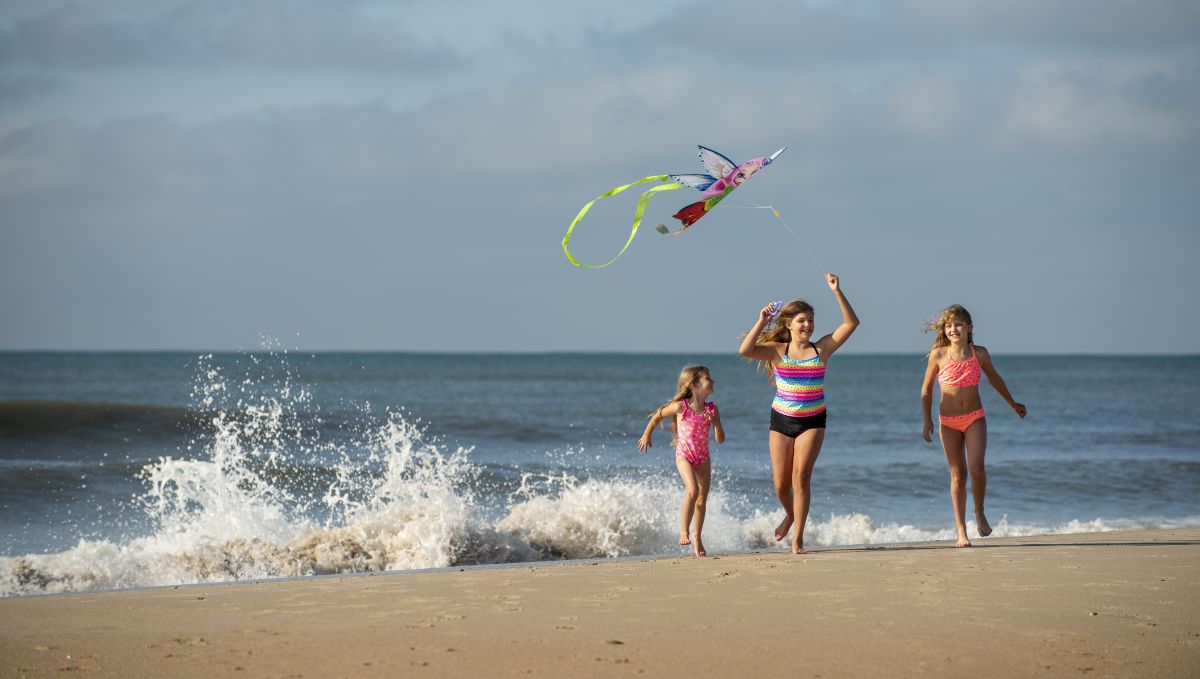 2

North Topsail Beach

Topsail Island

See on map
Soak in the views on your drive across the high-rise bridge and settle into Topsail Island. The island's beach, North Topsail, offers 12 miles of oceanfront inviting both play and relaxation. Enjoy a sunset stroll along the Seaview Pier and watch the sky meet the sea, or cast a fishing line into the deep waters and see what you can hook. Whether you're with family, friends or on a solo weekend getaway, the island has a variety of beach rental homes with all the amenities you want. Resorts like Villa Capriani and St. Regis make for effortless escapes featuring on-site restaurants, indoor and outdoor pools, fitness facilities and outdoor grill stations.
3

Mike's Farm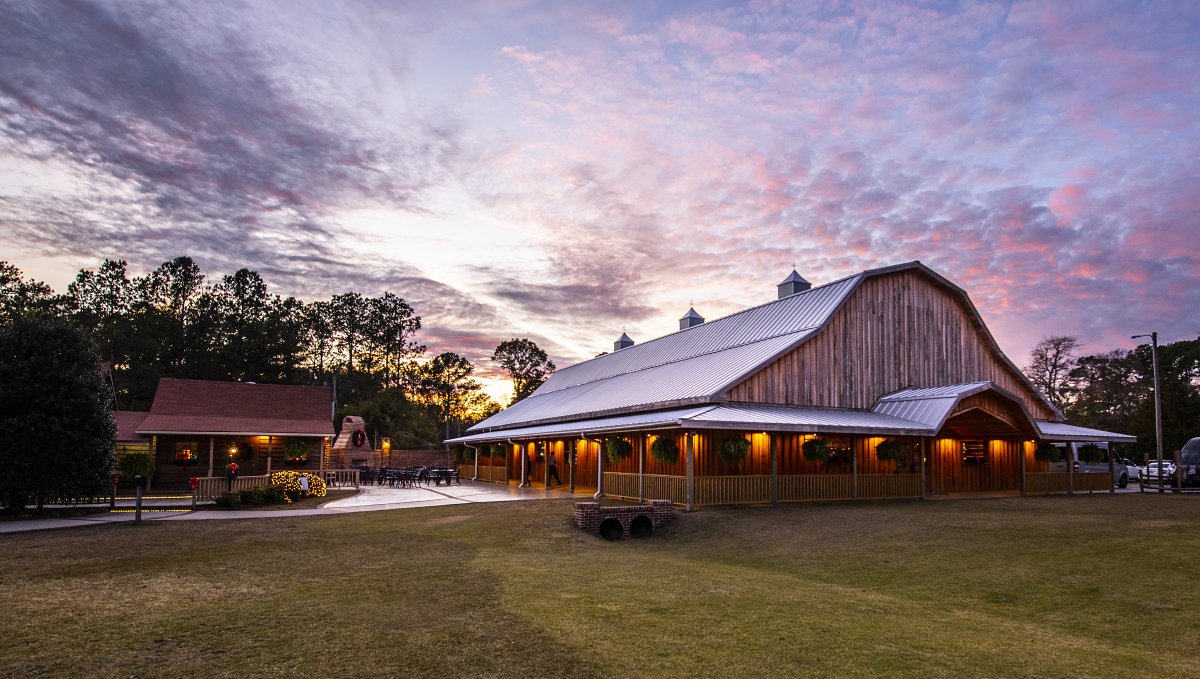 3

Mike's Farm

Beulaville

See on map
Mike's Farm does it all. The agritourism destination features a family-style restaurant, gift shop, event venue and the NC Products Barn, which sells local goods from all 100 counties of the Tar Heel State. Make sure you arrive hungry for down-home country cooking like all-you-can-eat fried chicken, pork loins and gravy, country ham biscuits, mashed potatoes, macaroni and cheese, green beans and corn. Depending on the time of year, Mike's also holds seasonal events such as live music, strawberry picking and Festival of Lights shows.
4

Reel Livin' Fishing Charters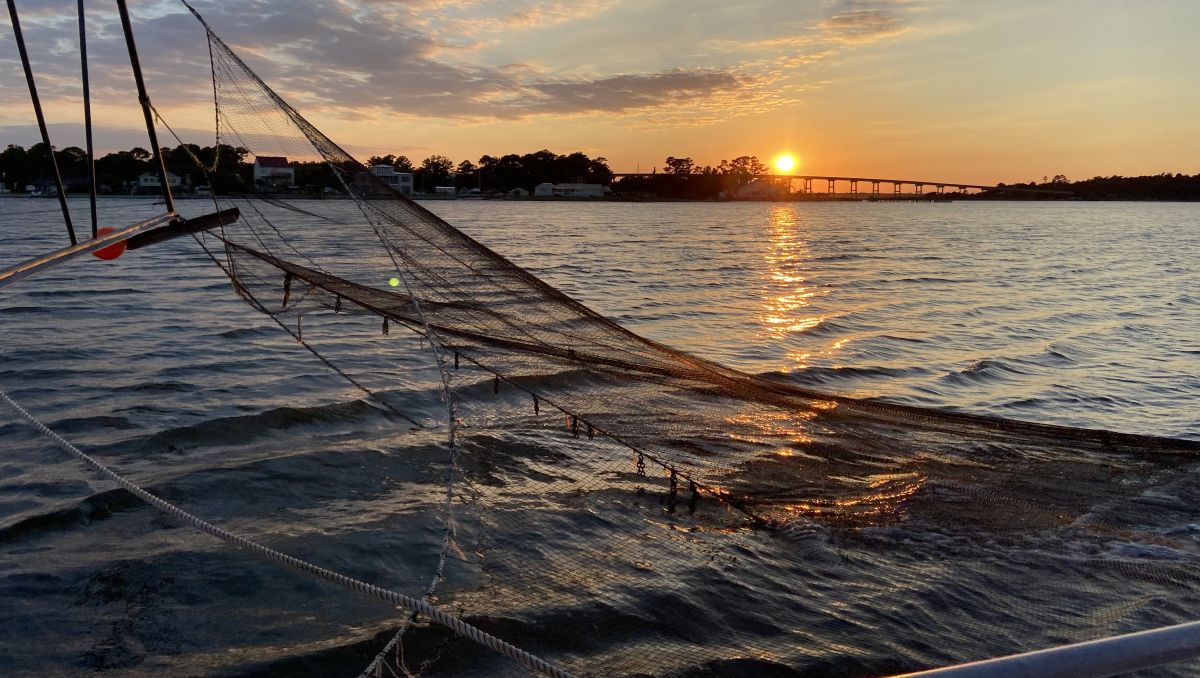 4

Reel Livin' Fishing Charters

Sneads Ferry

See on map
Let the pros at Reel Livin' Fishing Charters show you around Onslow County's best fishing spots. Captain Tommie Jarman and his crew offer inshore and offshore fishing along with other coastal adventures on the Intracoastal Waterway, New River and Atlantic Ocean. For a memorable trip, set sail on a four-hour excursion aboard a 35-foot fishing trawler on the New River, where Reel Livin' brings the classroom to the ocean. Experience an immersive lesson in operating a shrimp boat, dragging nets, and hauling shrimp and crabs. You can even take home the first 50 pounds you catch. Pro tip: Book your trip in the fall for shrimping and in the spring for crabbing.
5

More Inshore and Offshore Fishing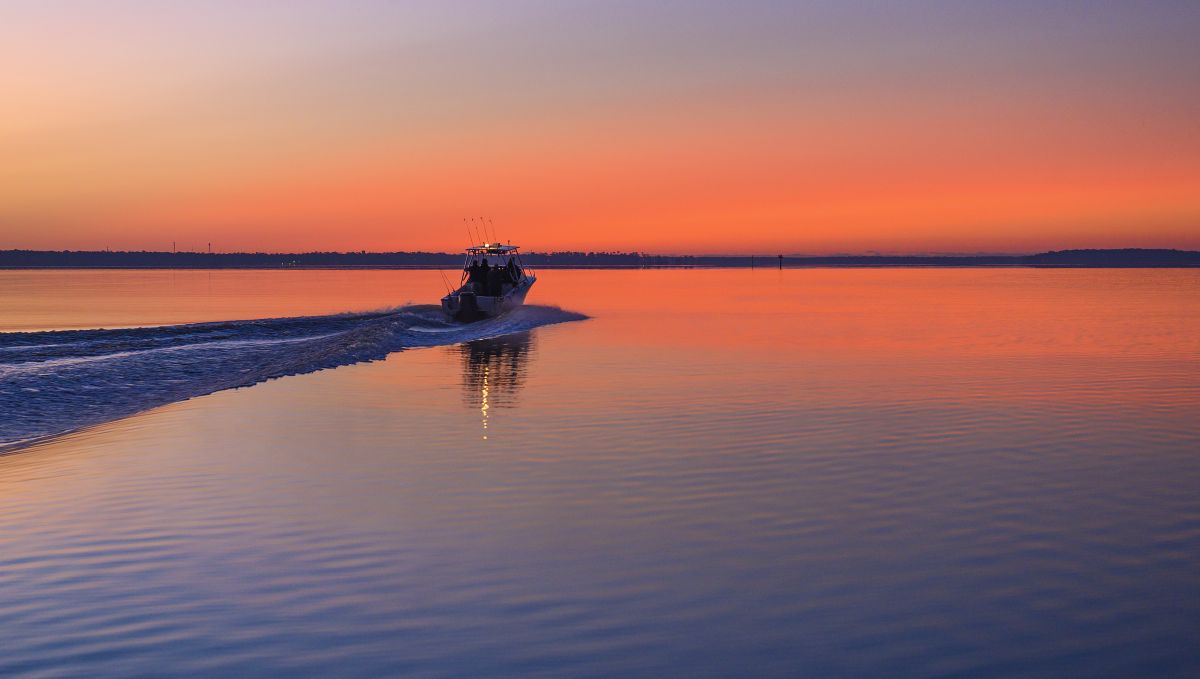 5

More Inshore and Offshore Fishing

Countywide

Onslow County's coastal communities have great fishing year-round for both recreational and serious anglers. Cast a line at North Topsail Beach for offshore fishing for cobia, snapper and Mahi. Or head to Swansboro for nearshore fishing with one of the local charters, like Pogie's Fishing Center, which is great for kayak casting, flounder gigging and fishing on the Intracoastal Waterway. Freshwater anglers might find more of what they're looking for – like speckled trout, flounder and largemouth bass – along the New River in Jacksonville and White Oak River in Swansboro.
6

Fresh Seafood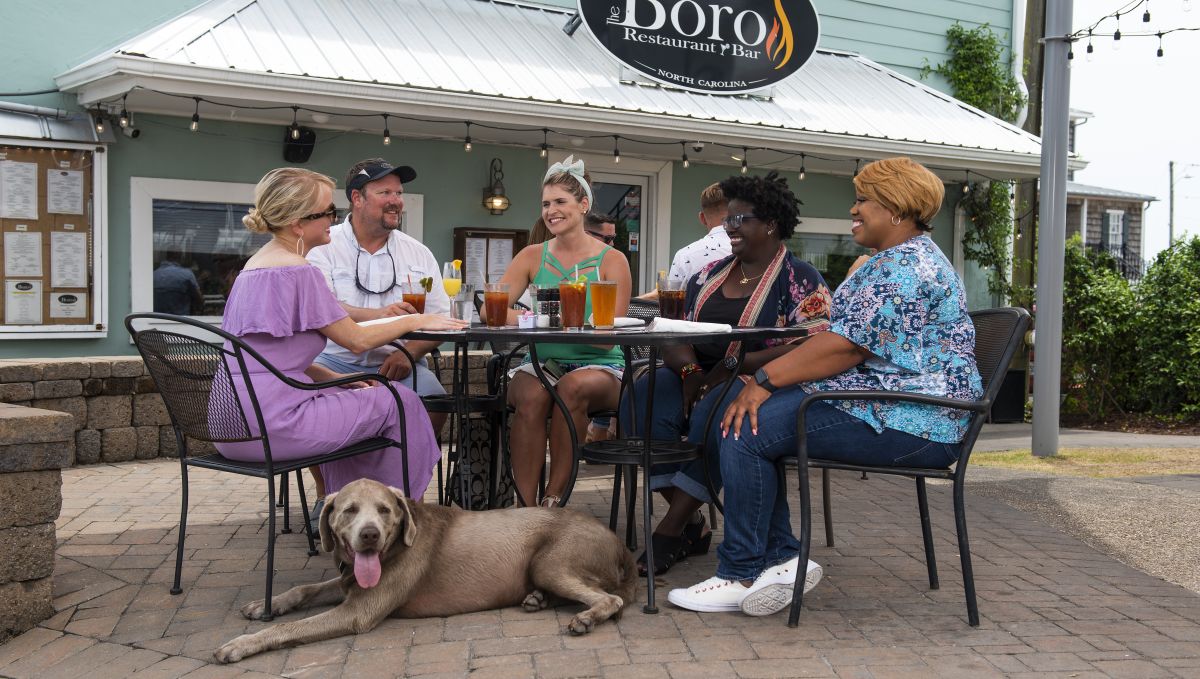 6

Fresh Seafood

Countywide

If you're looking for fresh seafood (and we know you are), Onslow County has you covered. In Swansboro, stop at one of the waterfront restaurants in historic downtown, like Saltwater Grill or Boro Restaurant and Bar. Boro is praised for shrimp and grits that incorporate watermelon and goat cheese into the dish. Don't knock it until you try it! Find more notable eateries in Sneads Ferry, including Riverview Café, one of the oldest restaurants in Onslow County with its 1947 opening. On the menu: fried or peel-and-eat shrimp, steamed oysters, flounder and more local catches.
7

Ghost Fleet Oyster Tour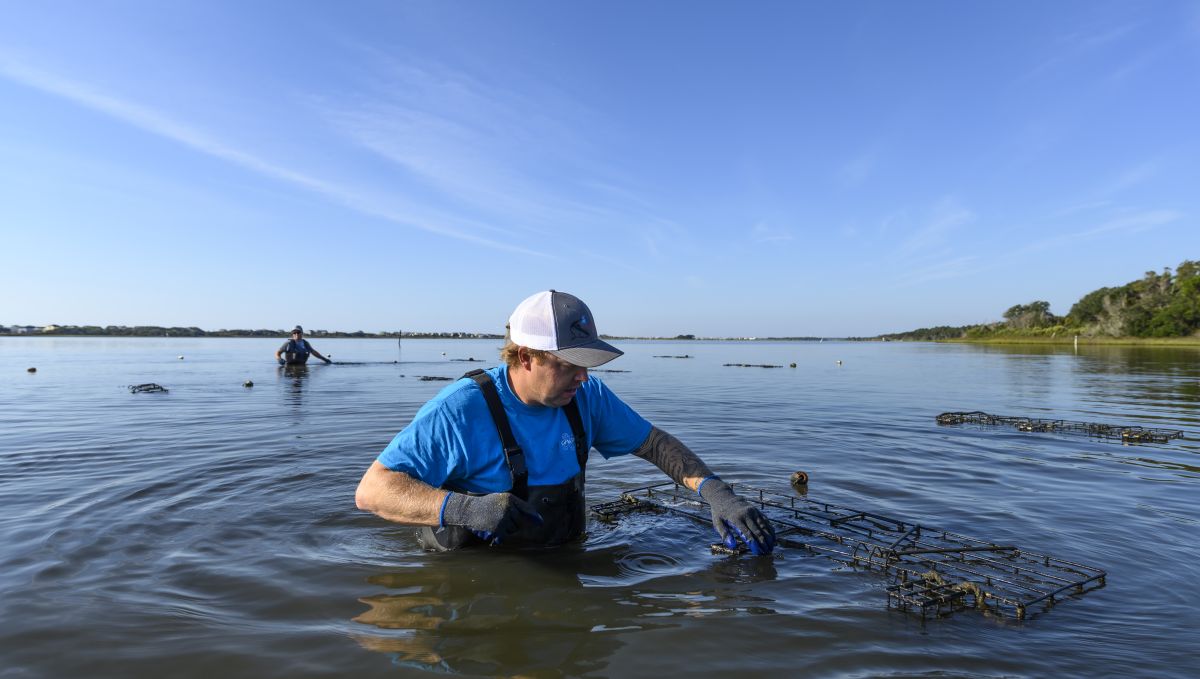 7

Ghost Fleet Oyster Tour

Holly Ridge

Because of shifting sands and narrow inlets, many ships have wrecked off the North Carolina coast (before modern technology, of course), earning it the nickname "The Graveyard of the Atlantic." To some, what might look like driftwood actually serves as a home for many marine animals. And Ghost Fleet Oyster Co. gets you up close and personal with oysters specifically. Take a four-hour tour to learn about the environmental impacts of both wild and farmed oysters, the oyster recycling process and fun facts about the creatures themselves. You can even book a sunset tour, where the Ghost Fleet crew will show you around the area by pontoon as the sun dips behind the ocean.
8

North Shore Country Club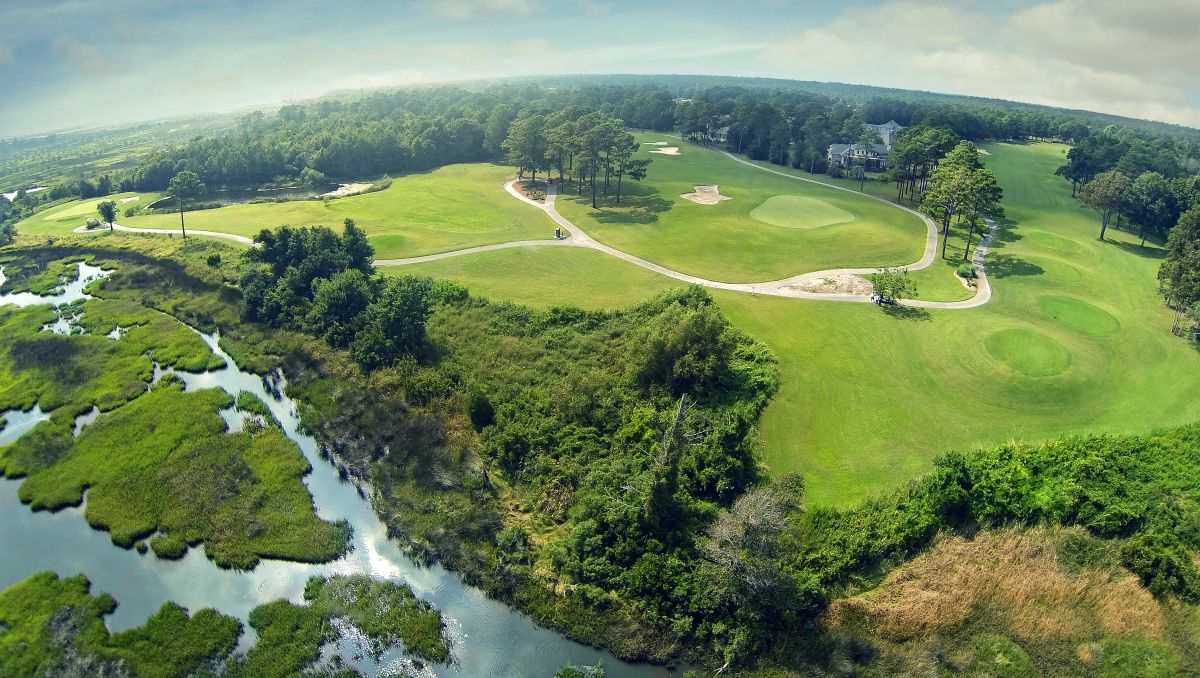 8

North Shore Country Club

Sneads Ferry

See on map
Take your swing at North Shore Country Club in Sneads Ferry. This scenic golf course is fun and challenging for both the seasoned player and the beginner. But even if your golf game is off, the beauty of the Intracoastal Waterway along the course makes up for any double bogey. When designing North Shore, architect Bob Moore used natural areas on the property in the course layout, featuring coastal marshes, tall pines and sea breezes. Keep your eyes peeled for wildlife (if you're lucky), and check out golf packages for Hampton Inn & Suites guests, including two nights and three rounds.
9

Onslow County's Waterways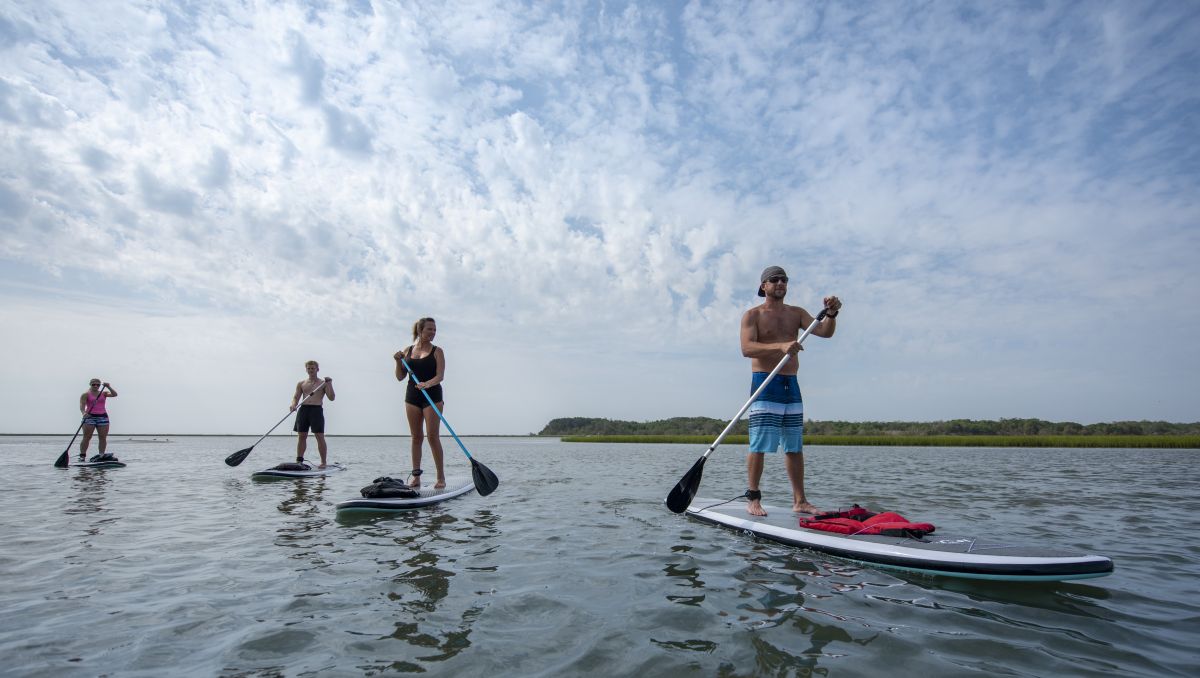 9

Onslow County's Waterways

Countywide

Hop in a kayak or rent a stand-up paddleboard (SUP) while you float through Onslow County's marshes and intercoastal waters. There are several SUP and paddling outposts in Swansboro and North Topsail Beach to give you all you need for a memorable paddling experience; think guided tours customized to your interests and gear rentals available in timeframes that suit your vacay. Kayaks and canoes can also be rented at Hammocks Beach State Park.
10

Lejeune Memorial Gardens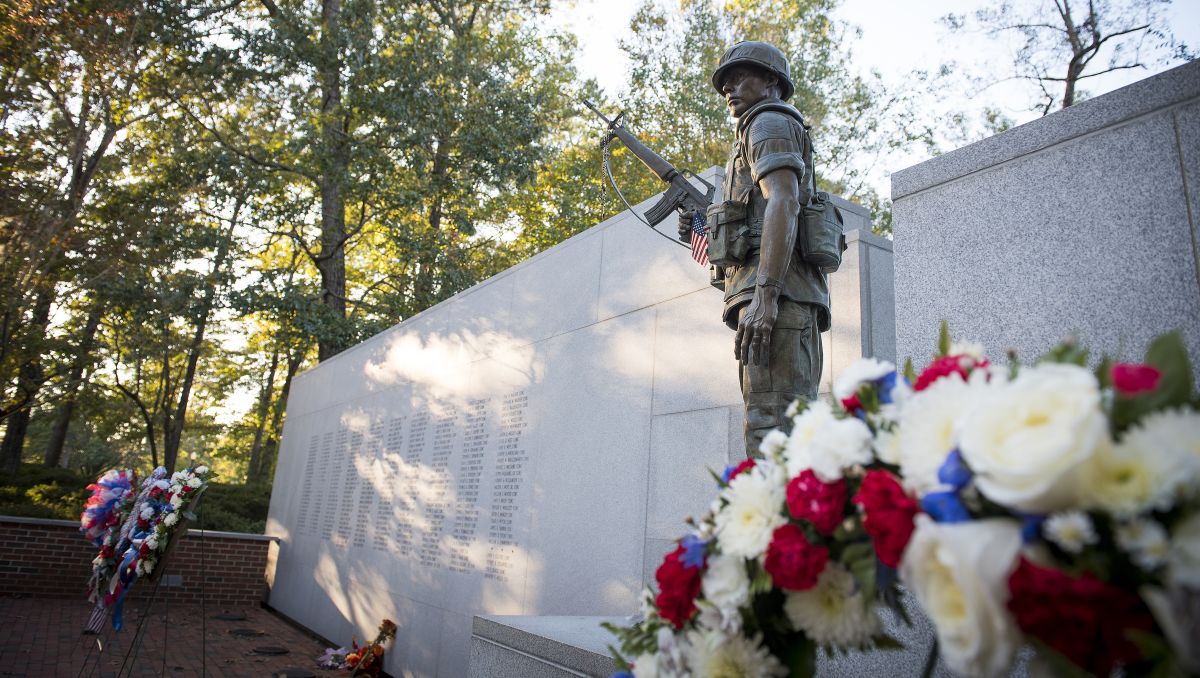 10

Lejeune Memorial Gardens

Jacksonville

See on map
Stroll through Lejeune Memorial Gardens in Jacksonville while reflecting and honoring our American military servicemen and women. Six military memorials make up the gardens, each one telling a story of American history. Memorials include the Vietnam Veterans Memorial – which is second in size only to the memorial in Washington D.C. – Beirut Memorial and 9/11 Memorial Beam. The nearby Freedom Fountain honors those who have served and currently serve, especially those who have passed through Onslow County.
This article was produced in partnership with, and all photos are courtesy of, Onslow County Tourism.
Updated April 21, 2022