8 Things to Do This Spring Across North Carolina
With spring's arrival comes pleasant weather, the return of beautiful colors and every opportunity to head outside. Experience springtime in North Carolina and you'll be reminded why the season is so invigorating.
Walk the Wildflower Trails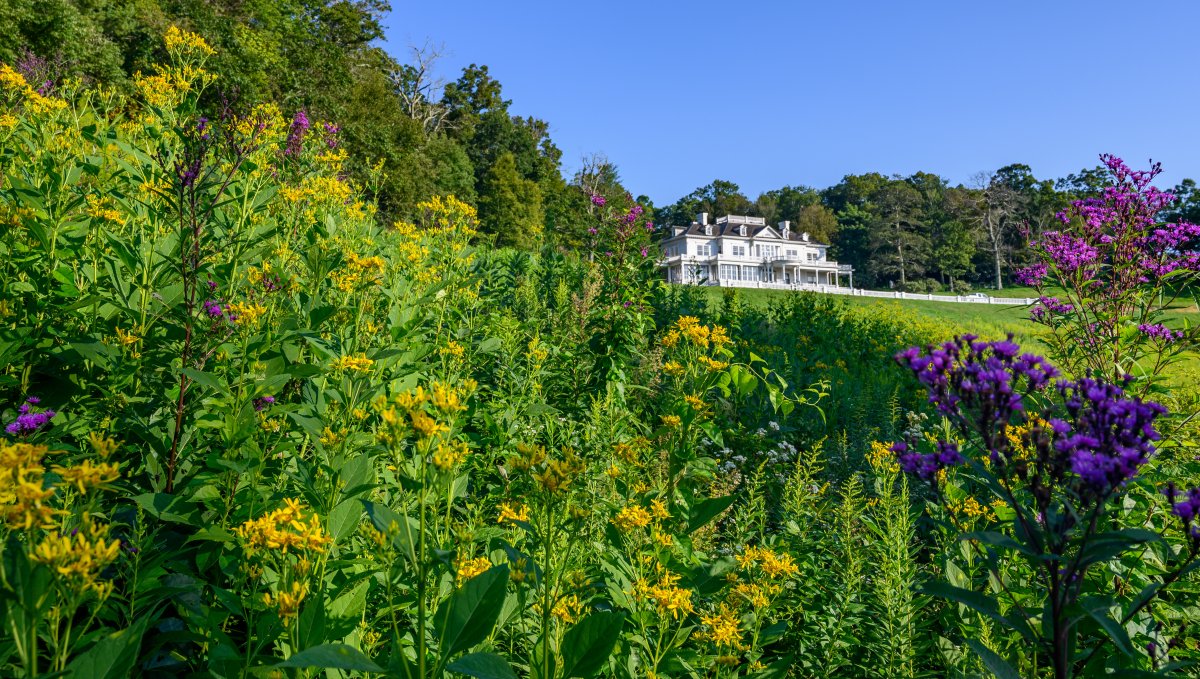 Get Lost in Gardens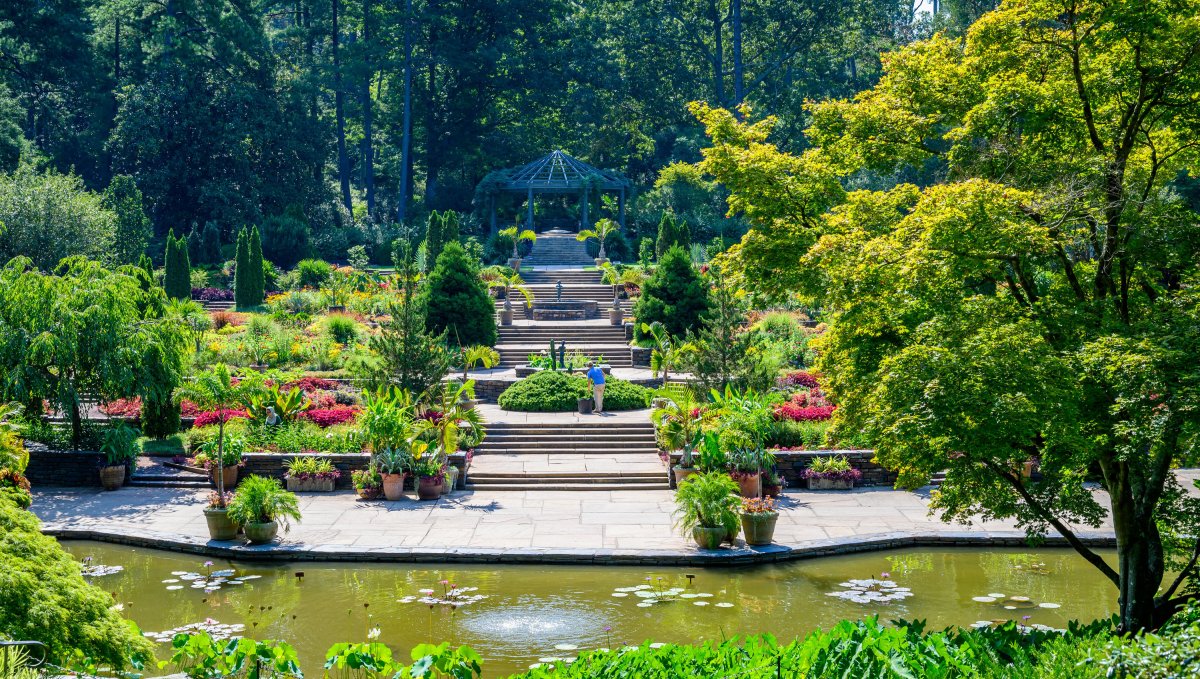 Get Lost in Gardens
Every garden has a story, and North Carolina's are epic. At Biltmore, which welcomes spring with Biltmore Blooms in April and May, George Vanderbilt, Frederick Law Olmsted and horticulturalist Chauncey Beadle created a dazzling array of formal and informal gardens. At Sarah P. Duke Gardens, for more than 75 years, dramatic plantings in world-class designs reach the height of beauty in spring. The gardens of Tryon Palace cover two-and-a-half centuries of history with marigolds and celosia representing the Colonial era. And for more intimate vignettes, tour private gardens during the North Carolina Azalea Festival, Wilmington's showcase of Southern pageantry at its finest.
Root for the Home Team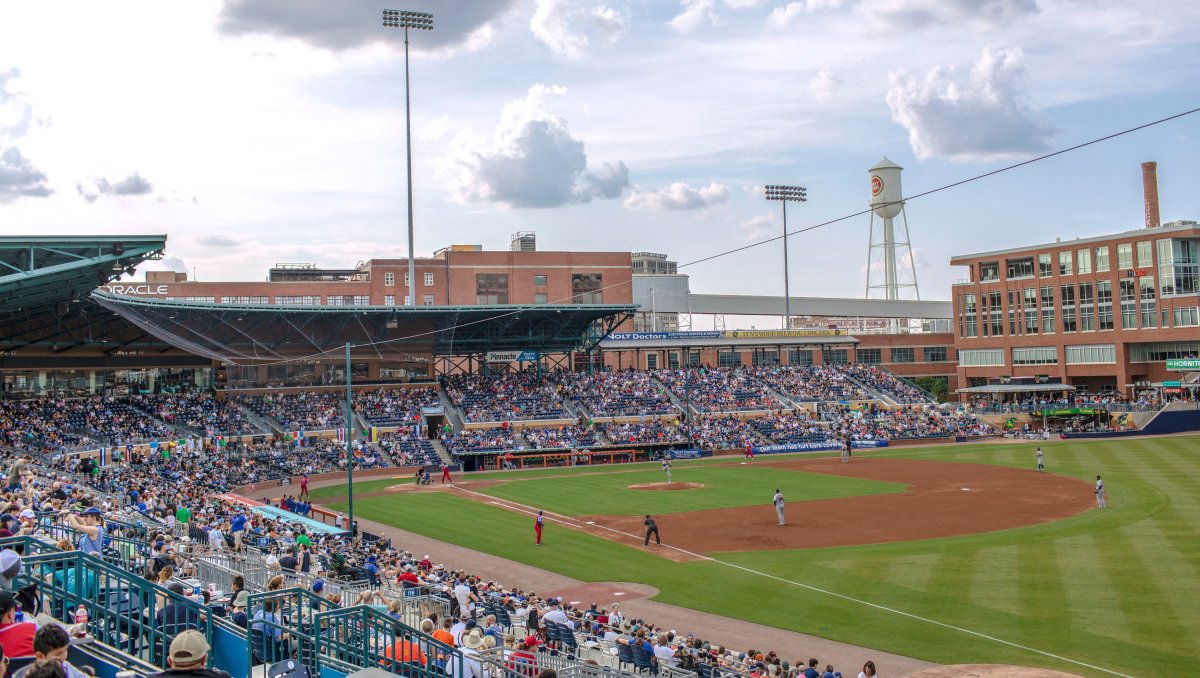 Root for the Home Team
There's nothing like baseball fresh from the farm, and NC teams have helped cultivate an heirloom crop of players, including Derek Jeter, Chipper Jones and Miguel Cabrera. The Charlotte Knights have one of the most energetic fanbases in the minor leagues since moving to BB&T Ballpark in the heart of the city. Thousands of fans turn out to their Uptown stadium each game, intrigued by the beautiful skyline, good food and local beer. The Durham Bulls are also well-known for their venerable ballpark, where special promotions include $1 concessions, Kids Run the Bases and Friday Night Fireworks. And in eight other cities, including Asheville, Winston-Salem and Kinston, ballparks score with one-of-a-kind experiences.
See Stars Under the Stars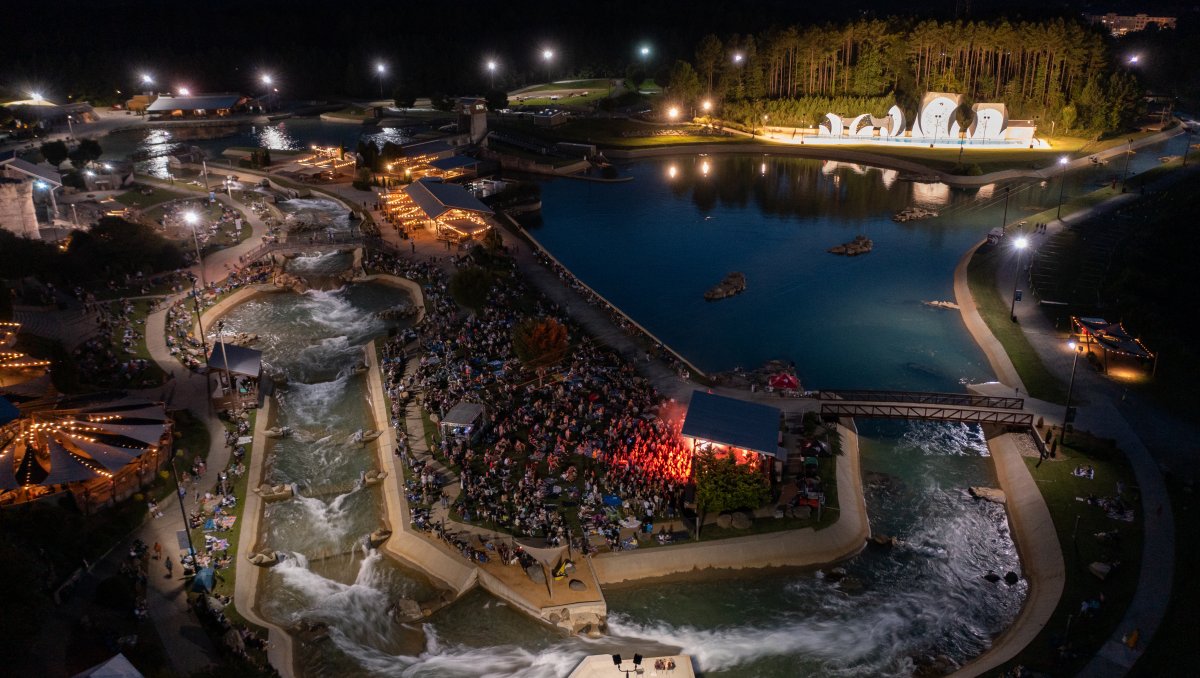 See Stars Under the Stars
Music and craft beer come together in Huntersville for the North Carolina Brewers and Music Festival each May. Book a campsite and walk to the festival each day to hear "real music" from bands such as Steep Canyon Rangers, 49 Winchester and Susto. Additionally, check out the U.S. National Whitewater Center's River Jam lineup. From Thursday through Saturday beginning in May, the huge outdoor recreation center invites visitors to grab a beer, spread out on the grounds and enjoy live music – all for free (just pay the $6 per car parking fee).
Toast Craft Beer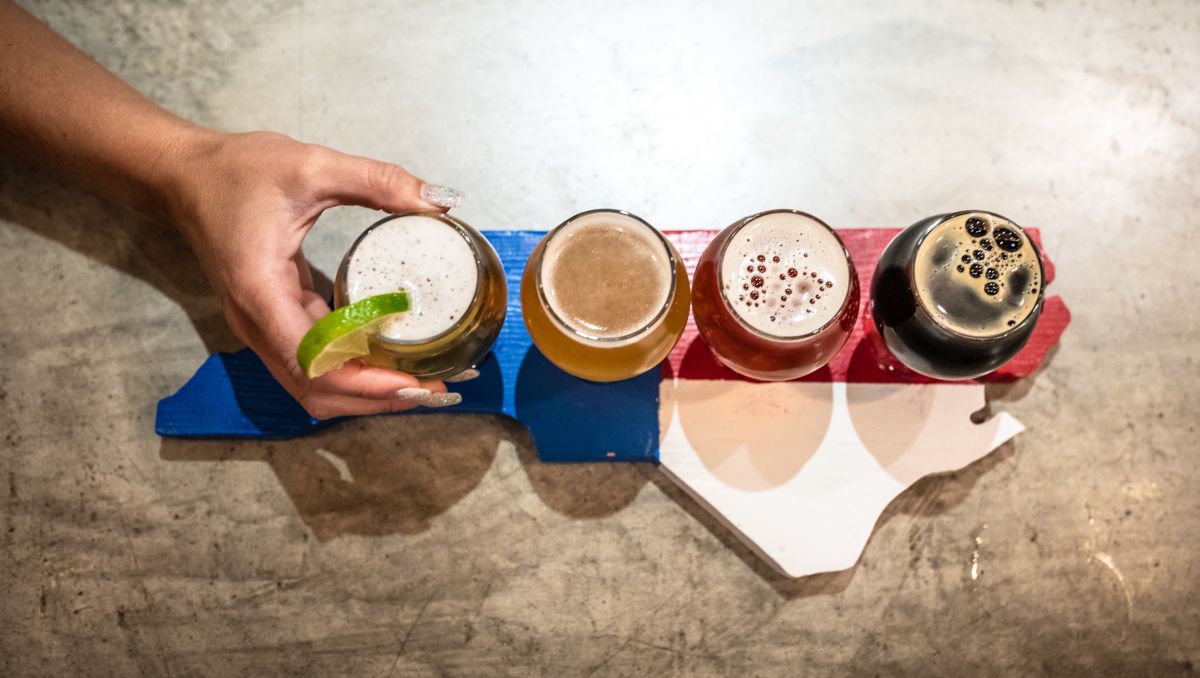 Toast Craft Beer
Travelers can cross from the mountains to the coast to find signature festivals and events celebrating unique flavors and award-winning beer. Or simply grab a seat on a spaced-out patio under the warm spring sun. With more than 400 breweries and brewpubs, North Carolina is the state of Southern beer.
Celebrate Bud Break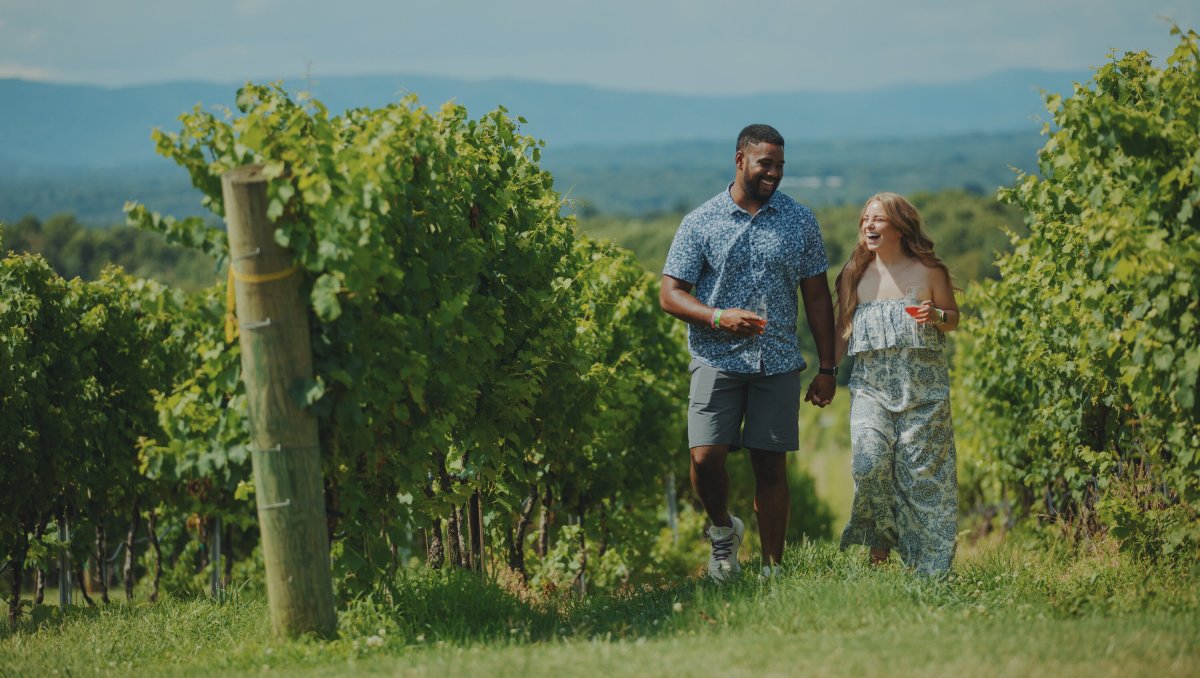 Celebrate Bud Break
The first sign of the wine to come is the swelling of the buds on the vine. The sight itself inspires celebration, and vineyards across North Carolina's expansive wine-growing region welcome visitors to see the vines awaken. Check out the event calendars at Raffaldini, Zimmerman, Childress and other wineries.
Make a Big Splash
Make a Big Splash
By the end of April, coastal waters feel welcoming even to people without wetsuits, and stand-up paddleboards dot the surf and sounds along the 320-mile shoreline. SUP attracts more first-time participants than any other outdoor sporting activity, and North Carolina makes an ideal destination for both novices and champions. And with plentiful lakes and rivers, our state has developed inland strongholds including Lake Norman, Charlotte (at the U.S. National Whitewater Center) and Asheville.
Set Your Pace and Pedal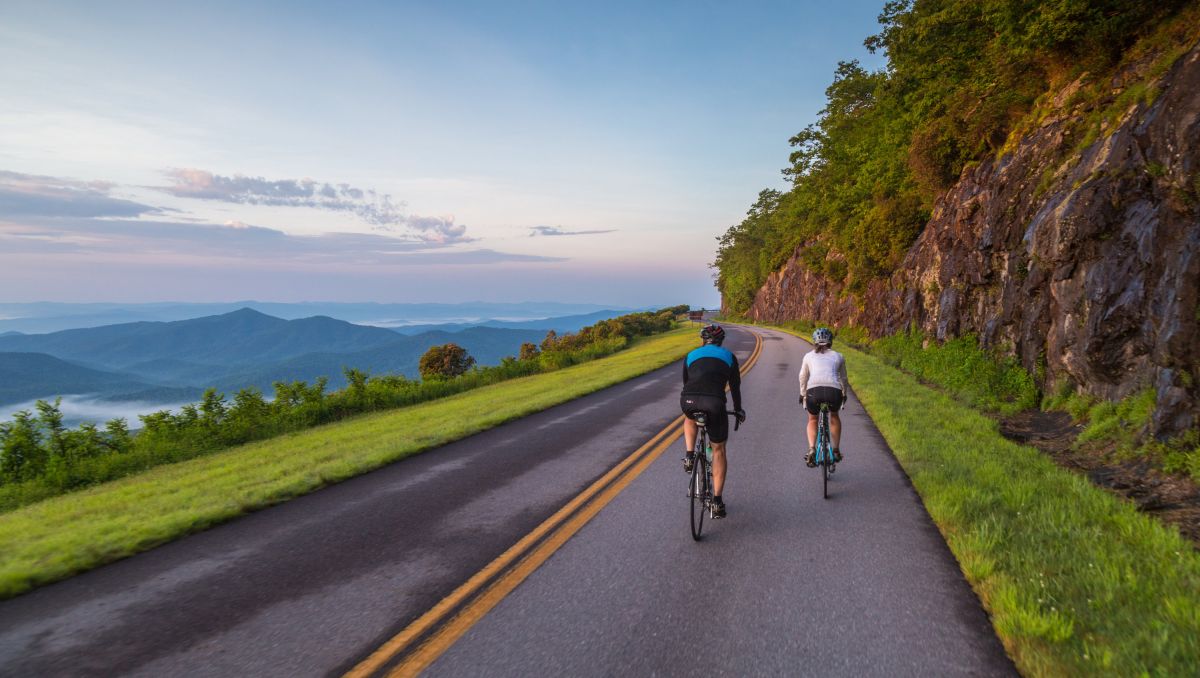 Set Your Pace and Pedal
If your two-wheeler has missed you all winter, make up for lost time this spring. Just choose your terrain – from a rugged mountain climb to an easy coastal route – and expect a scenic journey. Organized rides lay out possibilities, whether you participate or take the route on your own. Hit the coast for the annual Outer Banks Duathlon in April, featuring a challenging course in Corolla, taking riders past the Currituck Lighthouse and Whalehead Club.
Updated February 10, 2023