Splish Splash and Zoomie: Dog-Friendly Beaches in North Carolina
"300 miles of coastline to explore, oh boy oh boy! It's zoomie time for me! Each beach along the coastline has different rules, though – so make sure your hoomans read this cheat sheet before heading out on your pawfect vacation."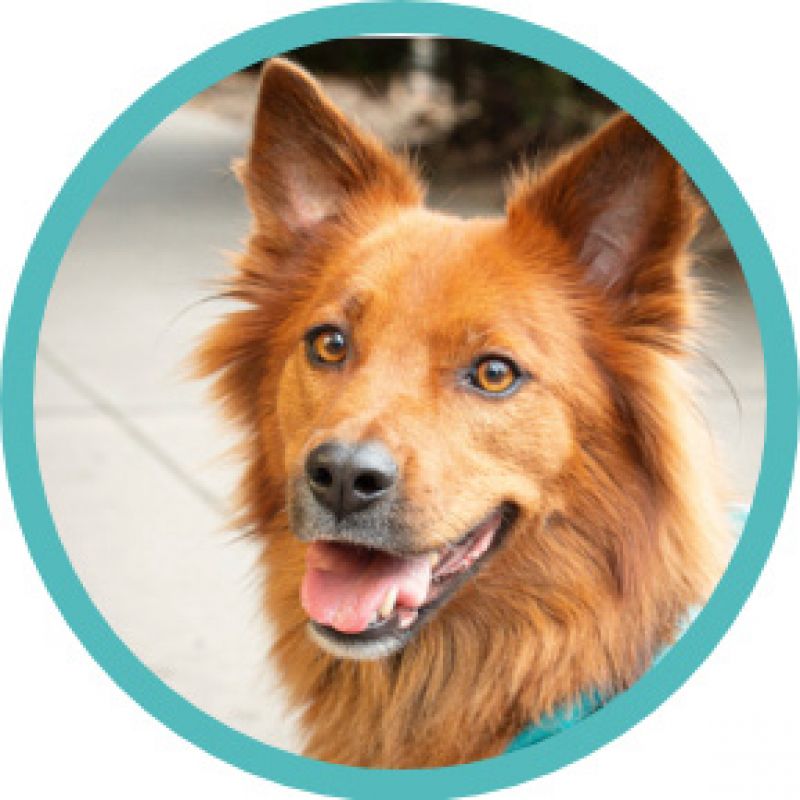 – Mo, North Carolina's
dog travel agent
Quiet beach one day. Shopping and dining the next. I get it. I'm a pup who wants it all on vacay too.
Here, you can take leashed walkies with your person down beautiful, expansive beaches while keeping watch for Corolla's famous wild horses. (Both two-legged and four-legged visitors must remain 50 feet from the horses.) If you've been a very good pupper – and of course you have – you deserve yappy hour at Outer Barks or free ice cream (awoo!) at Greater Coastal Canine Academy's doggy coffee bar. At night, enjoy a snoozle with a sunset view at the Inn at Corolla Lighthouse or in one of the many pet-friendly vacation homes.
Your best fren's vacation just wouldn't be the same without you. Here, you and your hooman can shop till you drop and chill till you blep.
Updated August 25, 2020