Fill Your Feed with Fall: 9 Instagrammable Spots in North Carolina
Our state is a burst of color as the calendar flips to the fall months. From the foliage in the mountains to the gorgeous sunsets on the coast and all the bright and festive events in between, autumn in North Carolina is practically made to star on your Instagram feed.

Visit these events and attractions, and then get posting. Make sure you use #visitnc so we can admire your beautiful shots of our state.
1

Autumn at Oz
1

Autumn at Oz

Sept. 9-11, 16-18, 23-25, 2022; Beech Mountain

See on map
Visitors and fans of The Wizard of Oz can now stroll the yellow brick road during three weekends. Tickets start at $55, and memorable photos of your group with Oz's classic characters milling about the grounds will certainly add some unique scenes to your feed.
If you missed this event: The Land of Oz also hosts Journey with Dorothy guided tours throughout June.
2

Pumpkin Flotilla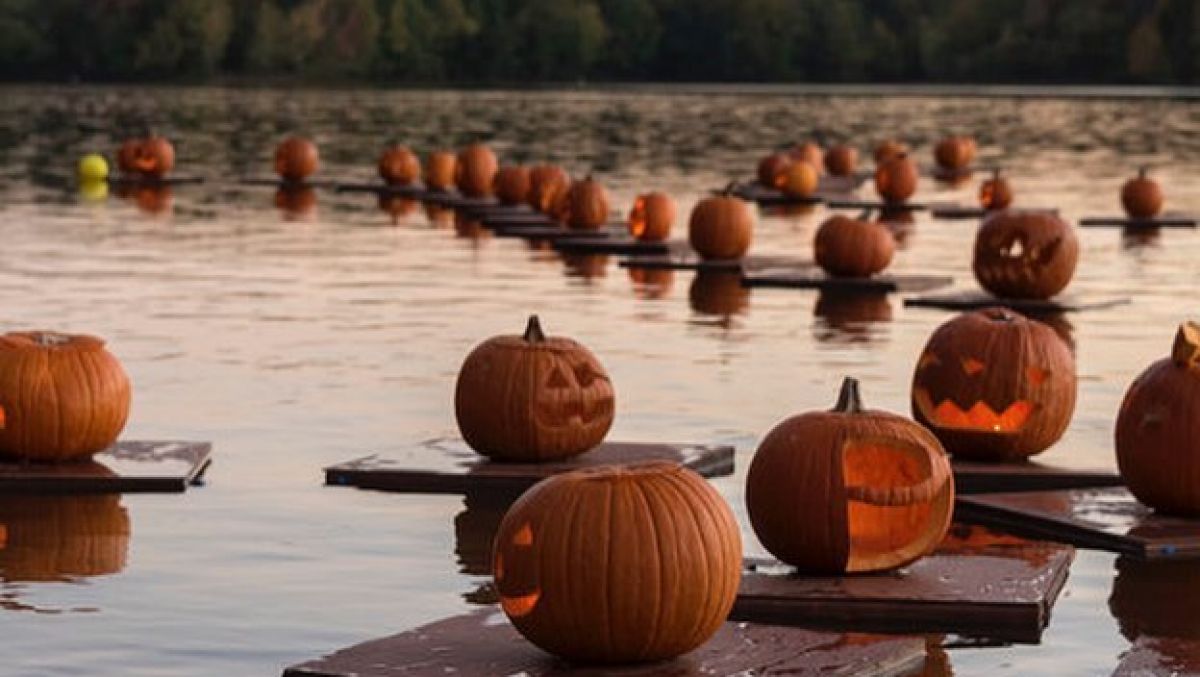 2

Pumpkin Flotilla

Oct. 28, 2022; Cary

See on map
Could there be a quirkier fall photo opp than capturing a fleet of jack-o-lantern heads floating spookily, mouths and eyes gleaming in the dusk? Carve up your own creation to include in the festivities and earn a discounted boat ride – take your pick between pedal boats, kayaks, canoes, rowboats or Sunfish sailboats – so you can get up-close, Insta-worthy shots. Or wear a costume to earn the discount as you listen to live music and enjoy snacks from local food trucks and Bond Park Boathouse's concession stand.
When to go: Pumpkin drop-off begins at 4 p.m., with the flotilla launching around 6:30 p.m.
3

Blackbeard Coffee Roasters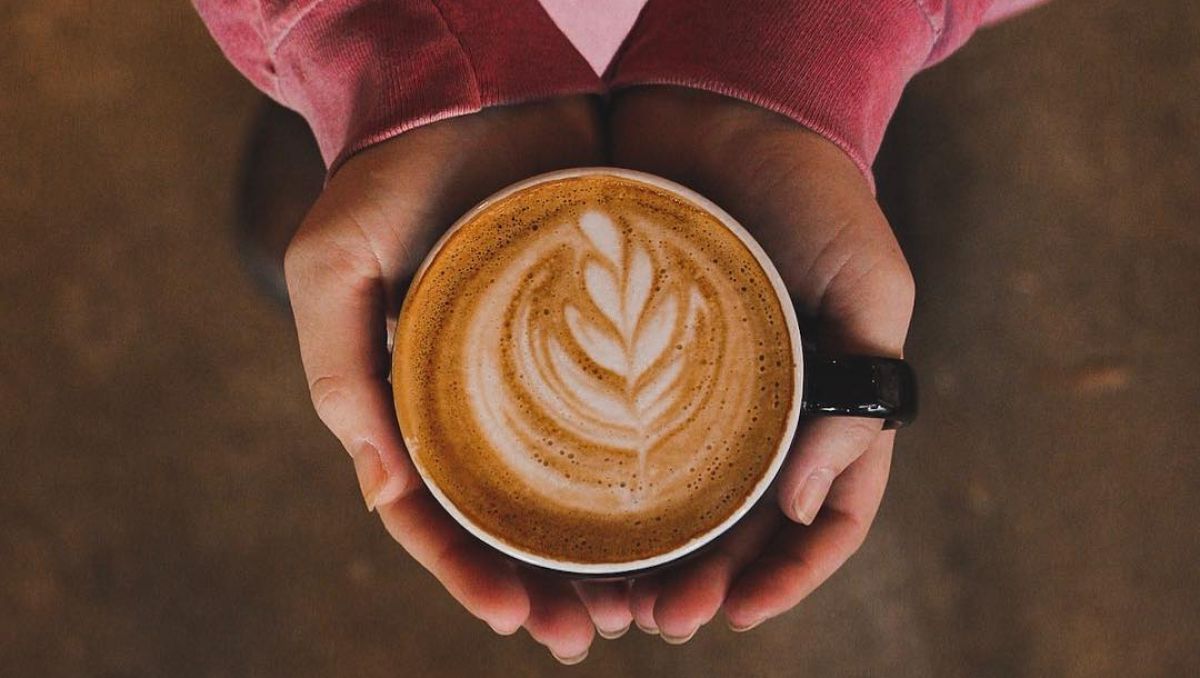 3

Blackbeard Coffee Roasters

Greenville

See on map
The highly rated Blackbeard Coffee in Greenville not only serves up beautifully presented creations like this cozy cappuccino, but the coffee shop also brings it on Instagram. Follow along for inspiration, then frame your own shots with an artsy, modern vibe the coffee shop naturally exudes. When you visit, expect strong brews and flavors inspired by Italy, including decadent treats like affogato and cortado. And, obviously, seasonal concoctions such as cinnamon mochas and white chocolate pumpkin lattes.
What to order: Blackbeard's baristas told us iced caramel macchiatos, chai lattes and cold brew with cold foam are the most popular menu items.
4

Shadow of the Bear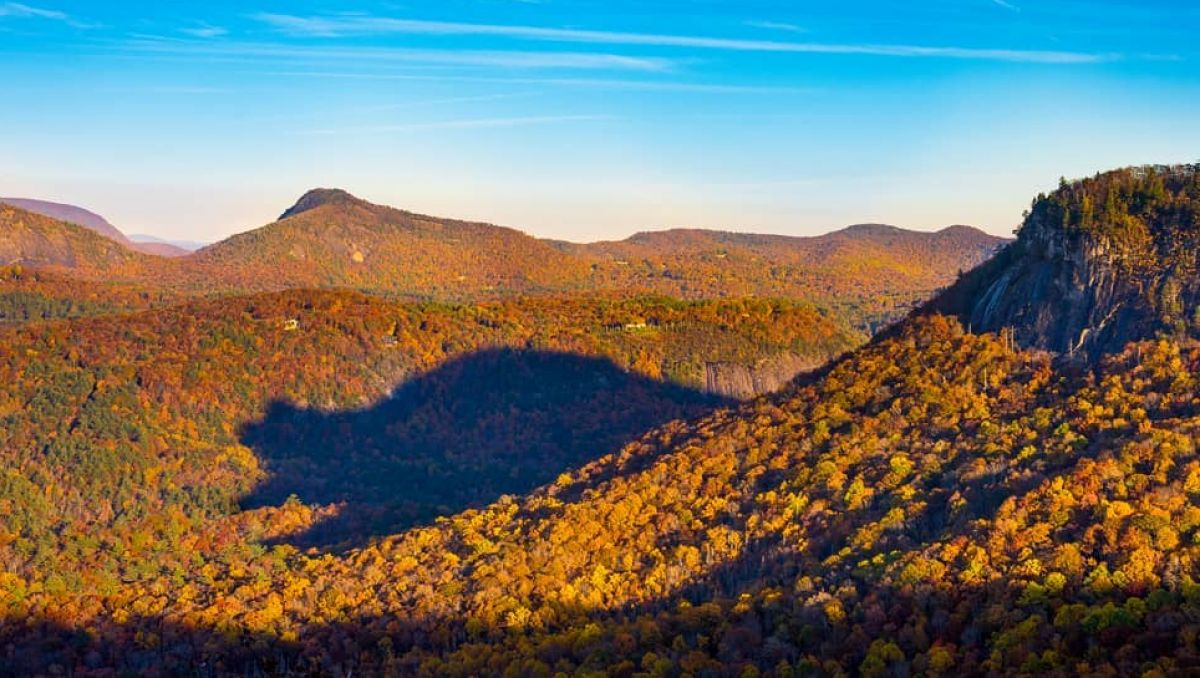 4

Shadow of the Bear

Cashiers

See on map
Capturing this unique occurrence has become a bucket list-worthy endeavor for Instagrammers, but there's a catch: The window for "bear hunting" only lasts from about 5:30-6:15 p.m. on sunny days, and it only occurs for a few weeks from mid-October to early November. Happily, these weeks also coincide with prime leaf-peeping dates in western North Carolina, which start at the end of September at 6,000+ feet and reach the lower elevations such as Lake Lure at the beginning of November.
What to know: The area gets crowded when the bear is out of hibernation, so please be cautious of traffic when parking and departing. Rhodes Big View Overlook delivers the best view of this natural phenomenon.
5

Carolina BalloonFest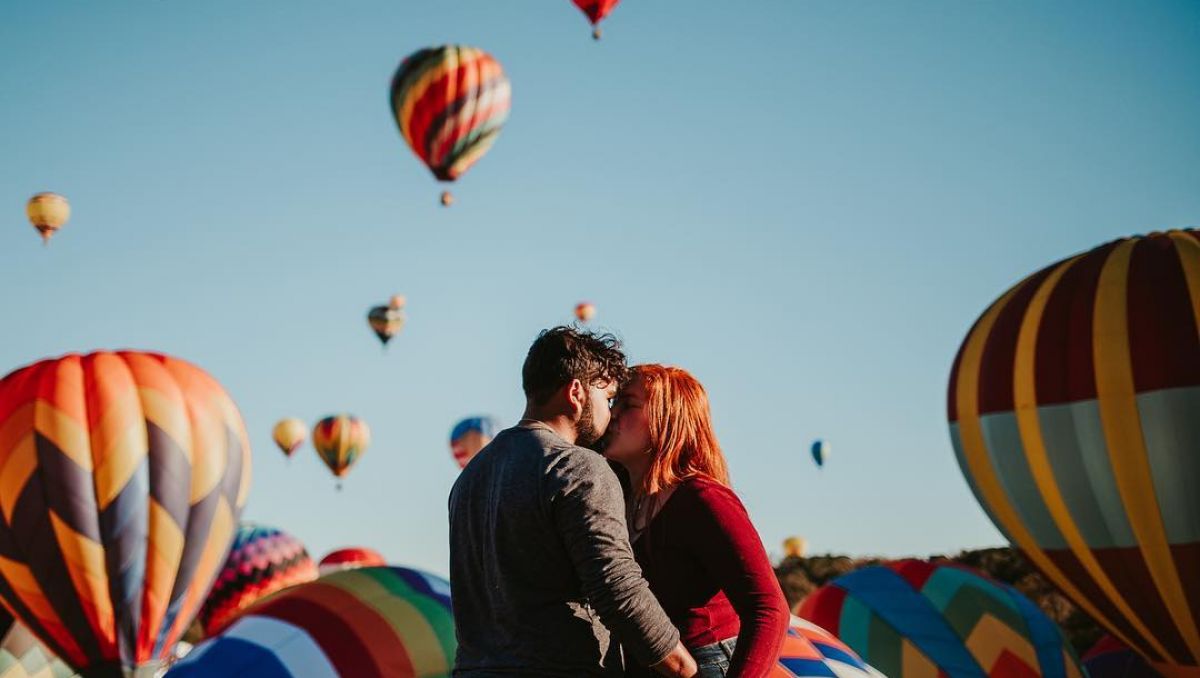 5

Carolina BalloonFest

Oct. 14-16, 2022; Statesville

See on map
The annual Carolina BalloonFest has become quite the (photographable!) event over its nearly 50-year run, making it the second longest consecutively held hot air balloon event in America. Expect twice-daily launches, live entertainment, tether rides, an artisan market, and a wine and craft beer garden – plus a kids zone with free magic shows and inflatable bouncers – for a fun-filled weekend the whole family will cherish. Bonus: Kids 12 and under get in free.
What to know: Saturday brings crowds, so arrive before 1 p.m. to ensure you'll get a parking spot and be able to enter the grounds; admission booths sometimes close when attendance maxes out.
6

Merchants Millpond State Park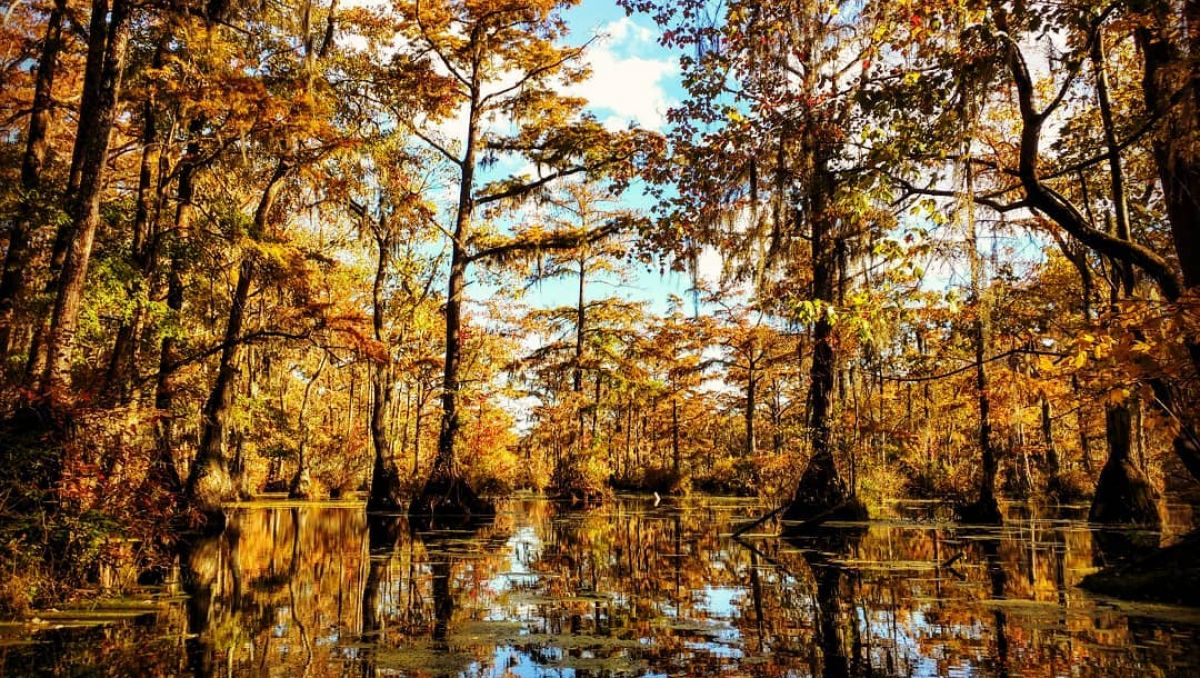 6

Merchants Millpond State Park

Gatesville

See on map
Fall transforms this beautiful and lush swamp into a vision of orange and yellow with reflections to match. Paddle among the huge bald cypress trees, Spanish moss and exotic animals, and snap your photos that won't even need filters. Or hike the park's 9 miles of trails if you'd rather stay on land, and explore the three camping options available – group campgrounds, backpacking sites or paddle-in campsites – for a longer stay.
Fun fact: More than 200 species of birds have been recorded at Merchants Millpond. See migrations of swamp warblers, parulas, prothonotaries and yellow-throated warblers in the fall.
7

Devil's Courthouse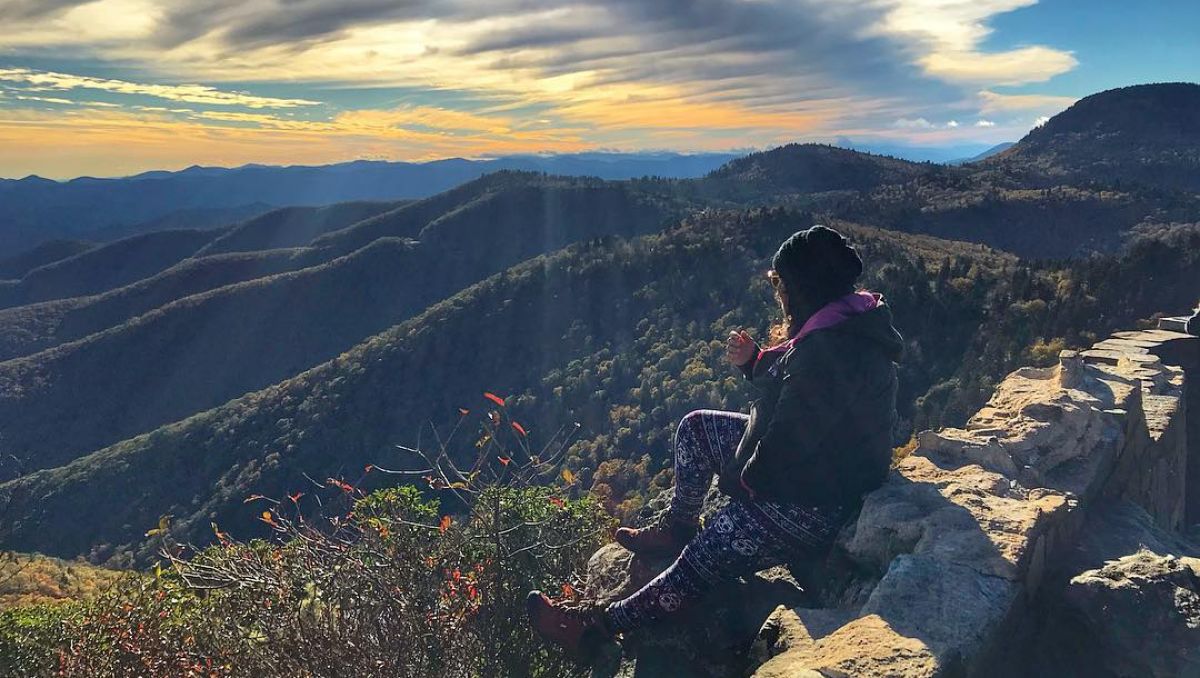 7

Devil's Courthouse

Brevard

See on map
Another prime spot along the Blue Ridge Parkway for fall photos, Devil's Courthouse sits at milepost 422.2 and gives the best views to those who hike the short, steep half-mile climb. Make a full day of your fall adventure with a photo tour along "America's Favorite Drive" from Devil's Courthouse to Great Smoky Mountains National Park, where you can camp year-round in the Cades Cove or Smokemont campgrounds.
When to go: Devil's Courthouse typically comes alive with a full range of rich fall colors the second and third weeks of October.
8

Pinehurst No. 2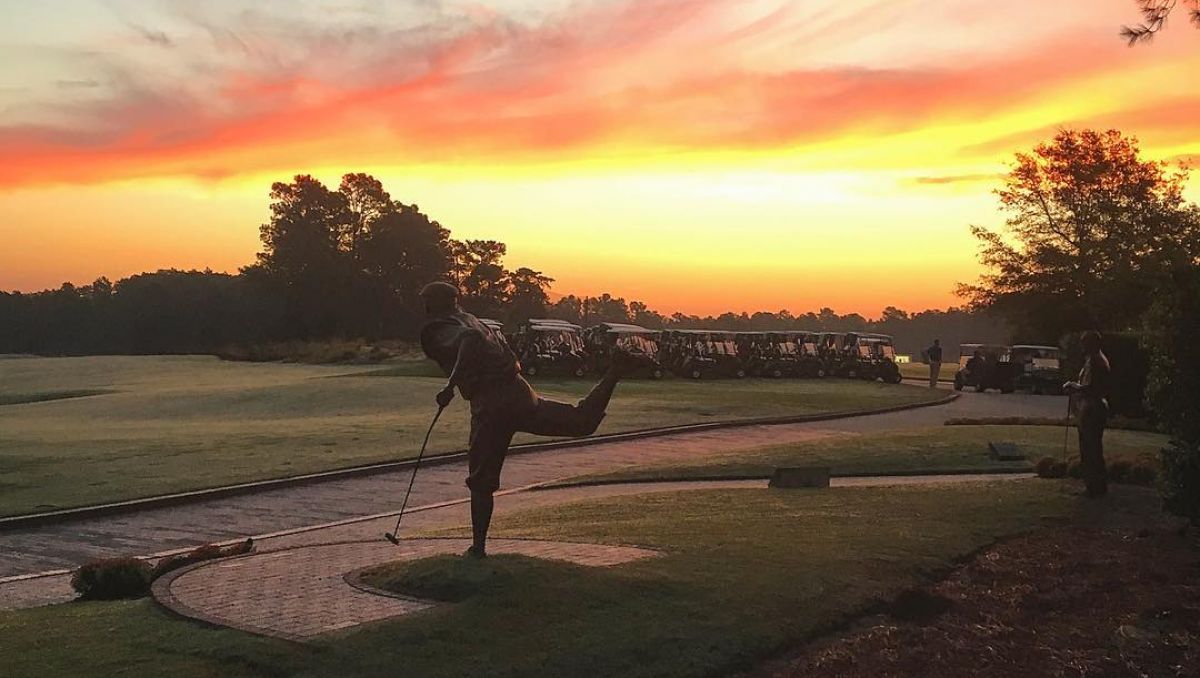 8

Pinehurst No. 2

Pinehurst

See on map
Pinehurst Resort is legendary for many reasons: It's one of the largest golf resorts in the world, largest golf resort in the U.S. with nine courses and a short course, and three-time men's U.S. Open host (and mark your calendars for Pinehurst's fourth hosting stint taking place in 2024). Golf Advisor deems Pinehurst No. 2 as "one of the game's best walks" with its picturesque scenic vistas for photo-snapping galore in addition to the famous Payne Stewart statue overlooking the 18th green.
Pro tip: Pinehurst Resort has much more than immaculate golf. A spa, brewery and the "Best Breakfast in Golf" also await on a visit.
9

Sunset Beach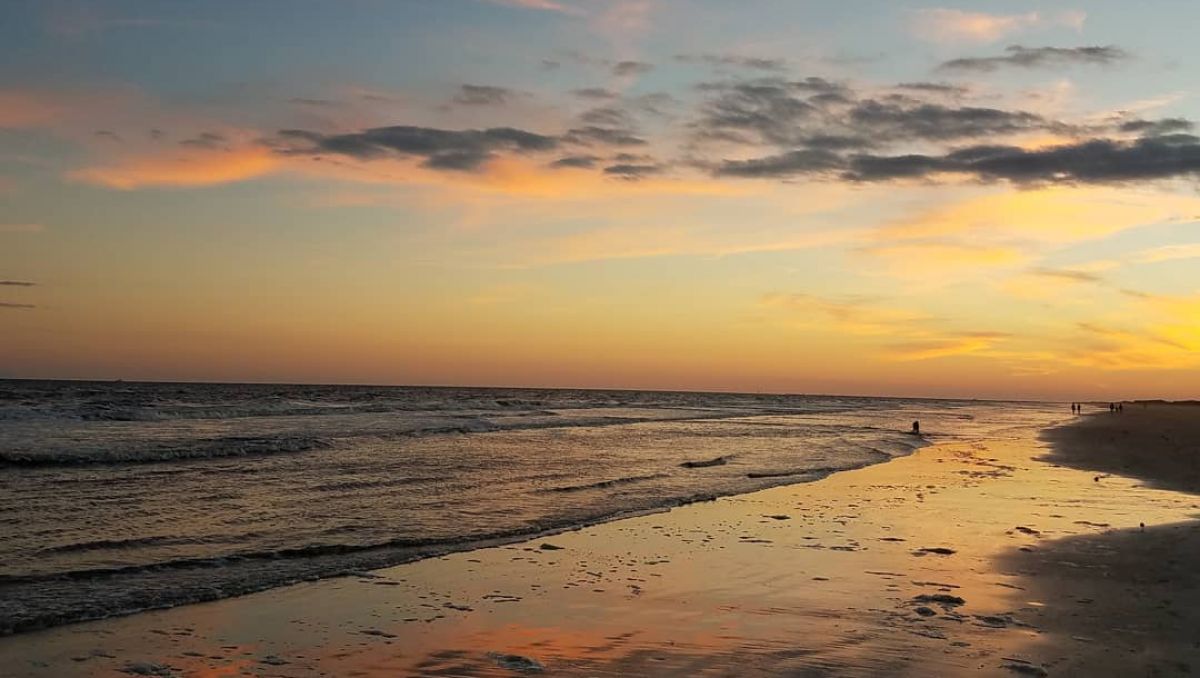 9

Sunset Beach

Sunset Beach, Brunswick Islands

See on map
Fall foliage isn't the only North Carolina scenery worthy of 'gram posts. The coastline becomes a place of tranquility and soul-soothing in the offseason as temperatures remain in the 70s into November. Sunset Beach's epic 900-foot pier and its uninterrupted stretch of gorgeous coast make for an ideal backdrop or outlook to snag that perfect angle – it was, after all, named one of the "21 Best Beaches in the World" by National Geographic.
Instagram challenge: From late fall through early spring at Sunset Beach, you can take pictures of both the sunrise and sunset at the same spot. Snap photos and tag #visitnc for the chance to be featured on our feed.
Updated August 30, 2022