Find Your Ideal Camping Spot to Get Away This Summer
North Carolina is a camper's paradise, offering campgrounds ranging from family-friendly and scenic to primitive and secluded. Many of the popular sites are located inside our state parks, national parks and national forests, and are well-maintained. Discover the camping spot that best suits you and escape from the hustle and bustle this summer.
Make It a National Outing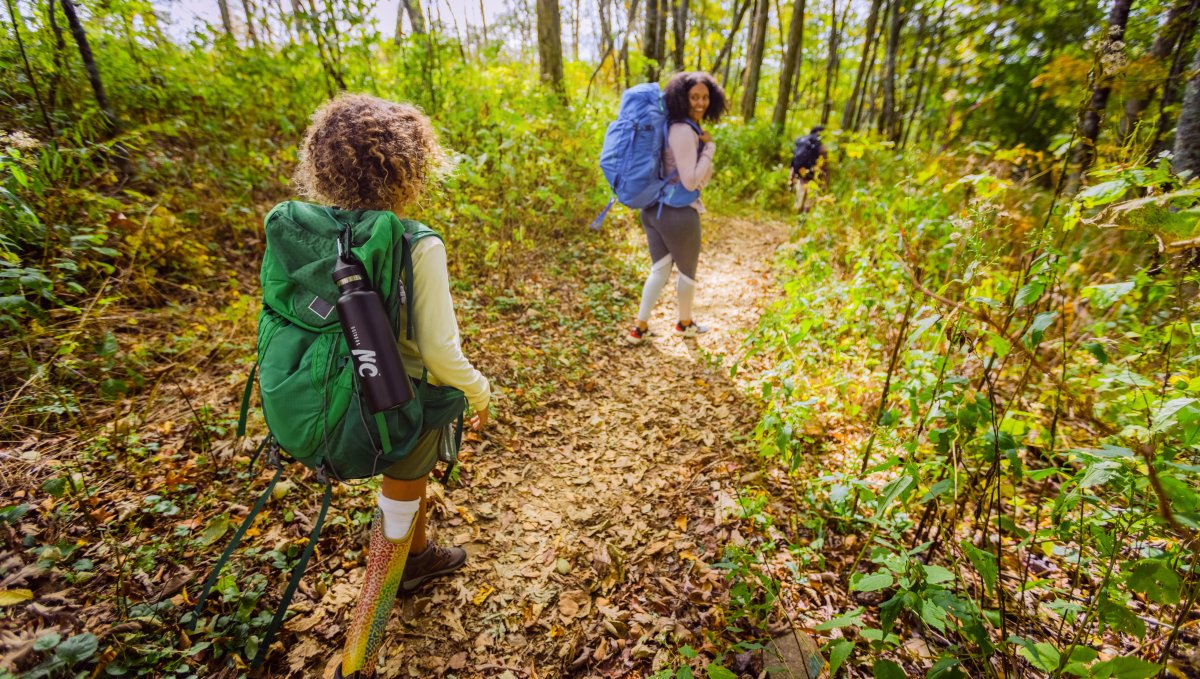 Make It a National Outing
National Parks
North Carolina is home to about a dozen parks within the National Park System, and you'll find incredible campgrounds inside several of them. Find your preferred spot along the Appalachian Trail, for example.
Of Stately Proportions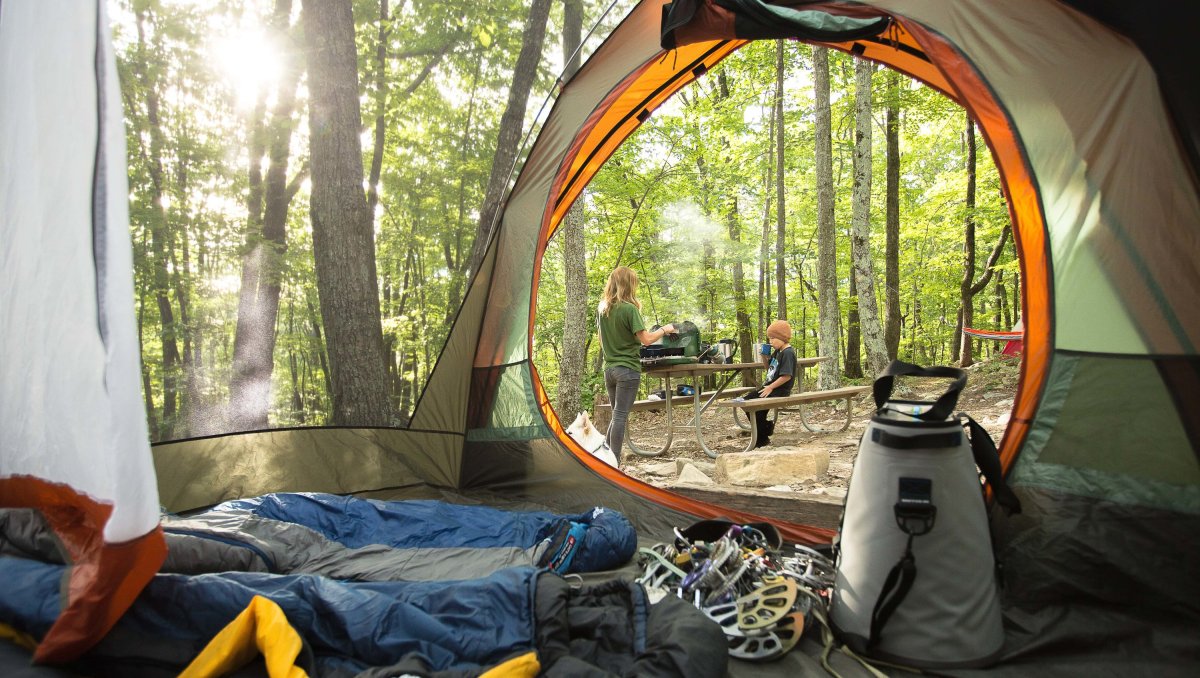 Of Stately Proportions
State Parks
Think of the campsites inside our state parks as home base to a range of adventures, whether you're going with friends, family or seeking a serene getaway with your significant other. Pilot Mountain State Park is a great choice.
Just Coast Along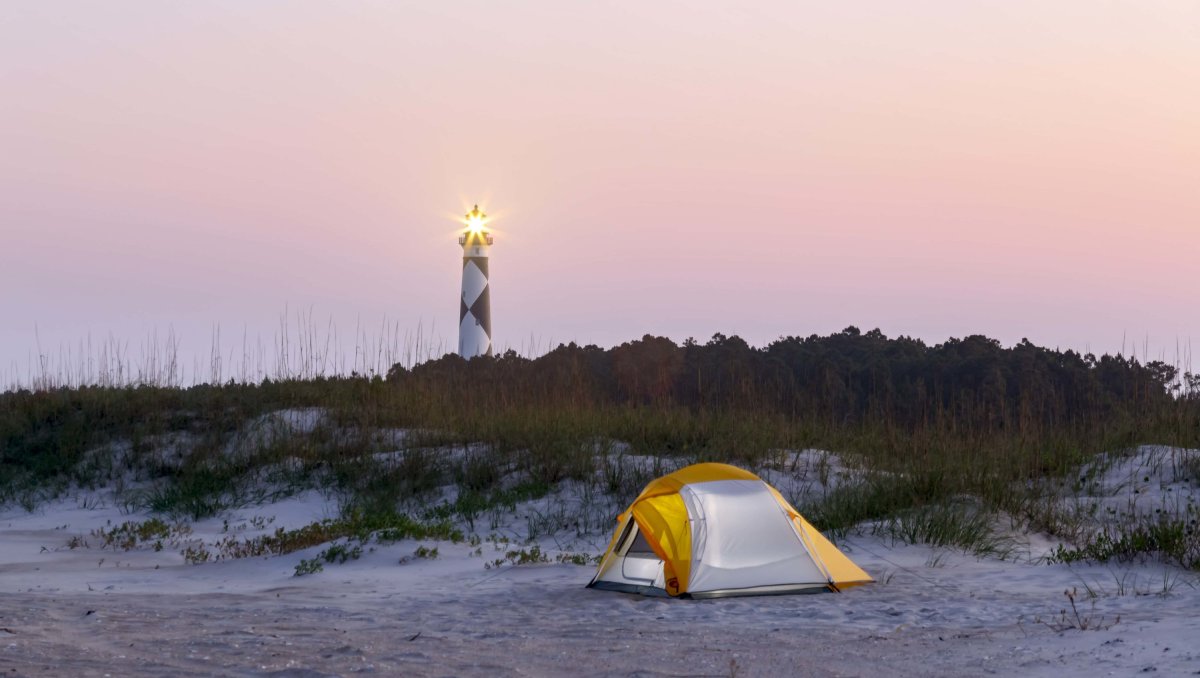 Just Coast Along
North Carolina Coast
Some of North Carolina's most undeveloped places are along our coast. The soft dunes and flat plains of this region are perfect for setting up camp, from the northern tip of the Outer Banks down to the Cape Fear.
Over the Mountains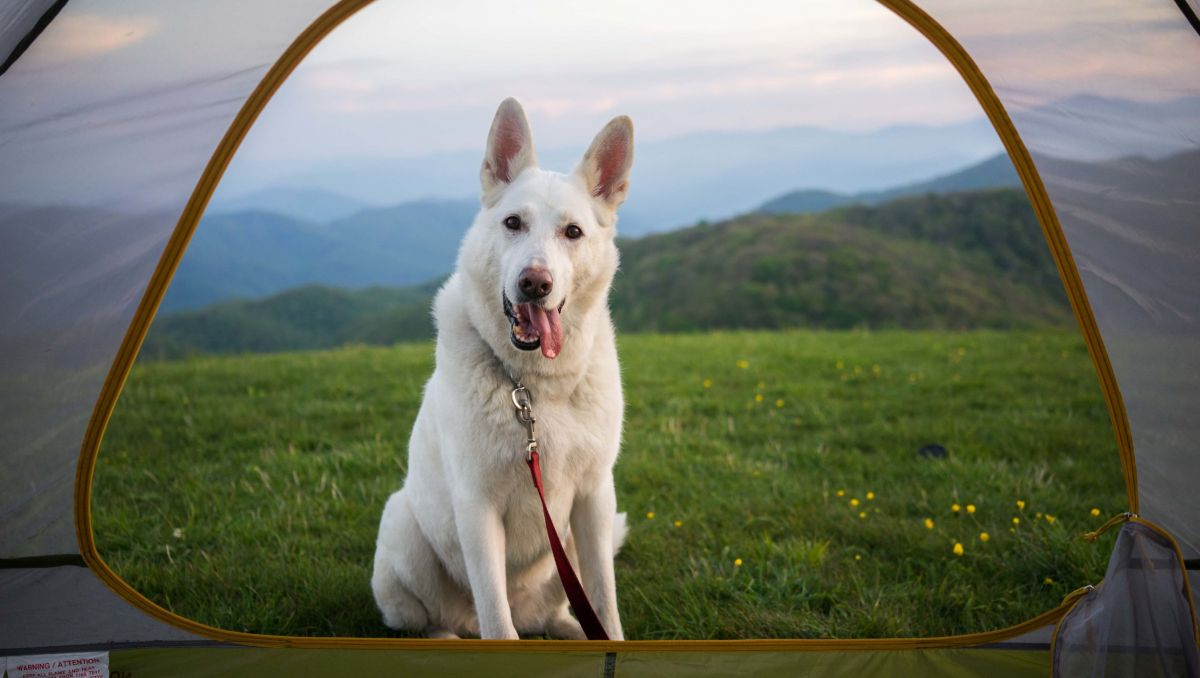 Over the Mountains
Western North Carolina
The element of surprise that comes with the varied climate in our mountains is a big part of what makes a trip here exciting. And camping is a great way to experience it – for your dog too.
Close for Comfort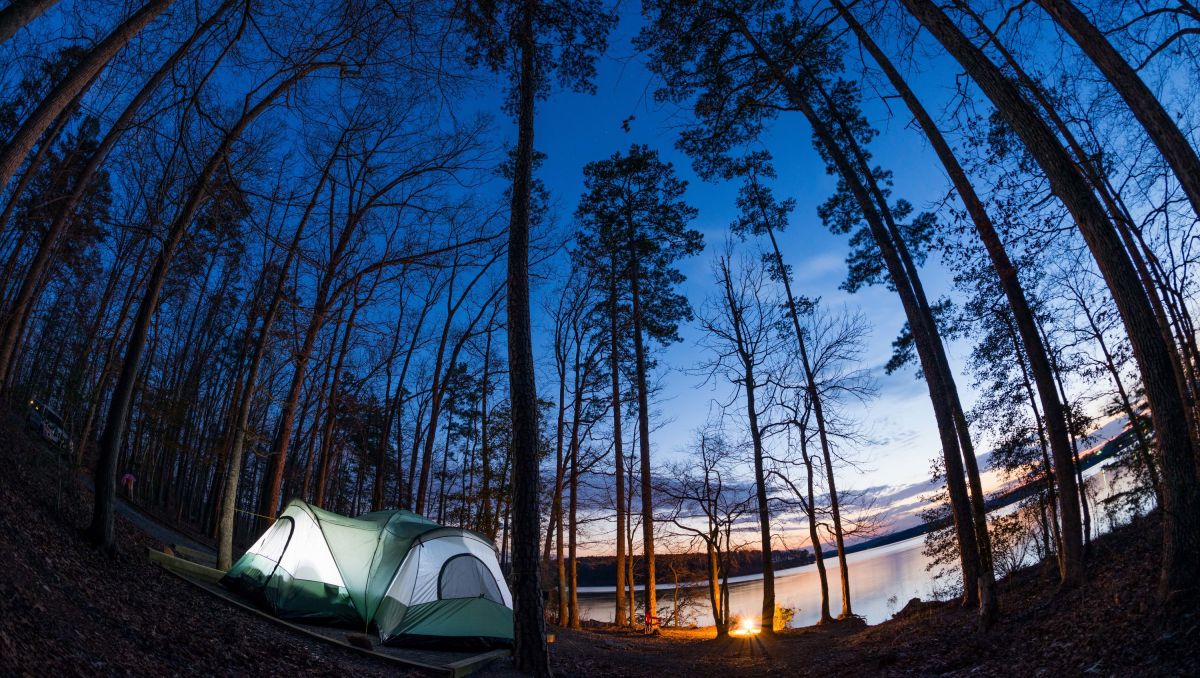 Close for Comfort
Piedmont Region
Camping in the mountains or on the coast certainly has its appeal. But if you want to be near urban amenities – in case you decide to break away from the grounds for a day – consider the campsites in our central region.
Finding Forest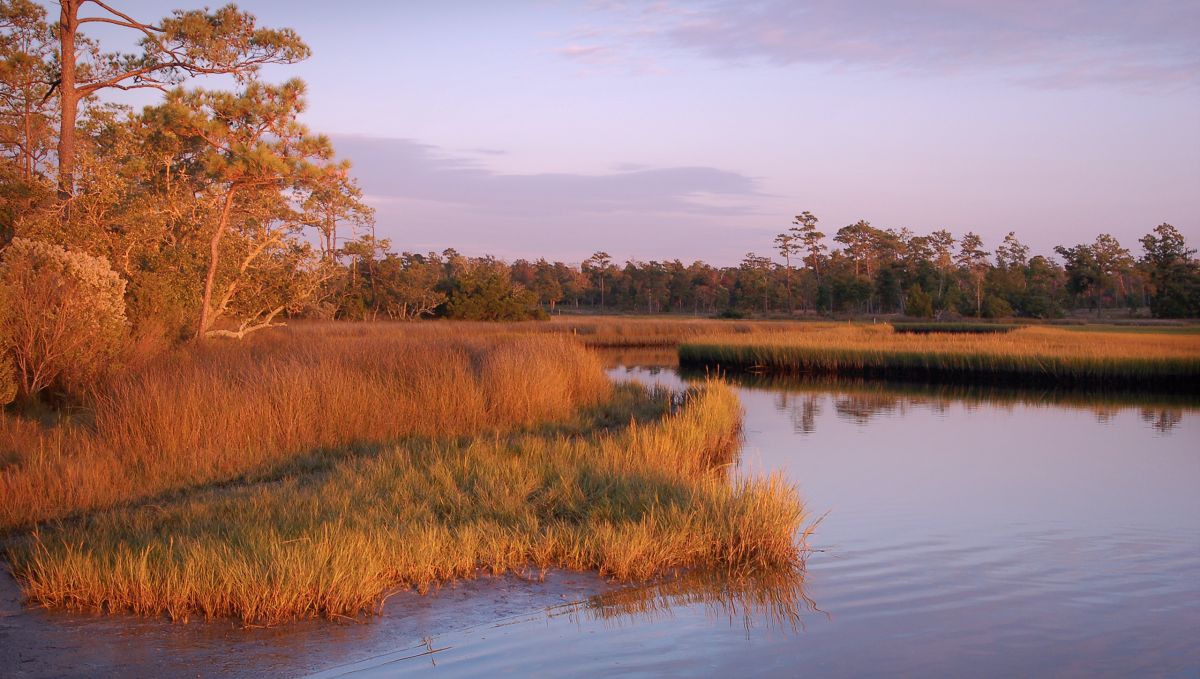 Finding Forest
Pamlico Sound
North Carolina's coastal sounds offer countless waterfront attractions and marine habitats. Here you'll find Croatan National Forest, an excellent place for kayaking, fishing, bird watching and camping.
Up the Unusual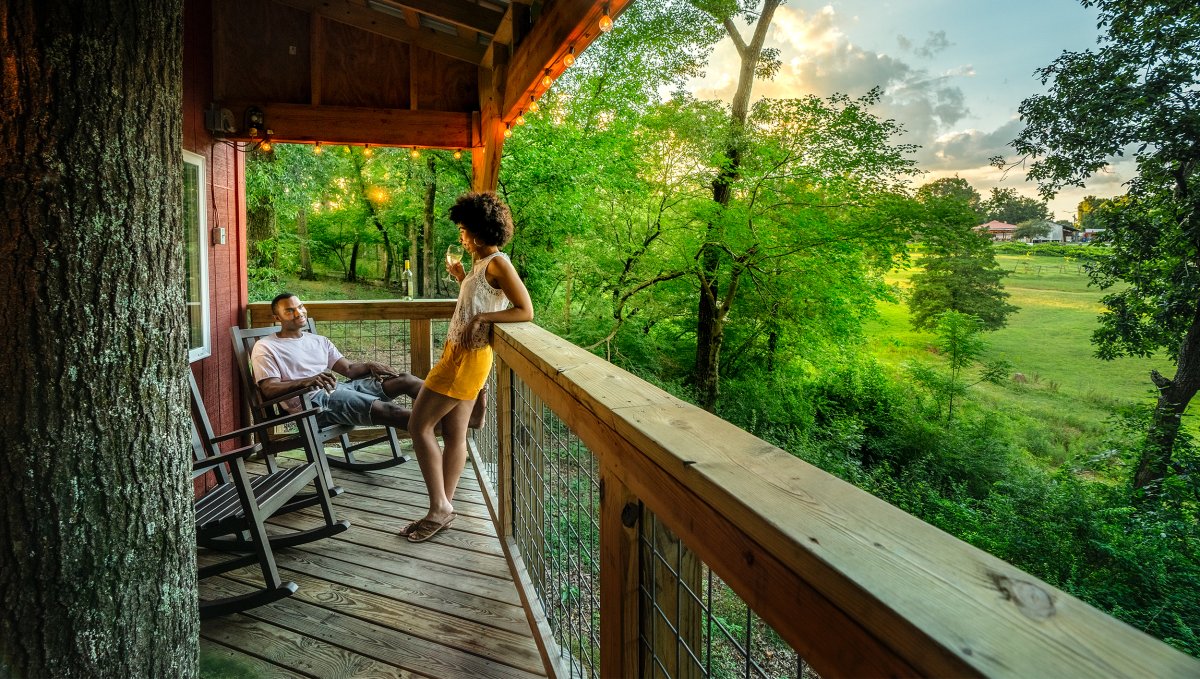 Up the Unusual
Statewide
Camping doesn't always have to be in a tent. In NC, sometimes your overnights are in a yurt, in a treehouse or on a river platform.
Visit Outdoor NC for additional tips on how to connect with nature and help preserve the natural beauty of our state.
Updated May 26, 2023