Connect with the great outdoors like never before. Equipped with principles, planning and proper COVID-19 safety recommendations, you can enjoy our spectacular outdoors today and delight in a lasting connection with nature for years to come.
1. Plan Ahead and Prepare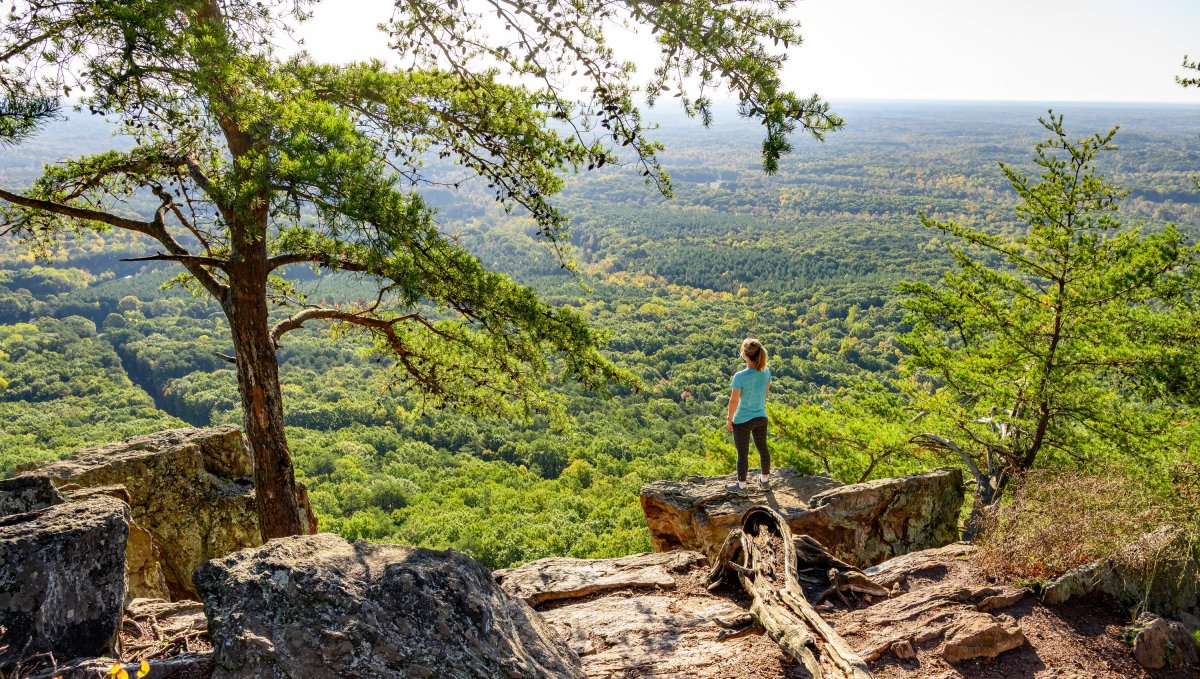 1. Plan Ahead and Prepare
Be prepared and learn about the area you plan to visit. If the area is closed, plan for a different location.
Now is the time to plan trips close to home or to areas that are off the beaten path and not overcrowded. North Carolina has a wealth of hidden gems from the mountains to the coast.
Remember food, water and the right clothes to protect you from cold, heat, sun or rain. Also, pack hand sanitizer and a face covering to keep yourself, and others, safe.
2. Stick to Trails and Overnight Right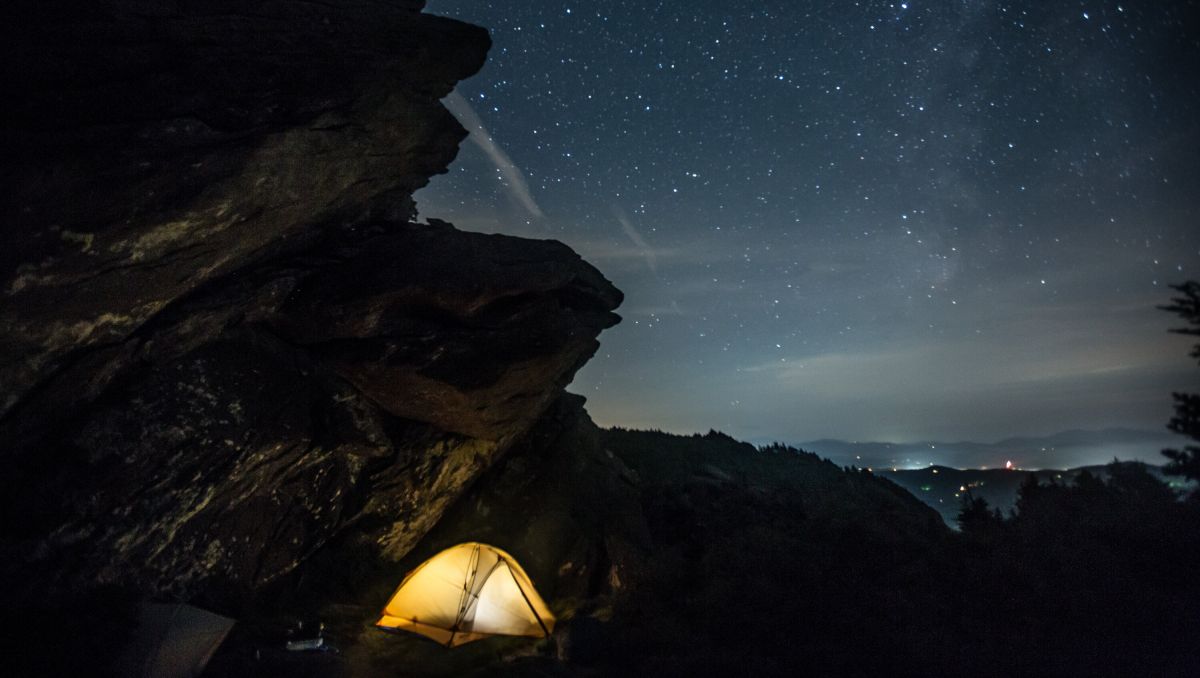 2. Stick to Trails and Overnight Right
Practice safety and caution, and don't get in over your head. Poor weather, rip currents and slick rocks around waterfalls often take visitors by surprise. Our state's health care resources are focused on COVID-19 response at this time and are strained in some areas.
Walk and ride on designated trails to protect trailside plants, and camp only on existing or designated campsites to avoid damaging vegetation.
3. Trash Your Trash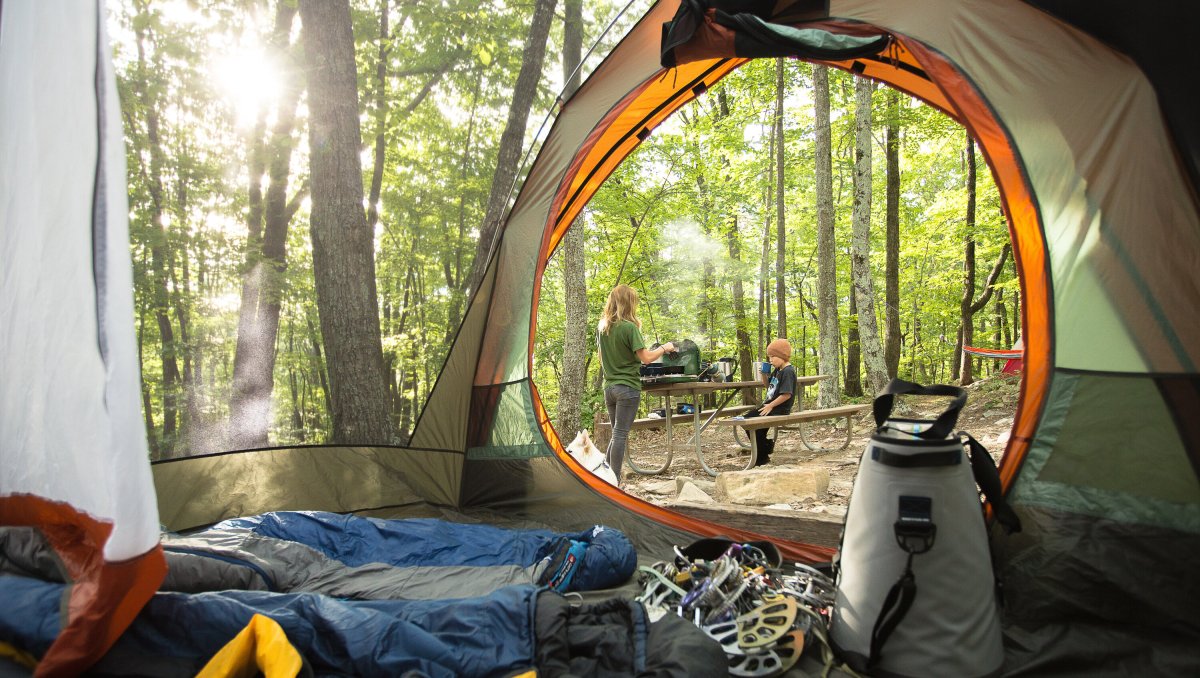 3. Trash Your Trash
Pack it in. Pack it out. Put litter – even crumbs, peels and cores – in garbage bags and carry it home.
If adventuring with your pet, plan to pack out its waste as well.
4. Leave It As You Find It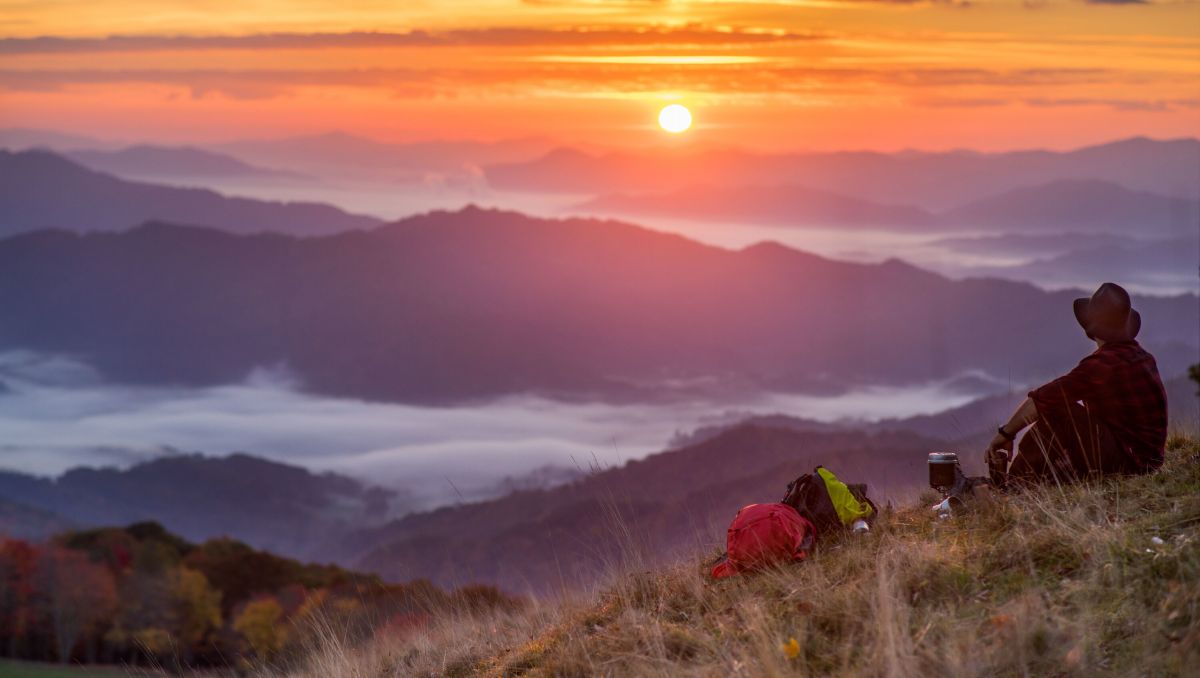 4. Leave It As You Find It
Leave plants, rocks and historical items as you find them so others can enjoy them as well.
North Carolina is home to an amazing diversity of indigenous plants. Avoid picking flowers; simply take a picture instead.
5. Be Careful With Fire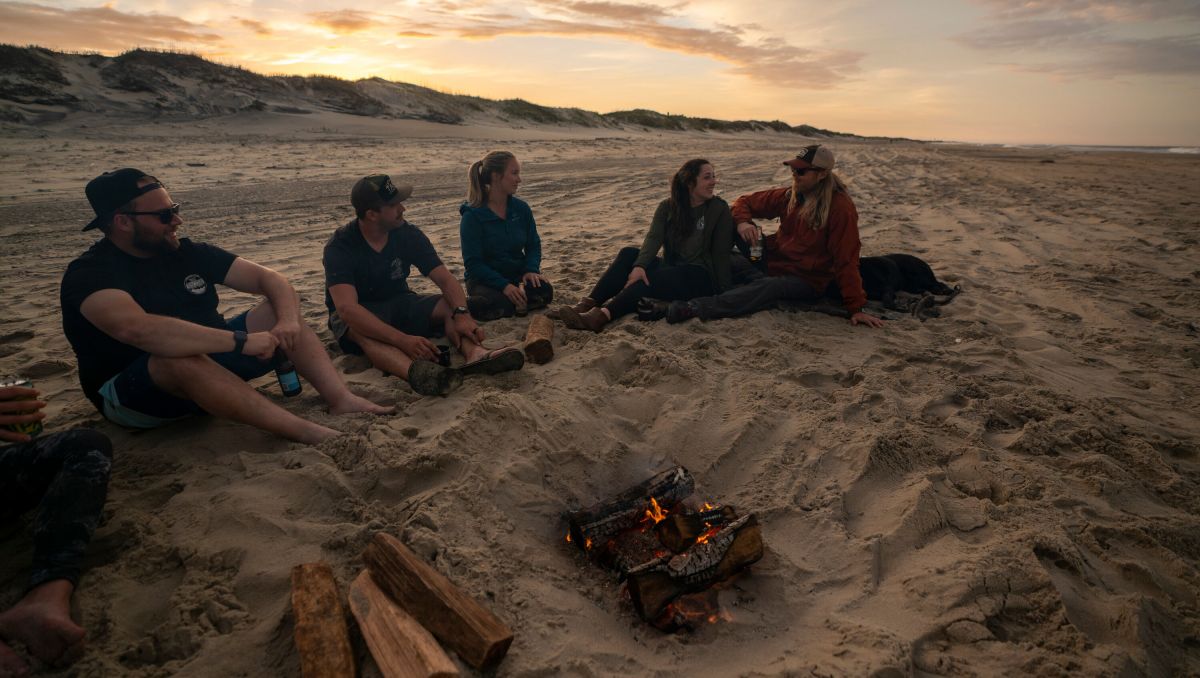 5. Be Careful With Fire
If you plan an overnight camping trip, use a stove for cooking.
If you choose to have fire, make sure it is permitted in the area you are visiting, and keep it small.
6. Keep Wildlife Wild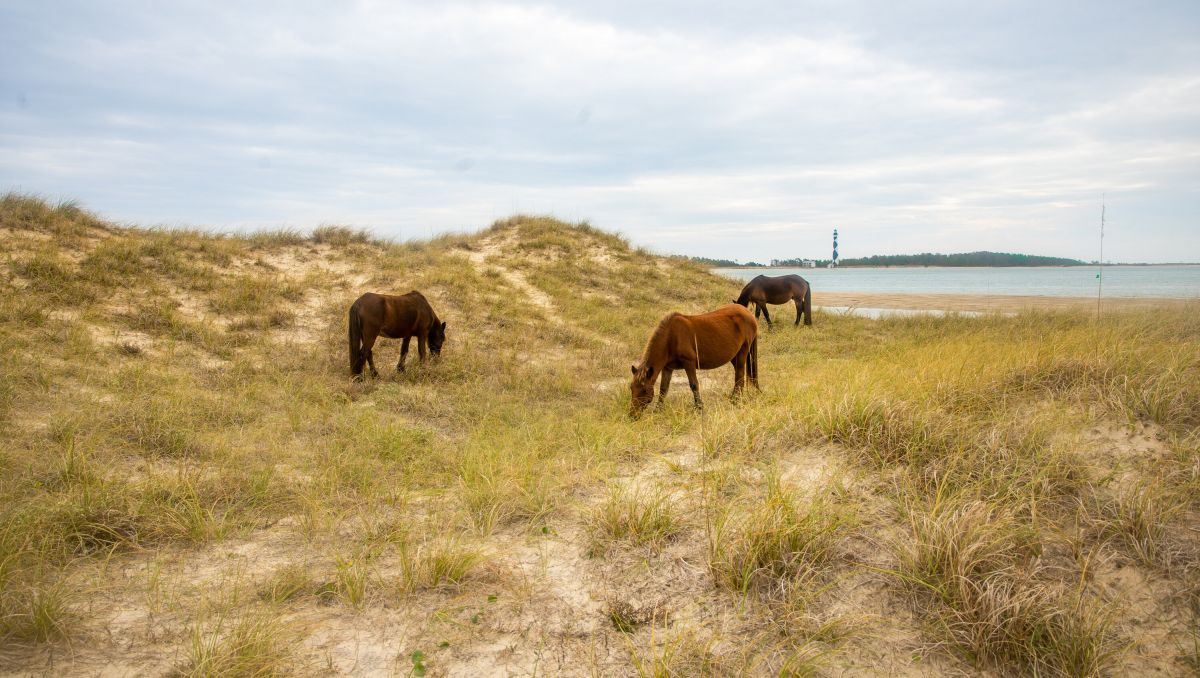 6. Keep Wildlife Wild
Observe wildlife from a distance and never approach, feed or follow them. We are fortunate to have wild horses on some of our North Carolina beaches, and they should be given the same care and consideration as black bears in our mountains.
Keep your pets under control; this will protect them, other visitors and wildlife from harm.
7. Share Our Trails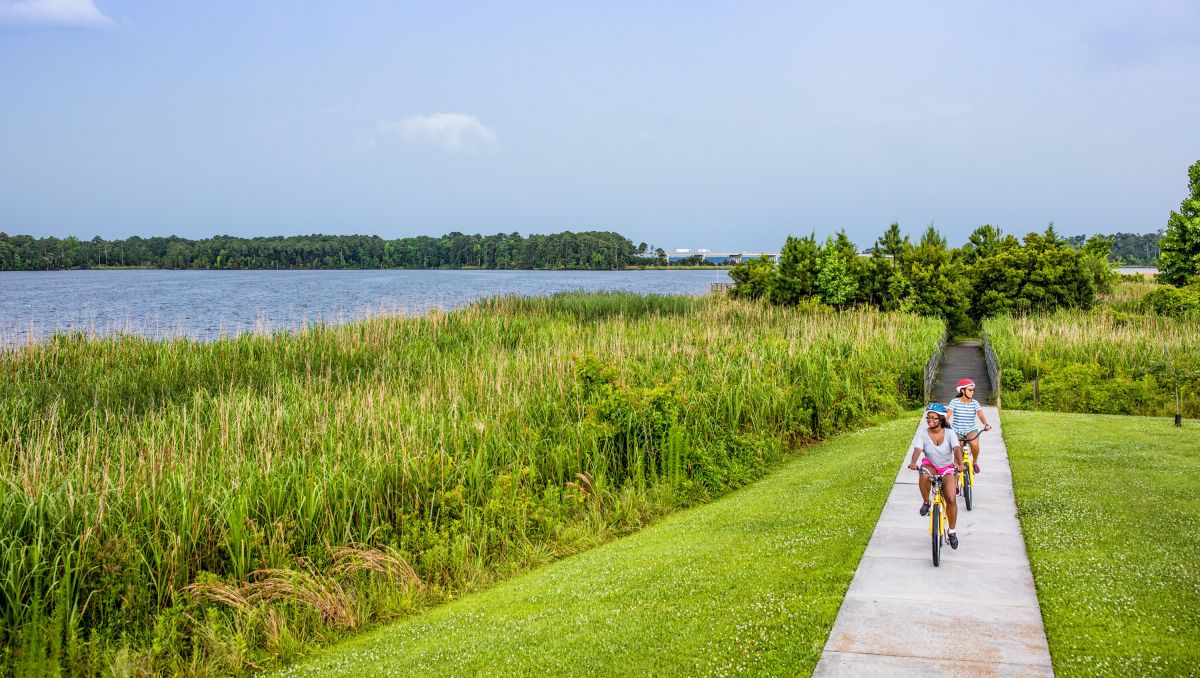 7. Share Our Trails
To stay healthy, adventure only with your immediate household. Be prepared to cover your nose and mouth when passing others on the trail, and give plenty of space. If you are sick, stay home.
Be considerate when passing other visitors on the trail.
Be good stewards of everyone's experience in the outdoors. North Carolina's outdoor spaces should be a safe and relaxing retreat for all identities and abilities.
For additional resources, Recreate Responsibly also offers guidelines on how to keep yourself healthy and maintain access to parks, trails and beaches during this time.
Stay awhile and explore Visit North Carolina's travel ideas, and let nature inspire your next trip filled with outdoor adventures. For more information on Leave No Trace Center for Outdoor Ethics and the NC Outdoor Recreation Industry, please visit their respective websites. You can find more information about Outdoor NC here.