Take a Drive on Interstate-95: Attractions Along NC's Family Fun Freeway
Road trips are back, and they're here to stay. This 159-mile stretch of Interstate-95 from Lumberton to Roanoke Rapids allows you to focus on family time while soaking up chart-topping scenery and first-rate attractions. Load up the car and begin your journey toward lifelong memories with your loved ones.
Experience liftoff at Lumberton's Exploration Station, a fun-filled space for little tykes to engage with STEM-related activities, such as building robots. The kids will have just as much fun hanging out at the playground while you swig innovative small-batch craft brews at Dirtbag Ales Brewery and Taproom in Hope Mills. They even have a fenced-in dog park if Fido's traveling along.
Up the road in Fayetteville, experience a grand slam of high-flying attractions. Exhibits at the Airborne & Special Operations Museum detail tactics and tools used by America's elite soldiers. Fly into Normandy inside the museum's Pritzker Simulator, or drive a few miles out of town to experience the rush of a simulated free fall at Paraclete XP Indoor Skydiving. The aerial adventures continue at ZipQuest Waterfall and Treetop Adventure, home to eight ziplines, three suspension bridges and four spiral staircases. If you just want to sit back and watch players slam baseballs into the stratosphere, catch a Minor League Fayetteville Woodpeckers matchup at Segra Stadium.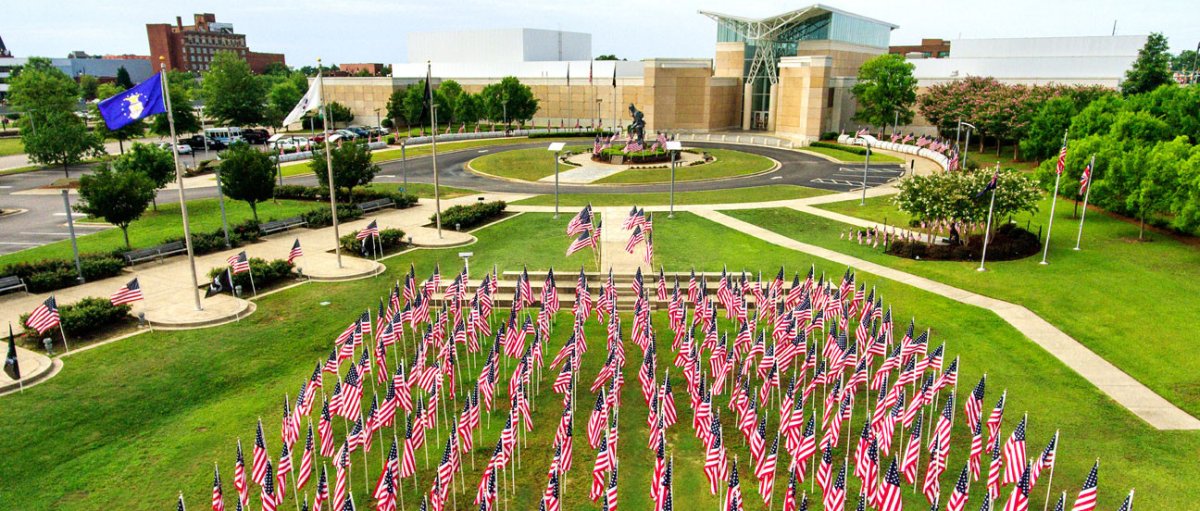 Two engagingly educational pit stops await in Four Oaks. Retrace the largest Civil War battle fought in North Carolina at Bentonville Battlefield State Historic Site. Enter the 1855 Harper House (furnished as a Civil War field hospital) and walk the grounds to see monuments and a Confederate cemetery. At nearby Howell Woods Environmental Learning Center, seek peace among 2,800 acres of hardwood wetlands via hiking and biking trails. Swing by the Learning Center to encounter live birds of prey and native reptiles.
For Southern comfort food complete with all the fixins, head to SoDoSoPa in Smithfield to savor delicious barbecue recipes that have been gathered over six generations and across three families. Or take it to go and enjoy a picnic up the road at Vollis Simpson Whirligig Park. Wilson's premier attraction honors local farm machinery repairman Vollis Simpson, whose hobby in retirement was crafting giant kinetic sculptures – 30 of which are located in the park.
Go from big art to tiny houses at River and Twine in Rocky Mount. This collection of 20 boutique homes makes for cozy overnight stays with lofted sleeping areas. The homes lie just a few steps from Rocky Mount Mills, a former cotton mill booming with new restaurants, breweries, and Books and Beans. Grab a book off the shelves and dive into a good read while sipping a cold brew or chai latte.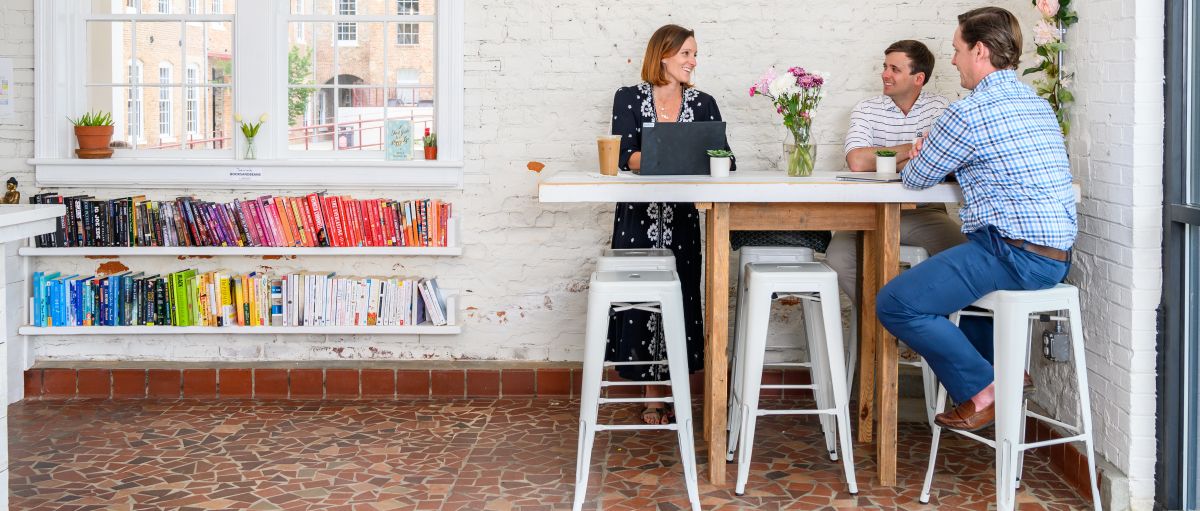 Fill the remainder of your family bonding time with outdoor experiences in Halifax County. At the Historic Halifax State Historic Site, visit the district where colonists called for independence from Great Britain by adopting the Halifax Resolves, a precursor to the Declaration of Independence. See some of the nation's best-preserved 19th-century canal construction and get an interactive overview at the Roanoke Canal Museum and Trail. Then fly over to Sylvan Heights Bird Park in Scotland Neck for up-close moments with more than 2,000 parrots, toucans, flamingos and other exotic birds. Guests with wheelchairs and strollers can access all of the park's aviaries, and an ADA-accessible treehouse overlooks the wildlife-rich wetland.
More adventures await in The Official 2023 North Carolina Travel Guide.
Updated October 11, 2022