11 Classic Romantic Escapes in North Carolina
You don't have to wait for a special occasion to seek a romantic escape in North Carolina. Here are 11 romantic getaways from the Outer Banks to the Smoky Mountains.
1

The White Doe Inn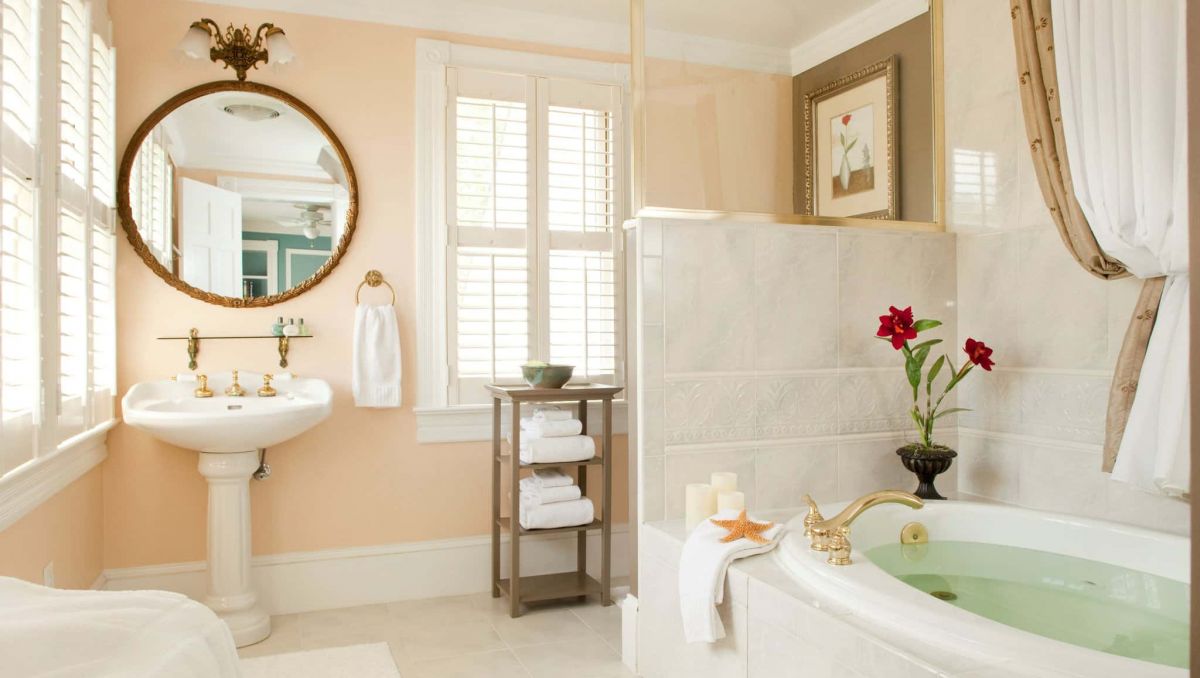 1

The White Doe Inn

Manteo

See on map
Hear that? It's the sea breeze. Manteo's quiet Queen Anne-style White Doe Inn gently tugs at the heartstrings. Think in-room massage services, champagne, a four-course served breakfast, afternoon coffee and tea, and a self-serve coffee bar. There's also a hidden garden along with wrap-around porches, and the waterfront is just two blocks away.
2

Highland Lake Inn & Resort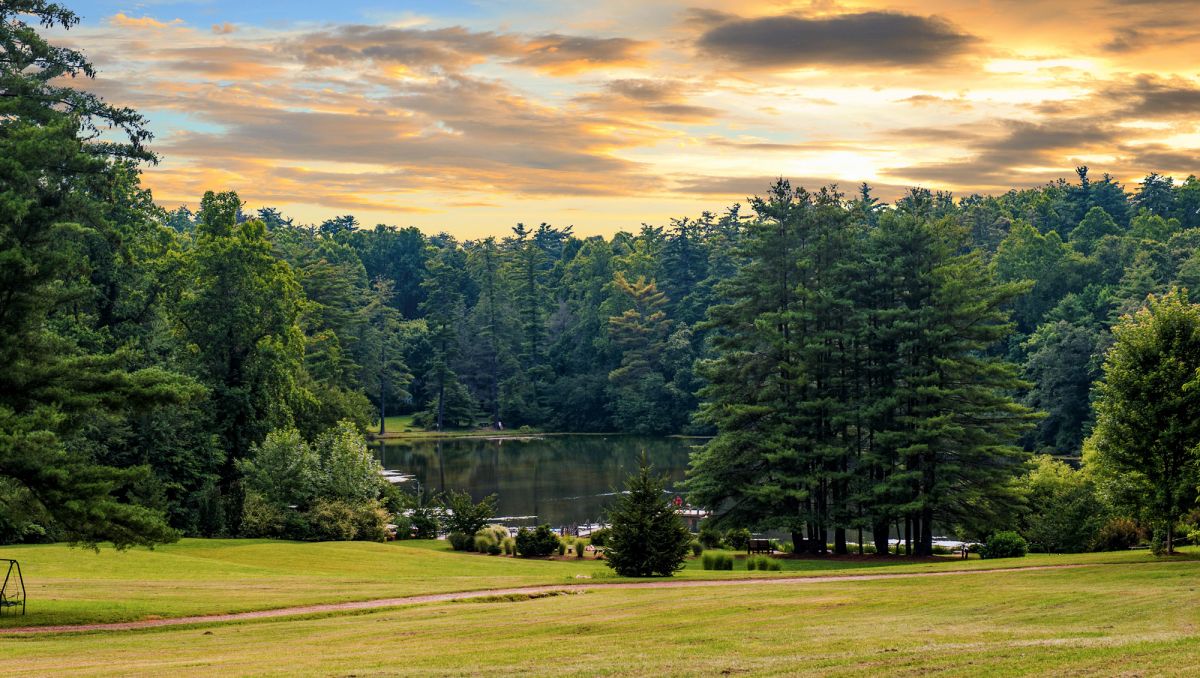 2

Highland Lake Inn & Resort

Flat Rock

See on map
How does total escape on a 26-acre country preserve wrapped around a private lake sound? Highland Lake Inn & Resort – once a boys' military camp as well as Catholic girls' camp – gives you mountain ambience with easy accessibility. Try the Woodward House, and snuggle up next to its fireplace (or in the whirlpool bath in your suite). Many of the Inn's other rooms also have fireplaces, and there are individual cottages, as well. Enjoy fine dining Monday through Sunday and the Inn's signature complimentary breakfast every day.
3

The Duke Mansion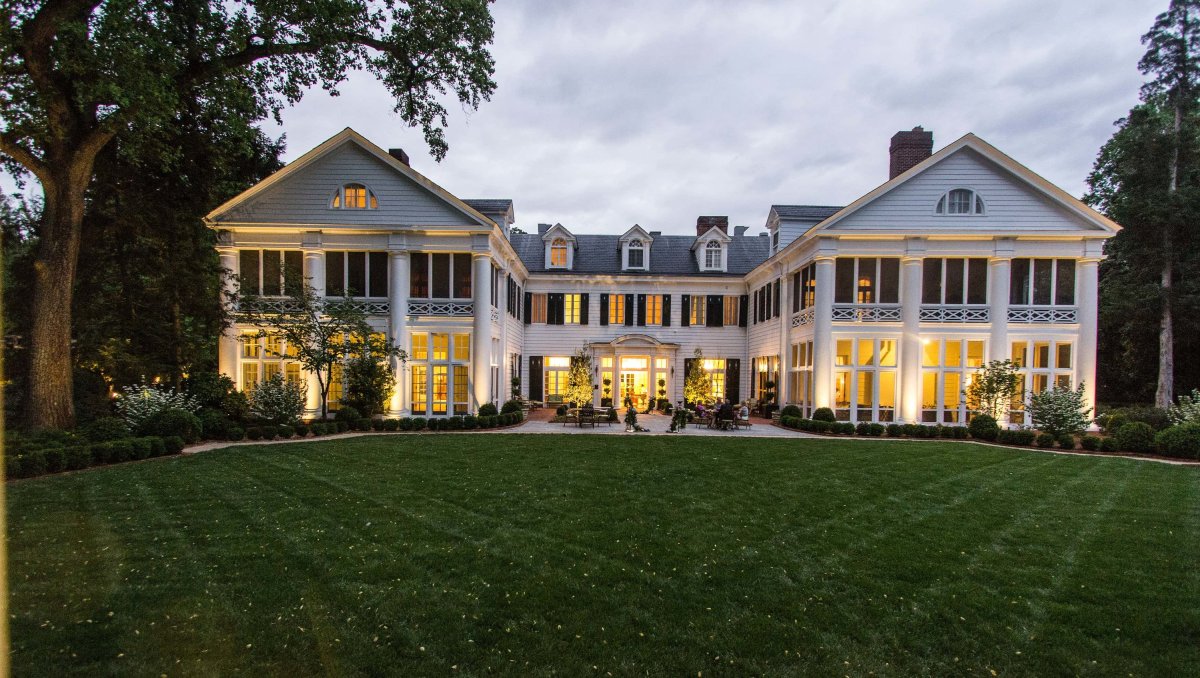 3

The Duke Mansion

Charlotte

See on map
The largest Colonial revival home in North Carolina, The Duke Mansion is so well-hidden on its 4.5 acres in historic Myers Park that passers-by beyond the grounds' green curtain scarcely know of its existence. Each of the 20 overnight rooms has been decorated independently and many of the rooms offer private porches. The solarium, in which James B. Duke planned his philanthropic visions, is ideal for contemplative moments.
4

Marsh Harbour Inn

Bald Head Island

See on map
Maybe you need a little separation. As in: from the mainland. The Marsh Harbour Inn on Bald Head Island adds a dash of Shaker simplicity to its compelling cocktail of bright sunlight and gentle sea breeze. Accessible only by ferry, but eminently worth it, you can select a room overlooking the harbor or the Cape Fear seashore. The downstairs sitting room, with its overstuffed furniture, is designed for curling up with a book or your loved one. Your stay comes with the use of a golf cart.
5

Haywood Park Hotel & Atrium
5

Haywood Park Hotel & Atrium

Asheville

See on map
Do the two of you prefer a classic boutique hotel rendered with artistic flair in the heart of downtown Asheville? Each of the 48 guest suites at the Haywood Park Hotel & Atrium are spacious and oversized, and the rooms feature many other one-of-a-kind appointments. Dog-friendly rooms are even available in select rooms. This is grand hotel living, but on an intimate scale.
6

The Fearrington House Inn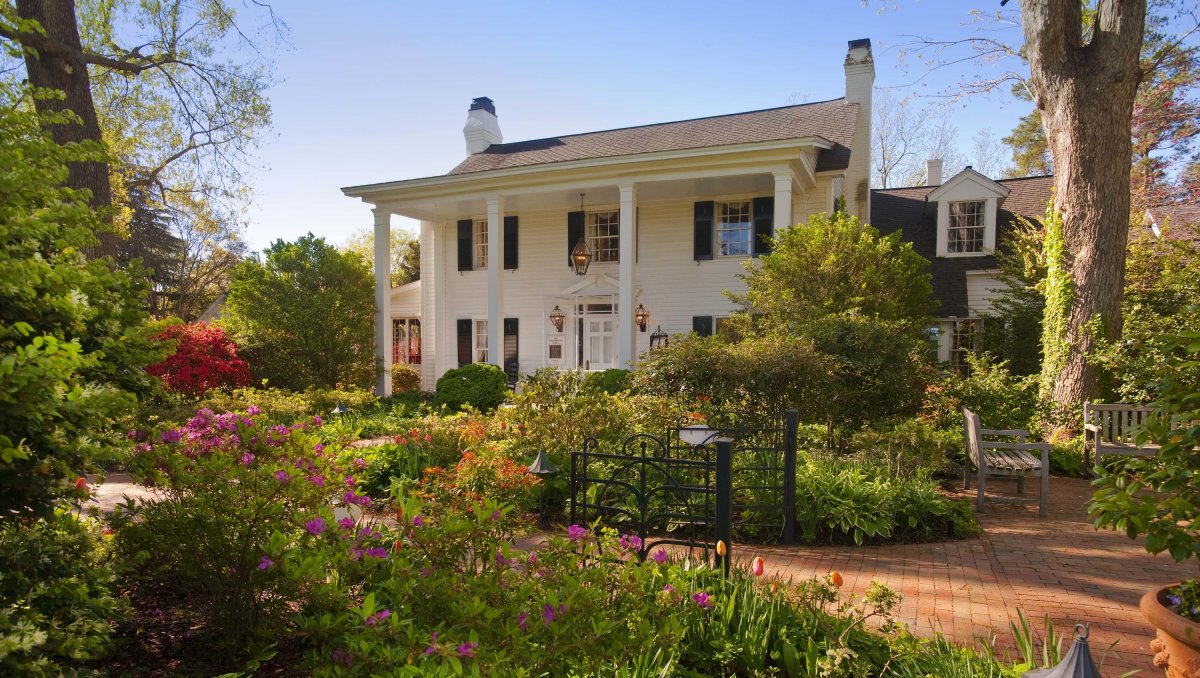 6

The Fearrington House Inn

Pittsboro

See on map
Known for its continental staff and character and reflected in embellishments like heated towel bars and in-room spa services, the Fearrington House Inn is a very romantic destination within Fearrington Village. With a Garden House offering a library-like atmosphere, a romantic Sun Room for alone time, and a village of interesting shops, dining and more, it's likely the two of you won't leave the property.
7

Inner Banks Inn & Restaurant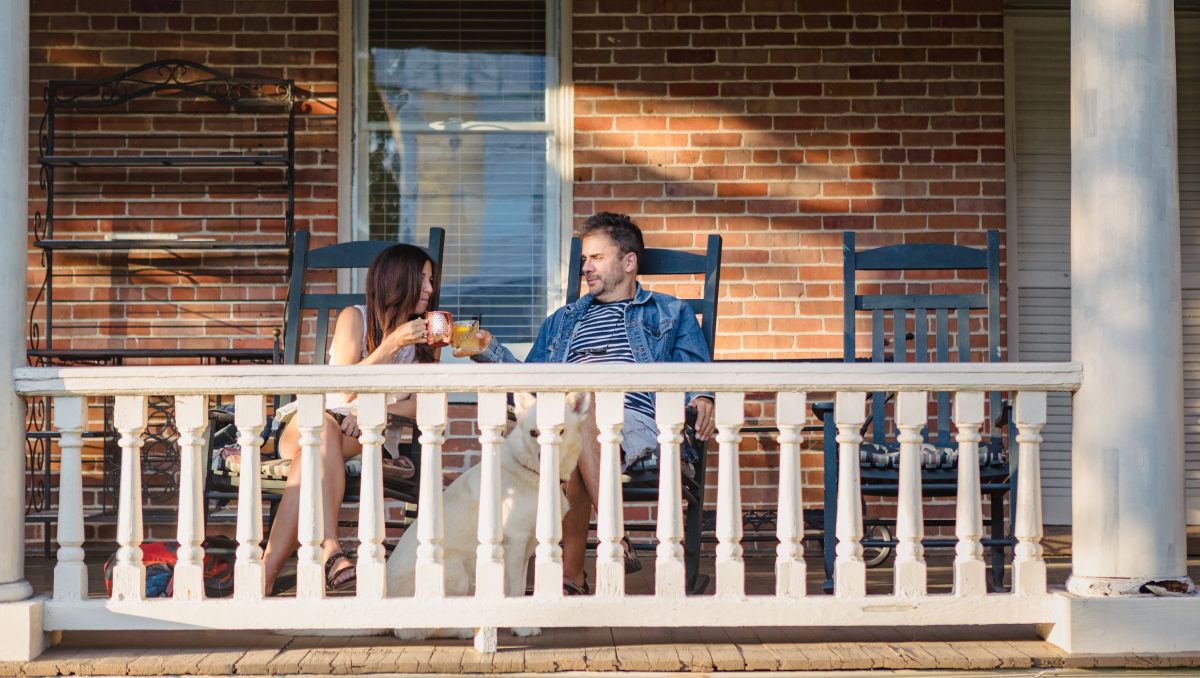 7

Inner Banks Inn & Restaurant

Edenton

See on map
Located in Edenton's historic district and within walking distance of the waterfront, the romantic Inner Banks Inn comprises four restored buildings – with eight rooms each in The Pack House barn and The Proprietor's Southern Victorian mansion, two rooms in the pet-friendly Tillie Bond Cottage, and another two in the Satterfield House. The two of you will love the three-course farm-to-table breakfast included in the rate.
8

The Swag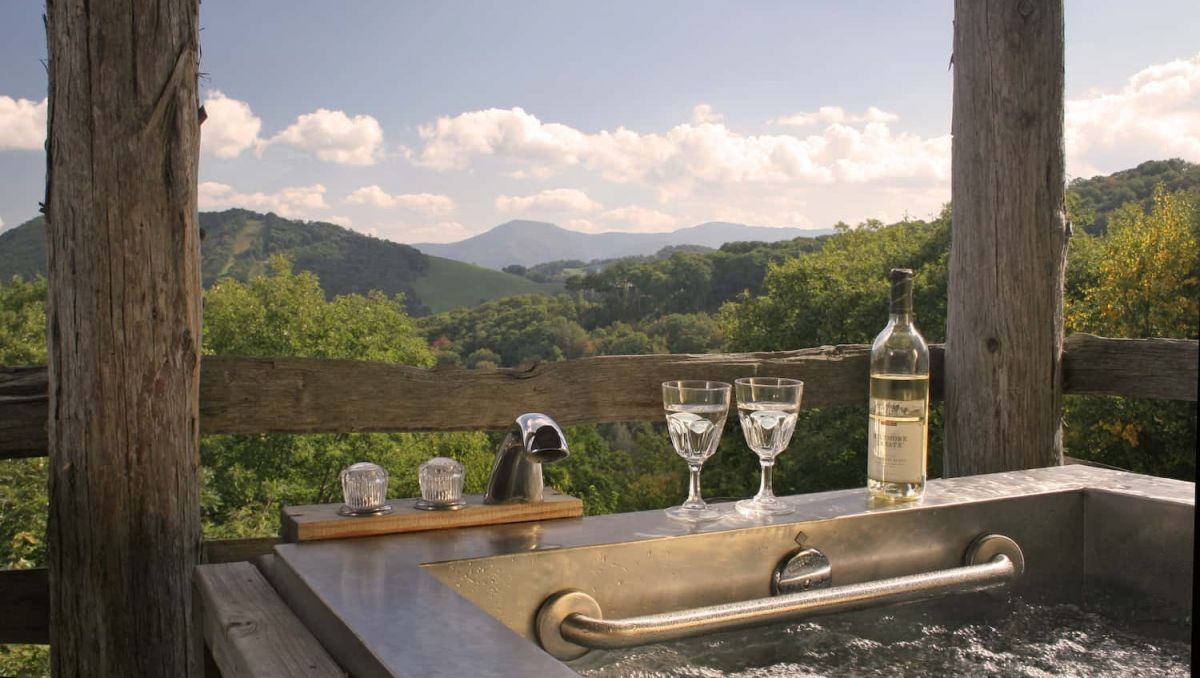 8

The Swag

Waynesville

See on map
Situated way up a winding road more than 5,000 feet into the mountains, The Swag resort features an array of quiet upscale rooms, suites, cabins and amenities right next to Great Smoky Mountains National Park. It consistently ranks as one of the most romantic destinations in the country by leading travel publications. Keep in mind that it's a seasonal inn, open from mid-April to late November.
9

Fuquay Mineral Spring Inn & Garden
9

Fuquay Mineral Spring Inn & Garden

Fuquay-Varina

See on map
When in Raleigh, take a short drive to historic Fuquay-Varina, where the healing waters of a mineral spring have been rejuvenating travelers since 1858. Romance-minded couples can stay at the Fuquay Mineral Spring Inn & Garden, a Colonial Revival Landmark Inn set in the historic district. The restored inn features five accommodations options, including the especially private and romantic Carriage House overlooking the gardens.
10

The Castle on Silver Lake
10

The Castle on Silver Lake

Ocracoke

See on map
Decoy carvers and boat builders erected this 9,000-square-foot historic Colonial American mansion over three decades. The picturesque manor house with cedar shakes and seven gabled dormers sits on 2 flower-covered acres. Will it be one of the 12 rooms in the bed and breakfast or one of villas in the adjacent courtyard?
11

Gideon Ridge Inn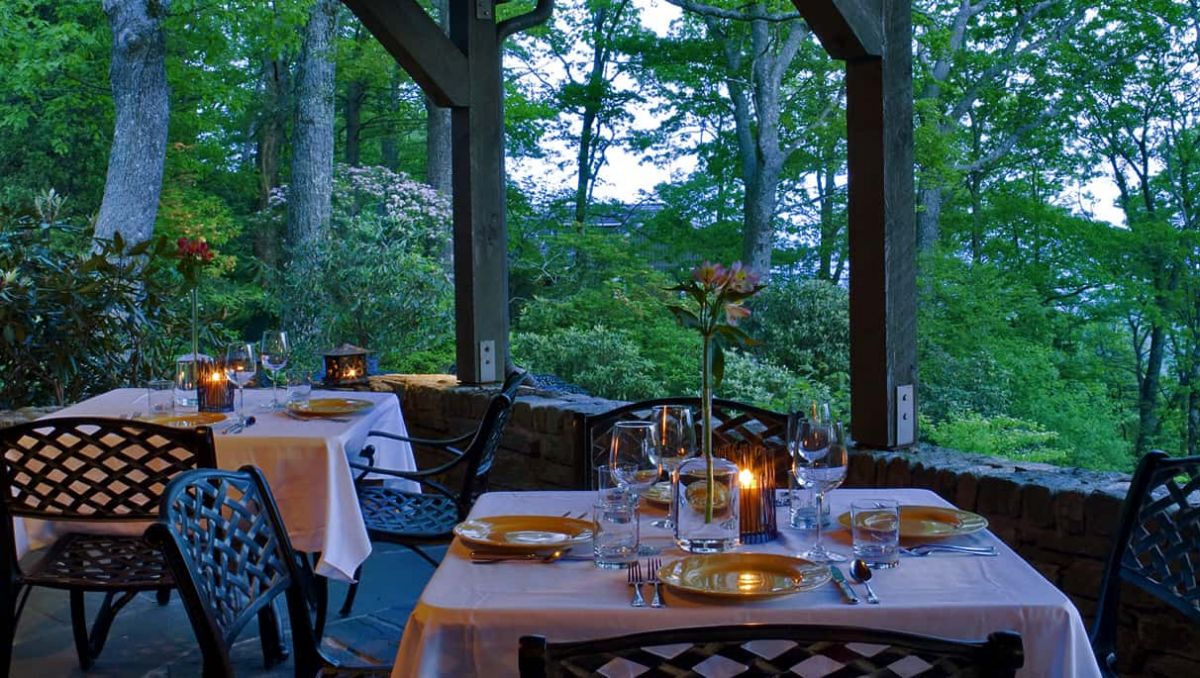 11

Gideon Ridge Inn

Blowing Rock

See on map
A Blue Ridge favorite of long standing, the Gideon Ridge Inn has always been about reconnecting – with a significant other, with yourself, with things overlooked. Built as a private summer home, Gideon Ridge still has that homey feel, right down to the stone fireplace in the library and the possibility of a romantic room with a gas log fireplace or whirlpool tub.
Updated November 19, 2021