Lights, Camera, Action: Festivals & Tours for Film & TV Buffs
North Carolina has been the backdrop of hundreds of films and television series over the years. Plus, lots of stars of the silver and TV screens have called the Tar Heel State home. So it's no surprise there are plenty of tours and festivals throughout the year that commemorate these iconic movies, TV shows and stars.
1

Dirty Dancing Festival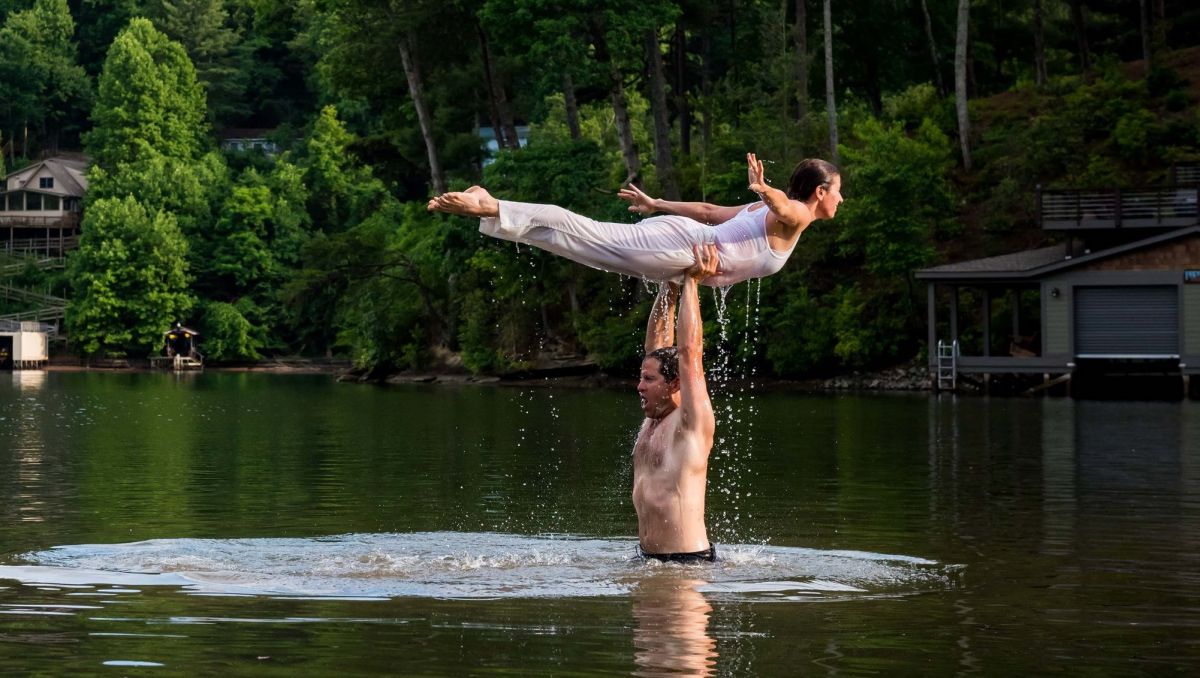 1

Dirty Dancing Festival

Every September in Lake Lure

See on map
Released in 1987 and starring Patrick Swayze and Jennifer Grey as a dance instructor and his student, this love story became one of the top 10 highest-grossing films of the year, birthed a smash soundtrack, had a follow-up film in 2004 and a made-for-television remake in 2017. With legions of fans worldwide, the Dirty Dancing Festival was formed after Swayze's death in 2009. Held in September, the festival features a lakeside screening of the film, movie-inspired music and dancing, dance lessons, watermelon races, Kellerman's Talent Show, location tours and, of course, opportunities to attempt the famous lake lift. Although many of the original film locations are gone, the essence of the movie remains – and everyone comes to "have the time of your life."
2

Mayberry Days
2

Mayberry Days

Every September in Mount Airy

See on map
It doesn't get more family-friendly wholesome than Mayberry Days in Andy Griffith's hometown. What began as an idea hatched at the estate auction of Frances Bavier – Aunt Bee to her TV friends – as a one-day celebration to commemorate the 30th anniversary of The Andy Griffith Show in 1990, is now a week-long celebration of all things that made Andy Griffith (and his beloved Mayberry) household names. With autograph and photo sessions with past cast members and their families, live performances and backstage tours at the Andy Griffith Playhouse and the Historic Earle Theatre, "The Emmett" golf tournament, fiddle and banjo performances and lessons, parades, and so much more, you'll be whistling the theme song with thousands of like-minded fans.
3

Hunger Games Unofficial Film Tours
3

Hunger Games Unofficial Film Tours

Asheville, Brevard, Hickory

See on map
Based on a trilogy of popular novels, The Hunger Games takes place in a dystopian post-apocalyptic future where two teenagers from each of the 12 districts of Panem compete in a televised fight to the death. The 2012 film – which set opening day box office records and put Jennifer Lawrence on the map – was filmed extensively in the Asheville area at Dupont State Recreational Forest, which was the setting for "The Arena," and Henry River Mill Village, which stood in for "District 12." Hunger Games Unofficial Fan Tours offers insider information to all the filming spots, plus a map for groups to set out to explore the locations on their own. Self-guided itineraries are also available at the Asheville visitors center or online.
4

A Walk to Remember Tour
4

A Walk to Remember Tour

New Bern

See on map
No one is more synonymous with North Carolina-based books and movies than Nicholas Sparks. With many of his romance novels having been made into feature films, the scenery of our state has become a character on its own. New Bern has been a backdrop for three films including A Bend in the Road, The Wedding and The Notebook. The A Walk to Remember Tour through the New Bern Convention and Visitors Bureau takes visitors to 15 different landmarks from these best-selling novels and blockbuster films. Although not all the locations are featured in the films, visiting them gives guests insights into the characters, stories and romance that Sparks deftly crafts.
5

A Ride to Remember Bicycle Tour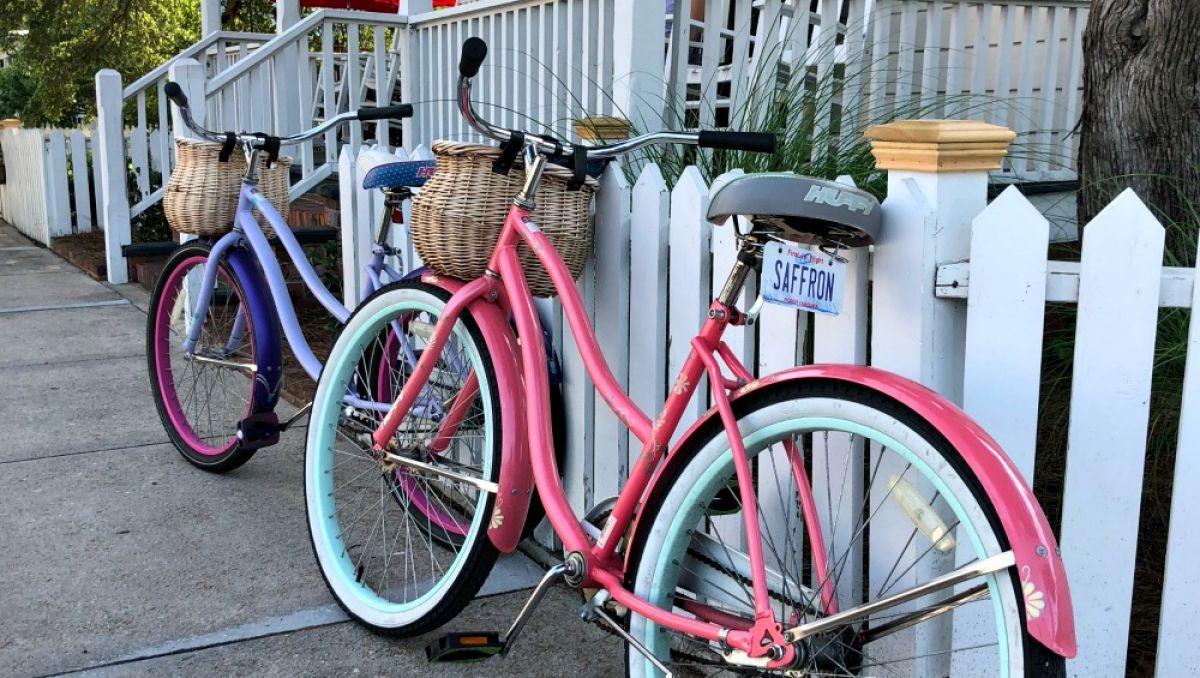 5

A Ride to Remember Bicycle Tour

Beaufort

See on map
A bit farther south, Beaufort is the backdrop for two other Nicholas Sparks bestselling novels, A Walk to Remember and The Choice. Although not a movie set tour, Sparks' novels and movies come alive on A Ride to Remember bicycle tour with Hungry Town Tours. Visitors pedal through the historic streets and along the waterfront that are lovingly referenced by the characters. See the Beaufort Town Docks that Travis describes so eloquently, and visit the waterfront restaurants that were the inspiration for where Travis and Gaby hung out with their friends in The Choice. Or stroll along the downtown business district and explore the Queen Anne's Revenge exhibit at the North Carolina Maritime Museum that Landon references in A Walk to Remember. And in both cases, get into the mind and magic of Nicholas Sparks.
6

One Tree Hill and Dawson's Creek Self-Guided Tours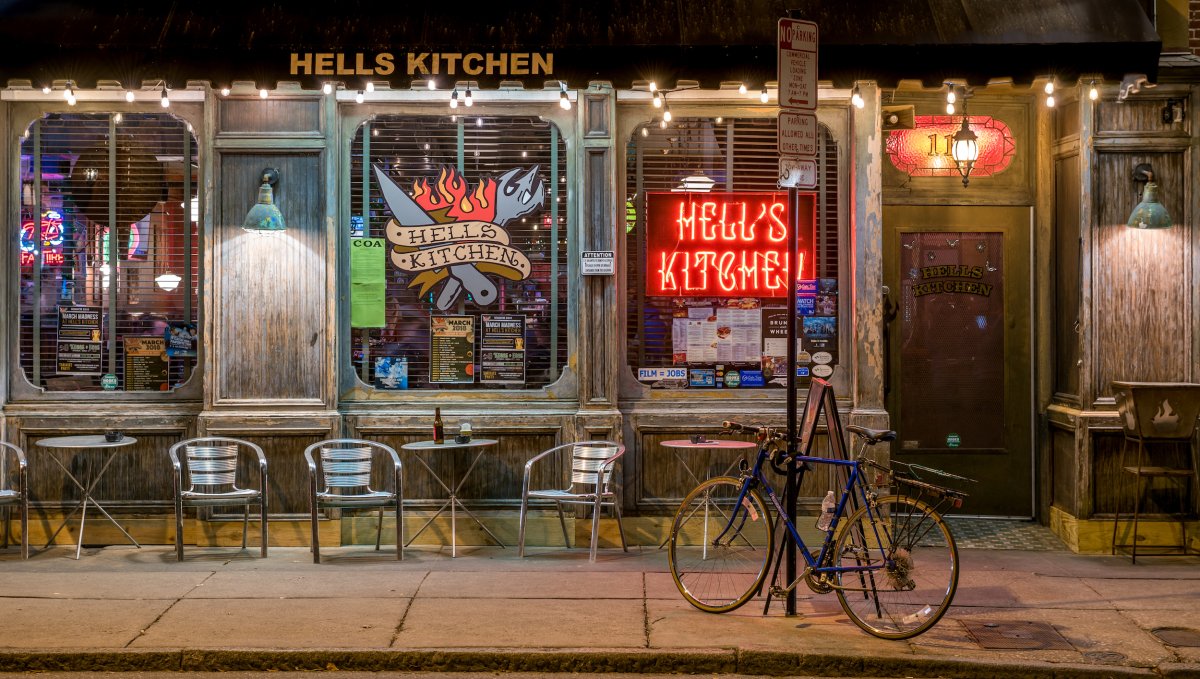 6

One Tree Hill and Dawson's Creek Self-Guided Tours

Wilmington

See on map
With One Tree Hill being produced in Wilmington for years, there are dozens of locations throughout Wilmington and the island beaches where scenes were shot or where the stars visited during the run of the show. The same can be said for Dawson's Creek, which also filmed in Wilmington and served as the precursor to One Tree Hill. Restaurants, inns, characters' homes, schools, shops, basketball courts and more featured in the shows can be explored with self-guided maps available at the Wilmington and Beaches Convention and Visitors Bureau or online. Put on your walking shoes and see where the action took place all over town, find out how to get there and learn what role each location had in both shows.
7

Southport Fun Tours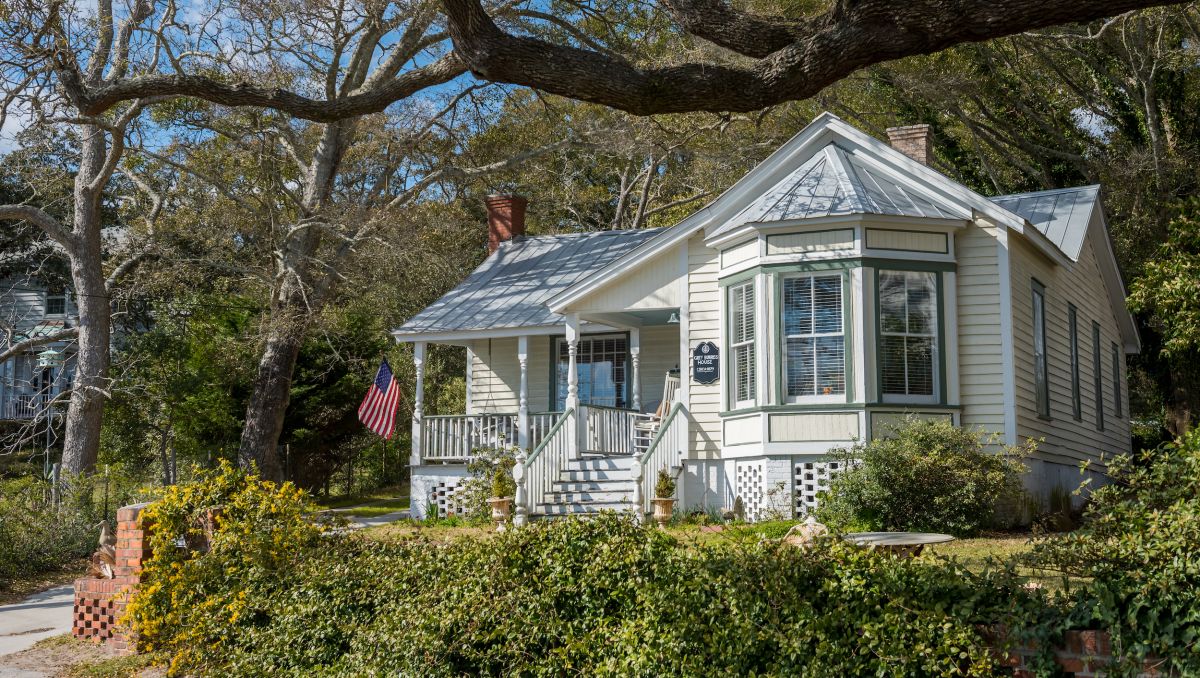 7

Southport Fun Tours

Southport

See on map
This charming coastal community has been the site of several movie and TV productions, and a tour with Southport Fun Tours aboard an oversized electric tram stops at several locations, including The Brunswick Inn, which was featured in Oprah Winfrey's production of The Wedding, as well as the television series Hart of Dixie. The tour also stops at the Old Brunswick County Jail Museum, which was used in the 1986 Crimes of the Heart starring Diane Keaton, Jessica Lange and Sissy Spacek. Much of the tour features stops from Nicholas Sparks' film Safe Haven, starring Josh Duhamel and Julianne Hough, including the American Fish Company – which was transformed into Ivan's Restaurant where Katie worked as a waitress – Alex's house in the historic district, and Ports of Call restaurant where Alex and Katie had their romantic dinner.
8

Film Festivals

Statewide

Dozens of more film festivals run throughout the year and throughout our state. Whether your interests lie in long-form, short-form, documentary, mainstream, Jewish, Asian, black, gay and lesbian, LGBT, horror, sci-fi and everything in between, there is a festival filled with cinematic choices. From the coast to the mountains, the big cities to the small towns, North Carolina boasts an impressive lineup of juried and non-juried festivals. The best source to find the perfect film festival is the North Carolina Film Office.
Updated March 23, 2023