Summit Splorin: Maximum Borkdrive in the Great Smoky Mountains
"Ohboyohboyohboy! I get the tippy taps just thinking about all there is to do in North Carolina's Great Smoky Mountains. Let's go hikin through wildflowers in the mountains. Doggie paddle at the base of a waterfall. Dig for treasure. (Hoomans will help!) Wanna go for a ride? You definitely will along the Blue Ridge Parkway. When you're looking for a big adventure with your best hoomans, this is just the spot."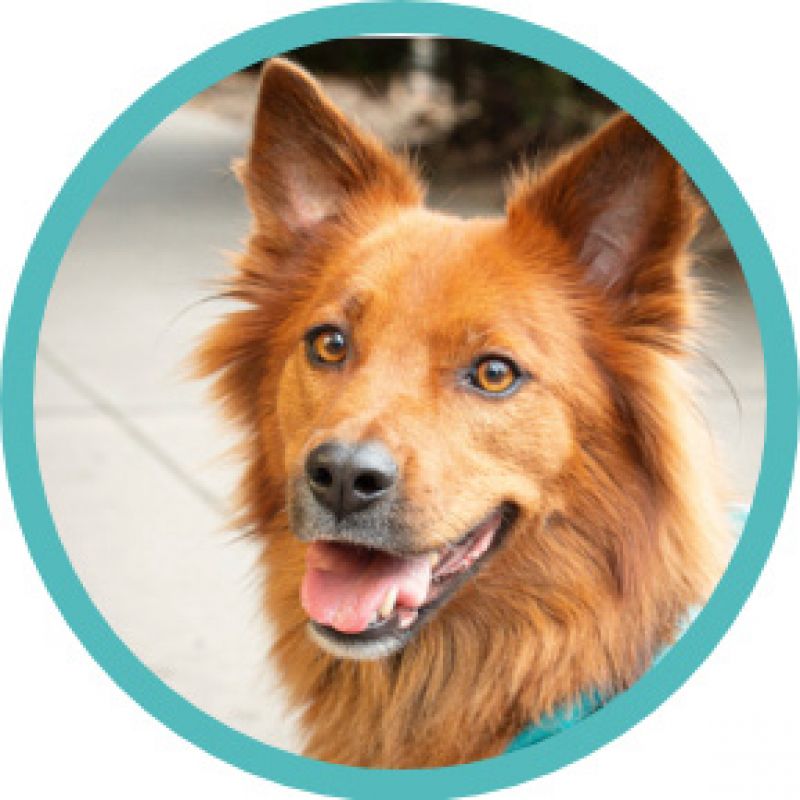 – Mo, North Carolina's
dog travel agent
Pet-Friendly Cabins COME & STAY
1

Barkwells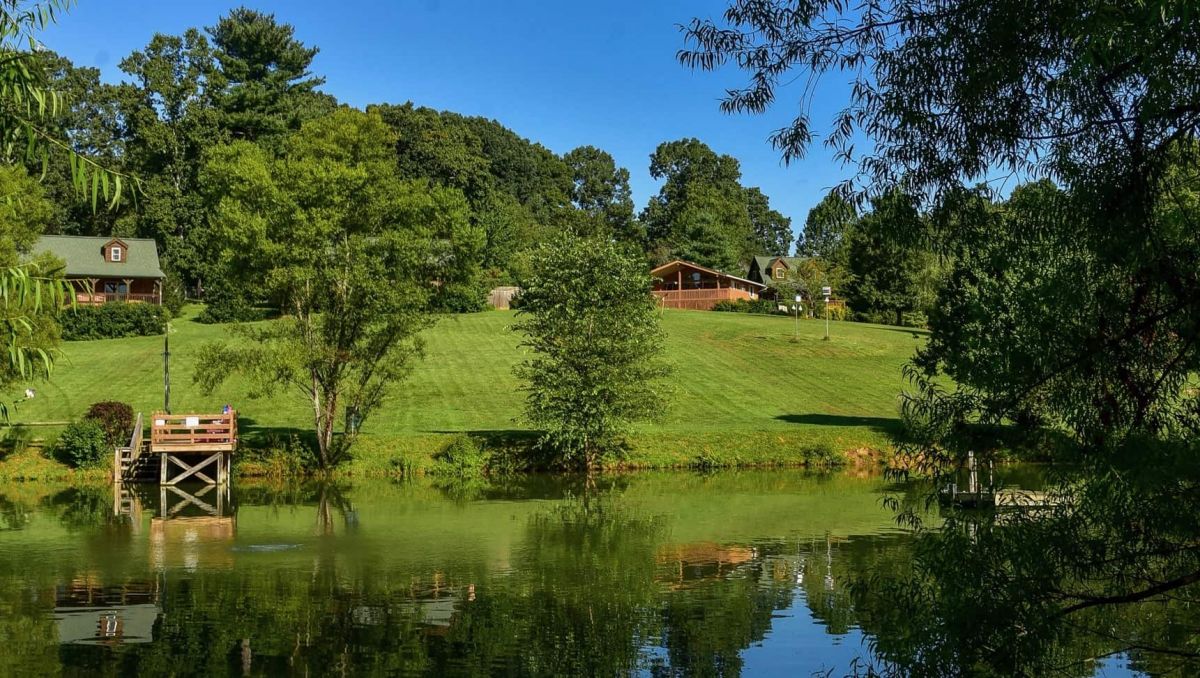 1

Barkwells

Mills River

See on map
Create off-leash, much-hap memories with your best fren. Picnics in the meadow! Swimming in the pond! Hot dogs (mlem) over a fire pit! This entire property is fenced, so your hoomans can't roam away. Back at your cabin, you'll have your own fenced yard for one-on-one bonding and games of fetch in a resort designed for just doggos and their people.
Dog-Friendly Things To Do PLAAAAYYY
2

Rufus Morgan Falls Trail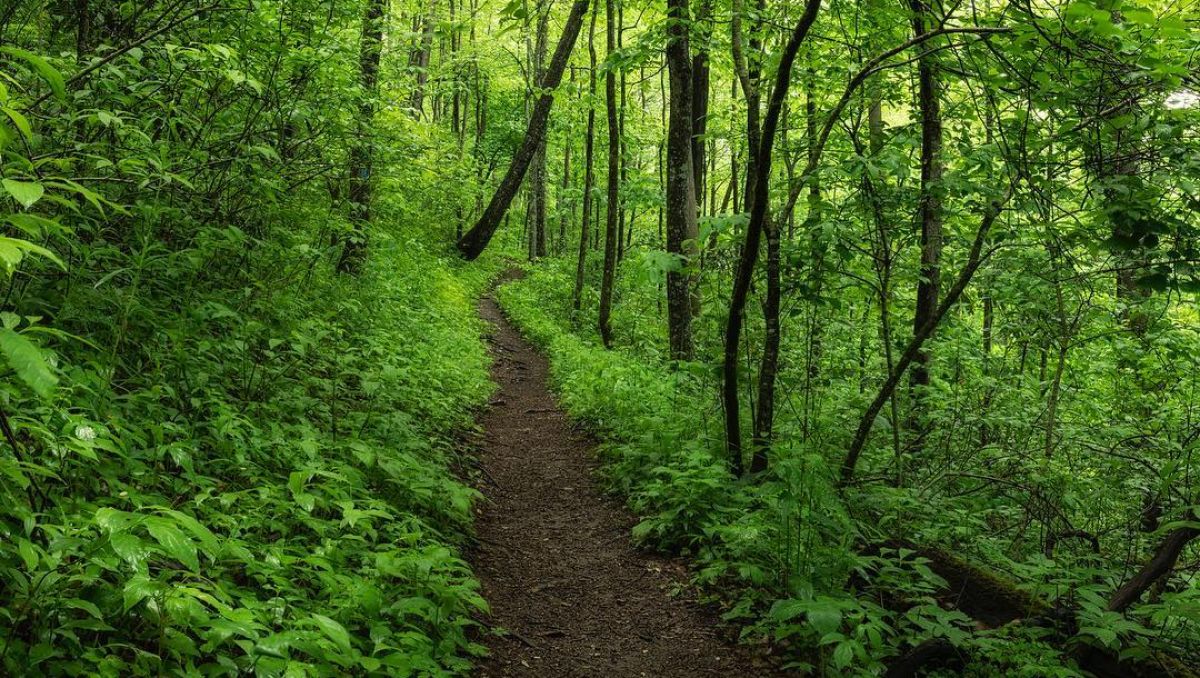 2

Rufus Morgan Falls Trail

Nantahala National Forest

See on map
Wanna go for a walk? This is an easy 1-mile hike perfect for sniffering new smells, and you can see a waterfall and splish splash through streams along the way. (Doggos, please keep your hoomans on leashes.) More energetic doggos, head to the Cat Gap Loop Hike near Brevard. Don't trust the name – no cattos to chase here – but you will get 5 miles of trail splorin along rivers and streams.
3

Blue Ridge Parkway Drive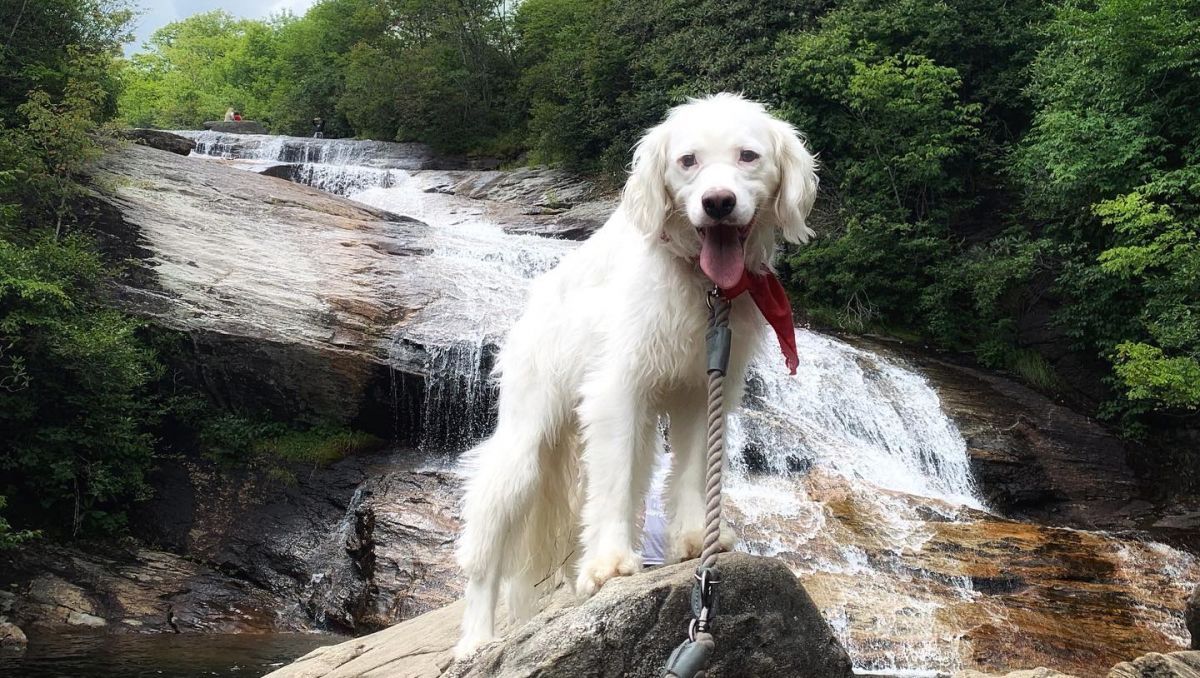 3

Blue Ridge Parkway Drive

Tippy tap time! Get ready for your three favorite things – a car ride, a hike and time with your hoomans. As you sniffer all the good smells from the car window, your buddies will see some of the most beautiful vistas in this country. Make a stop (I suggest Devil's Courthouse, Looking Glass Rock or Graveyard Fields) to share a scenic picnic in a setting you'll never forget.
4

Nantahala Outdoor Center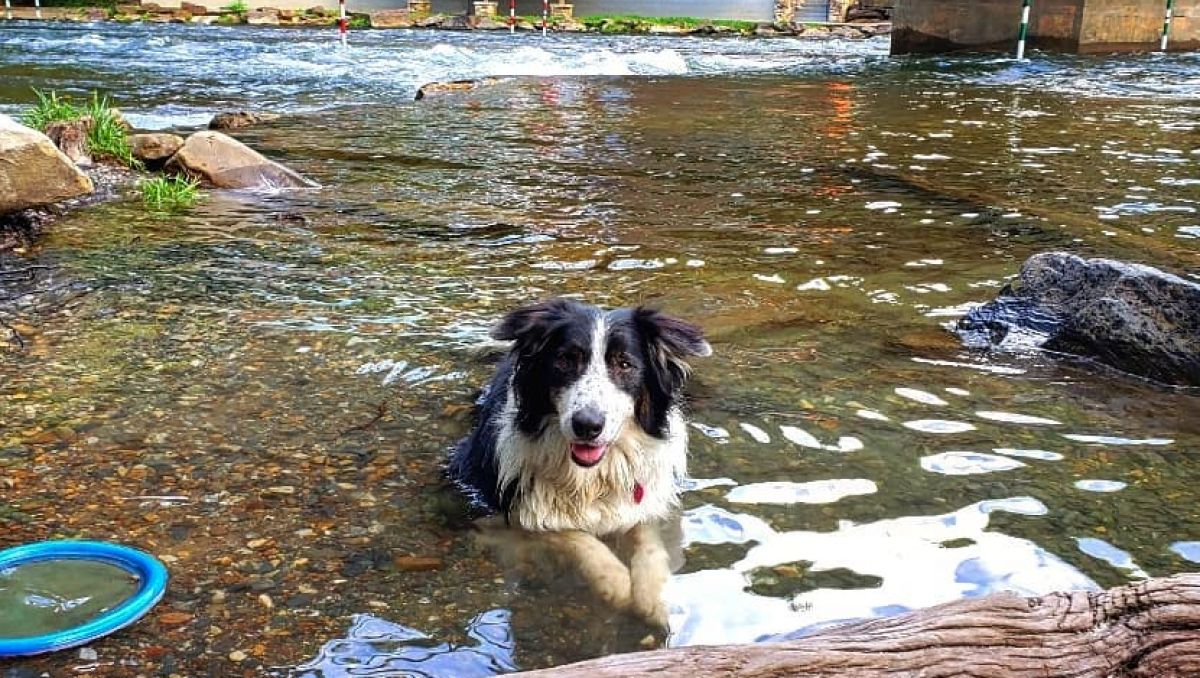 4

Nantahala Outdoor Center

You've never done doggo adventure like this before! Guide your hoomans along hiking trails or dip your paws in the water while your two-legged frens hang out riverside. This is the biggest outdoor recreation company in the country, and whether you want to have fun at the outpost, go out for a guided adventure or get new gear (doggles?), this is your place.
5

Rolling Thunder River Company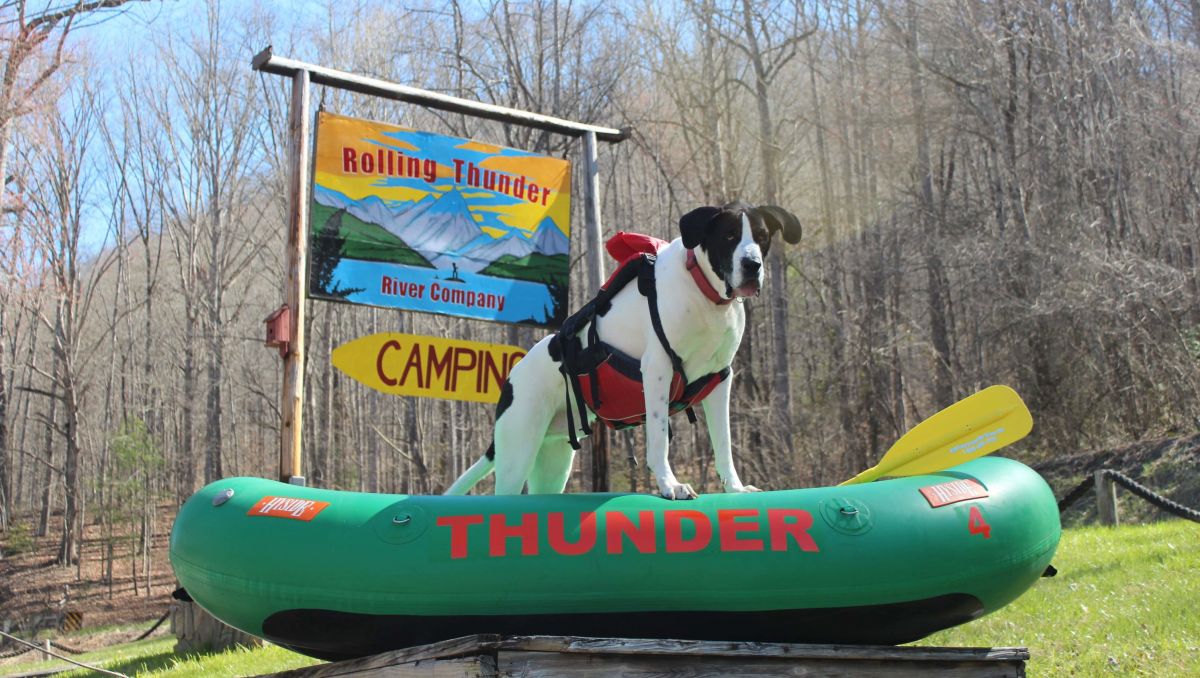 5

Rolling Thunder River Company

Bryson City

See on map
Aqua doggos: Do you a borkin exciting river adventure by jumping in a raft or canoe (make your hooman row)! Rolling Thunder offers several doggo-friendly tours on the Nantahala River. You can choose scenic rainforest routes if your hoomans like to ooh and aah over landscapes, or – if you're a very brave doggo – take on roiling rapids in a setting unlike anywhere you've ever been.
6

Gold City Gem Mine

Franklin

See on map
This is a first: Here you can put your expert sniffer and excellent excavating skills to good use halping your hoomans mine for gems or dig (DIG!) for gold. Even if you don't strike it rich, your frens can still buy sparkly things in the store. Either way, you'll surely get a boop on your snoot as thanks.
Dog-Friendly Restaurants DOGGOS GOTTA EAT
7

Oskar Blues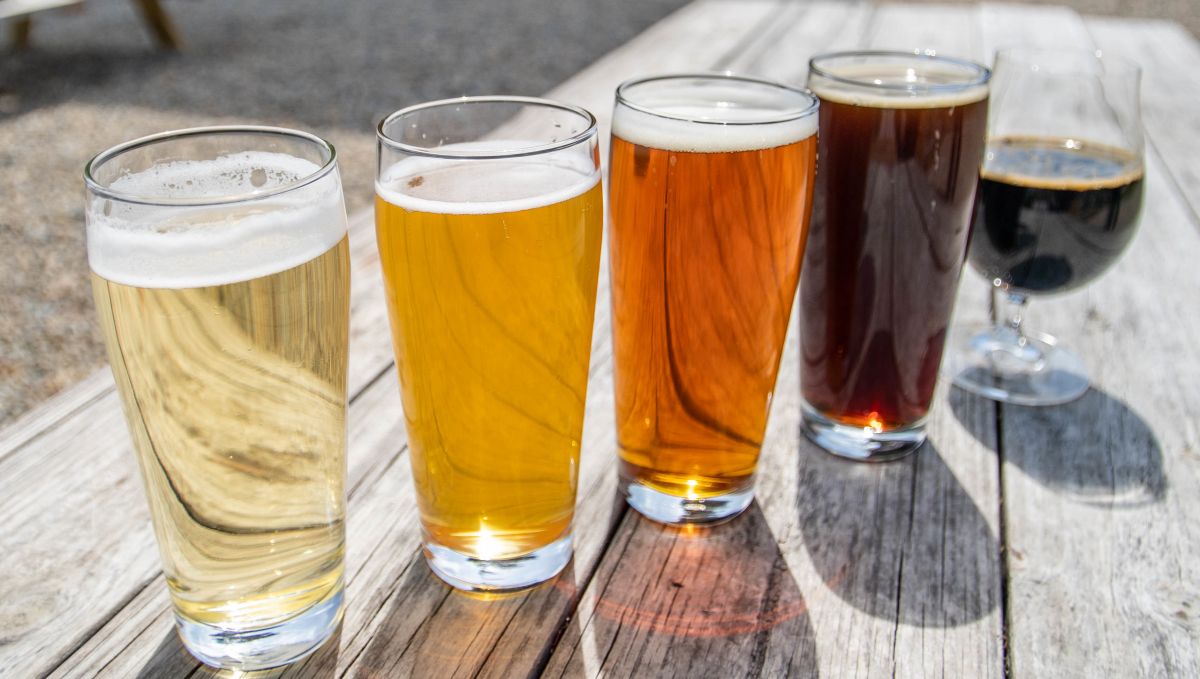 7

Oskar Blues

Brevard

See on map
After a day of adventures, sit with your hoomans on the outdoor patio of a tasty brewery with a can't-beat mountain view. Guide them toward the CHUBwagon – you both deserve a burger (hold the bun) after all of your mountain escapades.
8

The Hub & Pisgah Tavern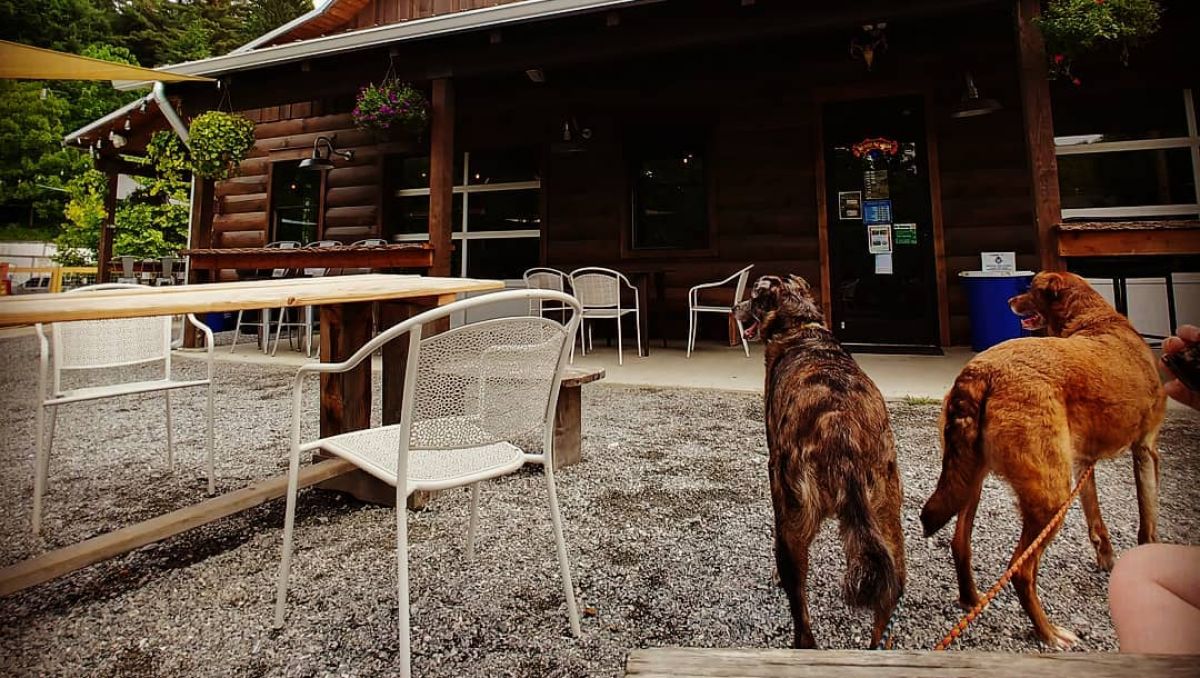 8

The Hub & Pisgah Tavern

Pisgah Forest

See on map
It's the local adventure watering hole, right at the entrance to Pisgah National Forest. Whether you're kicking off your journey or winding down after a day on the trails, rest with your best frens in a spot on the patio. You'll meet other doggos and their loyal hoomans who are out on grand adventures too.
9

Motor Co. Grill

Franklin

See on map
Ahhh, a mlem-worthy menu! This 1950s-themed Franklin diner serves up burgers, hot dogs and other fine delicacies on a pupper-friendly patio. Practice your best begging face and your hoomans are sure to share. Oh, happy days.
Updated April 22, 2020