5 Offseason North Carolina Beach Trips
North Carolina's coast is still prime for paddling and loaded with land-based adventures and cultural attractions during cooler winter months. You'll find everything from traffic-free maritime trails to timeless historical sites and adrenaline-inducing sports. These five beach towns make for an excellent getaway any time of the year.
1

Nags Head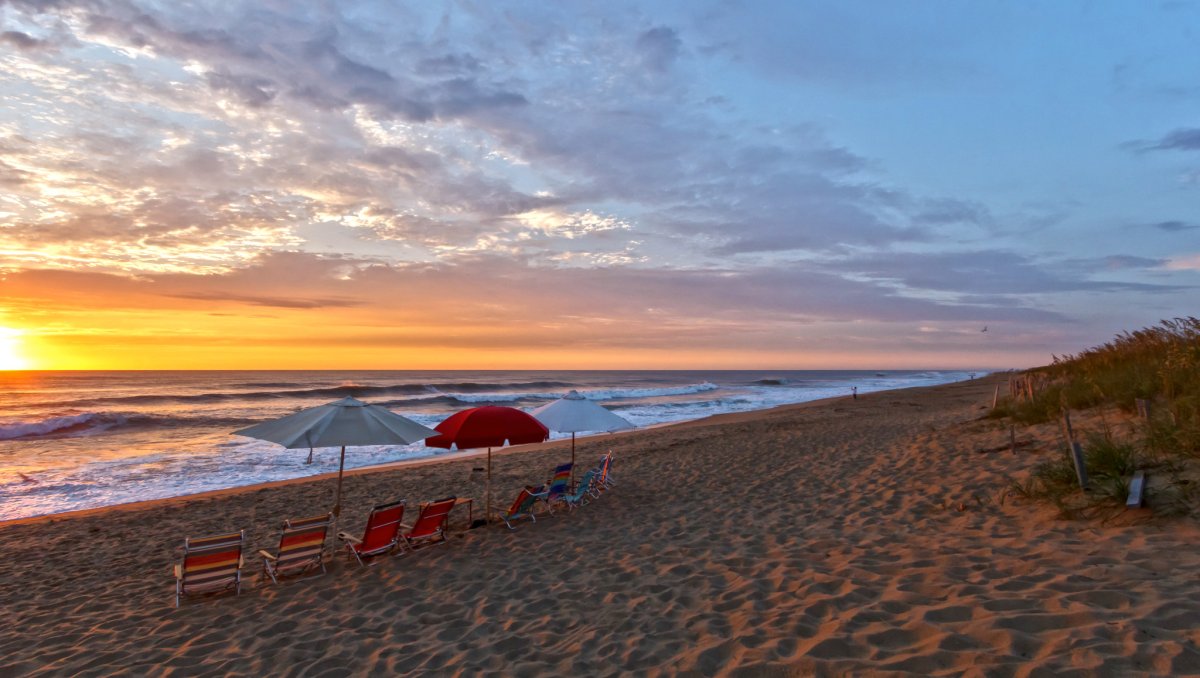 1

Nags Head

The Outer Banks

See on map
Nags Head is the quintessential OBX town – a mix of land and sea with plenty of natural and cultural attractions. Terrestrial treasures around Nags Head include Jockey's Ridge State Park, which boasts one of the loftiest active sand dune systems in the East. It's also one the planet's premier locations for learning to hang glide any time of year. Kitty Hawk Kites offers hang-gliding lessons year-round. Even better, the dunes are rideable too, with sandboarding welcomed in parts of Jockey's Ridge during select months. Anglers will also love Nags Head's iconic fishing pier – Jennette's Pier – which juts 1,000 feet into the Atlantic, making it possible to snag rockfish, bluefish and red drum throughout winter.
2

Southport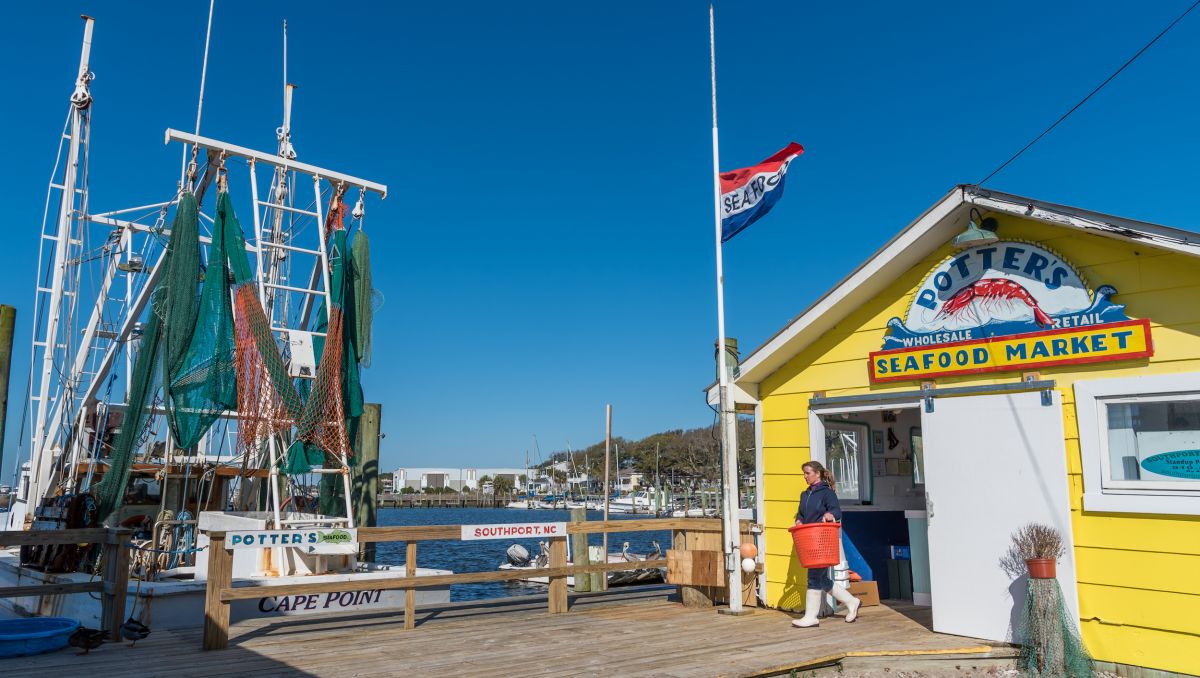 2

Southport

Brunswick Islands

See on map
This town soared to stardom as the location of the film-adapted Nicholas Sparks novel Safe Haven. Straddling the Cape Fear River, the Intracoastal Waterway and the Atlantic Ocean, Southport is also a premier paddling destination. Explore Southport's rich history – from earliest Native American inhabitants to the pirates prowling the town's waters in the 17th century – at the North Carolina Maritime Museum at Southport. After a stint on the mainland, hit the water with a paddling tour of the backwaters and salt marshes with the Adventure Kayak Company. Or use Southport as a launch pad for exploring Bald Head Island, which is just 2 miles offshore. It features our state's largest swath of maritime forest and boasts the oldest lighthouse in North Carolina, affectionately known as Old Baldy.
3

Beaufort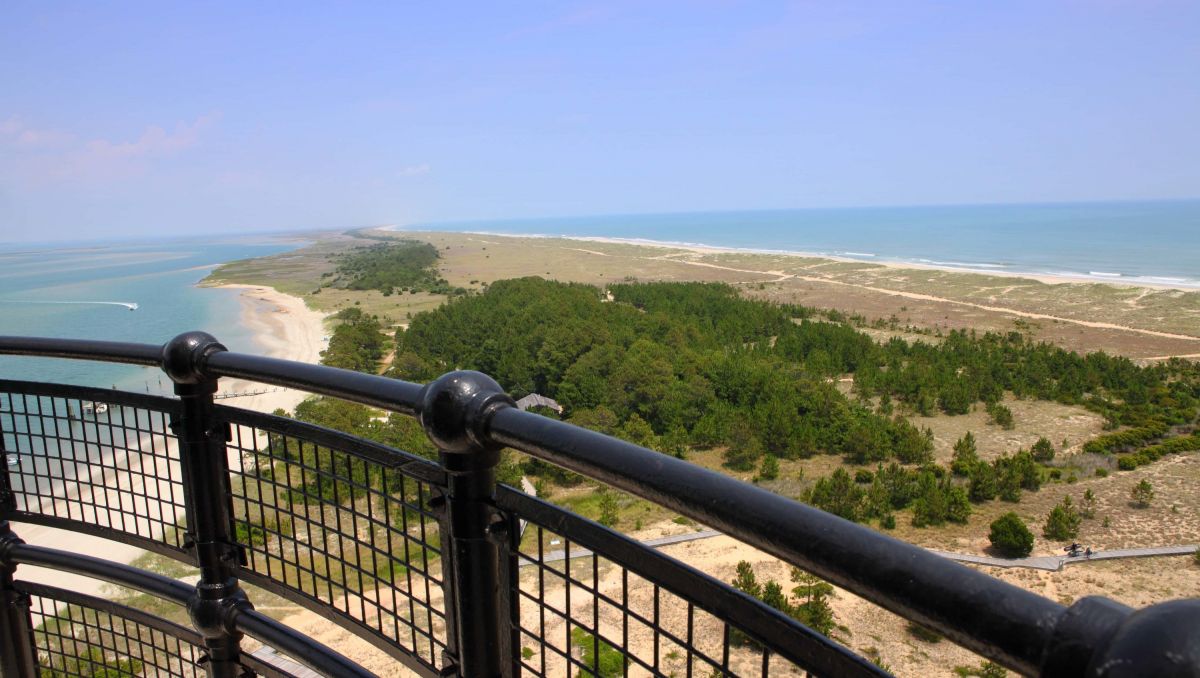 3

Beaufort

The Crystal Coast

See on map
Beaufort is one of our oldest and most charming towns, and it's swirling with colonial-era lore. Delve into the area's colorful, pirate-filled history at the North Carolina Maritime Museum or get a whole other perspective on the Beaufort Ghost Walk. Explore delights by bike with Hungry Town Tours, which offers trips showcasing culinary and historical highlights. And while Beaufort is laden with creature comforts like craft beer and elegant cuisine, it also provides an ideal base for exploring one of our wildest stretches of coast, Cape Lookout National Seashore. The pristine string of barrier islands is about 3 miles offshore. If conditions are too gnarly to make the trip, stick closer to town and head for Fort Macon State Park; the stronghold was once tasked with protecting Beaufort from marauding pirates.
4

Wrightsville Beach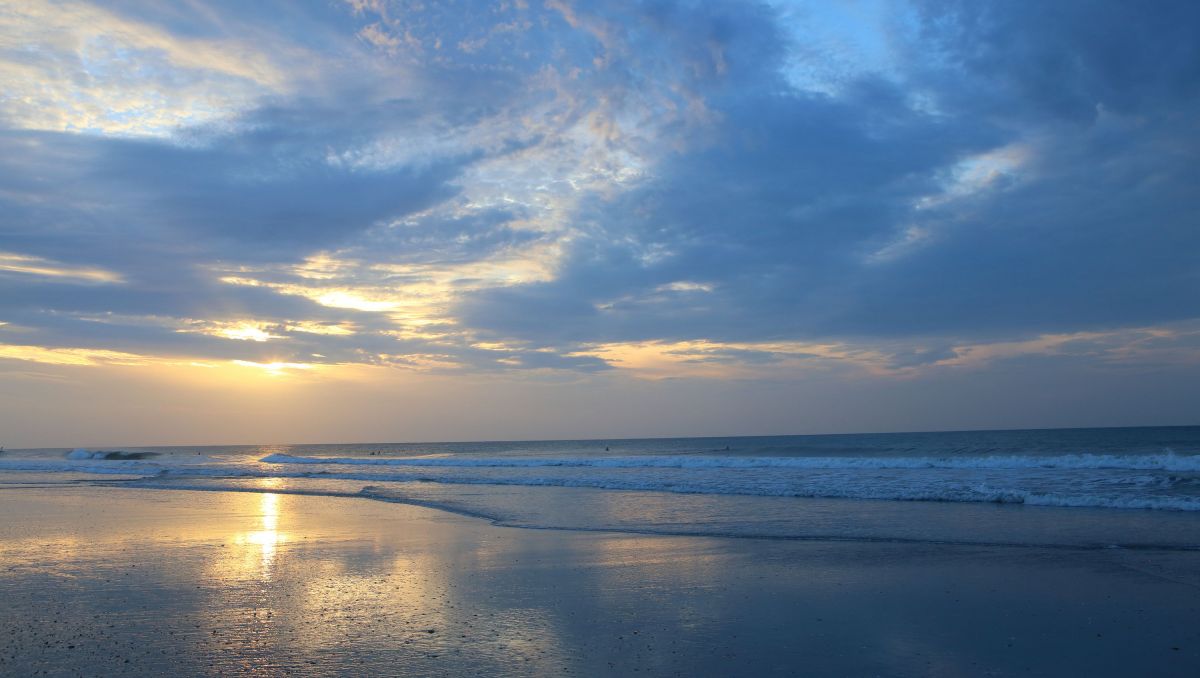 4

Wrightsville Beach

Wilmington

See on map
In winter, Wrightsville Beach's summer crowds are gone, but the town's charm remains. If rough seas mean coastal paddling is a no-go, explore the area's buffered inland waterways like Town Creek or the Black River with a kayak tour led by Mahanaim Adventures. Aside from the easily accessible ribbon of coastline, Wrightsville Beach is also just 20 minutes from Wilmington, which is loaded with enticing cultural attractions, like the Cameron Art Museum, the Wilmington Railroad Museum and the 18th-century Burgwin-Wright House. Wilmington also boasts the largest historical district in our state, and every November the town celebrates its creative side with the Cucalorus Film Festival, highlighting independent flicks.
5

Manteo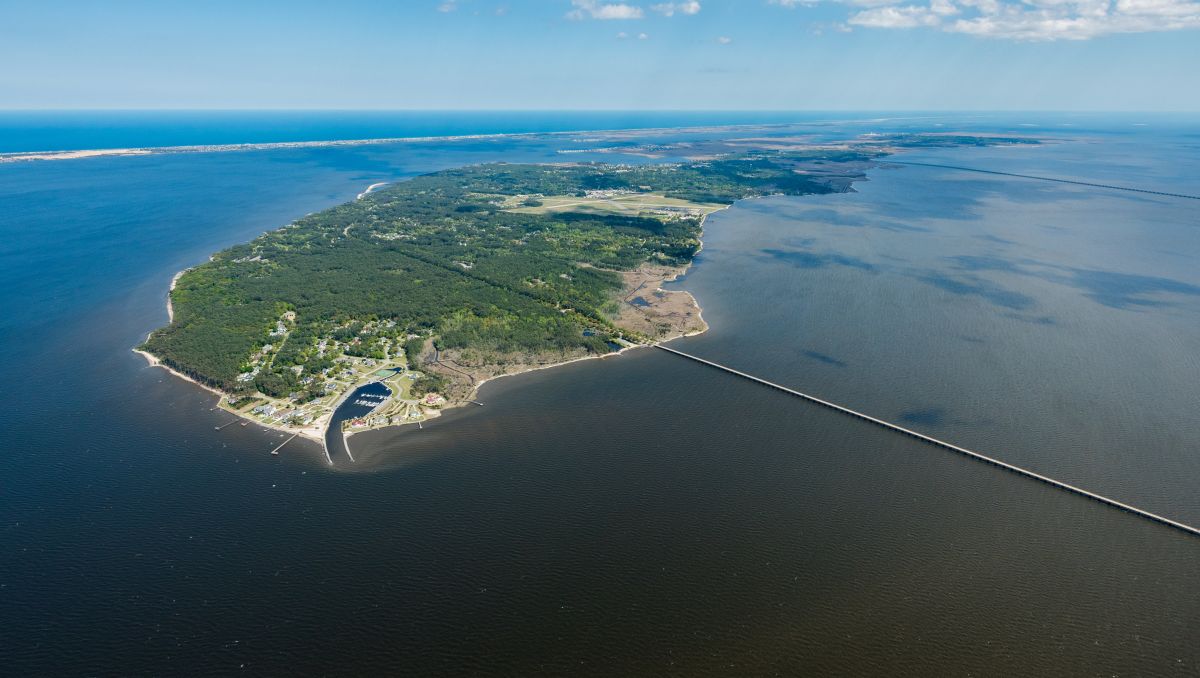 5

Manteo

The Outer Banks

See on map
Sprinkled over a corner of historic Roanoke Island, Manteo makes an alluring winter retreat. Make base camp and get your bearings at the Coastal North Carolina National Wildlife Refuges Gateway Visitor Center. Use the town as jumping off point for exploring the area's ecological treasures, like the Alligator River National Wildlife Refuge, which harbors a population of native red wolves reintroduced in the 1980s. Back in town, delve into the mystery of the earliest European settlement on OBX. Visit the Fort Raleigh National Historic Site to learn about what's now referred to as the Lost Colony, which was established in the 16th century. The stunningly ornate Elizabethan Gardens are a living tribute to the disappeared colonists.
Updated November 18, 2022