8 Reasons to Explore Wilmington and Its Beaches in the Fall
Wilmington and its nearby beaches – Carolina, Kure and Wrightsville – shine bright in summer when visitors flock to this southern stretch of North Carolina's coast for surf, cuisine, culture and history, some dating back nearly 300 years. But you'd be remiss if you didn't consider planning a trip to this area outside of peak season. Autumn is a great time to experience all of Wilmington's offerings with the bonus of milder weather, fewer crowds and seasonal rates at accommodations.
Start planning your trip with these eight fall-inspired activities.
Fall for Art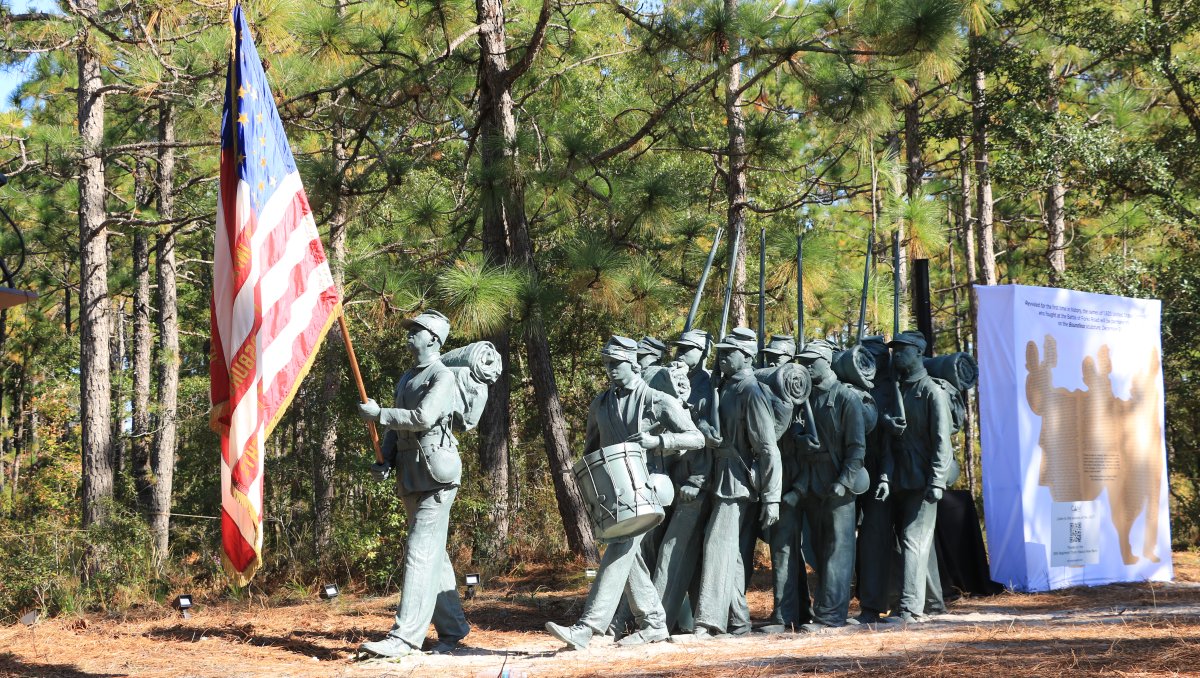 Fall for Art
Begin your introduction to Wilmington's culture with a visit to Cameron Art Museum. The permanent collection features works by several acclaimed artists, including North Carolina legends Romare Bearden, Elliott Daingerfield and Vollis Simpson. Be sure to reflect at "Boundless" – a life-size bronze sculpture honoring the United States Colored Troops, who fought for freedom during the Civil War; the museum debuted it in 2021. Then reflect at the nation's first USCT Park, where visitors are invited to think about the past, present and future of race. Make an evening out of a visit to CAM on Thursdays, when it's open until 9 p.m., or attend the Fourth Friday Gallery Nights that feature nearly 20 downtown galleries and venues.
Taste the Freshness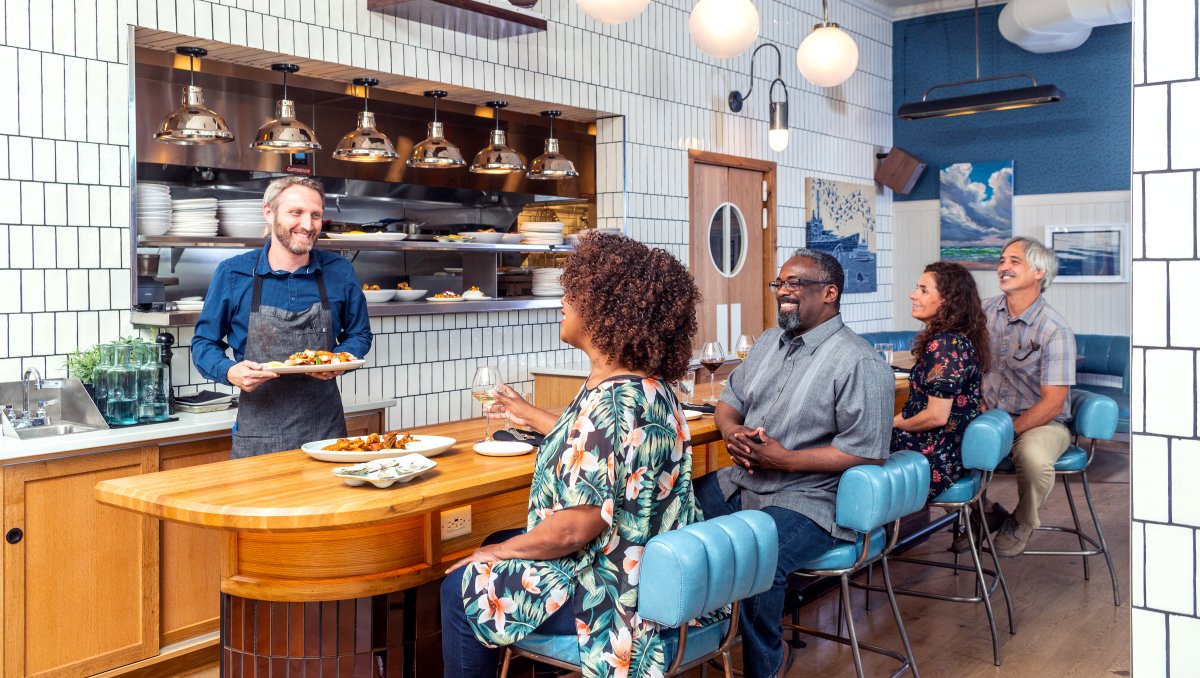 Taste the Freshness
Wilmington and the ocean are inseparable, making it the perfect place to find fresh seafood – and the words "James Beard" are a great place to start. Lumina Station recently welcomed Kipos, the coastal outpost of prolific restaurateur and James Beard nominee Giorgios Bakatsias. The elevated Greek taverna's menu leans heavily on local seafood and features authentic Greek dishes such as moussaka, spanakopita and other beloved classics from the original Kipos menu in Chapel Hill. Across town, James Beard semifinalist Dean Neff serves up sustainably farmed seafood complemented by local ingredients at Seabird. But if seafood simply isn't your thing, travel to the Far East at Indochine, where Thai and Vietnamese cuisine is served in a beautifully decorated environment (complete with lotus pond).
Head Outdoors for Music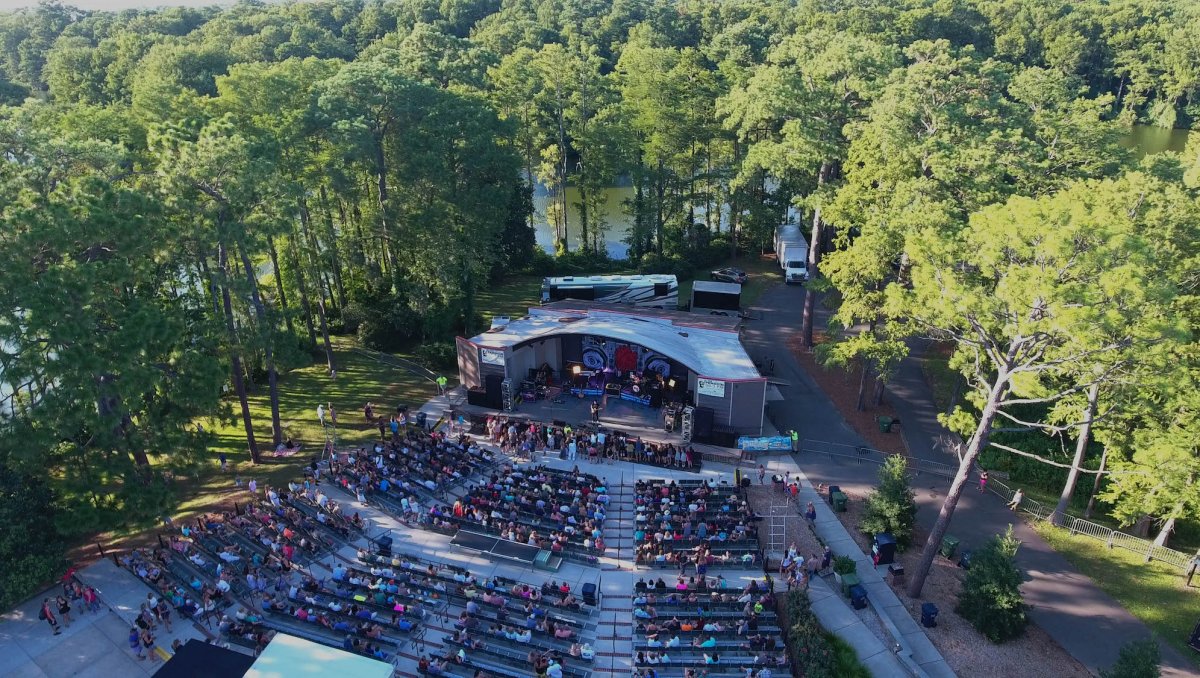 Head Outdoors for Music
You'll find the 1,000-seat waterfront Greenfield Lake Amphitheater among rusty red cypress trees and longleaf pines, whose scent hints at the upcoming holidays, south of downtown. It hosts musical acts throughout the fall, including rock, jazz and bluegrass performances. Each is backed up by a spectacular sunset view. And new in 2021, Live Oak Bank Pavilion at Riverfront Park is a state-of-the-art boutique outdoor amphitheater located on the Riverwalk in historic downtown that brings in national acts ranging from Widespread Panic to Maren Morris.
Watch Migrating Waterfowl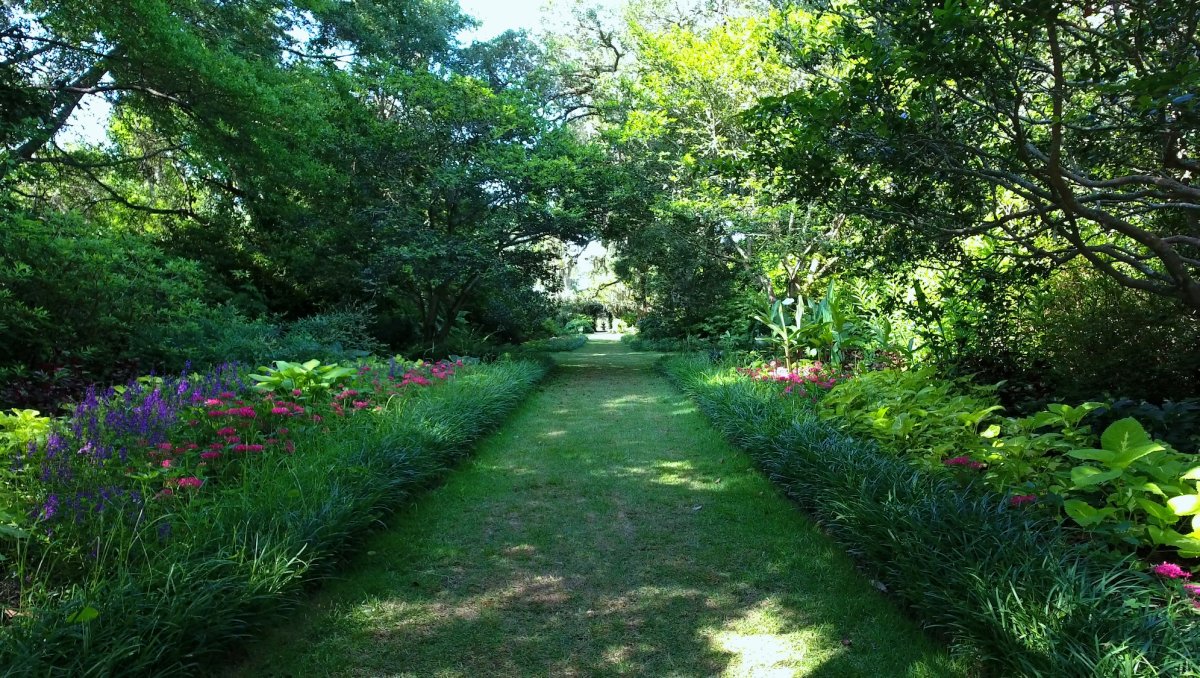 Watch Migrating Waterfowl
Squarely under the Atlantic Flyway, Wilmington is a hotspot for watching birds during their fall migration. Many of them stop at Airlie Gardens, where paths pass historic plantings and skirt salt marshes on property that dates to the early 1700s. More than 200 species of birds have been counted here. You'll see waterfowl, wading birds and songbirds such as painted buntings. It's one local stop on the North Carolina Birding Trail, which also includes Civil War-era Fort Fisher State Historic Site in nearby Kure Beach.
Stroll Unique Neighborhoods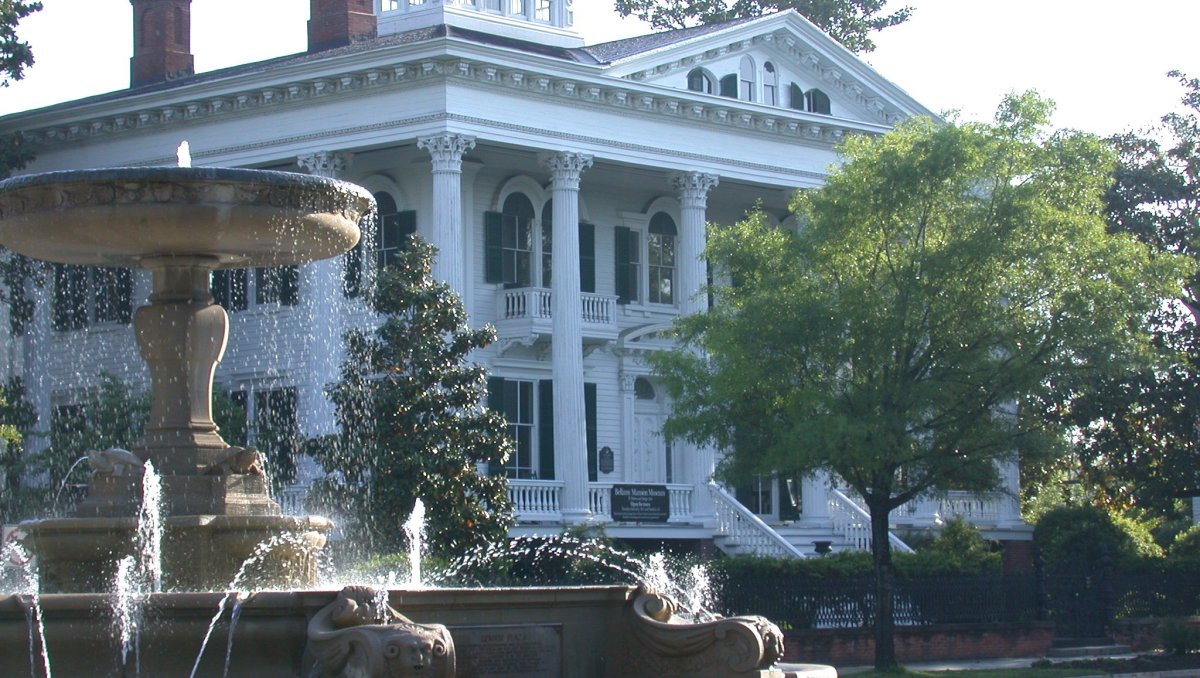 Stroll Unique Neighborhoods
Live like a local by getting to know Wilmington's unique neighborhoods that give the city so much character. Walk along the Riverwalk and spot filming locations from TV shows and movies while you pick out where your next alfresco meal will be. Or take a carriage ride through the 230-block National Register Historic District, one of the South's largest and most picturesque. If cold beers are in order, sip your way through the South Front District, where repurposed warehouses and buildings are finding new lives in the form of restaurants and breweries. And for a souvenir, go antiquing in the Castle Street Arts and Antique District or find new items at boutiques in Midtown.
Walk with Ghosts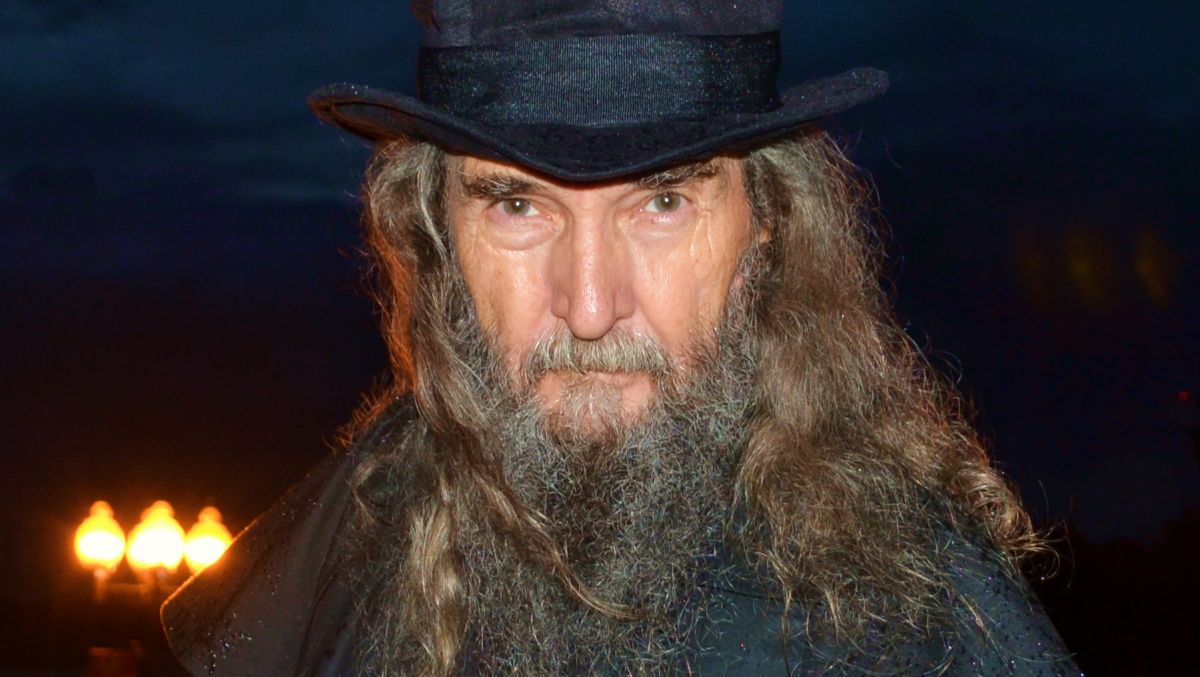 Walk with Ghosts
Wilmington's past includes pirates and battles, making it prime ghost-hunting ground. Search for some on Ghost Walk of Old Wilmington's 90-minute tour. Learn local history and stroll past haunted homes and burial grounds, including some that were filming locations for 2013's "The Conjuring." The walk – one of the country's top five, according to USA Today, and featured on MTV, Discovery, History and Travel channels – isn't strenuous. An even more relaxed version, the 2.5-hour Haunted Pub Crawl combines many of the same stories with stops at several bars.
Get Active – and It Won't Even Feel Like It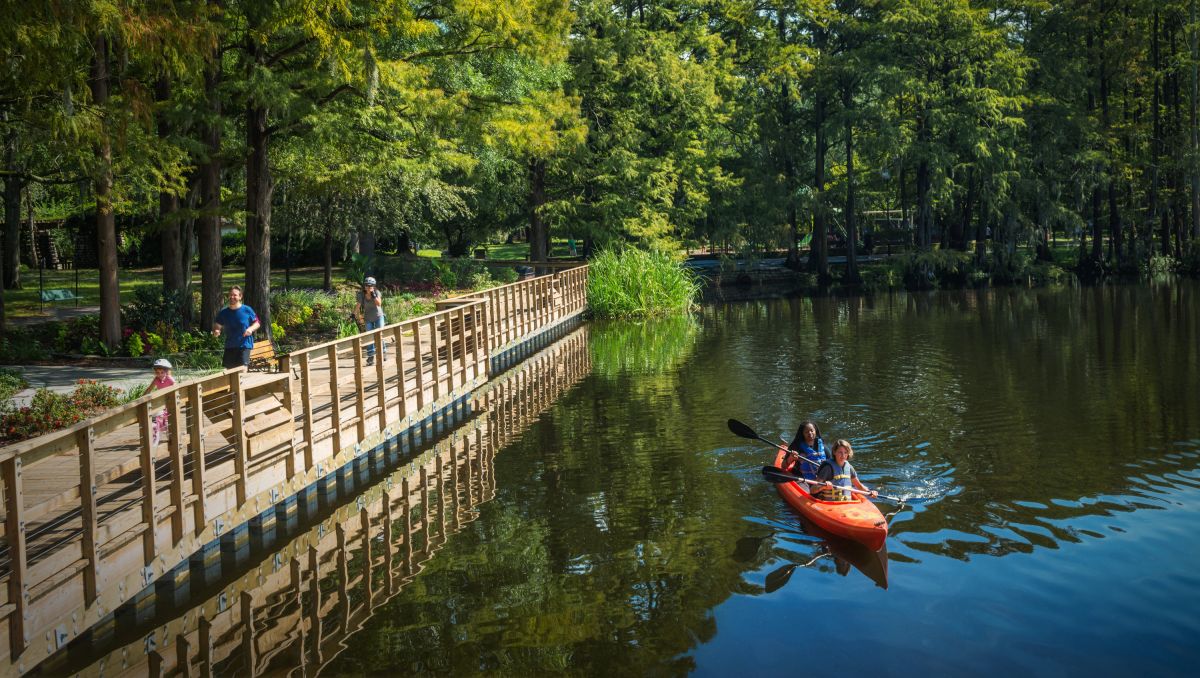 Get Active – and It Won't Even Feel Like It
In addition to inland spots like Greenfield Lake, Wilmington's three island beaches are open in fall. Fewer crowds mean more room to surf, fish and stand-up paddleboard. Those, along with marathons and other athletic competitions, golf courses, tennis courts and yoga at the Crystal Pier in Wrightsville Beach make it easy to stay active while in town, no matter your game. And explore even more of the great outdoors at Carolina Beach State Park and Fort Fisher State Recreation Area, each offering the kind of hiking trails you'll only experience on the coast.
Raise a Pint to Fall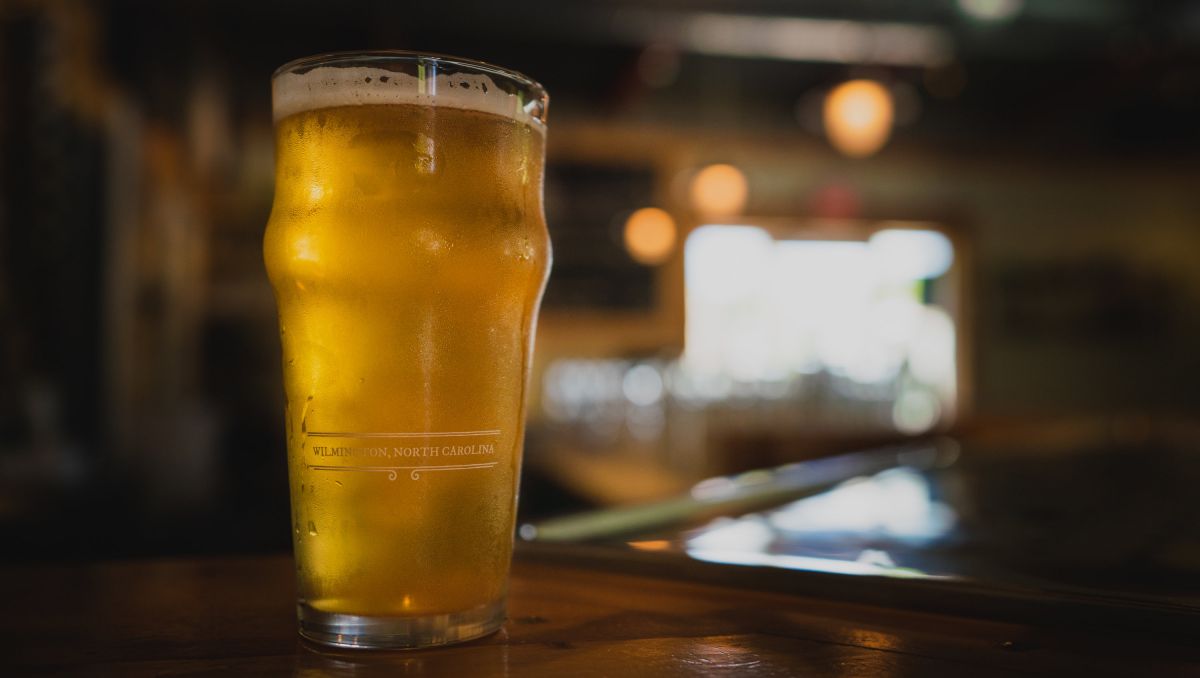 This article was produced in partnership with Wilmington and Beaches CVB. All photos courtesy of Wilmington and Beaches CVB.
Updated September 1, 2023