10 Reasons to Discover the First Peak of the Blue Ridge in Tryon, Columbus and Saluda, NC
You might come to the First Peak of the Blue Ridge for the beautiful mountains and countryside views, but you'll end up staying for the small-town charm, unique B&Bs, wide selection of shops, festivals and events, and locally made cheese and wine.
Wine and Cheese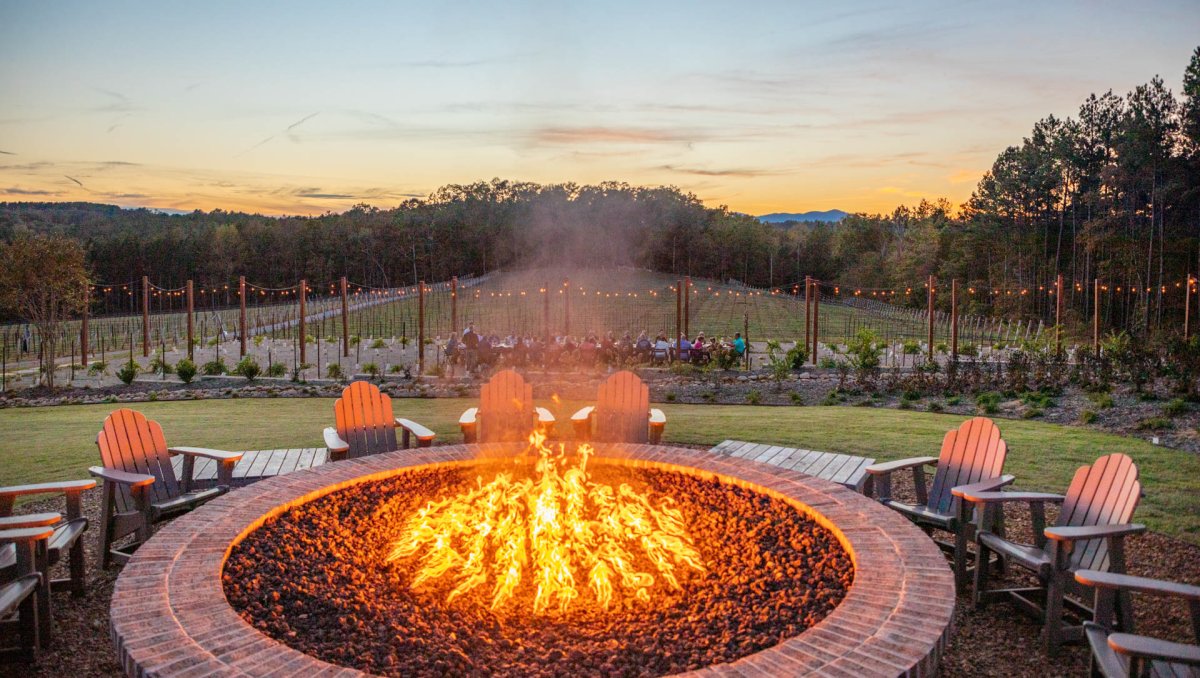 Tiny City of Saluda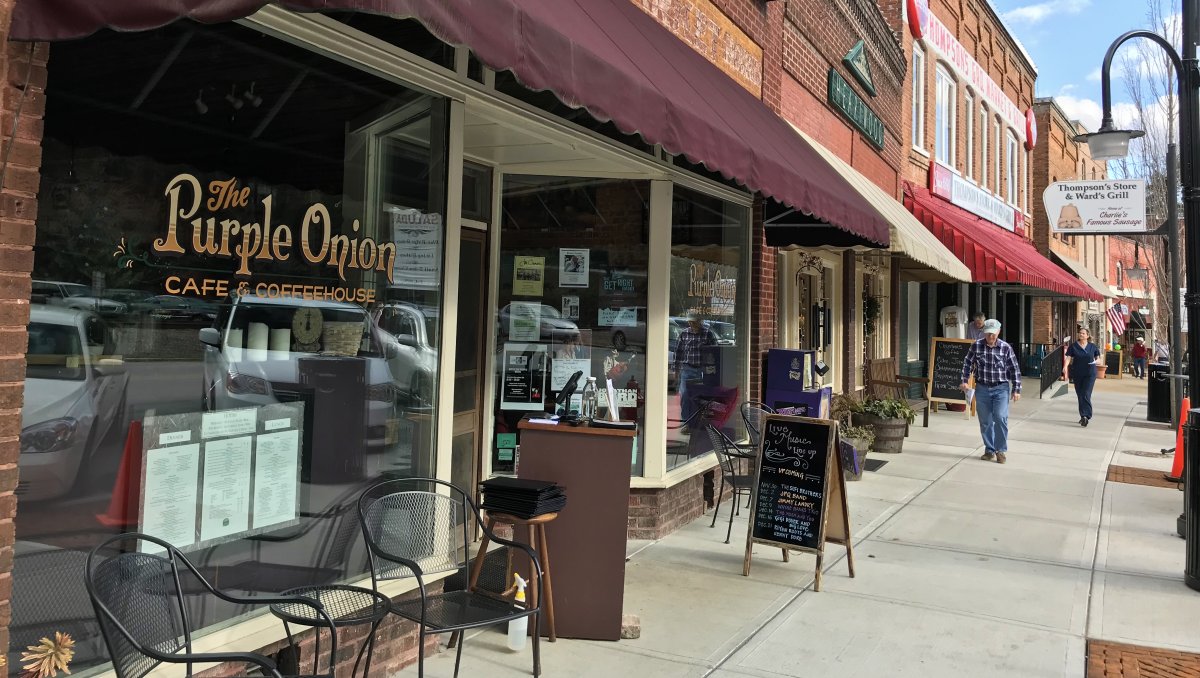 Tiny City of Saluda
Pick up a walking tour map and walk the three-block downtown through the designated historic district. Don't let the size fool you – the historic buildings across from a famous railroad line are full of thriving businesses. Enjoy a fantastic meal and live music at the Purple Onion, stroll through the exhibits full of train tales at the Saluda Historic Depot or grab a drink on Back Alley Barn's covered deck.
Columbus' Small-Town Charm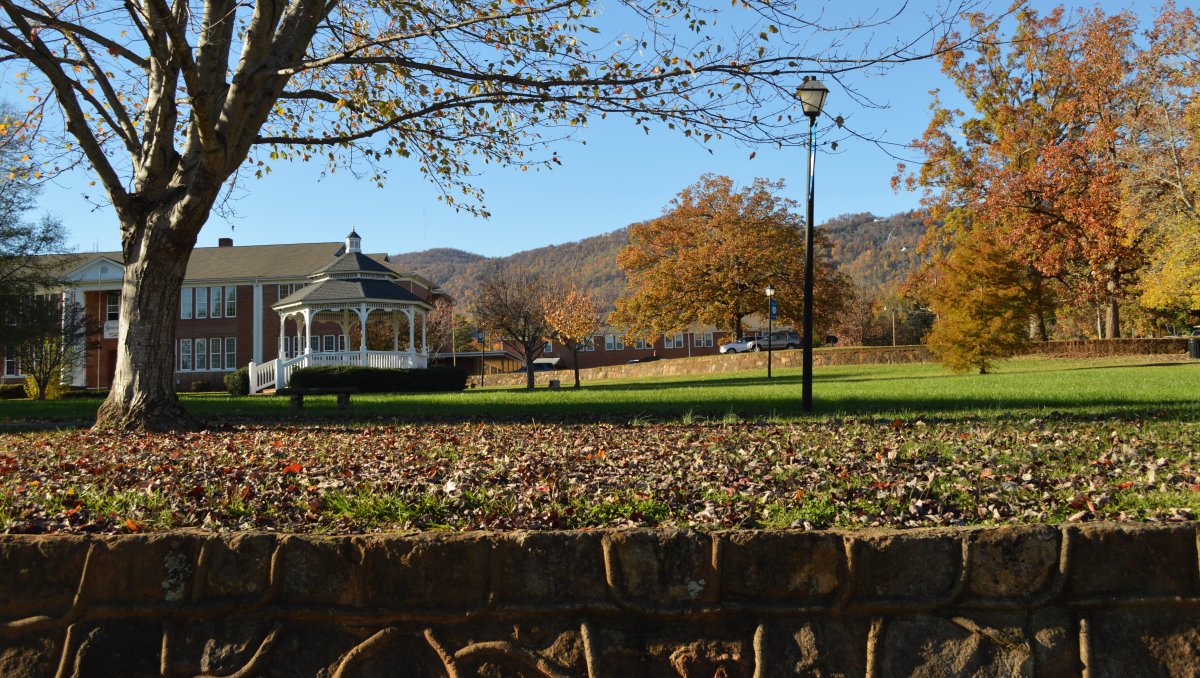 Columbus' Small-Town Charm
Columbus and its one-block historic downtown are best known for good food, museums and serving as the county seat. Spend your morning on Openroad Coffee's porch while enjoying a seasonal coffee (think a caramel apple chai in fall and an Almond Joy latte in winter) and an organic pastry. Then indulge in dinner at The Rural Seed, a farm-to-table restaurant, and a night cap at Iron Key Brewing Company.
Downtown Tryon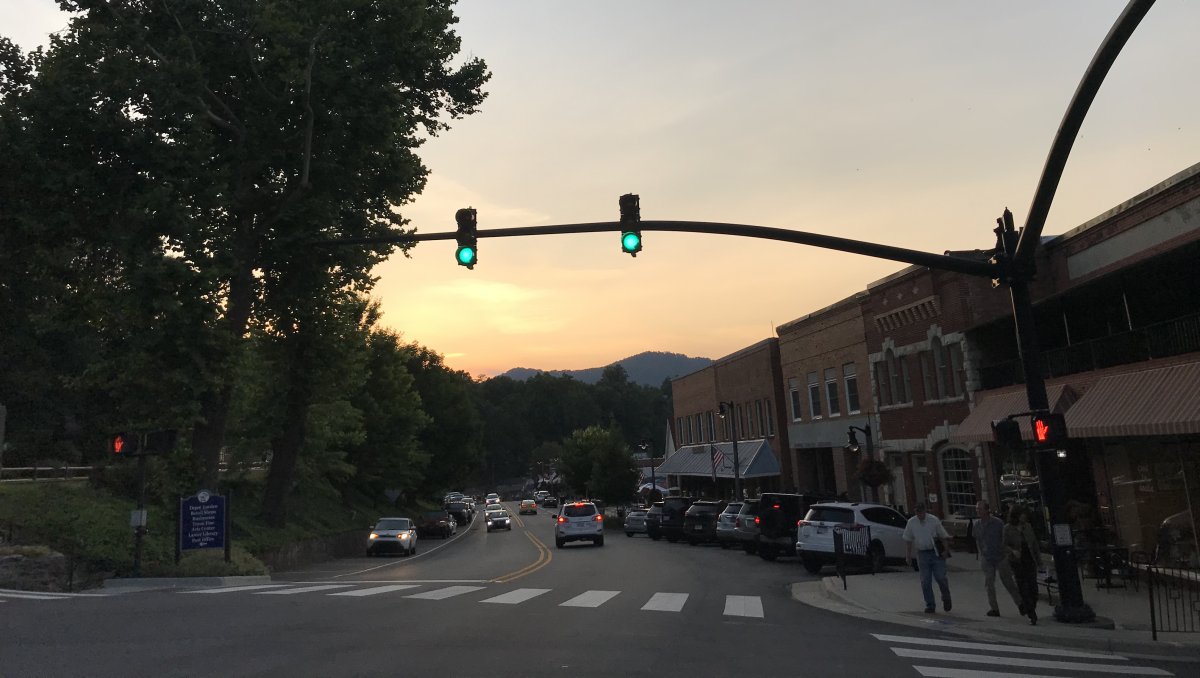 Downtown Tryon
Take in the arts during a walk down Trade Street, Tryon's historic main street. The Nest Artisan Market is a delight for the senses, featuring handmade art, gifts and home décor, while the independently owned and lovingly restored Tryon Theatre has been showing films since 1938. Then head a few miles down the road to enjoy a family-style Southern meal at the beloved Caro-Mi Dining Room. The covered bridge, riverside porch and old country home atmosphere have made it a nostalgic stop for many decades. Pro tip: Bring cash – the restaurant doesn't accept credit or debit cards.
Local Icons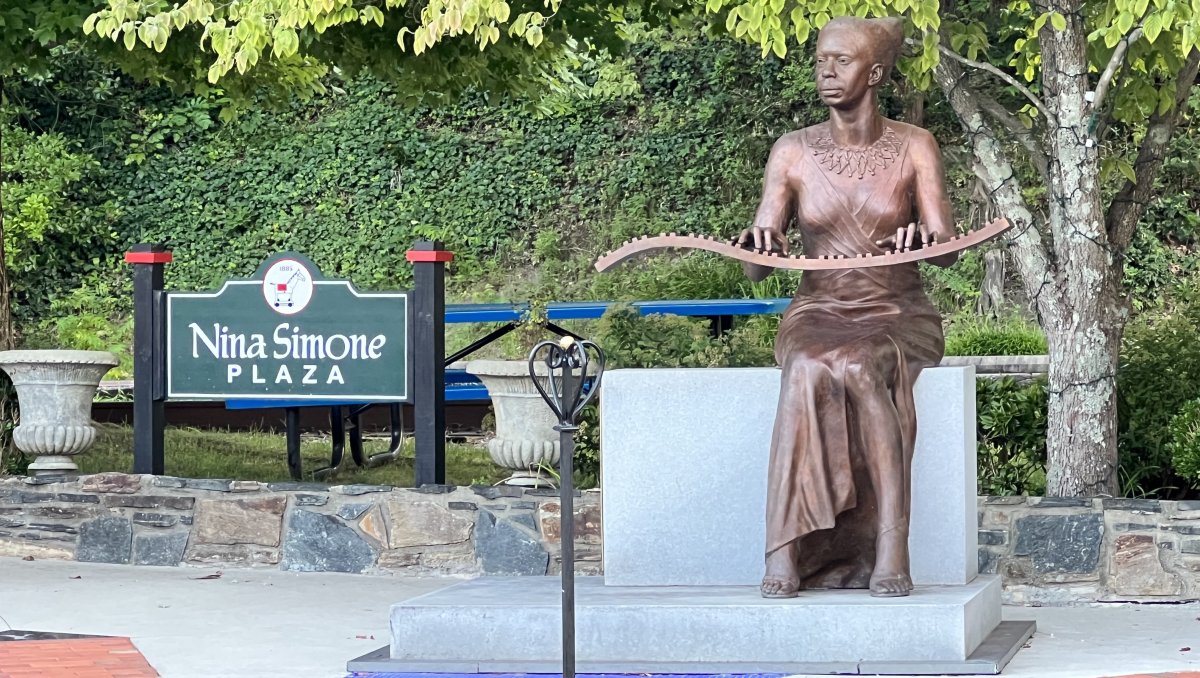 Local Icons
Nina Simone was a child musical prodigy born in Tryon in 1933, and she would later become recognized worldwide as an artist and activist, transcending genres and generations. Her life is featured in several places around town, including a statue and mural. On the fictional side of things, Morris the Horse – a giant red and black hobby horse that pays homage to Tryon's olden days when wooden toy horses were produced in the town and shipped all over the country – overlooks Tryon and watches the goings on. You'll find him at the corner of Trade and Pacolet streets.
Soothing Water Scenes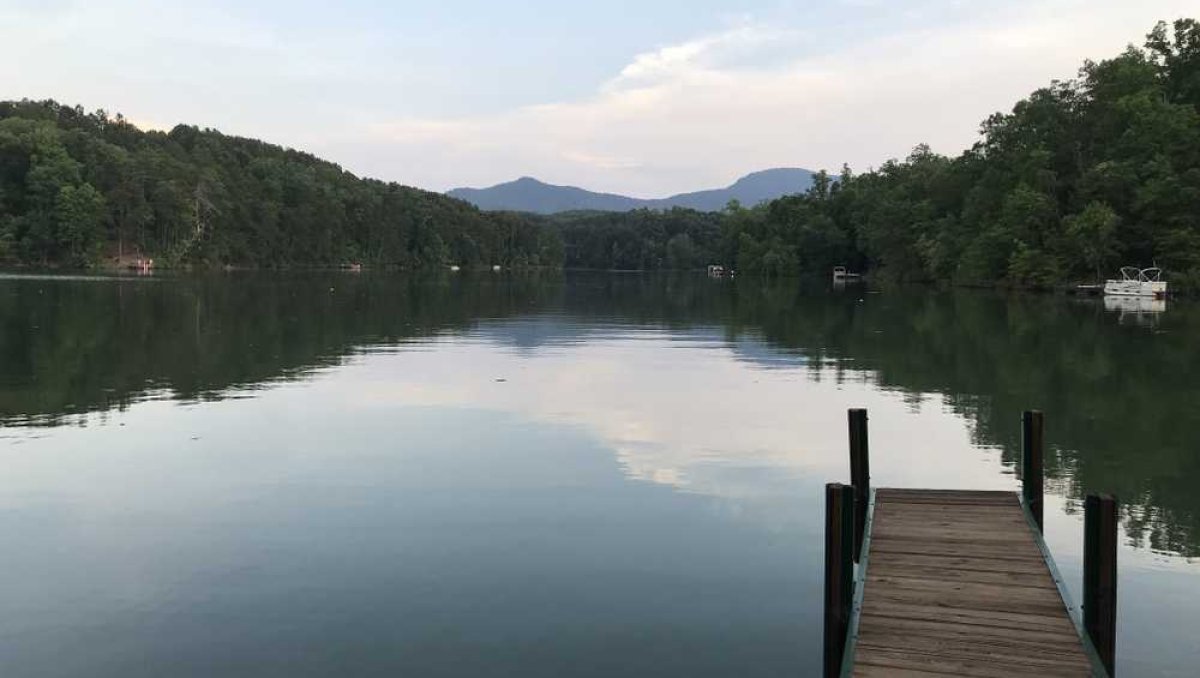 Soothing Water Scenes
Pearson's Falls and Glen, a 268-acre nature preserve, invites you to soak up its 90-foot waterfall and stream as you walk the short forest trail surrounded by wildflowers from spring until fall. To lean into lake life, Lake Adger a half-hour away provides the ideal environment for kayaking, stand-up paddleboarding and fishing on a quiet mountain lake. Don't forget to bring your own gear to get on the water!
Festivals and Local Events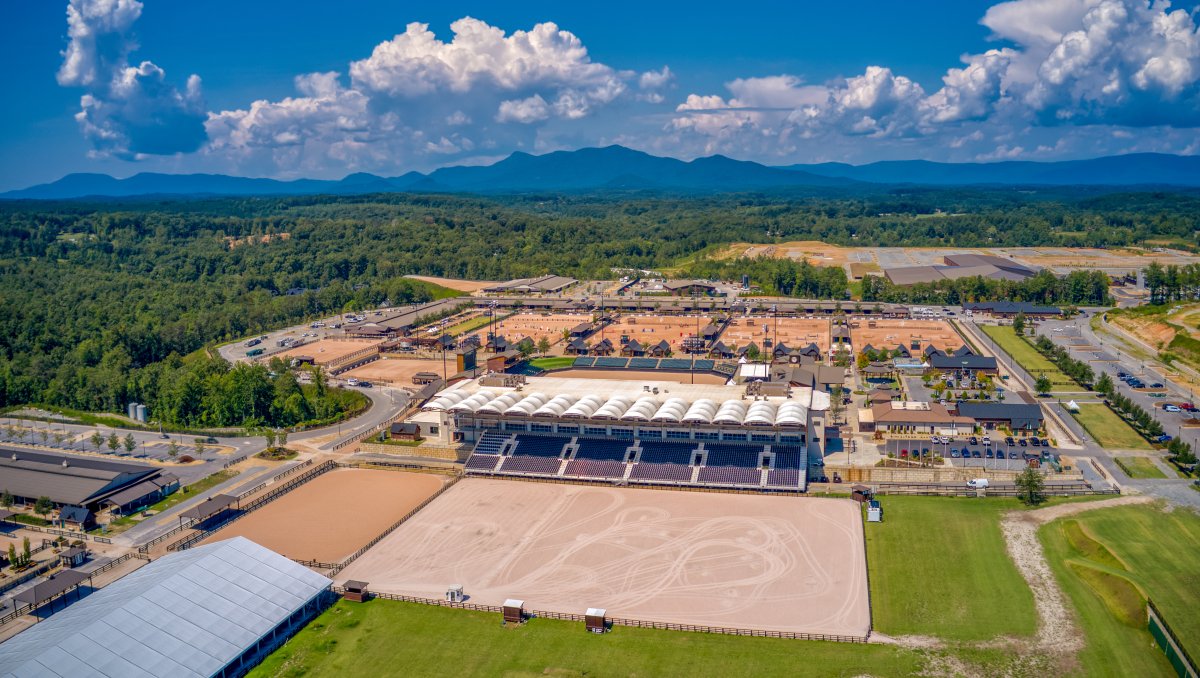 Festivals and Local Events
The area's signature venues are favorites even without special events, but they frequently add on to their fun. The Tryon International Equestrian Center and Resort hosts large concerts, festivals and top equestrian competitions surrounded by shops, restaurants and mountain views; the Foothills Equestrian Nature Center, aka FENCE, includes walking trails and mountain views on its 390-acre nature preserve that hosts a variety of events such as free concerts, equestrian events and a Celebrate Nature Festival; and Rogers Park in Tryon is a stone amphitheater that holds performances in a shaded, creekside setting a block from Main Street.
Scenic Drives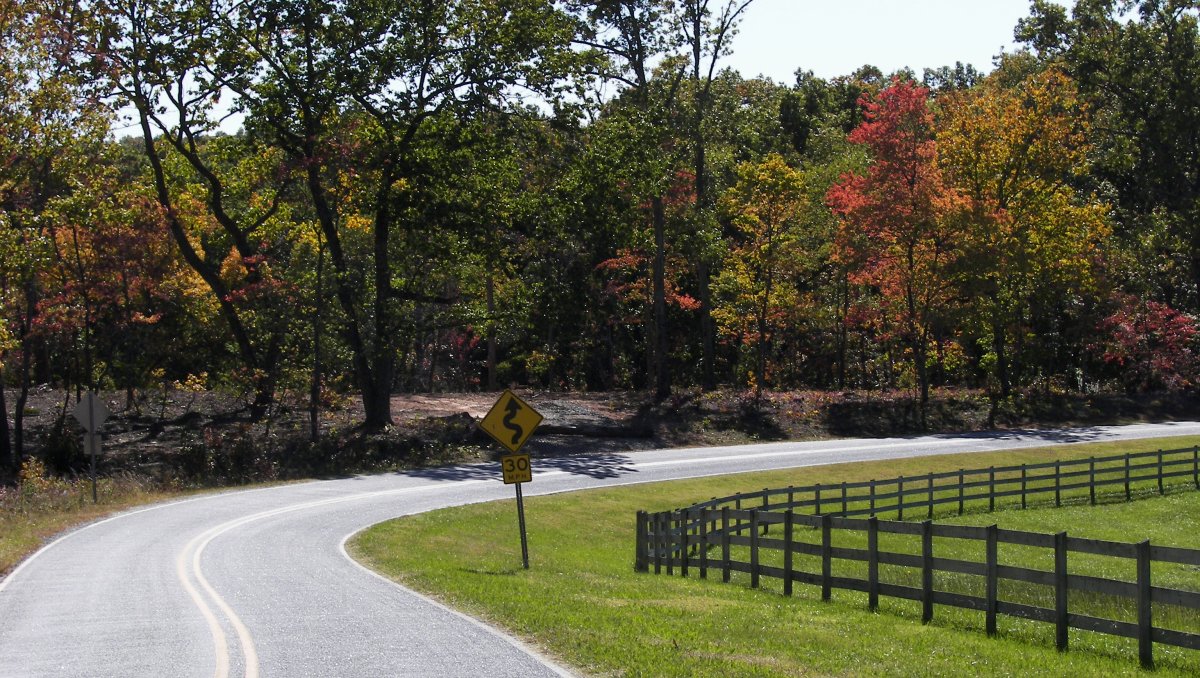 Scenic Drives
The Pacolet River Scenic Byway – US Hwy 176 – takes you the scenic route from Tryon, through the Pacolet Valley, up the mountain and through downtown Saluda, all while delivering the best of twists and turns. Two additional drives offer opposite (but still incredible) experiences, both filled with tight turns and hills. Climb the twisting road up White Oak Mountain and right past Shunkawauken Falls to stunning overlooks from the top, or wind down into the Green River Gorge and immerse yourself in the dense woodland views surrounding the river.
Outdoor Adventures
Outdoor Adventures
Get your heart pumping with a guided whitewater kayak trip down the Green River, one of a variety of experiences offered by Green River Adventures, or fly through the treetops of an old growth forest on a canopy zip line course with the Gorge Zipline. As one of the steepest and fastest zip line tours in the country, its 11 zipline segments cover a lot of ground, starting at the top of a mountain and descending more than 1,000 feet to the river gorge below.
One-of-a-Kind Local Lodging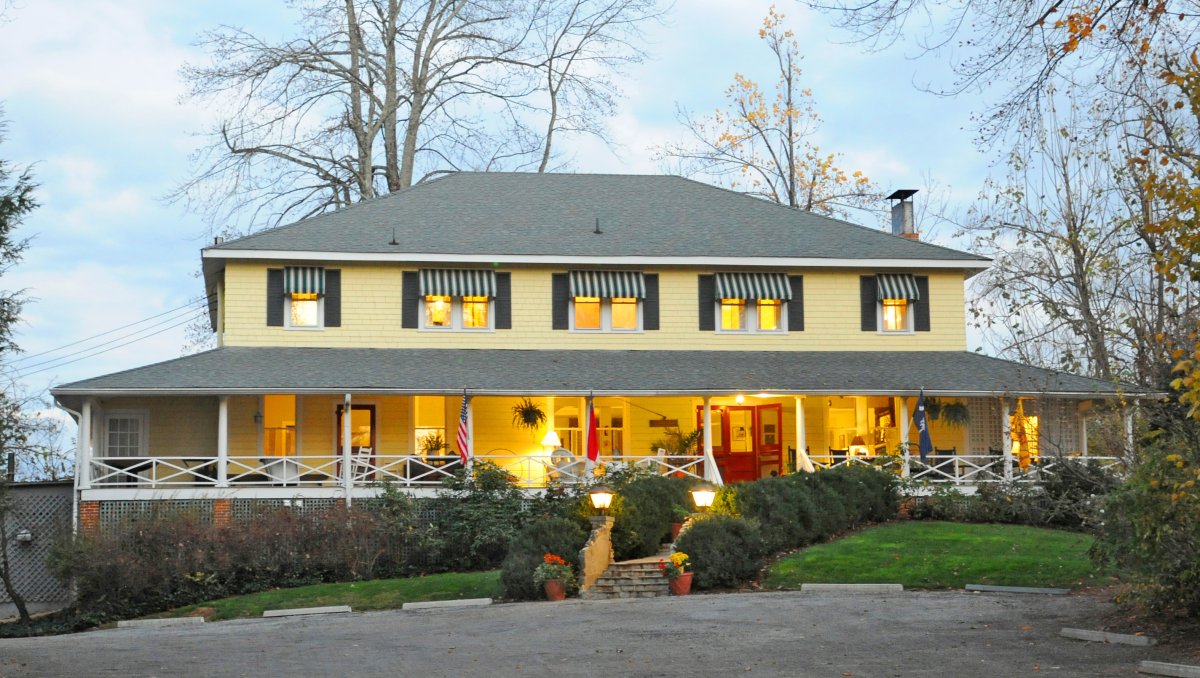 This article was produced in partnership with First Peak Visitor Center.
Updated October 25, 2023