Greenville: Your Go-To For Seriously Good Food and Great Outdoor Adventure
In a world changing at warp speed, it's cities such as Greenville that have maintained a small-town feel even as it grows, nourishing the spirit of its people. Greenville is situated along the picturesque Tar River and less than 100 miles from both the Atlantic coast and our capital city of Raleigh, making it a prime destination for a road trip. With waterways, greenways and foodways, you'll find just the right combination here for a wonderful weekend any time of year.
To fill your tank for the day, head to Julep Contemporary Kitchen, where chef Lucas Owens cooks up timeless Southern options such as buttermilk biscuits, shrimp and grits, and chicken and hashbrowns for breakfast and brunch (not to mention the baked oysters, steak tartare and roasted chicken for dinner). Or try Backstage Coffee, this new small-but-mighty coffee shop featuring a funky, inclusive space and serving self-proclaimed "pretty" drinks. Think: Taylor Swift-themed lattes and Harry Styles-inspired cold brews, among other joyful options. It opened in 2022 in the Dickinson Avenue Farmers and Makers Market, where makers and artists sell items ranging from fresh veggies and honey to plants, paintings and pottery year-round.
After a morning of caffeine and shopping, find more bliss on the Tar River. Once a major route for barges transporting tar from the North Carolina pines out to sea, the river is now a trove of outdoor recreational treasures. Riverside Recreation Rentals can hook you and your friends up with personal river adventures with all the equipment you need at both the Town Common and the new Wildwood Park. You can also find guided tours, pedal boats, bike rentals, and on-site yoga and dance classes. For a more all-inclusive experience from boating and fishing to camping and hiking, explore River Park North, a 324-acre oasis along the river; check out the Walter Stasavich Science and Nature Center while you're there. The 360-acre Wildwood Park is also all-inclusive with boating, fishing, camping and hiking, and it now has a playground, mountain bike trails, a BMX course and direct access into the Tar River.
After your river adventures, a cold drink is always nearby. A vintage Coca-Cola Bottling Company building in the Dickinson Avenue Historic District is home to Pitt Street Brewing Company, where a variety of craft brews – including Dapple Dog Dry Stout, the 2017 NC Brewers Cup gold medal winner – are on tap. You'll also want to raise a pint in the full-production brewhouse of Uptown Brewing Company, hanging its hat in a beautifully restored 90-year-old building. Several classic styles are offered year-round, along with seasonals, nitro pours, and small batches with fun names such as "New Guy Brew Dis?" and "Your Mom Gose To College."
Revel in even more local flavors with Greenville's food scene, which boasts myriad award-winning and unique options. Founded by the Boutilier family, the people also behind beloved Starlight Cafe and Farm down the street, King's Deli invites you to "come on down to sammy town" and munch on sandwiches with roasted deli meats, local cheese and only the best bread. Another new lunch option is Sidebar Drinkery + Kitchen, where plenty of elevated tacos and other TexMex items rule the menu.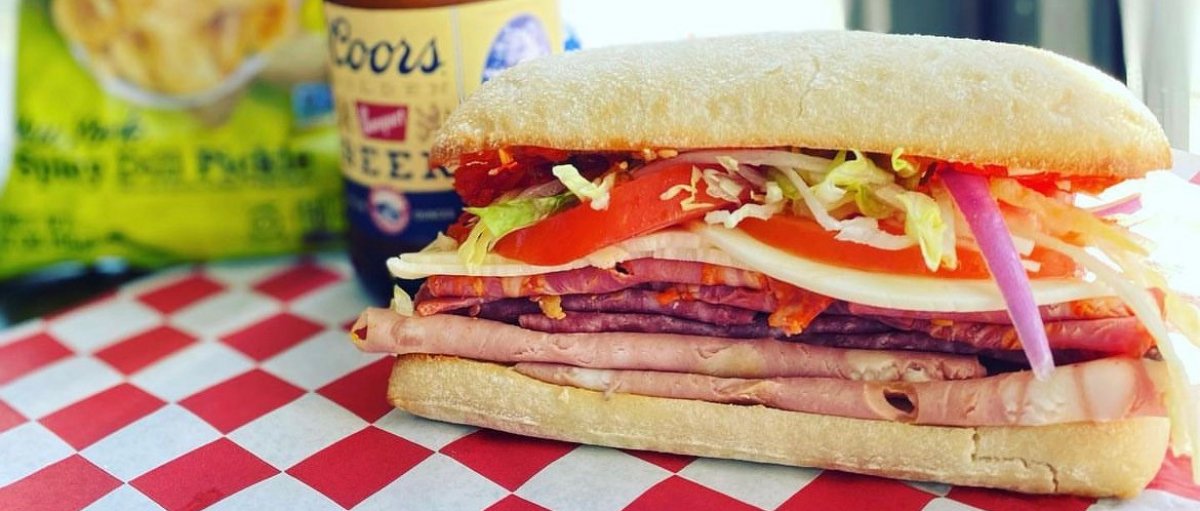 When it comes to whole hog barbecue, you can't beat the legendary no-frills B's Barbecue, located at the town's old general store. There's no website or social media for call-ahead orders, so get there early – it's an "open till we run out" sort of joint.
Dinner is the star of the show in Greenville, when even more restaurants open for tastes and sips. Ford + Shep pridefully offers a constantly changing menu sourced from local producers and purveyors stretching the limits of culinary – and cocktail – creativity, while Native Fine Diner's diverse menu of contemporary classics in a jaw-droppingly gorgeous setting has made it an instant favorite since it opened in spring 2023. And if the weather calls for an evening spent entirely outside, head to Amante Tacos + Spirits. The beautiful open-air eatery serves a large variety of cocktails, nonalcoholic beverages, wine and beer alongside an assortment of tacos, dips, salsas and desserts. It even has a chip bar and tabletop s'mores – enough said.
Finally, there's an obvious choice for when the lights go out in Greenville: Check in to The Music House for one of the city's oldest and most unique places to stay. Owned by an Eastern Carolina University music professor, this highly rated bed and breakfast is decorated in period style that leaves guests mesmerized, and it boasts exquisite touches such as heated bathroom floors. This Uptown gem also hosts live music regularly.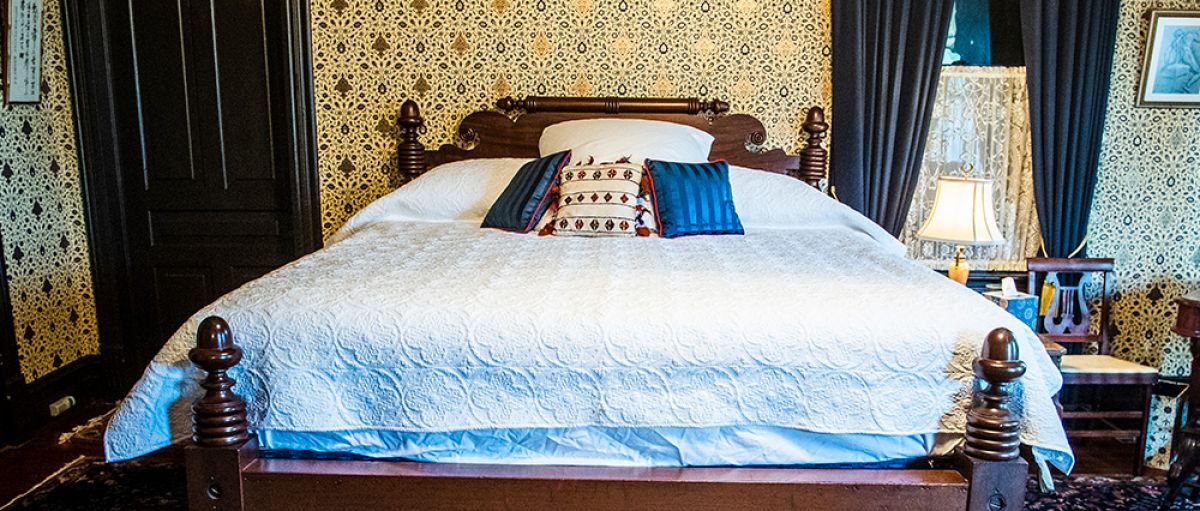 With so many ways to enjoy outdoors and fresh meals – sometimes both at the same time – a visit to Greenville can easily stretch into a rejuvenating three-day weekend. Follow #visitgreenvillenc for even more inspiration on how to spend that extra day off from work.
This article was produced in partnership with, and all photos are courtesy of, Visit Greenville, NC.
Updated June 2, 2023