Greenville: Your Go-To For Seriously Good Food and Great Outdoor Adventure
In a world changing at warp speed, it's cities such as Greenville that have maintained a small-town feel even as it grows, nourishing the spirit of its people. Greenville – an Eastern hub of influence and the 11th largest city in North Carolina – is situated along the picturesque Tar River in Pitt County. This charming metropolis is less than 100 miles from both the Atlantic coast and our capital city of Raleigh, making Greenville a prime destination for a road trip. With its waterways, greenways and foodways, you'll find just the right combination here for a wonderful weekend any time of year.
To fill your tank for the day, head to the Uptown District, where The Scullery serves made-from-scratch and locally sourced breakfast and brunch Monday through Saturday. The fresh-roasted coffee comes from Joe Van Gogh in Hillsborough, and the homemade ice cream made with milk from Simply Natural Creamery & Jersey Farm in Ayden will give you something to write home about. Or, open daily near East Carolina University, Blackbeard Coffee Roasters tips its hat to the area's infamous pirate while respecting the balance of art and science for a perfect cup of coffee. Plus, once you've made your way back home, its subscription service can keep those fresh beans coming.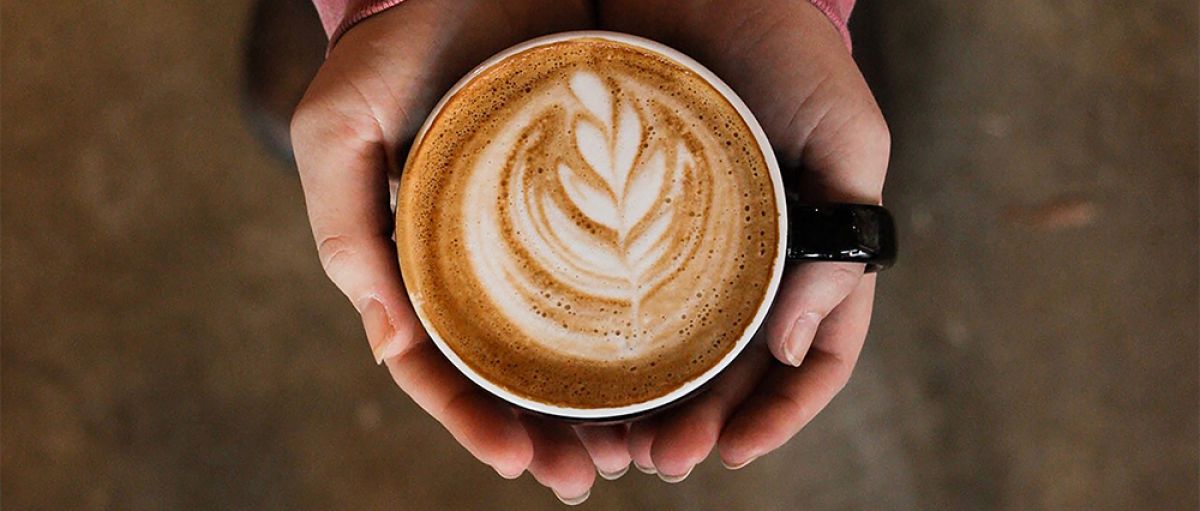 You'll then find true bliss on the Tar River. Once a major route for barges transporting tar from the North Carolina pines out to sea, the Tar River is now a trove of outdoor recreational treasures. Knee Deep Adventures is a mobile outfitter that can hook you and your friends up with personal river adventures while also providing all the equipment you need. Online reservations are recommended for kayaks, stand-up paddleboards and camping gear rentals. Riverside Recreation Rentals has similar offerings, plus guided tours, pedal boats, bike rentals, and on-site yoga and dance classes. For a more all-inclusive experience from boating and fishing to camping and hiking, explore River Park North – a 324-acre oasis along the river. You'll want to make sure to check out the Walter Stasavich Science and Nature Center while there.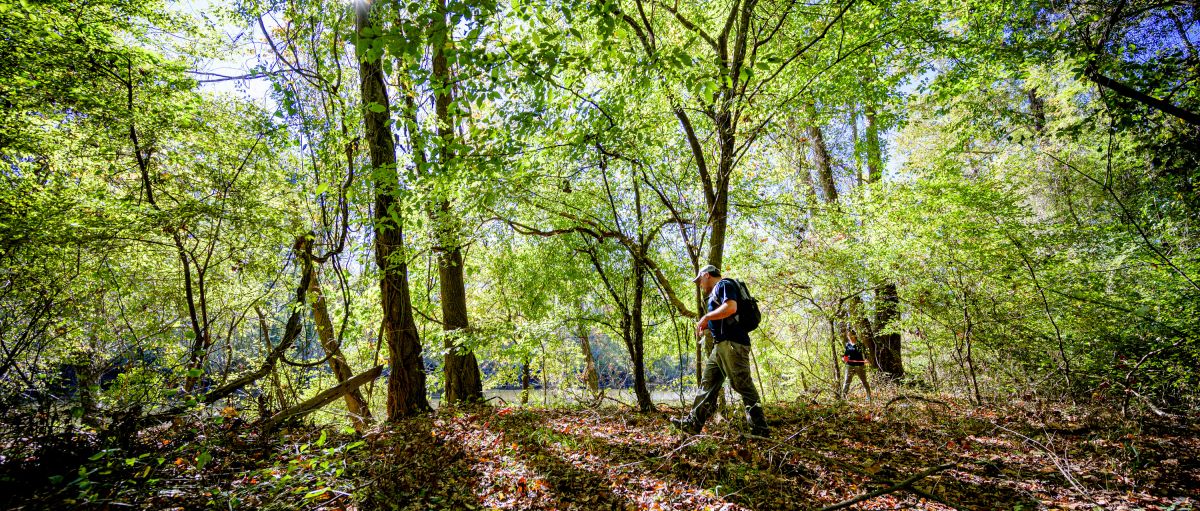 After your river adventures, a cold drink is always nearby. A vintage Coca-Cola Bottling Company building in the Dickinson Avenue Historic District is home to Pitt Street Brewing Company, where a variety of craft brews – including Dapple Dog Dry Stout, the 2017 NC Brewers Cup gold medal winner – are on tap daily. Speaking of dogs, bring your four-legged best friend along to lounge in one of the two pet-friendly beer gardens. You'll also want to raise a pint in the full-production brewhouse of Uptown Brewing Company, hanging its hat in a beautifully restored 90-year-old building. Several classic styles are offered year-round, along with seasonals, nitro pours, and rotating small batches with fun names such as "New Guy Brew Dis?" and "Your Mom Gose To College," which can be enjoyed on the patio. Both breweries offer to-go choices.
Revel in even more local flavors with Greenville's food scene, which boasts myriad award-winning and unique options. Founded by the Boutilier family, Starlight Cafe and Farm features dishes primarily sourced from its 22-acre farm less than 10 miles up the road, as well as from other favorite regional producers and watermen. A gastropub at heart, Dickinson Avenue Public House is also all about the freshest seasonal ingredients available for its diverse, rotating menu inspired by Southern, Asian and Creole cuisines. And Ford + Shep pridefully offers a constantly changing menu sourced from local producers and purveyors stretching the limits of culinary – and cocktail – creativity. Pro tip: Ask to be seated in the glass conservatory space for a year-round al fresco affair.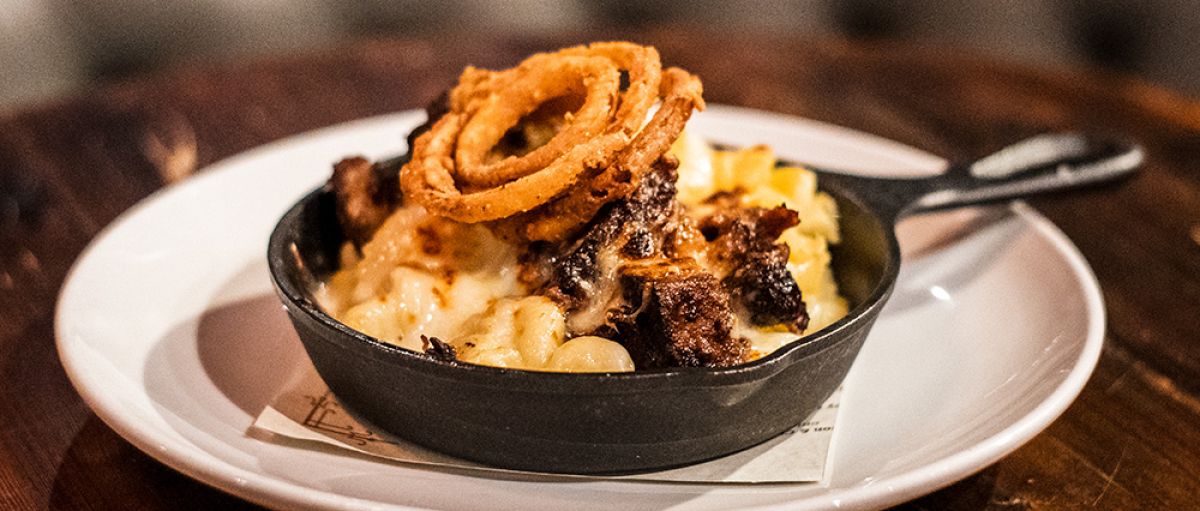 But when it comes to whole hog barbecue, you can't beat the legendary no-frills B's Barbecue, located at the town's old general store. There's no website or social media for call-ahead orders, so get there early – it's an "open till we run out" sort of joint.
Finally, there's an obvious choice for when the lights go out in Greenville: Check in to The Music House for one of the city's oldest and most unique places to stay. Owned by an ECU music professor, this highly rated bed-and-breakfast is decorated in period style that leaves guests mesmerized, and it boasts exquisite touches such as heated bathroom floors. This Uptown gem also hosts live music regularly.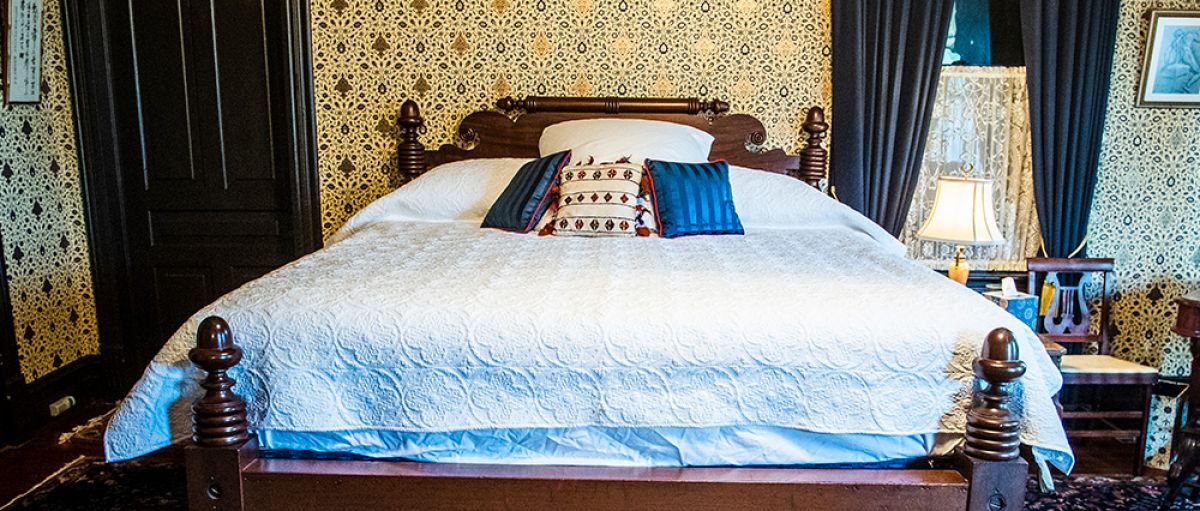 With so many ways to enjoy outdoors and fresh meals, a visit to Greenville can easily stretch into a rejuvenating three-day weekend. Follow #visitgreenvillenc for even more inspiration on how to spend that extra day off from work. But no matter how long you stay or what time of year you visit, one thing is certain: You'll find yourself in good company every single time.
This article was produced in partnership with, and all photos are courtesy of, Greenville-Pitt County CVB.
Updated August 19, 2021