10 Can't-Miss Experiences in Greenville-Pitt County
Rich in culture, history and education, Greenville-Pitt County features attractions you won't want to miss. Experience vibrant murals, live music, outdoor adventure and programs that make learning fun – you can even stop for Eastern North Carolina whole hog barbecue and Southern fixins along the way.
Pitt County Brew & 'Cue Trail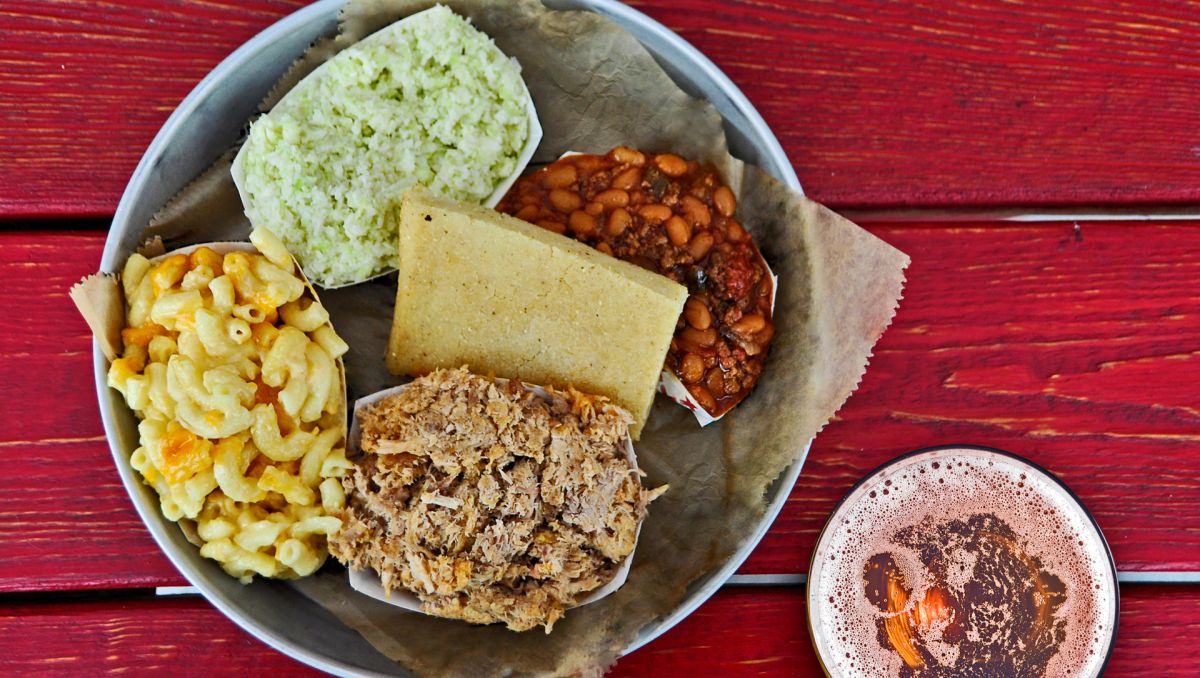 Pitt County Brew & 'Cue Trail 
Grab your official "PassPork" and hit every stop along the Pitt County Brew & 'Cue Trail, where you'll taste the best brews and barbecues the area has to offer. Collect stamps from each stop, and once your belly and book are full, return your PassPork to the visitors center for a T-shirt or pint glass prize. To commemorate all you ate, grab a quick photo for the Brew & 'Cue Wall of Fame, and remember to use #visitgreenvillenc when posting; you might end up on the official social accounts.
North Carolina Museum of Natural Sciences at Greenville & Contentnea Creek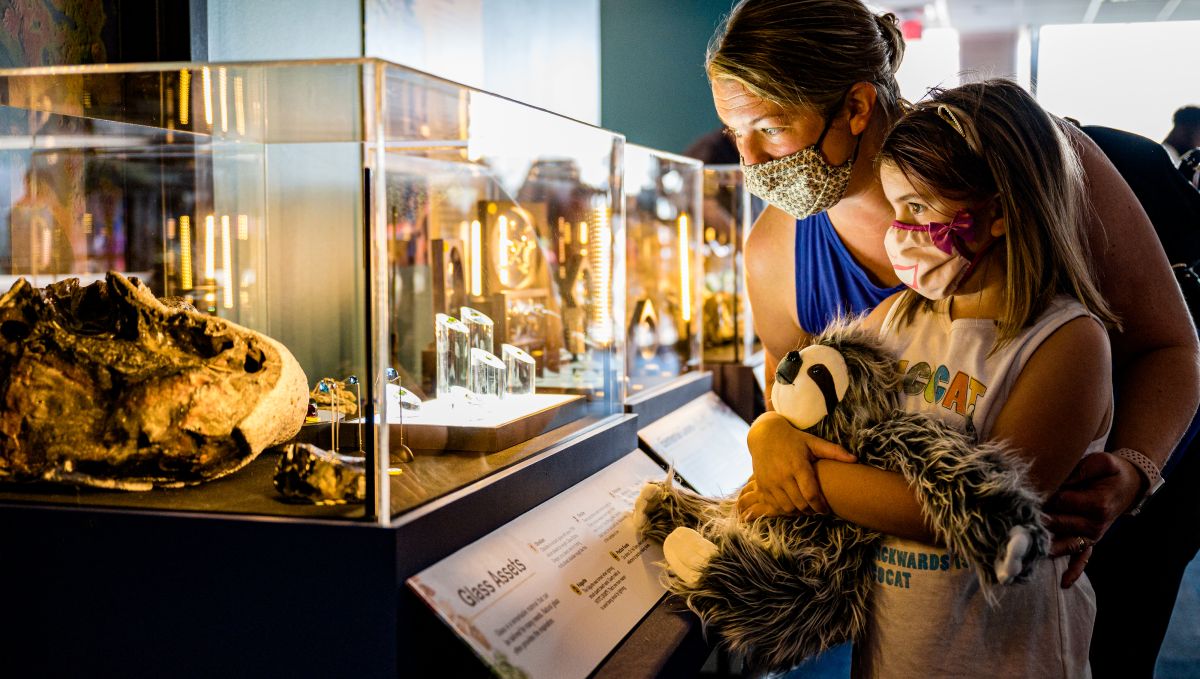 Greenville's Tar River District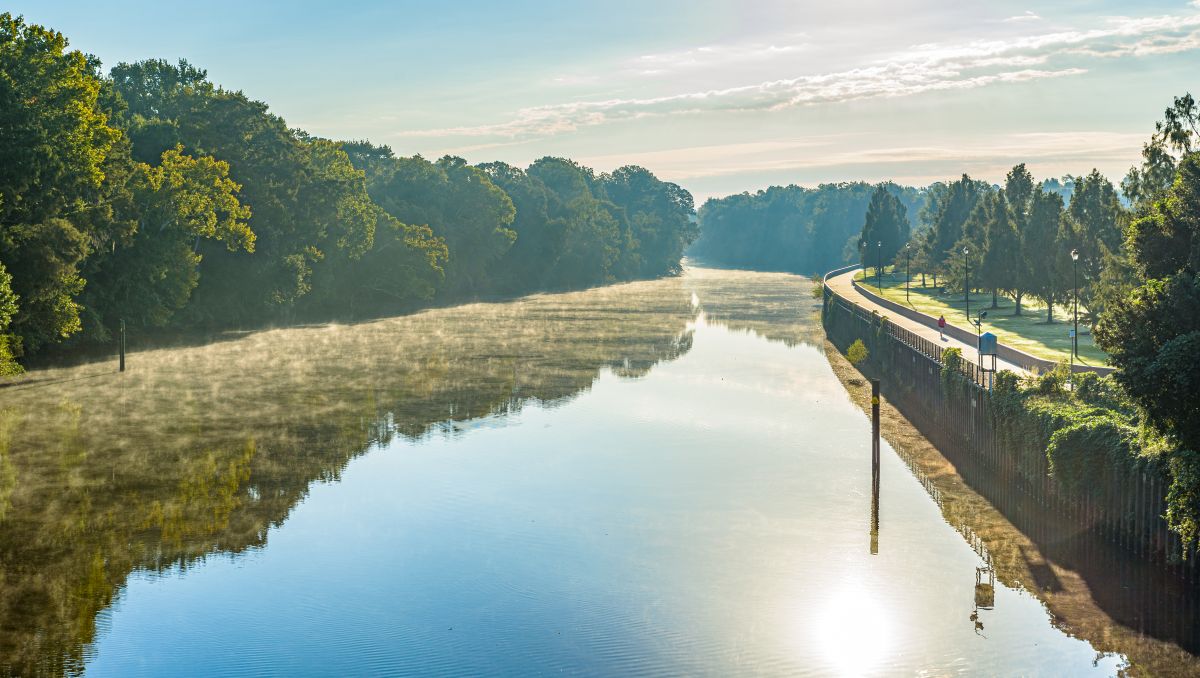 Greenville's Tar River District
Craving fresh air and beautiful scenery? Look no further. Greenville's outdoor corridor features sprawling natural areas for hiking, camping, kayaking, fishing, birding and more. The 20-acre Greenville Town Common, 320-acre River Park North, and new 350-acre Wildwood Adventure Park are all situated along the Tar River and connected by the 9-mile Greenville Greenway. The greenway offers several entrance points as it winds through the city, passing over bridges, picnic areas and overlooks to finish at Evans Street Park. Go on a walk with friends, run a loop with your dog or bike around the town to fully appreciate the area's beautiful backdrops.
Art Museums & Galleries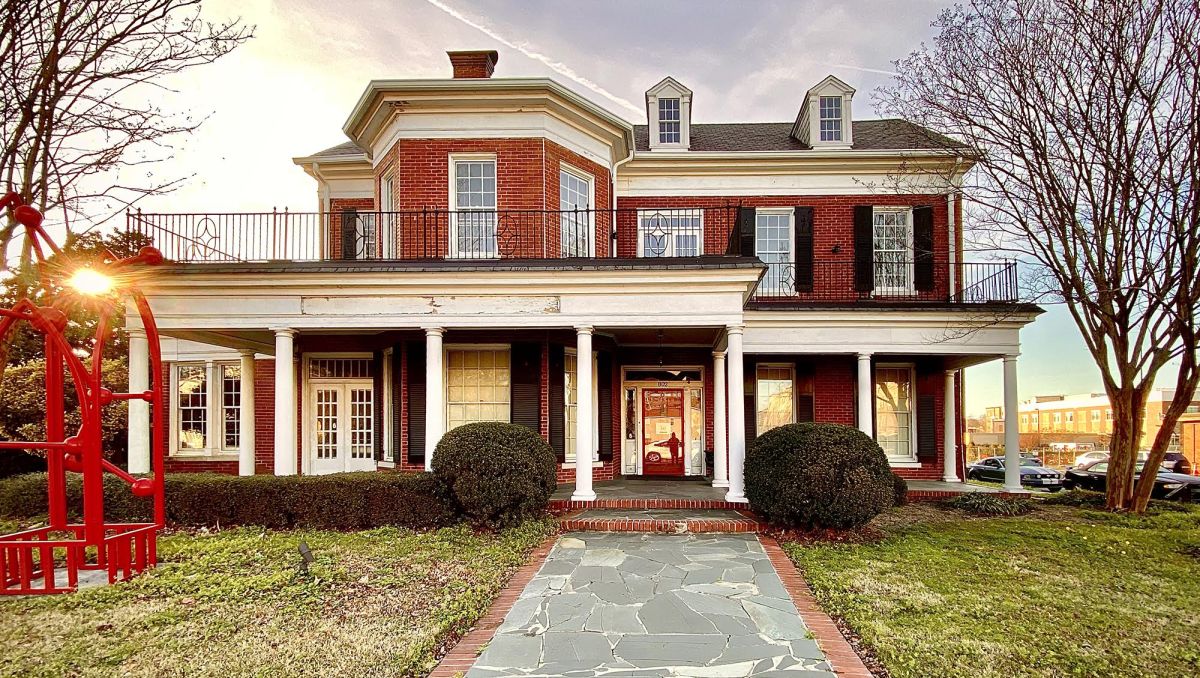 Art Museums & Galleries
Greenville's art museums and galleries offer a place for creatives to express themselves through various art forms. See for yourself at galleries such as the Greenville Museum of Art, Emerge Gallery & Art Center, the Art Lab and City Art Gallery. Or attend art-focused events like the First Friday Art Walk in Uptown Greenville to experience art in a new way. A short drive away, Farmville also has its array of Southern-style pieces and is home of the East Carolina University GlasStation, located in a revitalized and repurposed Exxon gas station. Visitors can watch or participate in live glassblowing demonstrations or purchase one-of-a-kind pieces in the retail shop.
Colorful Murals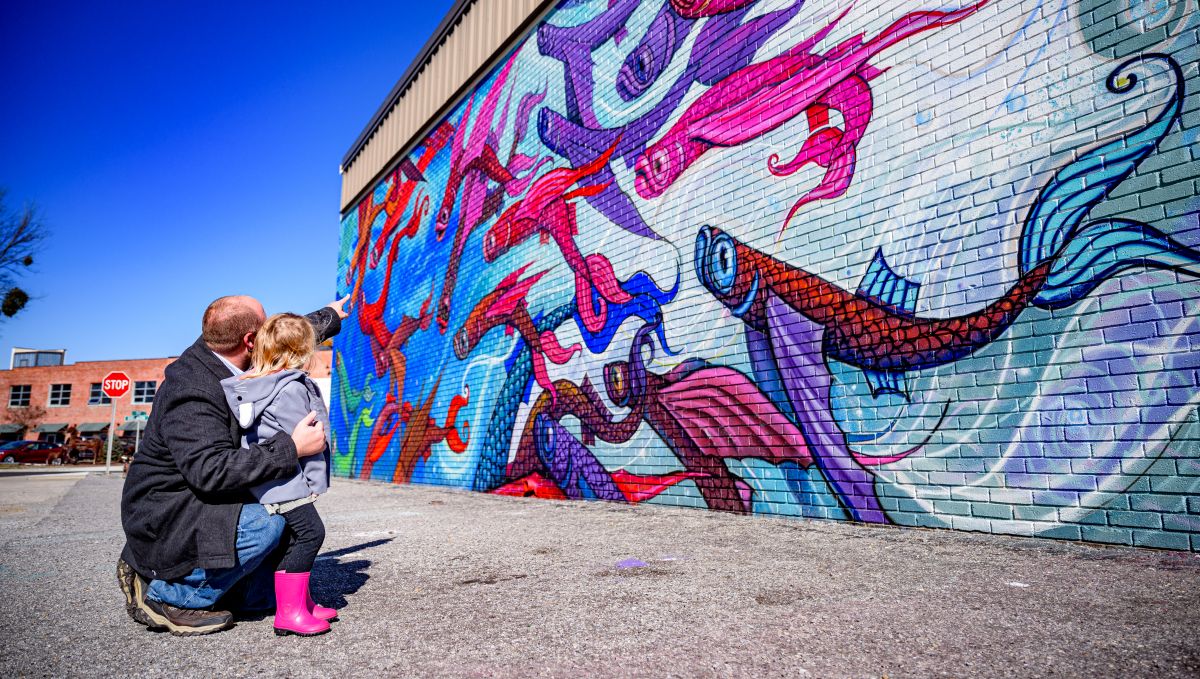 Colorful Murals
The Greenville Mural Project is a collaborative community effort to add some color to the area and improve the vibrancy in the city. The project shines a light on the local arts scene, where visitors can now admire colorful displays – such as Bubbles and School of Flying Fish and more – painted throughout the city and surrounding areas. How many Secret Squirrels micromurals can you find hidden around Uptown?
African American Cultural Trail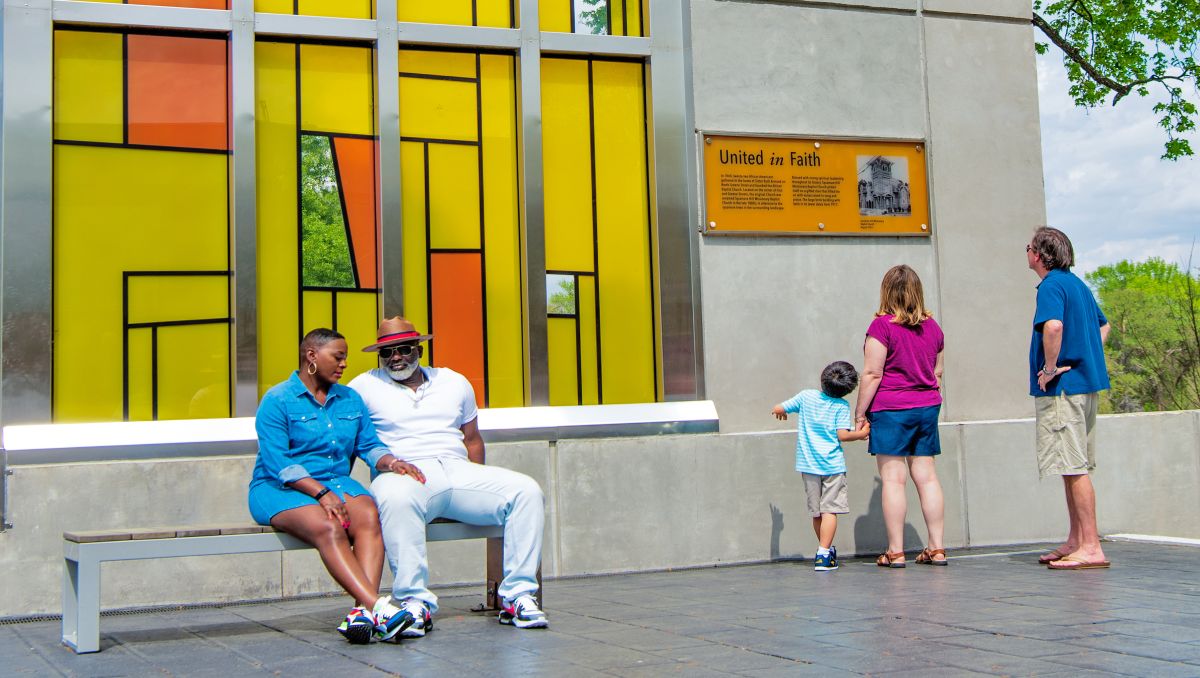 African American Cultural Trail
Starting at the Sycamore Hill Gateway Plaza, the African American Cultural Trail honors African American heritage in Greenville and Pitt County while also shining a light on the struggles and contributions of the Black community. The Visit Greenville NC app features a self-guided program that takes visitors to each stop to hear stories about Black farmers and landowners, early Black-owned businesses and the history of the area.
Explore Downtown Farmville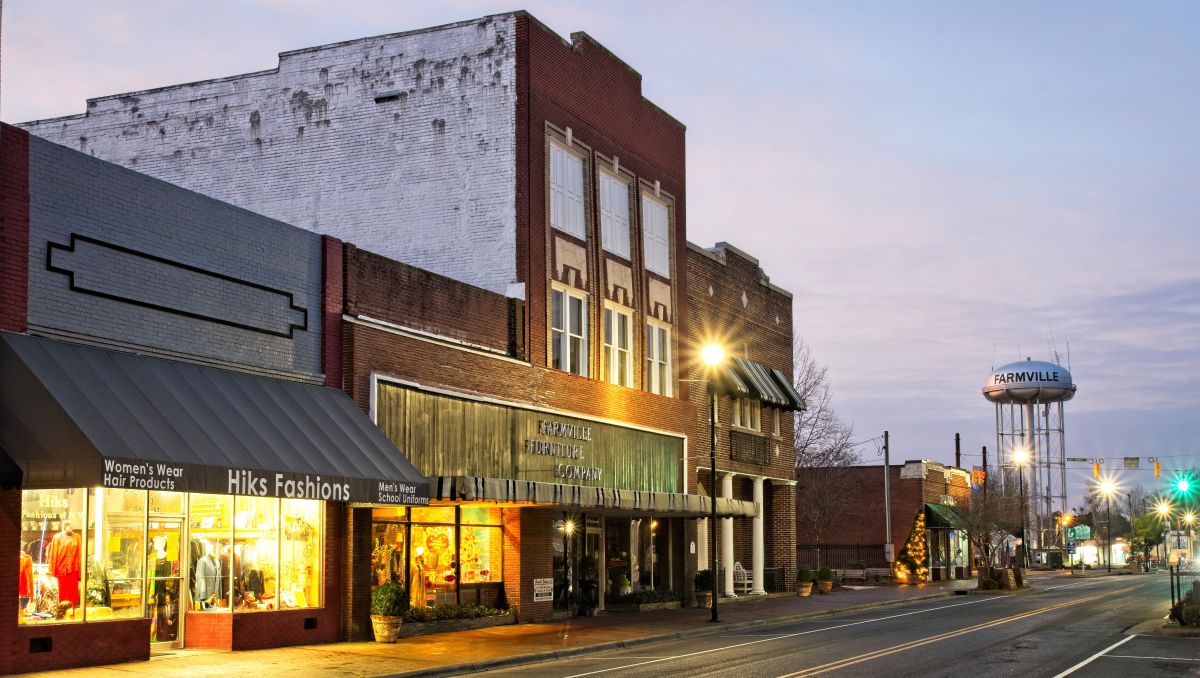 Explore Downtown Farmville
Farmville is a small town with a funky Southern feel located in northeastern Pitt County. Enjoy a pint at the Duck-Rabbit Craft Brewery, savor a meal at Plank Road Steak House, shop for vintage treasures at Dapper Dan's antique shop, or visit the May Museum to learn about Farmville's agricultural history and development. You may want to plan your visit around one of the town's many festivals or events, such as the Farmville Dogwood Festival held in April.
Spend a Day in Downtown Ayden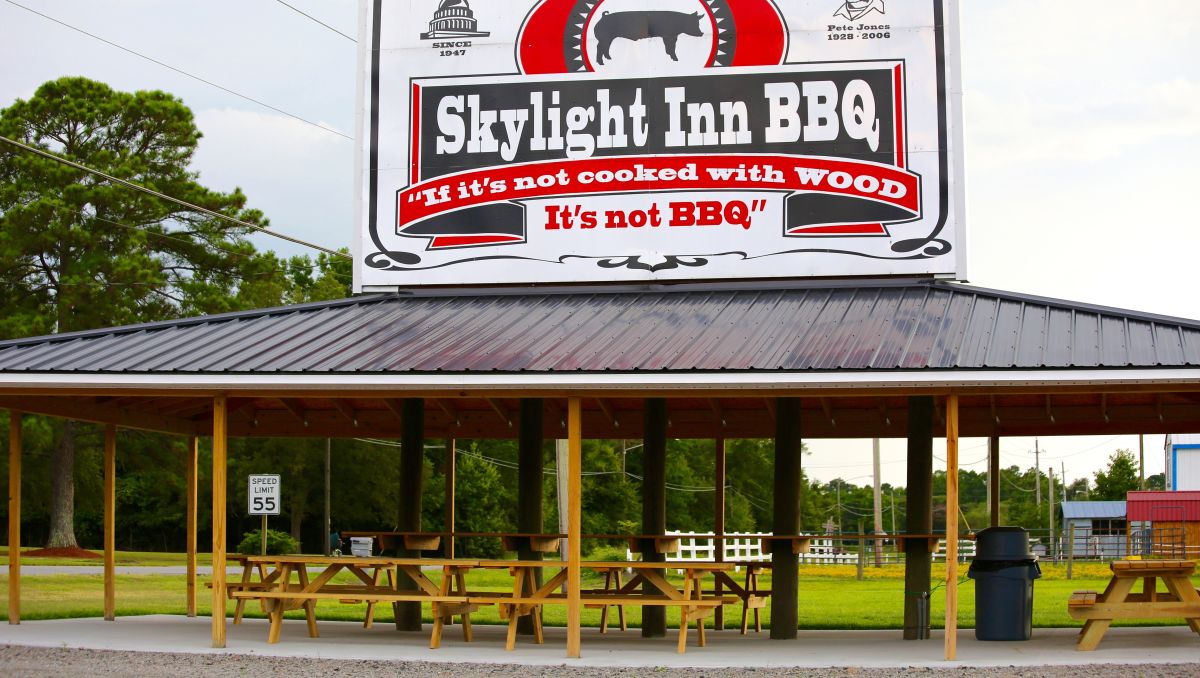 Spend a Day in Downtown Ayden
Just south of Greenville is the charming town of Ayden, whose downtown is filled with small, local businesses of all kinds. Grab a delicious baked good from Gwendy's Goodies, pick up some quilting and craft supplies at Quilt Lizzy, and swing by Cindirene's for bottled beer and wine. Right across from Main Street, admire the old architecture and tree-lined sidewalks of a neighborhood listed on the National Register of Historic Places. While you're exploring, there's a chance you'll smell a hint of smoke in the air; Ayden is known for being the "Crossroads of 'Cue & Collards," as it's the home of the legendary Skylight Inn BBQ, Bum's Restaurant and the annual Ayden Collard Festival.
R.A. Fountain General Store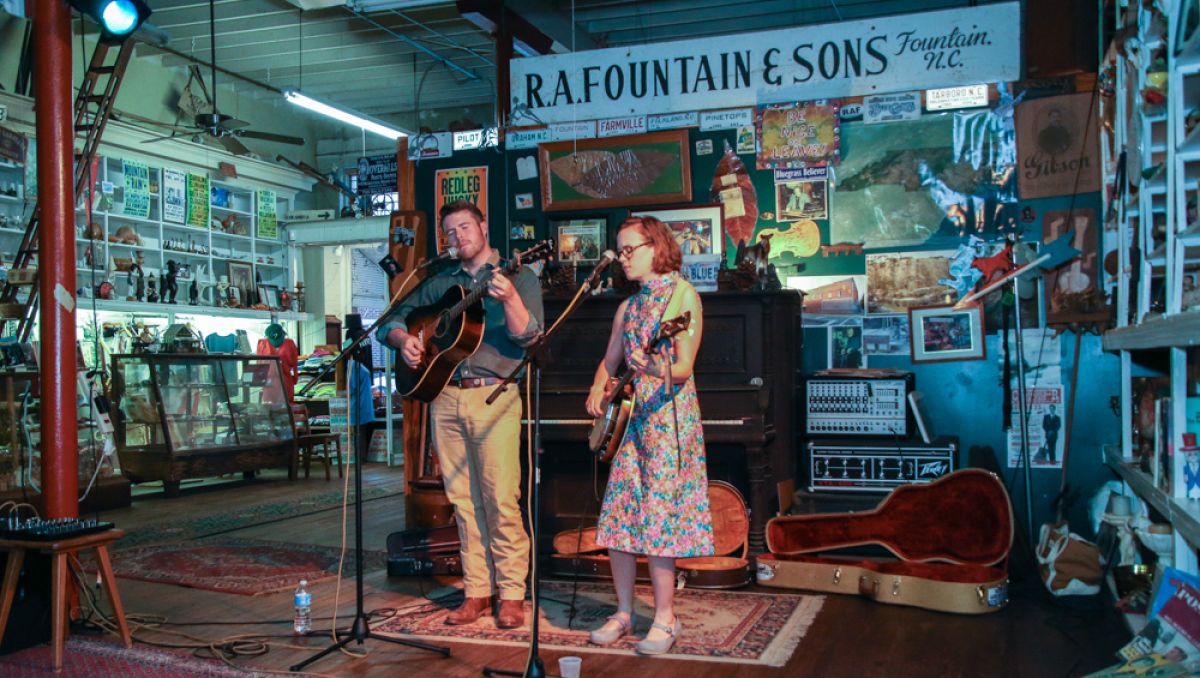 R.A. Fountain General Store
The quaint town of Fountain is located in the northwestern corner of Pitt County. Upon visiting, you'll want to head down to Main Street to stop by the R.A. Fountain General Store. This spot is all things vintage and vinyl, often hosting live performances varying from bluegrass to Americana to jazz. Enjoy live music or poetry readings from one of the pews while sipping a fresh-squeezed orange juice or lemonade – just be sure to save room for homemade ice cream before you leave. 
The State Theatre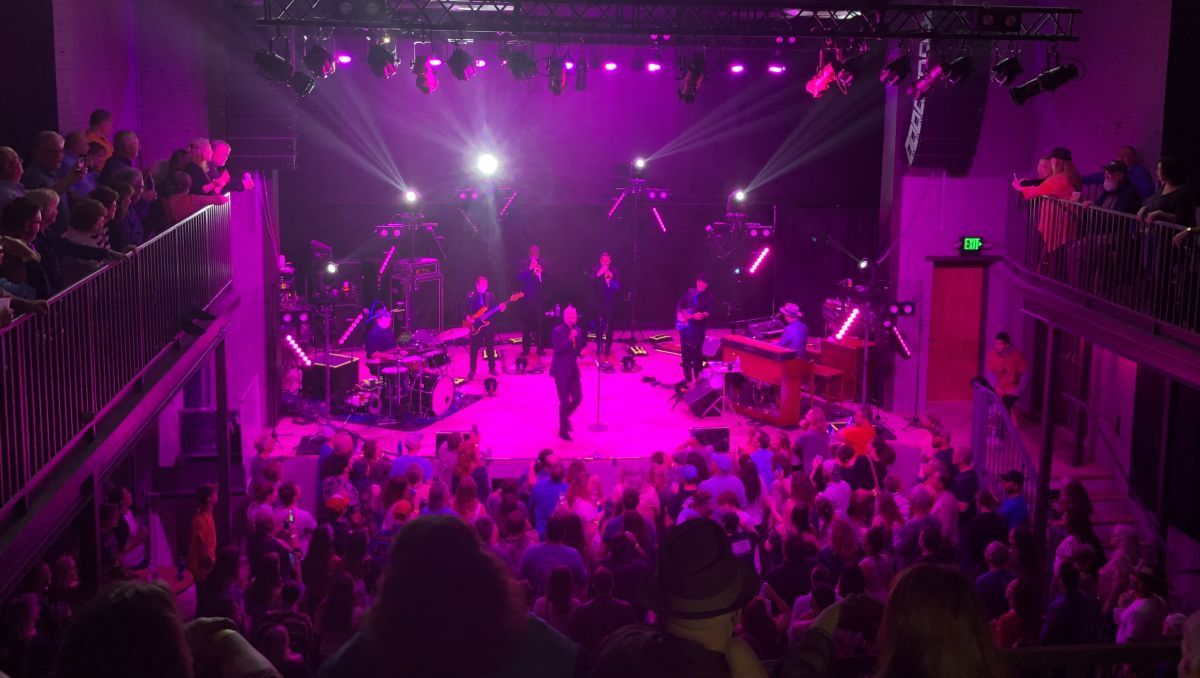 The State Theatre
Originally called White's Theatre, the State Theatre building was built in 1914 for Samuel T. White and was one of the earliest movie theatres built in Greenville for both stage and film productions. The theatre has adopted new trends and has changed over the years, and it now features live shows of local and touring acts, contributing to Greenville's growing live music scene.
This article was produced in partnership with, and all photos are courtesy of, Visit Greenville, NC.
Updated October 28, 2021