6 North Carolina Byways Filled with Fall Foliage
Taking the road less traveled can make all the difference. Drive these routes for visual lessons in North Carolina geography and history, all served with a side of natural beauty, especially in fall.
1

Hanging Rock Scenic Byway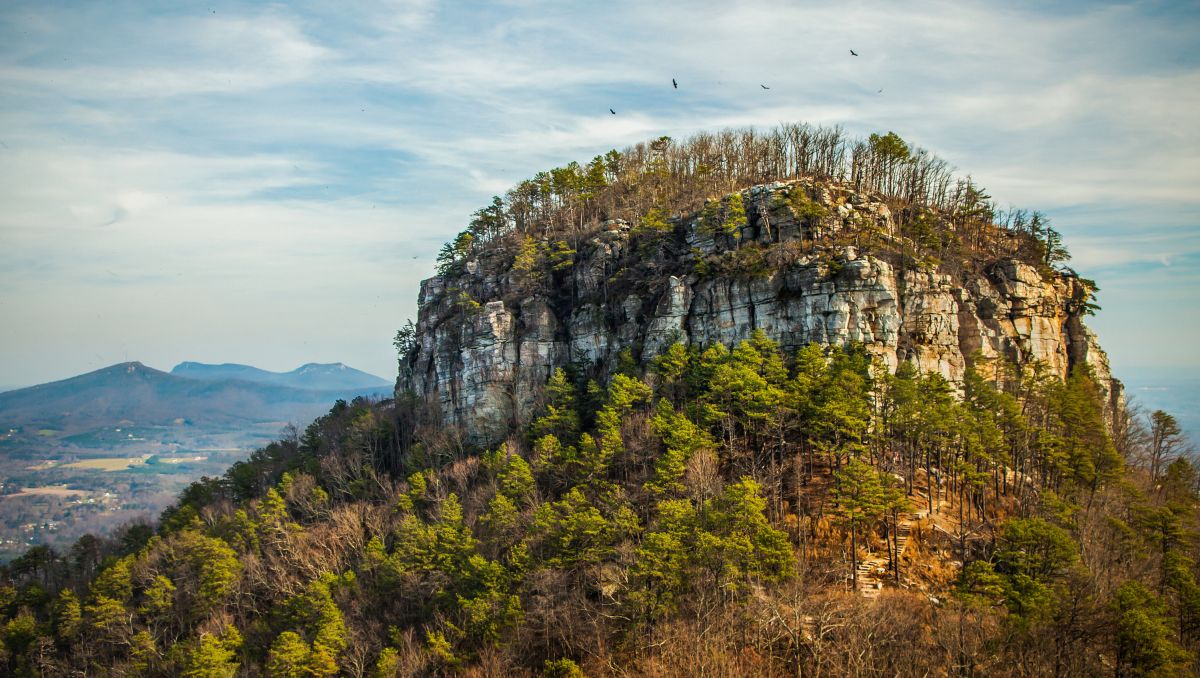 1

Hanging Rock Scenic BywaySee on map
A striking natural quartzite outcrop provides the name for this byway (and park) in the ancient Sauratown Mountains. Along the route, take in views of Hanging Rock, see the Moratock Iron Furnace (one of the state's best-preserved pre-Civil War structures) and stop in the historic town of Danbury. From just past Danbury, you can continue toward Hanging Rock State Park, home of Cascade Falls, a majestic two-level waterfall. Or you can take NC 89 to the byway's western end at Sheltontown near Mount Airy (inspiration for fictional Mayberry on The Andy Griffith Show) and Pilot Mountain. Pilot Mountain State Park showcases the peak that abruptly rises more than 2,000 feet and offers miles of trails, climbing challenges and scenery, plus camping.
2

Pacolet River Byway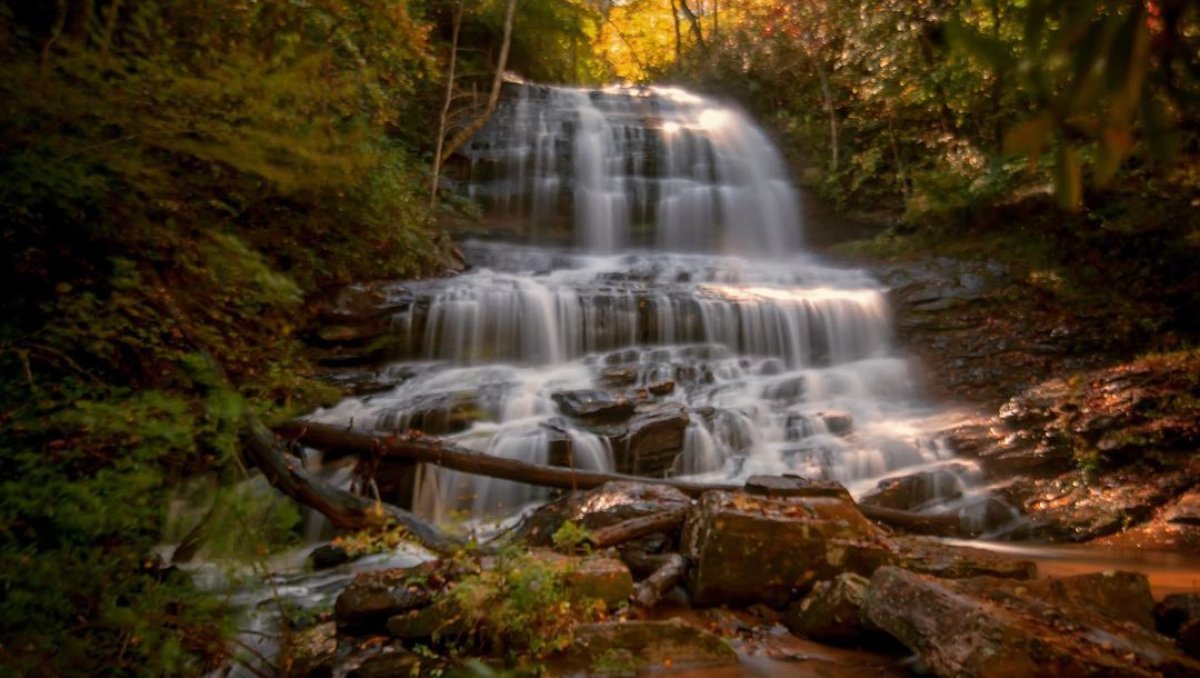 2

Pacolet River BywaySee on map
Follow U.S. 176 along the Pacolet River through the Thermal Belt, a magical microclimate with an extended growing season. The favorable weather has long drawn visitors to the historic towns of Tryon (the Tryon International Equestrian Center is nearby), and Saluda, perched atop a steep railroad grade. Don't miss Pearson's Falls and Glen (owned by Tryon Garden Club), a 275-acre preserve of water flows and flora.
3

South Mountain ScenerySee on map
Traverse the transition between the Piedmont and the mountains on this route that starts in Metcalf. Follow NC 226 toward the South Mountains among picturesque Piedmont farmland. South Mountains State Park beckons with an 80-foot waterfall and nearly 50 miles of trails for hikers, mountain bikers and equestrians. Anglers and campers have a field day there too.
4

Mill Bridge Scenic Byway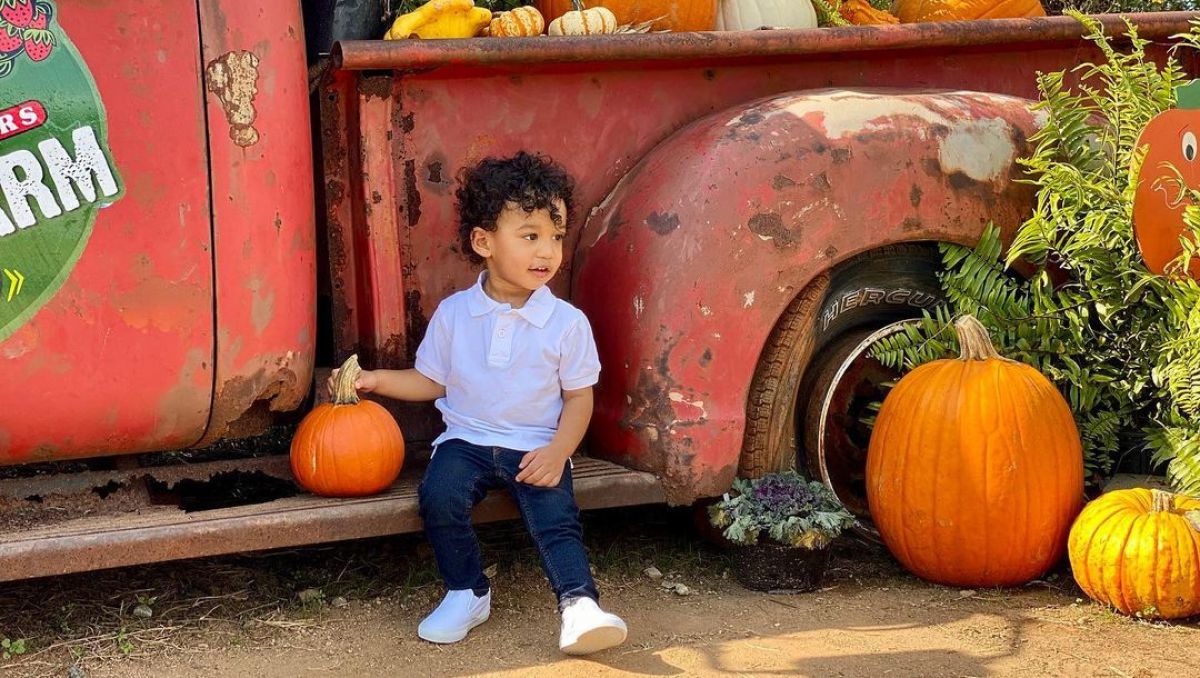 4

Mill Bridge Scenic BywaySee on map
Get in touch with the state's rural roots on a drive in the country between Salisbury and Mooresville. See the Piedmont Research Station (some fine North Carolina farmland), old farmsteads and mills, historic churches, and Mooresville's Lazy 5 Ranch, an animal park with 750 creatures from six continents. Pick strawberries and pumpkins or buy tomatoes and poinsettias at the Patterson Farm Market in Mount Ulla.
5

Tar Heel TraceSee on map
Relax on a peaceful drive through historic towns on the coastal plain between Wilson and Williamston, a region rooted in the pine tar industry. Heading east on NC 42, near Old Sparta, you'll cross the Tar River, an old barge route that now draws outdoor recreation. Williamston, named for a Revolutionary War colonel, hugs the Roanoke River – get a great view from the boardwalk.
6

Alligator River Route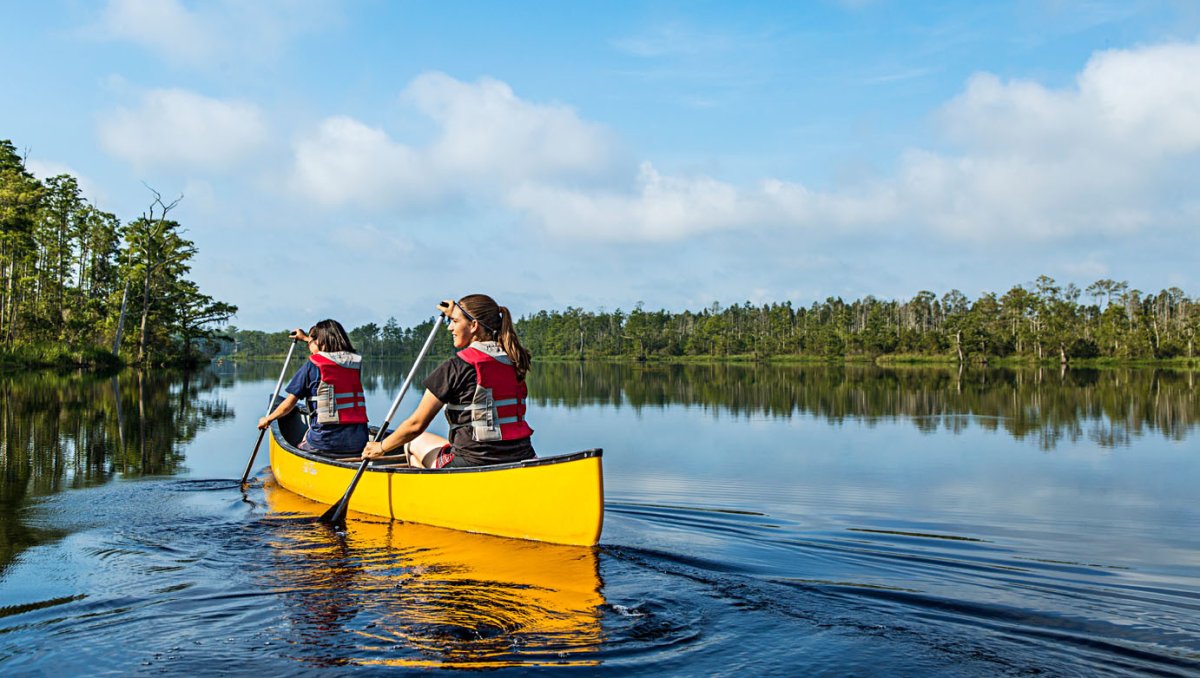 6

Alligator River RouteSee on map
Expect encounters with wildlife on a route lined with wetlands. Follow NC 94 north from New Holland across Lake Mattamuskeet a 50,000-acre natural freshwater lake by a migratory bird refuge. Up the road, watch for wolves, bears and gators at Alligator River National Wildlife Refuge. Finish by crossing Croatan Sound to Roanoke Island, site of the first English settlement in the United States.
Get off the beaten path with these and other scenic drives featured in The Official 2023 North Carolina Travel Guide.
Updated August 23, 2022