Cool Off at These Summer Vacation Spots
As summer temperatures begin to crest, you can escape the heat wave at some of the coolest vacation spots in North Carolina. With mountain breezes, underground adventures, water escapades and more, a trip here will help you beat the heat.
1

Catch a Wave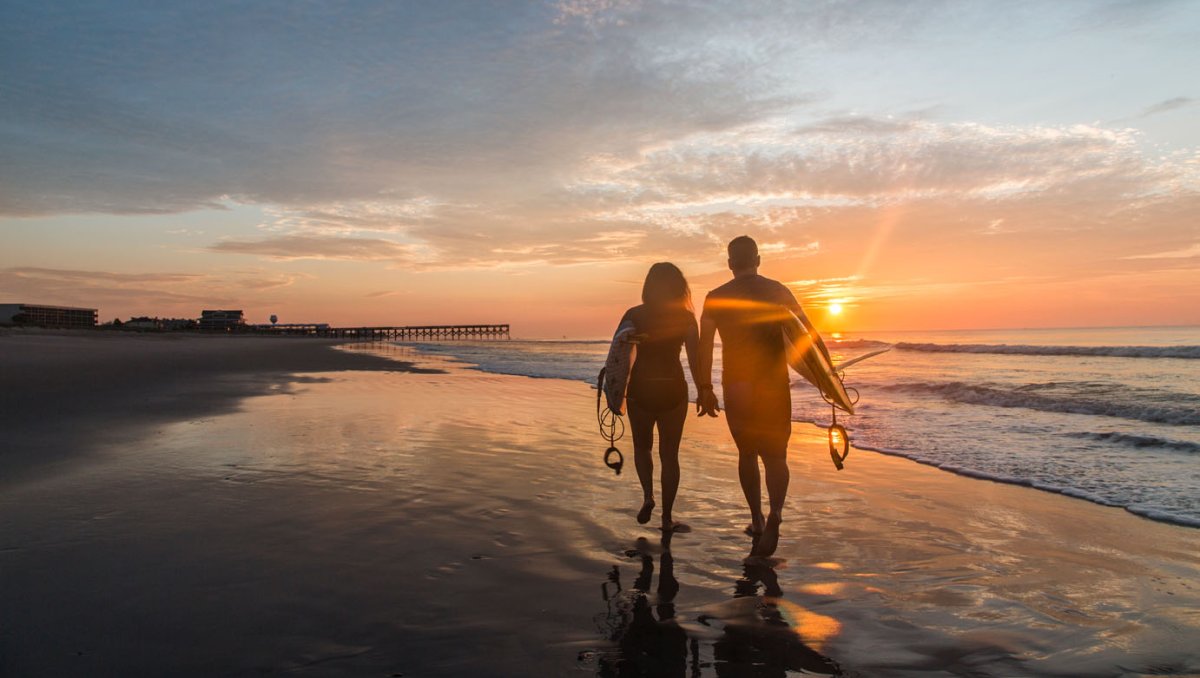 1

Catch a Wave

Wrightsville Beach

See on map
Learn to surf in the crystal blue waters of Wrightsville Beach and forget all about the hot weather. WB Surf Camp offers safe and exciting, private and group surfing lessons and camps. Whether you're a beginner or have surfed before, the staff of trained educators will take you to the next level while you enjoy cool ocean breezes.
2

Chill Out With Cold Pepsi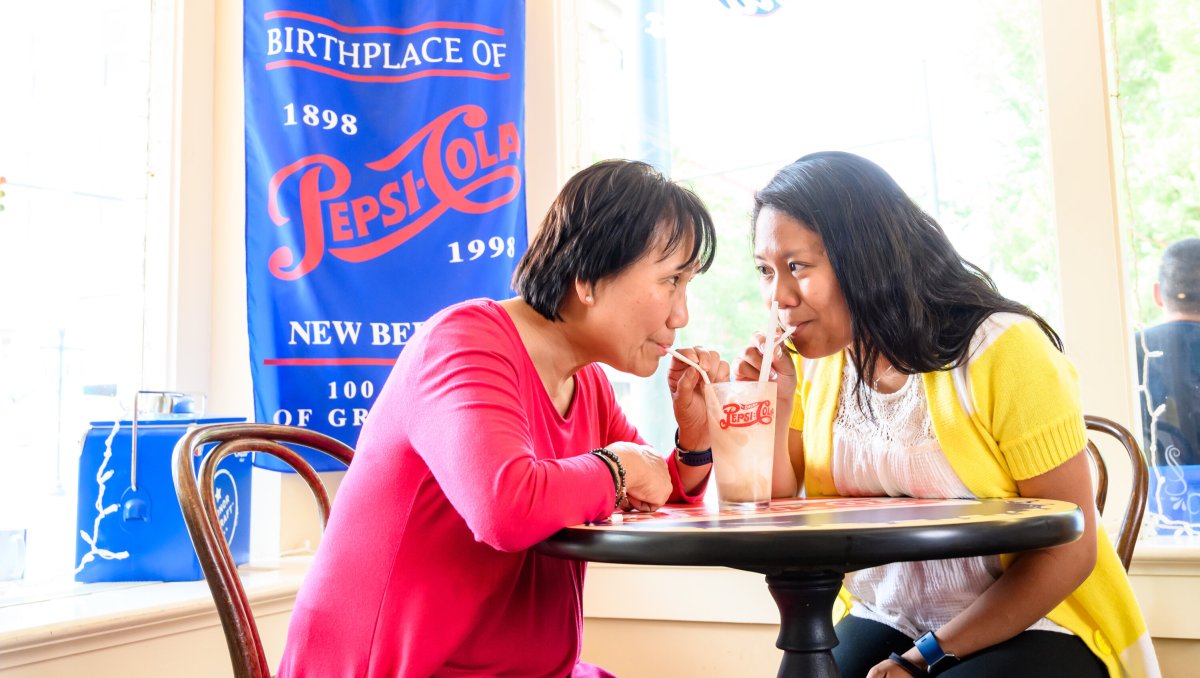 2

Chill Out With Cold Pepsi

Birthplace of Pepsi in New Bern

See on map
What could be cooler than sipping an ice-cold Pepsi on a hot summer day at the place where Pepsi was born? Pharmacist Caleb Bradham invented Pepsi in his drugstore in 1898. Today, you can visit the Pepsi Store and browse through memorabilia while learning more about the history of one of the world's favorite soft drinks.
3

Go Underground
3

Go Underground

Linville Caverns in Marion

See on map
In Linville Caverns, you'll find a constant 52-degree temperature. After remaining a mysterious secret for centuries, North Carolina's only show caverns in Marion, near the High Country, give you a glimpse of nature at work "inside" the mountains. Slow moving ground water created underground labyrinths forming an incredible series of rooms and passages and spectacular formations.
4

Enjoy Mile-High Breezes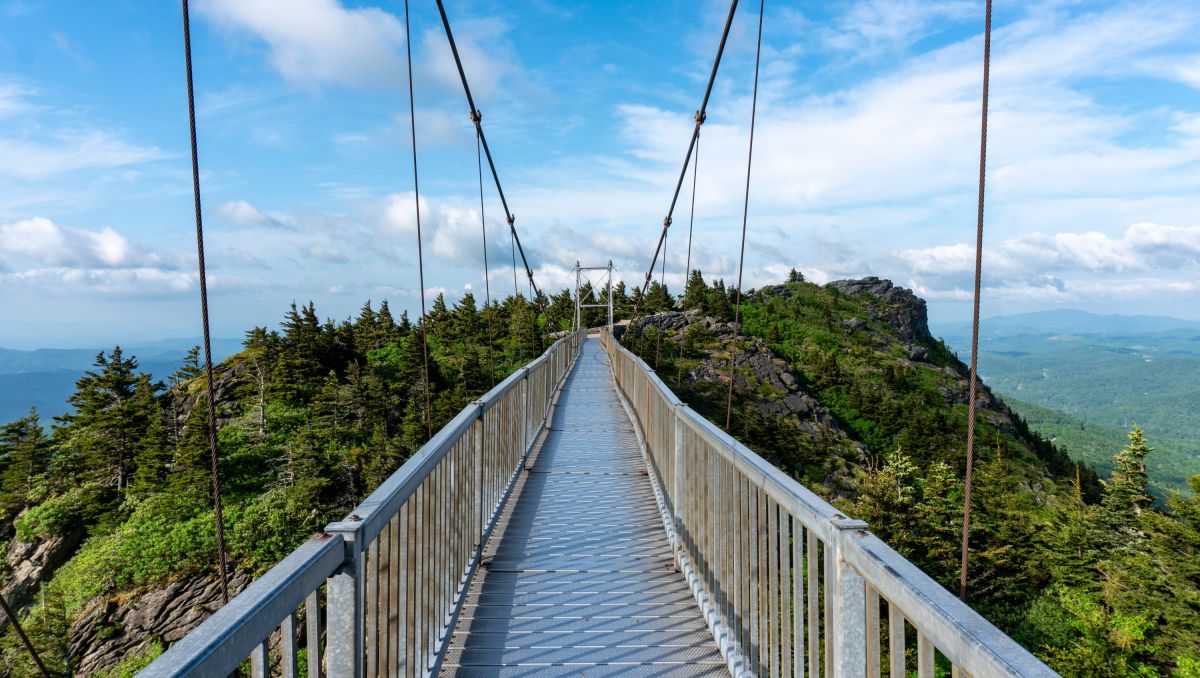 4

Enjoy Mile-High Breezes

Grandfather Mountain

See on map
Stop to enjoy the cool mountain air as you cross Mile High Swinging Bridge, a 228-foot suspension bridge in Linville, which spans an 80-foot chasm at more than one mile in elevation. Take in the inspirational vistas stretching out for miles in every direction from one of the highest peaks in the Blue Ridge Mountains, or hike one of 11 trails varying in difficulty from a gentle walk in the woods to a rigorous trek across rugged peaks.
5

Stand in the Mist of a Cascading Waterfall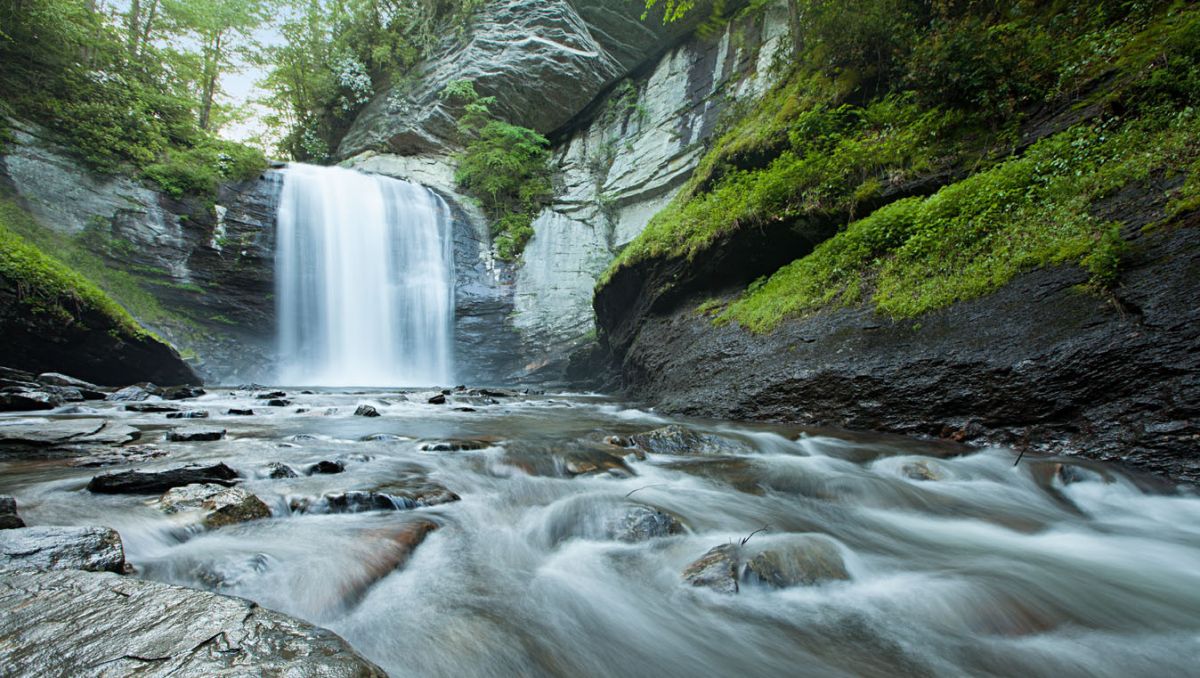 5

Stand in the Mist of a Cascading Waterfall

Brevard area

See on map
With more than 250 waterfalls to explore, the Brevard area in western North Carolina is known as the Land of Waterfalls. Looking Glass Falls is one of North Carolina's most popular waterfalls, and Whitewater Falls – known as the "king" of waterfalls – is considered the highest cascade in the East.
6

Cool View From the Top

Mount Mitchell State Park

See on map
At 6,684 feet, Mount Mitchell is the highest peak in the East and offers views of up to 80 miles on a clear day. Part of a nearly 2,000-acre state park, Mount Mitchell is off the Blue Ridge Parkway at Milepost 355 in Burnsville. You can camp, hike, picnic, horseback ride, tour the exhibit hall or take part in an educational program, all while enjoying temperatures that are usually 10 to 30 degrees cooler than downtown Asheville, 35 miles away.
7

Wet Wildlife World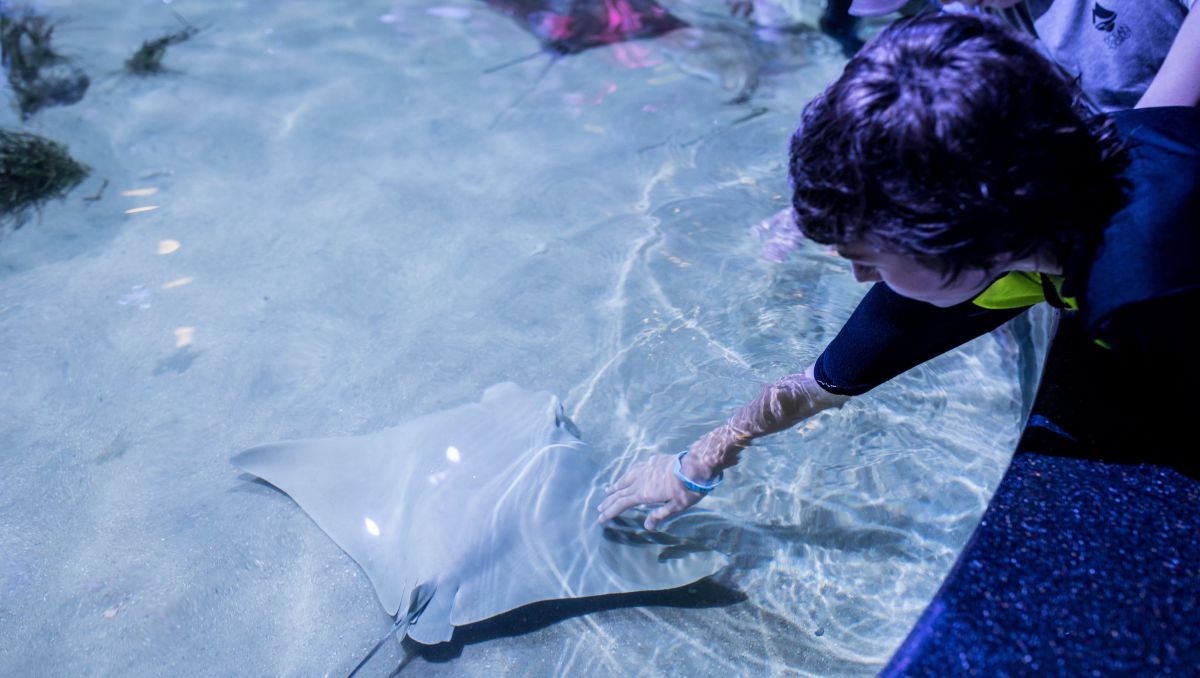 7

Wet Wildlife World

North Carolina Aquarium at Pine Knoll Shores

See on map
The Aquarium at Pine Knoll Shores' largest exhibit, the 306,000-gallon Living Shipwreck, features a replica of a sunken World War II German submarine amid a variety of diverse marine life. In this exhibit, you'll see the aquarium's largest animals, sand tiger sharks, each of which weighs hundreds of pounds and has scary tri-cuspid teeth. Expect to get some chilling stares as these fearsome sand sharks swim around their cool home.
8

Go for the Gold Down Under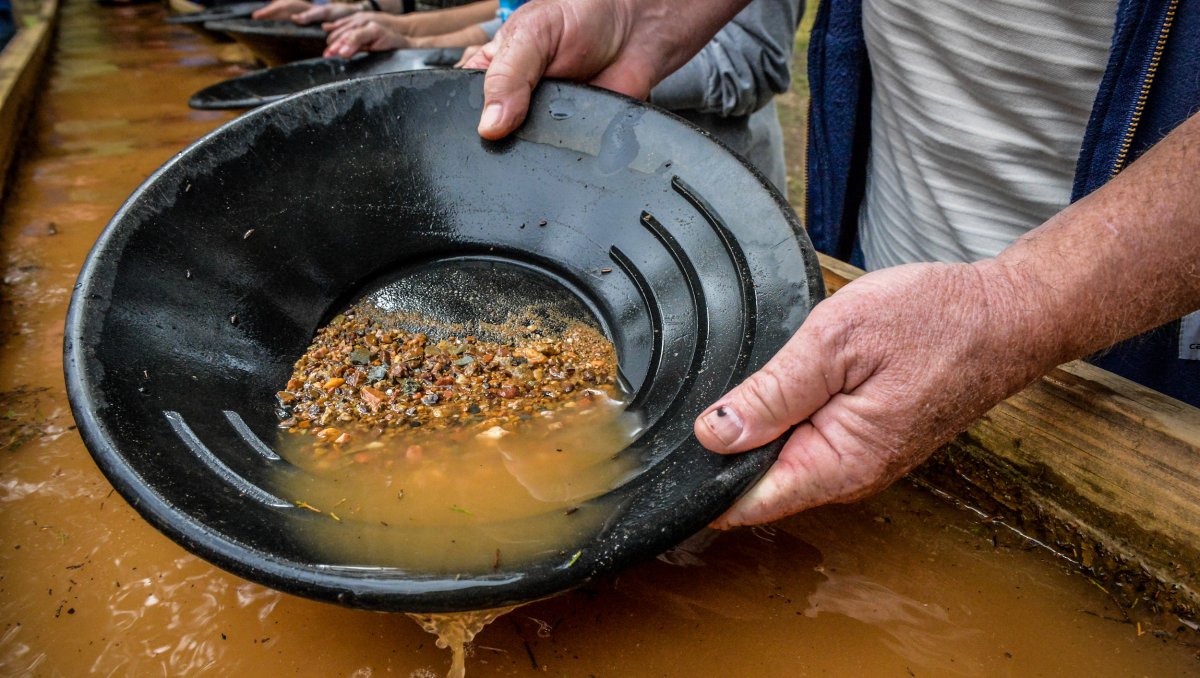 8

Go for the Gold Down Under

Reed Gold Mine in Midland

See on map
Reed Gold Mine is the site of the first documented gold find in the United States, but what makes this place really cool is the underground tunnels that feel like ice-cold air conditioning. The tunnels, dug to follow gold-bearing quartz veins deep underground, stay at 55 degrees. You'll also find wooded trails, a visitors center with historical mining equipment and places to pan for gold.
As you're planning these fun outings, we want you to also plan to be safe. Check out some helpful tips on how to stay safe hiking, camping and exploring waterfalls, and for daily information on beach conditions and beach safety, check with the destination you plan to visit.
Updated March 24, 2023