Your Curated Arts and Crafts Guide to North Carolina
There's a story in every made-in-North Carolina treasure, from the wood carvings of the Blue Ridge to the knit koozies of Wilmington. Meet the artists, purchase a unique souvenir and try your hand at some crafts of your own.
One-of-a-Kind Finds
Pick Up an Instrument
Pick Up an Instrument
Make beautiful music on a custom acoustic guitar or ukulele from Lichty Guitars in Tryon. Most of Jay Lichty's customers are casual players, though pros (including Bonnie Raitt) play his instruments, too. On a related note, The Woodrow Instrument Company in Asheville handcrafts folk instruments like The Artist and The Old Timer, affordable four-string models that are easy to learn on and travel well.
Hit the Jackpot-ery
Hit the Jackpot-ery
People from around the world descend on Seagrove, known as the Handmade Pottery Capital of the U.S. More than 100 potters have set up shop within a 20-mile radius. It's perfect for a driving pottery crawl. From one shop to the next, see the latest designs and techniques.
Bring Home North Carolina Style
Bring Home North Carolina Style
Visit Blue Moon Gift Shop in Wilmington for jewelry made with Topsail Island sea glass, or a Freaker – a knit koozie with funky patterns. It's a signature Wilmington brand.
Hands-On Hobbies
See Cream-of-the-Crop Crafts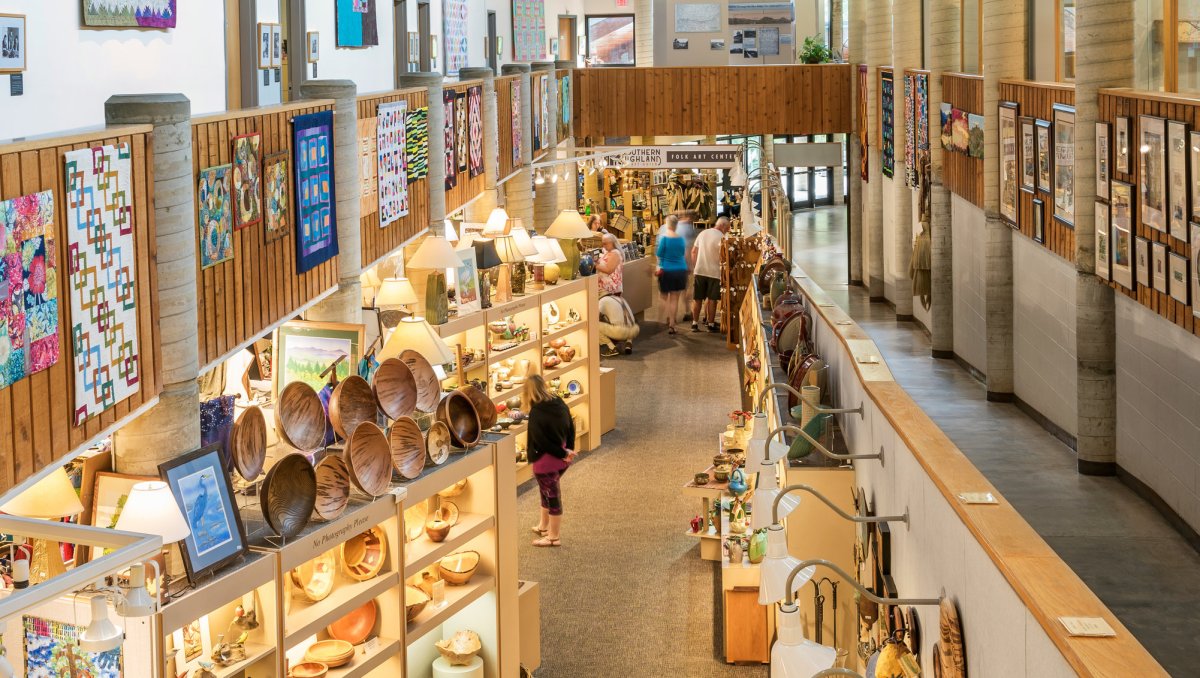 See Cream-of-the-Crop Crafts
Shop for artisan items and watch live demos of woodcarving, basketry and pottery at the Southern Highland Craft Guild in the Folk Art Center on the Blue Ridge Parkway in Asheville. The guild features a gift shop of locally made arts and crafts. Or browse the Crossnore Fine Arts Gallery in Crossnore for works of artists and crafters who support the Crossnore School & Children's Home for children in need.
Get Schooled Sociably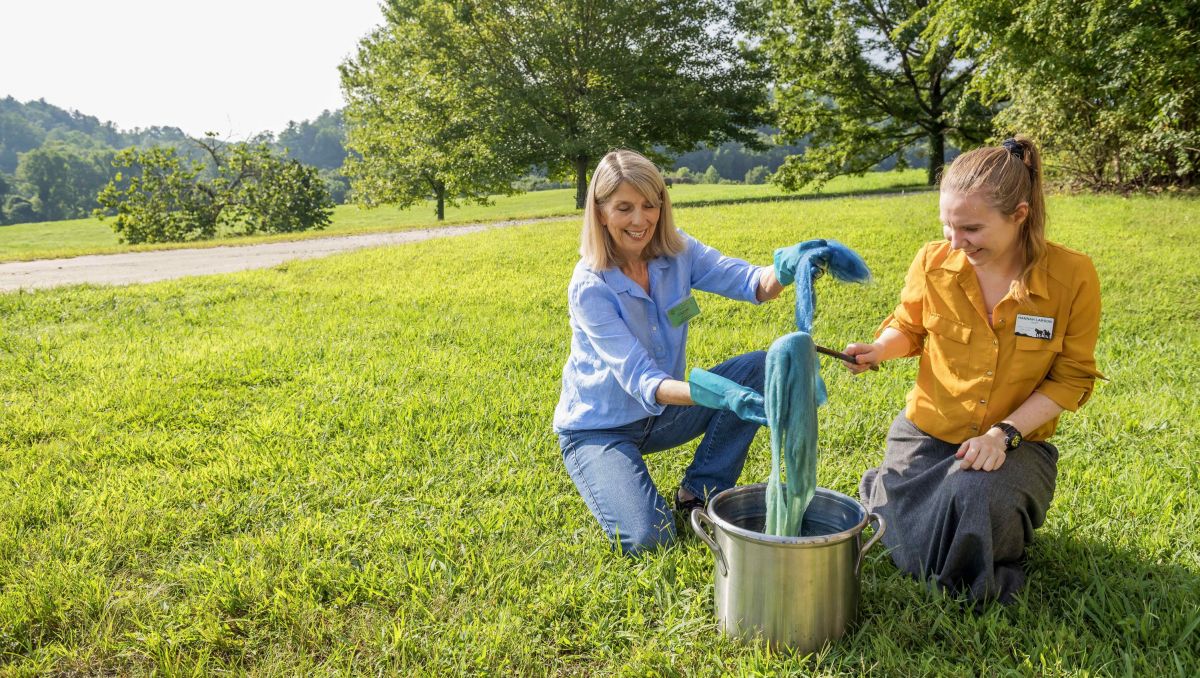 Get Schooled Sociably
Learn to make chocolate, carve wood or be a blacksmith at the John C. Campbell Folk School in Brasstown. The creative community draws people of all ages and backgrounds to pursue a new skill or hobby. Get hands-on with beekeeping or just walk the woodsy campus.
Ready for some DIY vacation planning? Craft your next getaway using The Official 2022 North Carolina Travel Guide.
Updated June 2, 2020