10 Delightful Discoveries in Clayton, North Carolina
Clayton in Johnston County – or JoCo as the locals call it – is a rural slice of life in the North Carolina Triangle. Take in the culture of this charming small town with outdoor art exhibits and greenways, savor the flavors at local eateries, make the Neuse River your playground and embrace life just outside the city with these discoveries.
1

Neuse Adventures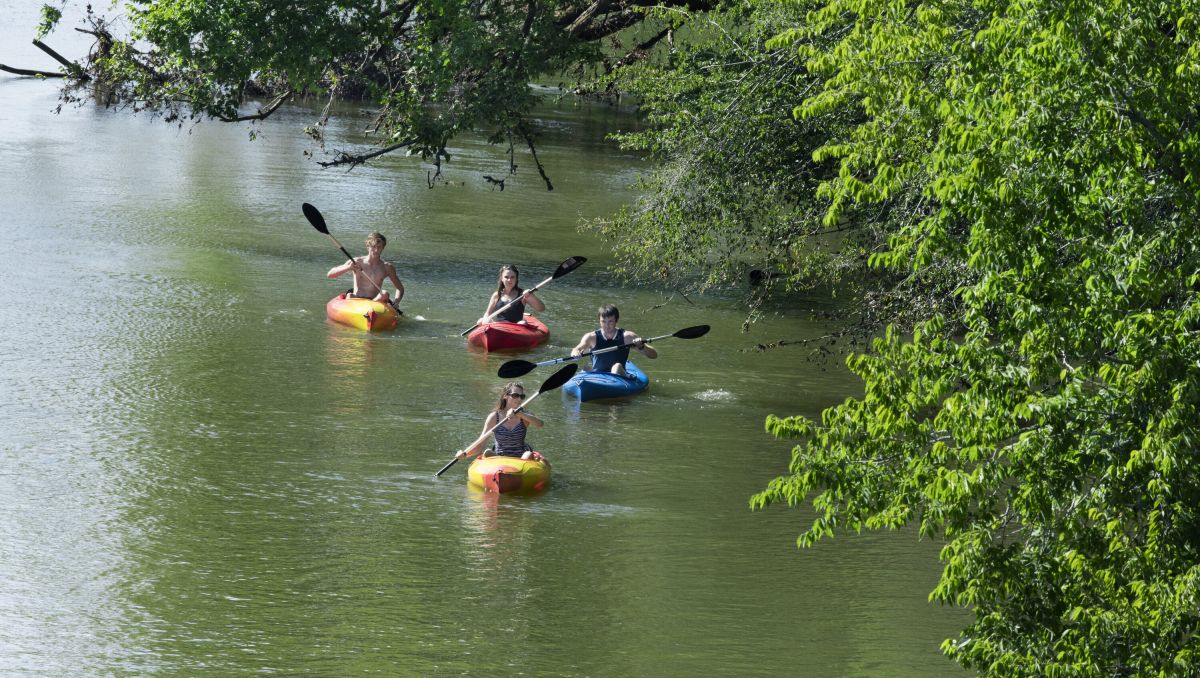 1

Neuse AdventuresSee on map
Spend a morning, or even a full day, exploring one of NC's most historic and scenic byways with Neuse Adventures. Choose from two- and three-hour trips, and then enjoy a leisurely paddle down the Neuse River with a side of wildlife such as beavers, cranes and fish to spot along the way. All rental fees include the boat, paddles and personal flotation devices, and Neuse Adventures even takes care of the hardest part for you: a shuttle to and from the launch and pickup locations. All you have to do is show up ready for tons of outdoor fun.
2

Clayton River Walk on the Neuse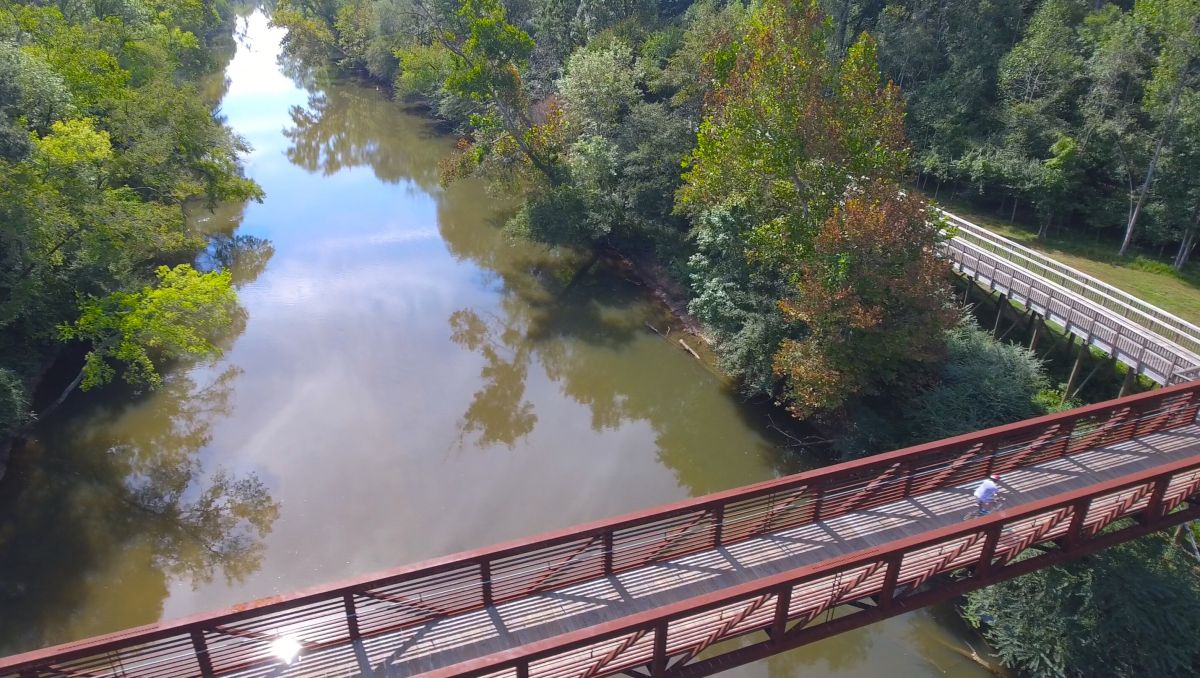 2

Clayton River Walk on the NeuseSee on map
Clayton River Walk is a beautiful 4-mile, 10-foot-wide paved trail that begins at the county line and parallels the Neuse River. It's part of the 1,000-mile Mountains-to-Sea Trail and the 2,500-mile East Coast Greenway. Clayton River Walk on the Neuse connects with the recently expanded Sam's Branch Greenway, a 3.25-mile path that now takes hikers and bikers into downtown Clayton. In total, there are now 70 contiguous miles of greenways from Clayton to Raleigh, Durham and beyond.
3

Clemmons Educational State Forest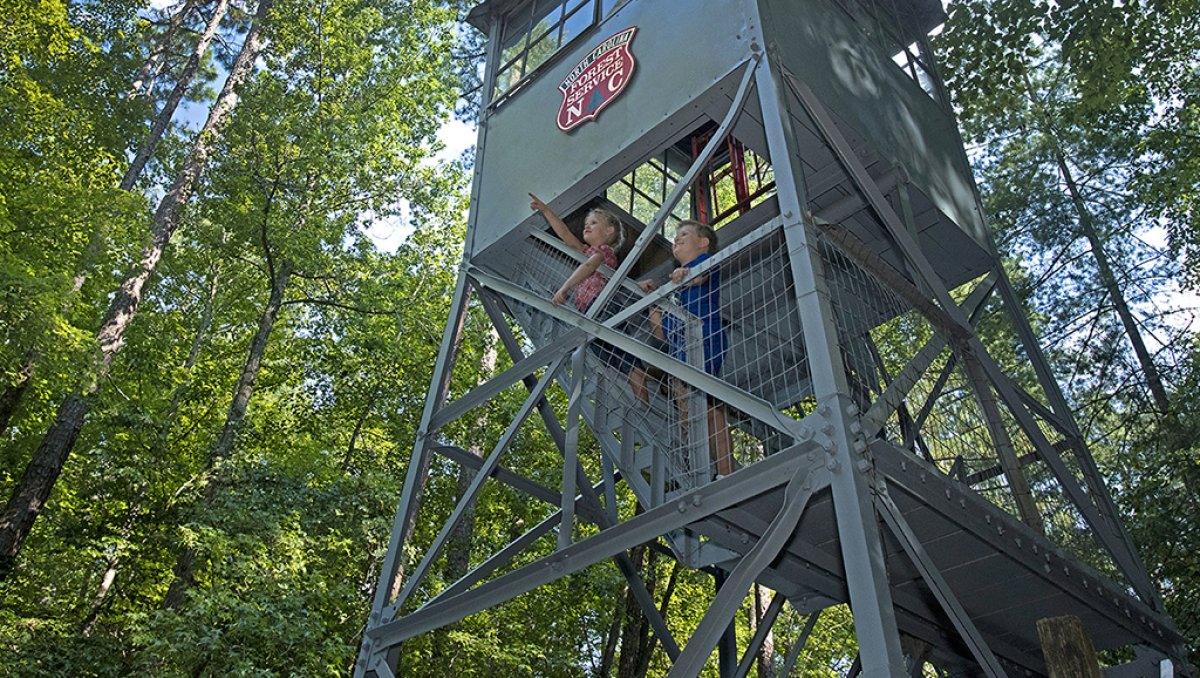 3

Clemmons Educational State ForestSee on map
If the paved paths aren't your thing and you're looking to do some more serious hiking – and even learning – take the kids to Clemmons Educational State Forest. The first of North Carolina's Educational State Forests, Clemmons opened in 1976 in Johnston County and offers a wealth of experiences for the senses and the mind. Enjoy 800 acres featuring self-guided trails and exhibits, as well as Ranger-conducted classes.
4

Outdoor Dining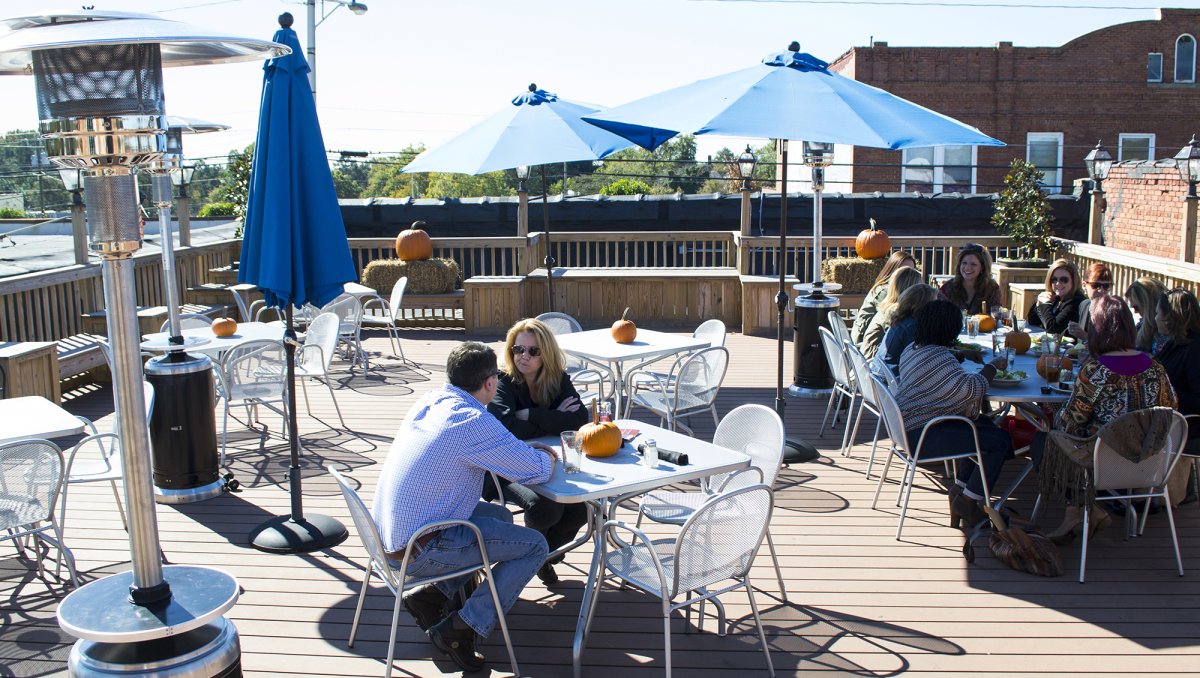 4

Outdoor DiningSee on map
Downtown Clayton has multiple outdoor dining options for those looking to enjoy a delicious meal in the open air. Manning's is a local favorite with a rooftop patio experience, while Vinson's is good for lighter fair and a large covered patio. Or grab a coffee, tea and delicious brunch-forward menu item at Boulevard West with a unique mixed indoor/outdoor space perfect for bringing along kids and pets too.
5

Shop The Market at Three Little Birds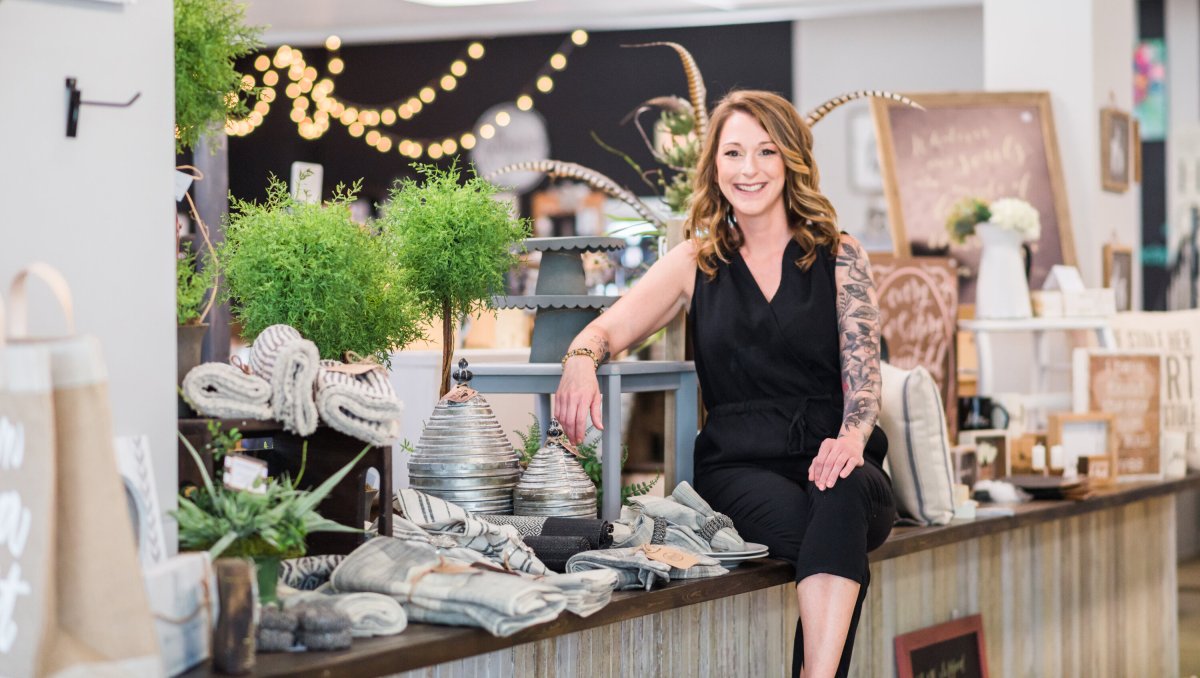 5

Shop The Market at Three Little Birds

Clayton

See on map
Located in the heart of downtown Clayton, the Market at Three Little Birds offers an assortment of carefully curated and uniquely stocked items for you, your home and your style. With more than 9,000 square feet and 30 local artisans, it's a one-stop shop for everything from hand-painted furniture, gifts, home decor and nursery items to aromatherapy supplies, clothes, baked goodies and more.
6

Sculpture Trail
6

Sculpture Trail

Clayton

See on map
Start your stroll around downtown in front of the Clayton Center and head off by foot to appreciate the self-guided Clayton Sculpture Trail. Most of the pieces are within walking distance of one another, so check out the map, get on the move and become more in tune with Clayton's unique sense of community.
7

Deep River Brewing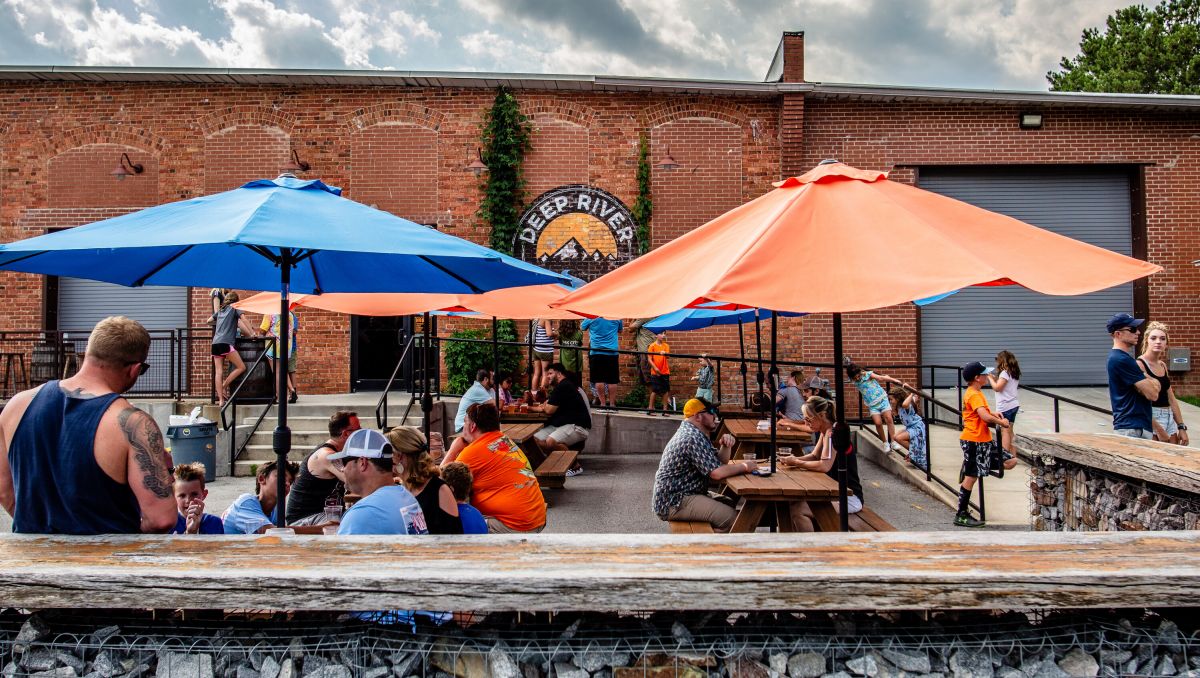 7

Deep River Brewing

Clayton

See on map
Johnston County's first legal brewery has been going strong for more than six years and now shares space with a rum distillery, InStill Distilling Co. Deep River has a large, beautiful beer patio for craft beer drinking, and there's always a food truck on-site. The brewery is committed to using local grains and hops, as well as other local ingredients in its beers whenever possible. With IPAs to lagers and stouts to barrel-aged beers, all beer drinkers will find something to love.
8

Clayton Farm & Community Market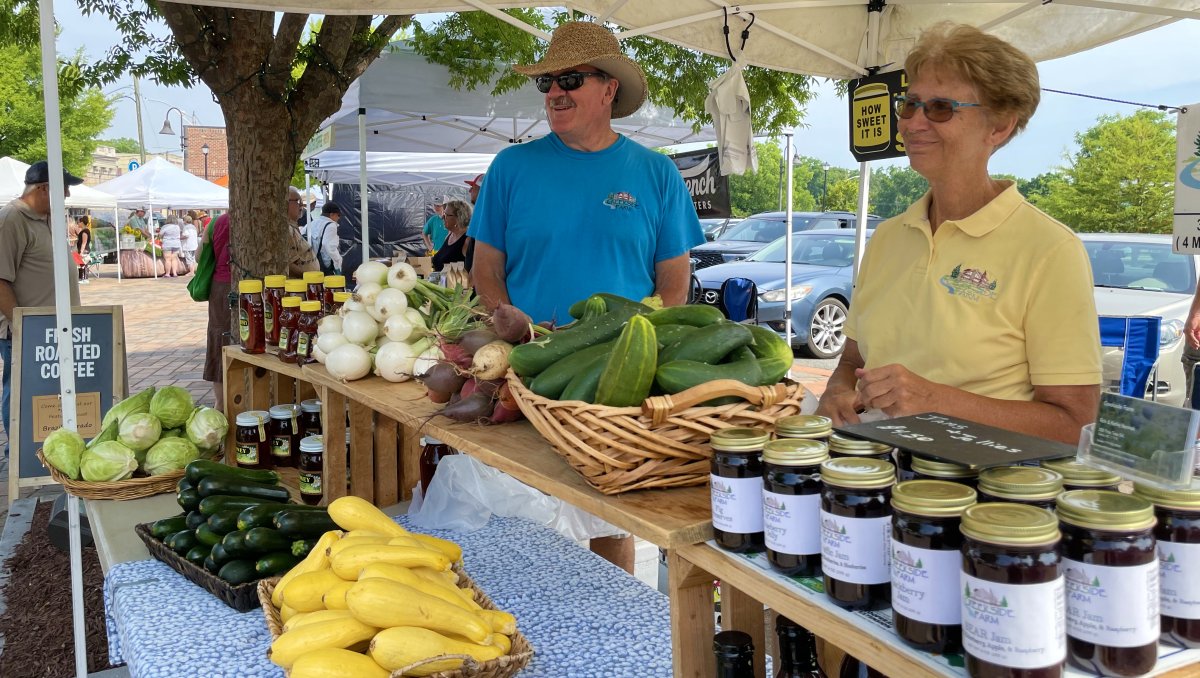 8

Clayton Farm & Community MarketSee on map
Get to the Clayton Community Farmer's Market early on Saturdays for delicious locally baked goods, honey, and fresh meat and produce. This year-round, weekly farmer's market includes farmers, craftsmen, bakers, artists and more. Located in downtown at Horne Square, it also hosts special night and holiday markets throughout the year.
9

Crawford Cookshop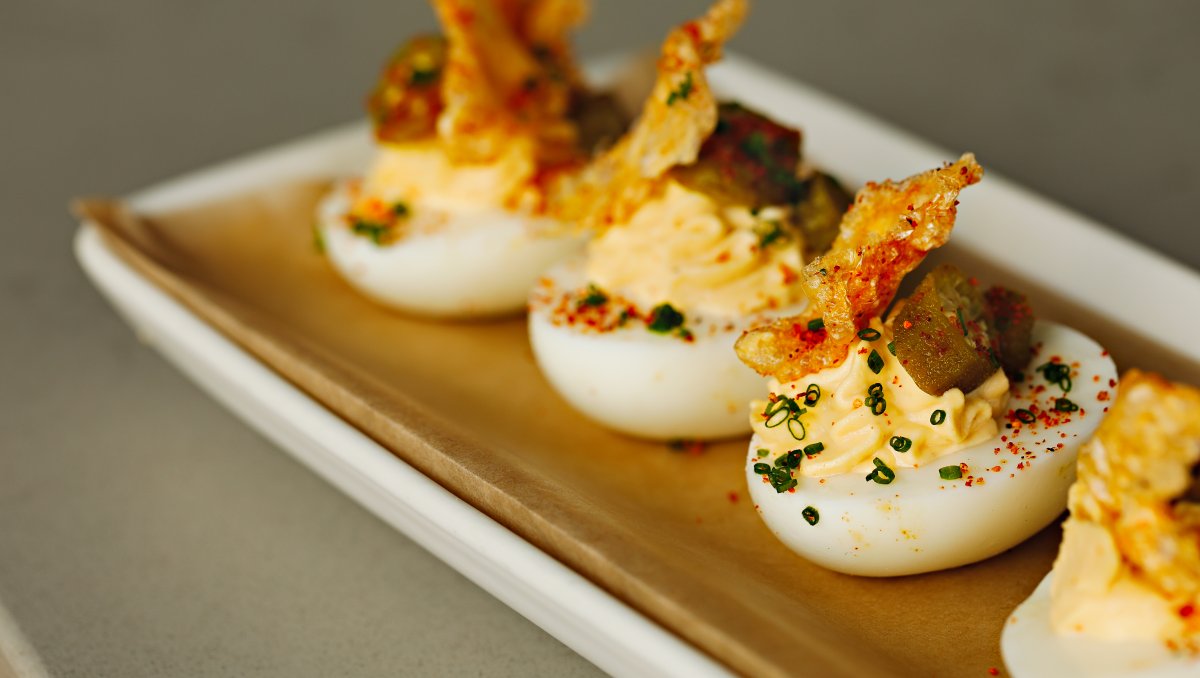 9

Crawford CookshopSee on map
Sample Chef Scott Crawford's "Americana" style of cooking in a restored, historic building from 1904 in the heart of Clayton's charming downtown. Expect tasty American classics such as crispy catfish sandwiches and saucy ribs in addition to seasonal specials like low-country shrimp boils and fried chicken. The hand-crafted rotating cocktails at Crawford Cookshop also elevate the experience, and visitors love the outdoor patio with heaters.
10

Revival 1869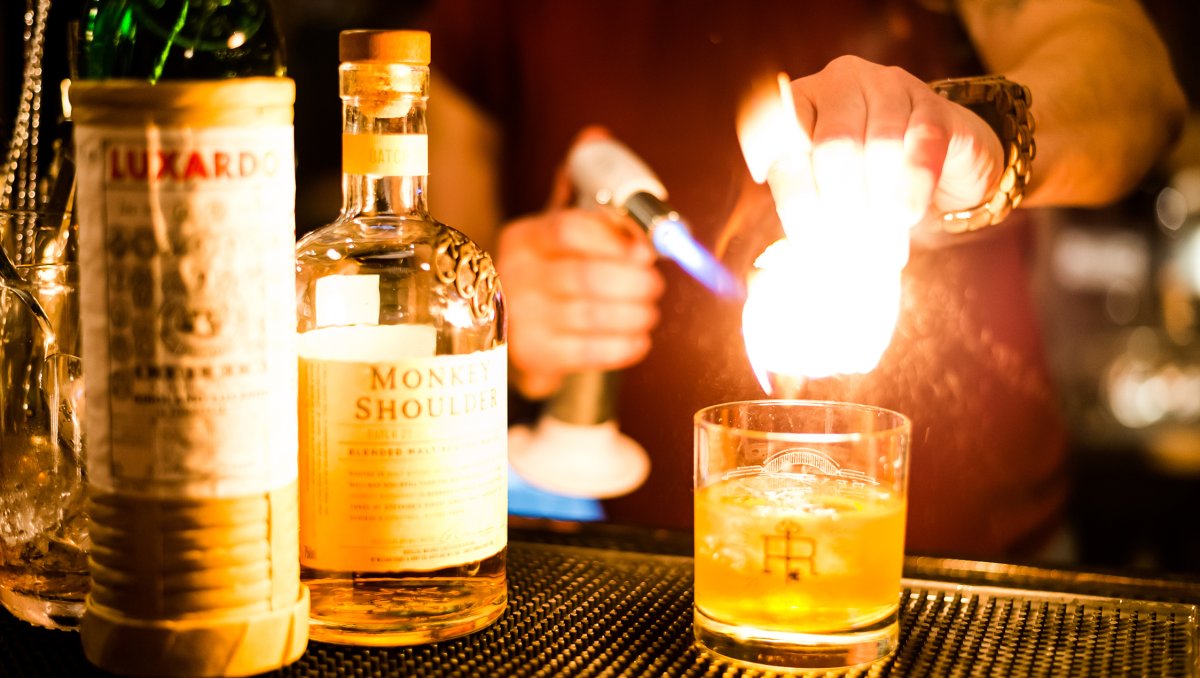 10

Revival 1869See on map
Revival 1869 is a sophisticated whiskey and craft cocktail bar and lounge in downtown Clayton featuring an ever-expanding library of more than 300 whiskies from all over the world. It's the perfect place to gather with friends and celebrate good times while sipping house-invented cocktails – especially alongside live jazz on Thursday and Saturday nights.
This listicle was produced in partnership with, and photos are courtesy of, Johnston County Visitors Bureau.
Updated July 1, 2023