Enjoy a Tasty Charlotte-Area Film and Food Tour
More than 800 productions have been filmed in North Carolina since 1980, a handful of which have found the dynamic Charlotte region – known for its arts, nightlife, sports and shopping – and the surrounding areas ideal for filming.
From an award-winning TV series to a Will Ferrell comedy, Charlotte's film sites and food options are the perfect pair to team up and be the star of your trip.
Please Don't Destroy: The Treasure of Foggy Mountain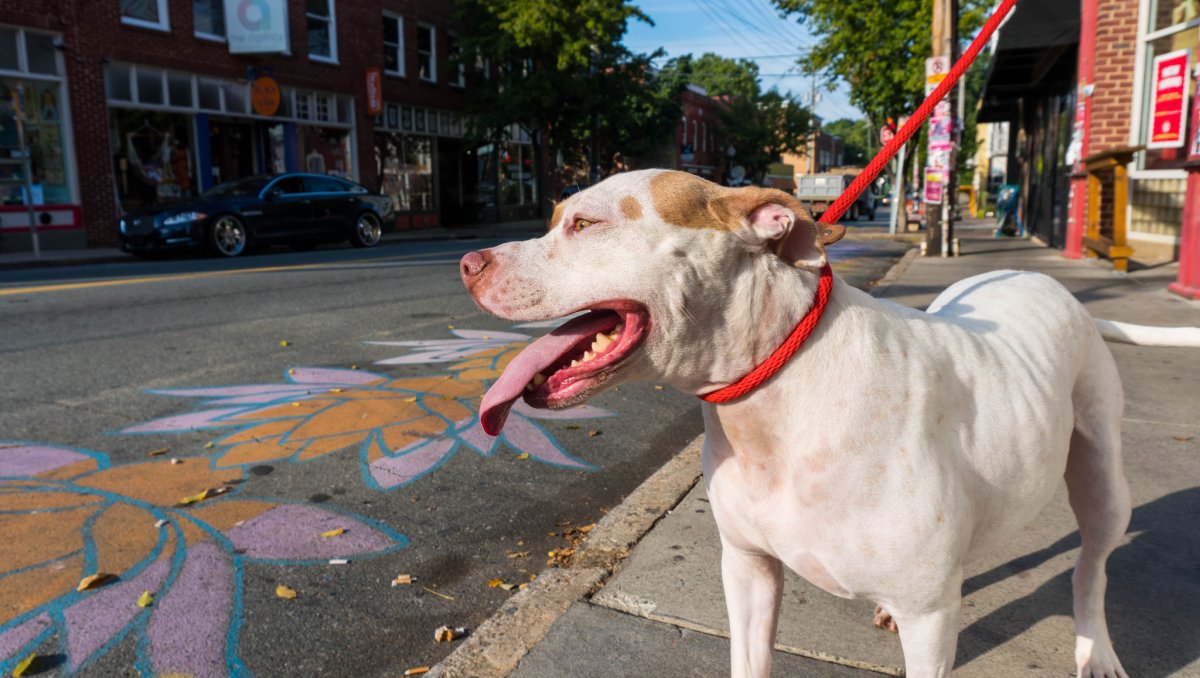 Please Don't Destroy: The Treasure of Foggy Mountain
The latest from comedy group Please Don't Destroy of SNL fame puts the Charlotte area on full display. "Please Don't Destroy: The Treasure of Foggy Mountain" follows three friends on a search for hidden treasure, and Crowders Mountain State Park (plus South Mountains State Park) helped set the outdoor scene for their antics. And the hilarious scene of the crew roller blading down the street? That's North Davidson Street in the artsy NoDa neighborhood. For food, try The Goodyear House (sit in the dreamy backyard), Growlers Pourhouse (order the Reuben) or NoDa Company Store (free lunch is served Sundays during the warmer months).
Are You There God? It's Me, Margaret
Are You There God? It's Me, Margaret
Rachel McAdams and Kathy Bates star in the film adaptation of Judy Blume's classic coming-of-age novel "Are You There God? It's Me, Margaret." Downtown Concord and downtown Monroe, both Charlotte suburbs, dressed up for filming as they stepped in to represent the streets of 1970s New York, appropriately lined with classic cars and local shops. Grab a cone from Cabarrus Creamery on Union Street in Concord while you stroll and spot recognizable buildings. In Monroe, stop at BACKSTAGE Vintage and see if you can pick out a new outfit inspired by fashion from the film before heading off in search of more spots the stars stood.
The Eyes of Tammy Faye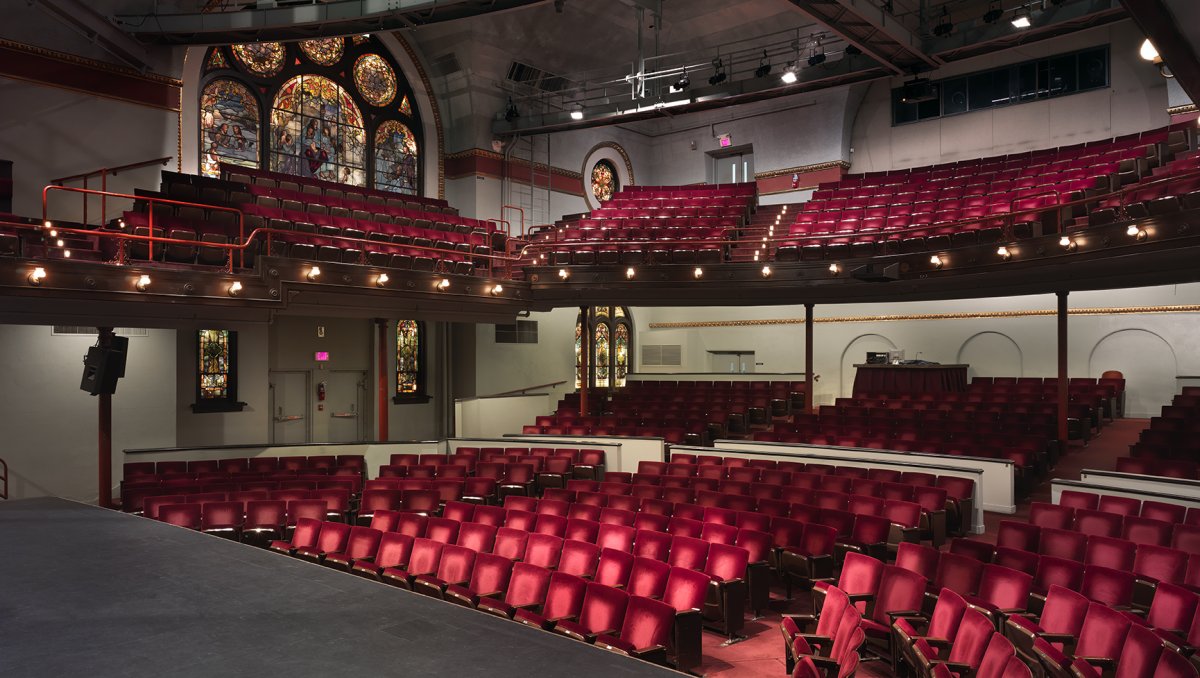 The Eyes of Tammy Faye
Jessica Chastain and Andrew Garfield star as Tammy Faye and Jim Bakker in this biopic showing the rise and fall of the notorious televangelists. Two area HBCUs – Johnson C. Smith and Barber-Scotia College – stepped in to represent North Central Bible College, where Tammy Faye and Jim met in 1960. Historic McGlohon Theater in Uptown Charlotte even portrayed the interior of a different university from the couple's past (please note: McGlohon Theater is currently closed to the public). Keep the theme going with a meal at trendy, loft-style Church and Union just a block away.
Homeland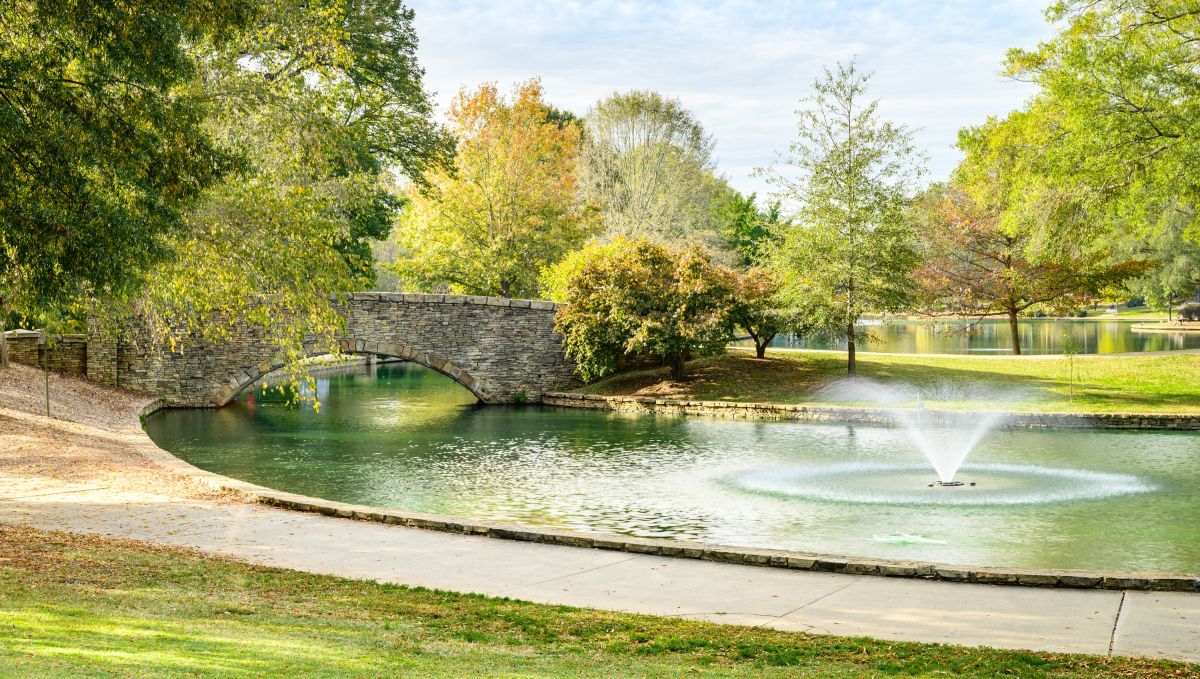 Homeland
Though the Golden Globe- and Emmy-winning drama takes place in Washington, D.C., "Homeland" shot its first three seasons all around the Charlotte area and its suburbs. Explore Freedom Park, SouthPark Mall, Queens University, and the Dilworth and Plaza Midwood neighborhoods, all of which were appealing filming locations to producers. In addition to visiting these sites, grab a bite to eat at Good Food on Montford – it drew in stars Claire Danes (Carrie Mathison) and Damian Lewis (Nicholas Brody).
Shallow Hal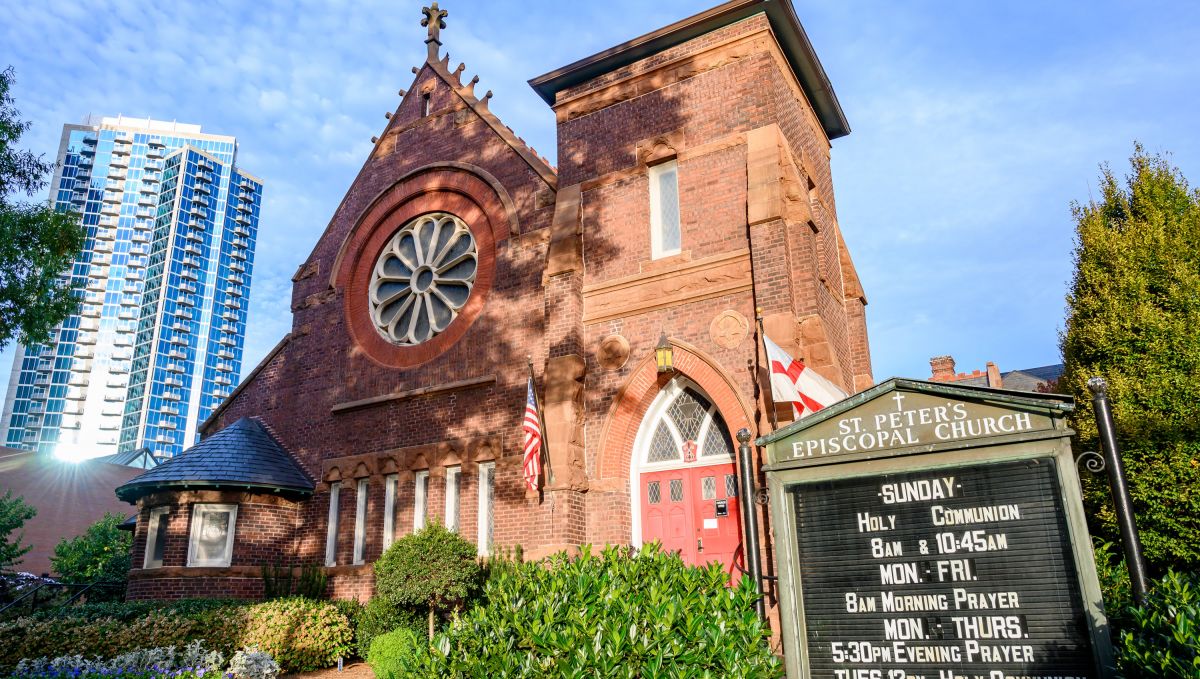 Shallow Hal
Like "Homeland," this 2001 romantic comedy starring Jack Black (Hal) and Gwyneth Paltrow (Rosemary) also filmed in Freedom Park. Beyond that, a handful of other locations around Uptown Charlotte appeared in the film, including the Bank of America Corporate Center (the building where Hal worked), St. Peter's Episcopal Church, Capital Grille and the historic Latta Arcade (snag a slice at Pie in the Sky for a weekday lunch), all of which are a leisurely walk to and from one another, perfect for an urban afternoon honoring the film.
Talladega Nights: The Ballad of Ricky Bobby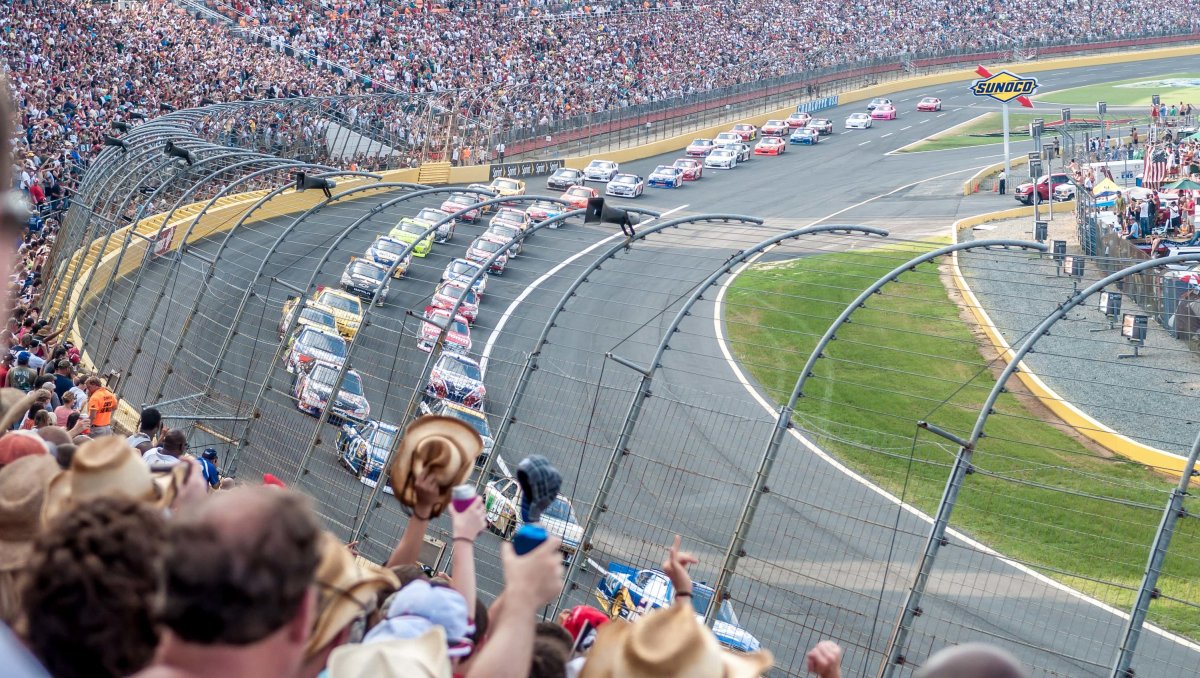 Talladega Nights: The Ballad of Ricky Bobby
Charlotte Motor Speedway – which was known as Lowe's Motor Speedway at the time of filming – plays a vital role in this quotable Will Ferrell comedy. Many of the racing scenes, including the amusing "invisible fire" scene, were filmed there. Plus, Lake Norman, the large manmade lake just north of Charlotte, was the location of Ricky Bobby's mansion where he said grace in a colorful way in front of a table full of fast food. Want something better than fast food? Try local favorite Hello, Sailor in Cornelius with its airy feel, pastel colors and hushpuppies.
The Hunger Games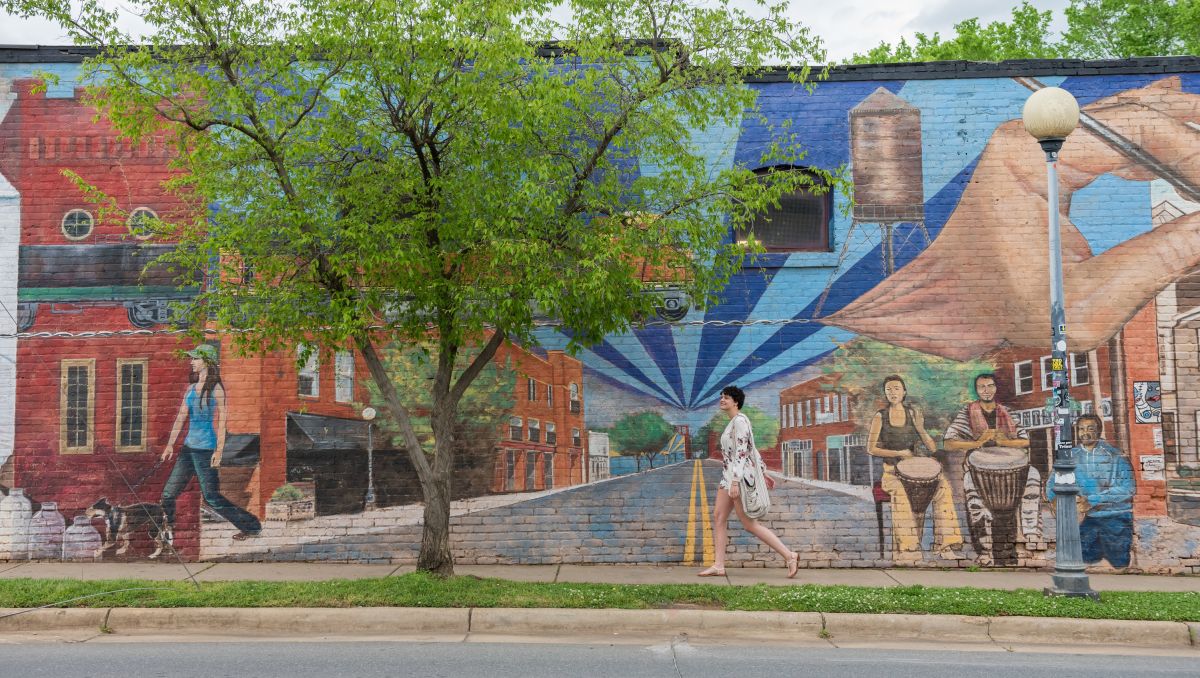 The Hunger Games
The Road to Panem starts in the Asheville and Charlotte regions, where the first movie based on the bestselling book trilogy was filmed. Though the Knight Theater and Charlotte Convention Center – both of which were filming locations – might not be open for everyday access, if you're anything like the actors, you'll be drawn to the lively NoDa neighborhood. Follow their example with dinner at Cabo Fish Taco or Boudreaux's Louisiana Kitchen, and top off the night at Amélie's French Bakery (best known for its salted caramel brownie), where Woody Harrelson joined regulars for a round of chess.
Max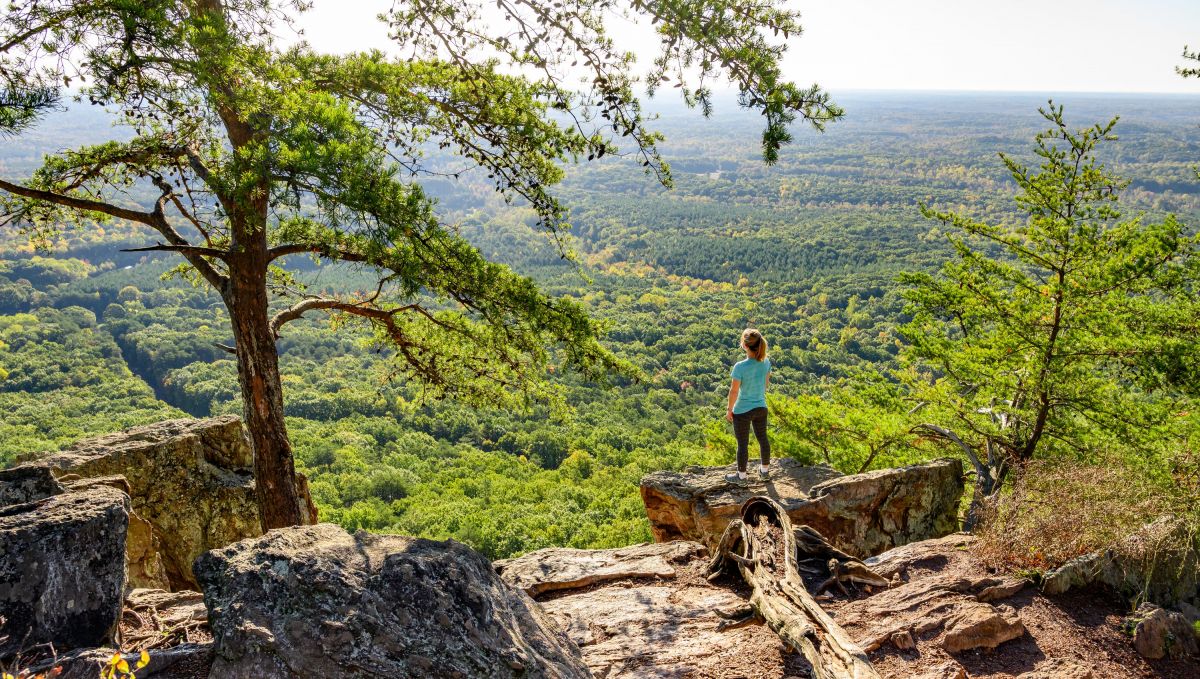 Max
Charlotte itself maintains a low profile in this family action movie, but one of the most memorable pieces of scenery in "Max" comes from the 35-acre Betty G. Ross Park in Lincolnton, where filmmakers set up a temporary bike park. From there, continue on to Crowders Mountain in Kings Landing, where you can hike the 1.8-mile Tower Trail that also appeared in the film. After that, you've earned yourself a drink. Make your way down Veronet Vineyards & Winery's long and winding road, order a glass of carefully crafted wine and take in the view of the mountain you just hiked.
American Animals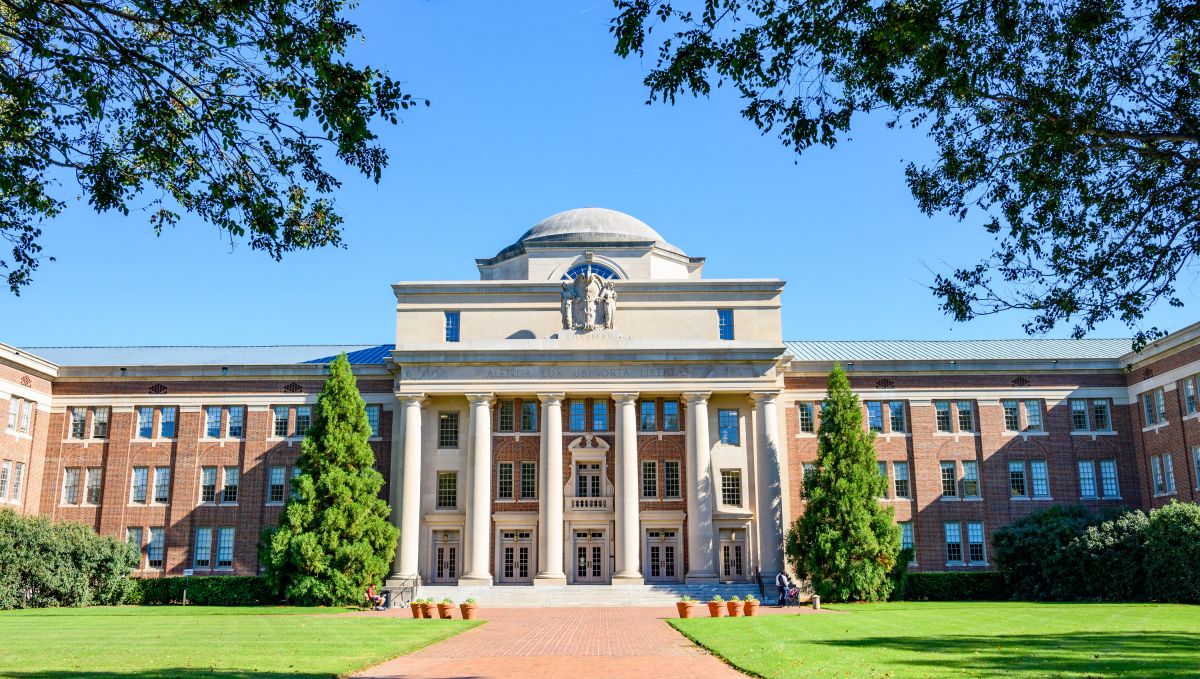 American Animals
The 2018 true-crime drama "American Animals" uses the Charlotte skyline to represent Lexington, Kentucky, but anyone who's visited the Queen City can recognize the Bank of America Corporate Center and Duke Energy Center right away. And the Chambers Building at Davidson College – half an hour north of Charlotte – proved to be the perfect building for the film's important heist scenes since the steps and columns resembled the real library where the heist took place. After you stroll through the gorgeous campus, walk across the street to Kindred, a highly regarded and award-winning restaurant, and dive into its famous milk bread.
For a full listing of films shot in our state since 1950, visit filmnc.com.
Updated March 2, 2023