Blackbeard's Toast: Pirate-Inspired Drinks in North Carolina
North Carolina's coast has been a leading destination for land and sea visitors for centuries, and one of the most legendary is Edward Teach, better known as Blackbeard. The infamous pirate visited the towns of Ocracoke, Beaufort and Bath, and the waters all along our coast. Then in November 1718, he met his fate just off of Ocracoke. But the Blackbeard intrigue lives on.
North Carolina breweries love the Blackbeard mystique, as there are a number of beers named in his honor or inspired by his legacy. There are also North Carolina wines, a rum and even a coffee roaster that bear his name. So 300 years after Blackbeard's death, you can hoist a glass and give your best pirate impression while imagining tales of the buccaneers who once sailed our waters.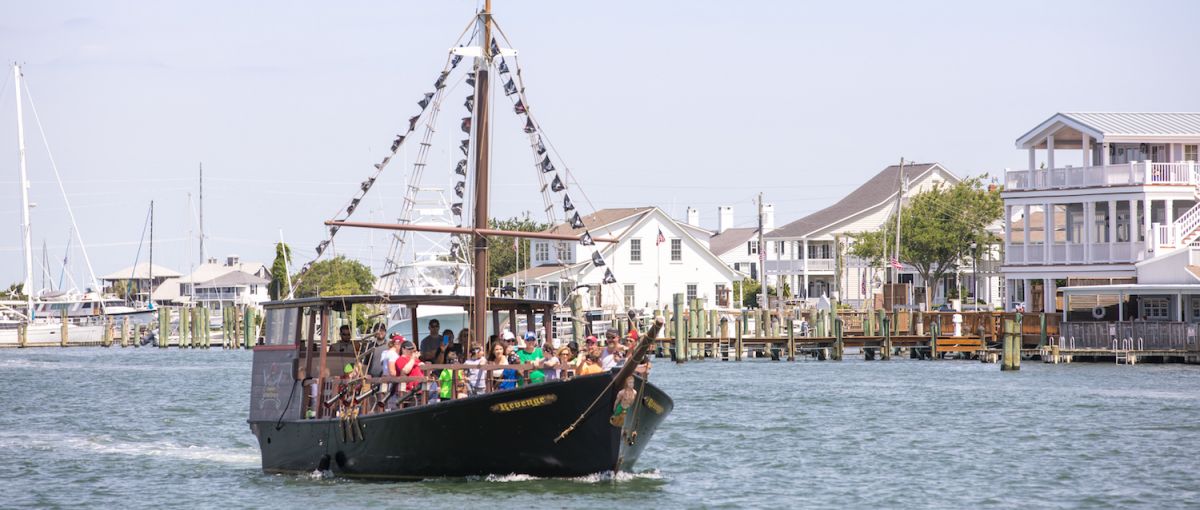 Updated October 18, 2019