Blackbeard's Toast: Pirate-Inspired Drinks in North Carolina
North Carolina's coast has been a leading destination for land and sea visitors for centuries, and one of the most legendary is Edward Teach, better known as Blackbeard. The infamous pirate visited the towns of Ocracoke, Beaufort and Bath, and the waters all along our coast. Then in November 1718, he met his fate just off of Ocracoke. But the Blackbeard intrigue lives on.
North Carolina breweries love the Blackbeard mystique, as there are a number of beers named in his honor or inspired by his legacy. There are also North Carolina wines, a rum and even a coffee roaster that bear his name. So 300 years after Blackbeard's death, you can hoist a glass and give your best pirate impression while imagining tales of the buccaneers who once sailed our waters.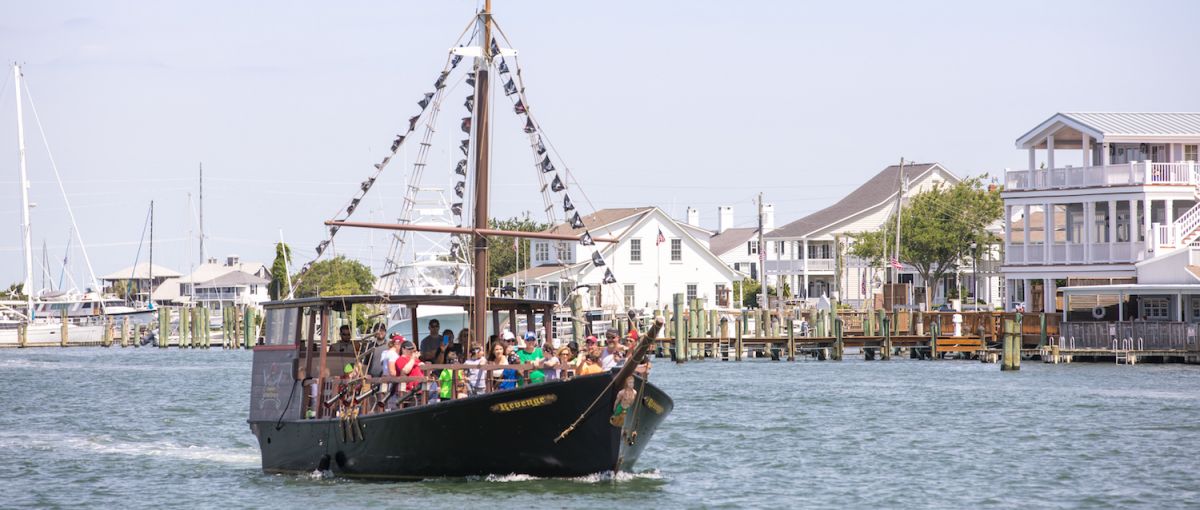 1

Edward Teach Brewing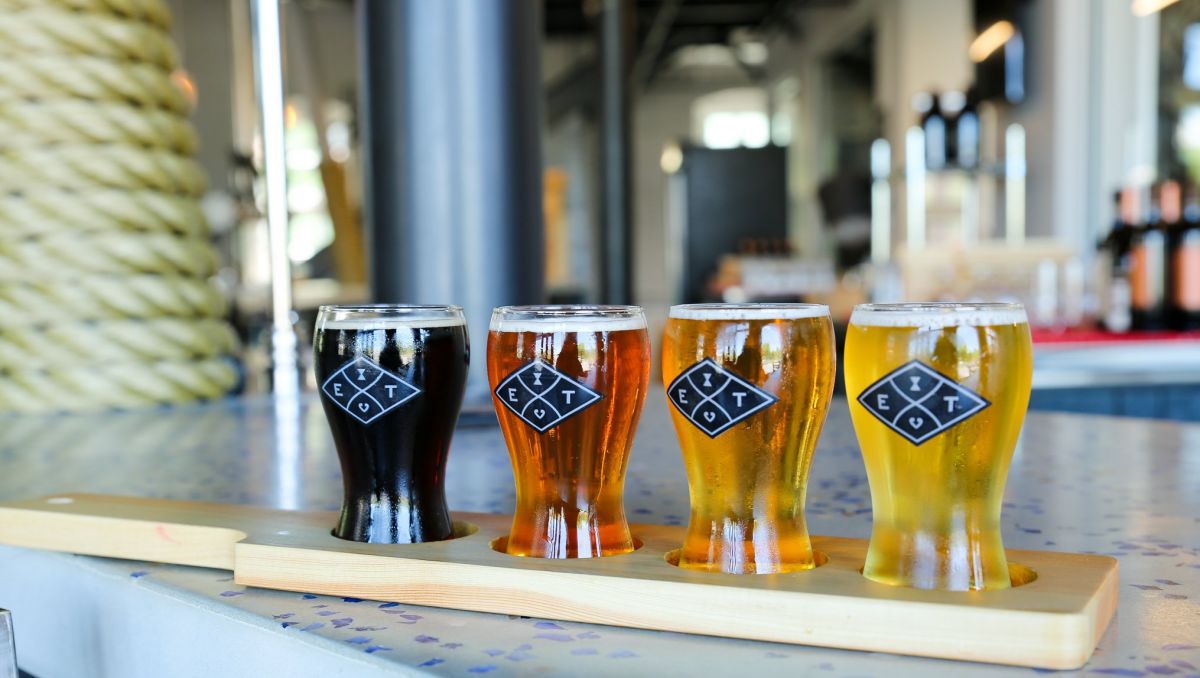 1

Edward Teach Brewing

Wilmington

See on map
This eponymous brewery has a menu packed with pirate-themed beer and a taproom that resembles the bow of a ship. Try Teach's Peaches, a peachy wheat ale that's subtly sweet, or Devil's Son IPA, a hoppy brew that pairs well with the food trucks that pay a visit to the brewery most nights. Musicians frequent the taproom, so if a pint of Black Spot Black Lager can't get you moving, the tunes will.
2

Jolly Roger Brew

Mooresville

See on map
With a pirate as its logo, you know this veteran-owned nano brewery a half hour north of Uptown Charlotte is a perfect place for pirate-inspired libations. Sample its themed beers, which range from the Pirates Golden Ale to the award-winning Walk the Plank Wheat – and its mate, the Huzzah! Razzberry Wheat.
3

1718 Brewing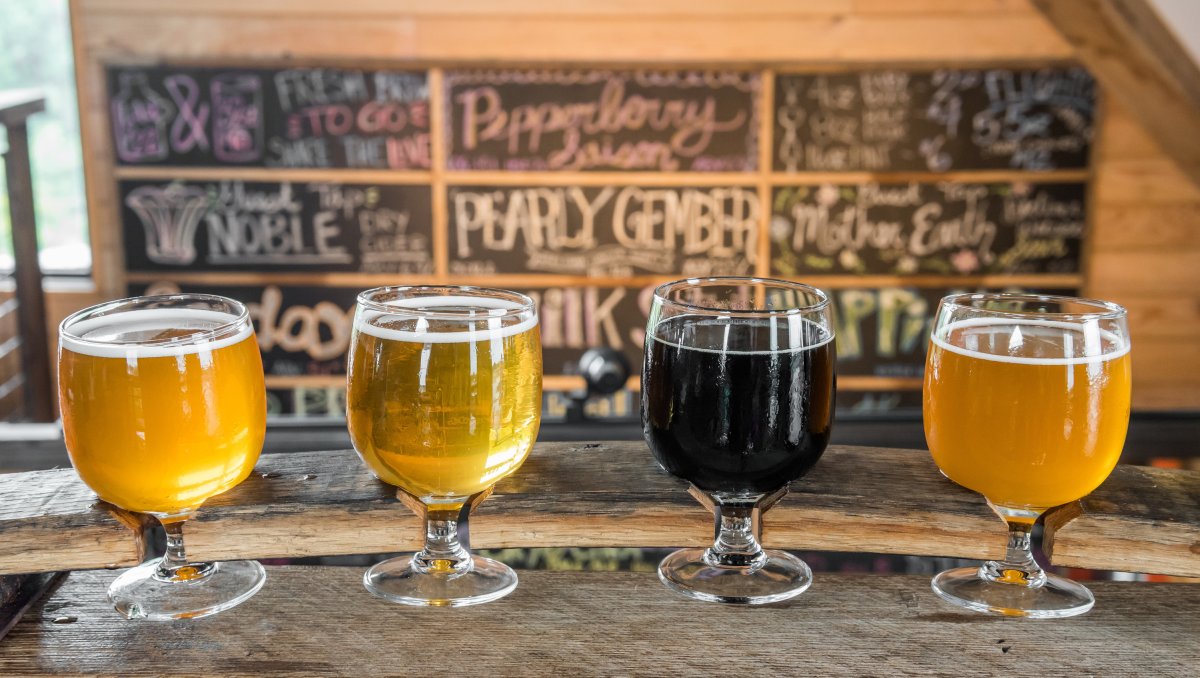 3

1718 Brewing

Ocracoke

See on map
Blackbeard and his pirate crew didn't have 1718 Brewing to quench their thirst, but visitors today do. At 1718, they specialize in easy-drinking brews like their Pretty Work, a Kölsch-inspired light beer, and a brew that uses one of the most sought-after spices for pirates and traders, pepper berry, in their Pepperberry Saison.
4

Mother Earth Brewing
4

Mother Earth Brewing

Kinston

See on map
Mother Earth Brewing is credited for helping Kinston become a tourist stop for travelers who would've often just passed through on their way to and from the beach. With a taproom and beer garden (and since 2017, the Mother Earth Motor Lodge two blocks down the street), there's ample room for you to enjoy year-round and seasonal pours. Mother Earth released Blackbeard's Booty to commemorate the 300th anniversary of the pirate's death, and though the beer is now retired, keep an eye out for new special pours touting nautical lingo.
5

Neuse River Brewing Company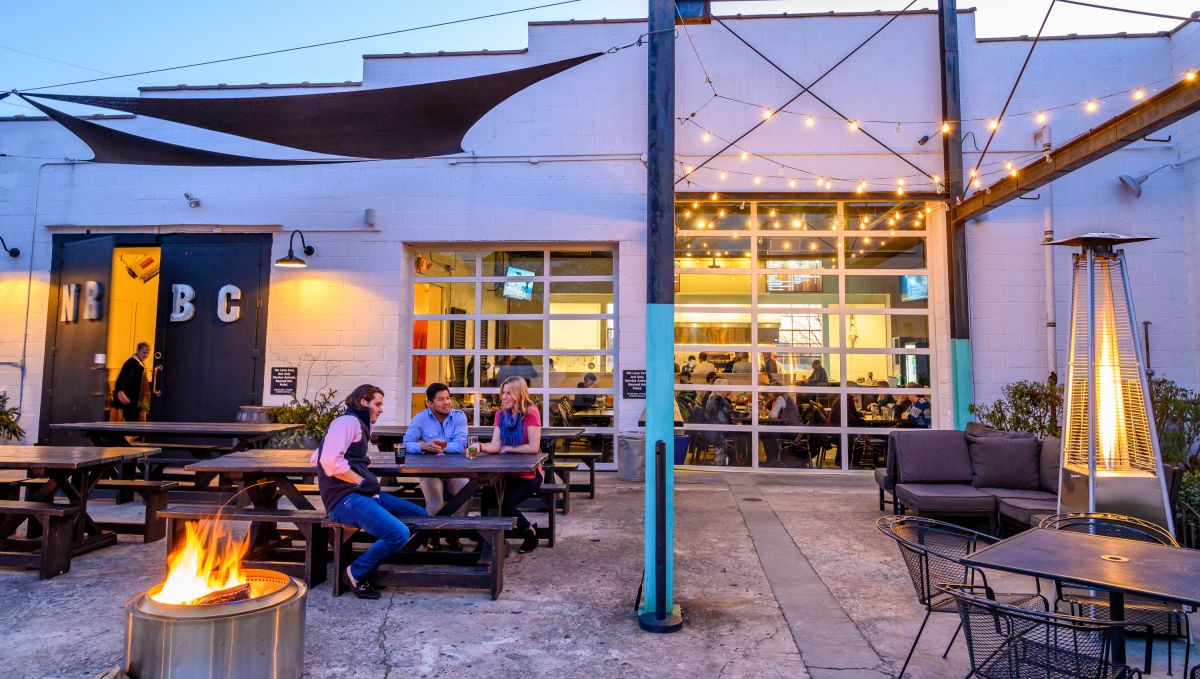 5

Neuse River Brewing Company

Raleigh

See on map
Neuse River Brewing collaborated with Raleigh Rum Company on III, a Belgian Rye Tripel aged six months in rum barrels. The aging gives this beer a distinct flavor, imparting notes of vanilla and oak from the barrel and added complexity from the blend of sugars. Sipping this big beer and watching the sun set over the Raleigh skyline is a treat Blackbeard never knew.
6

Outer Banks Distilling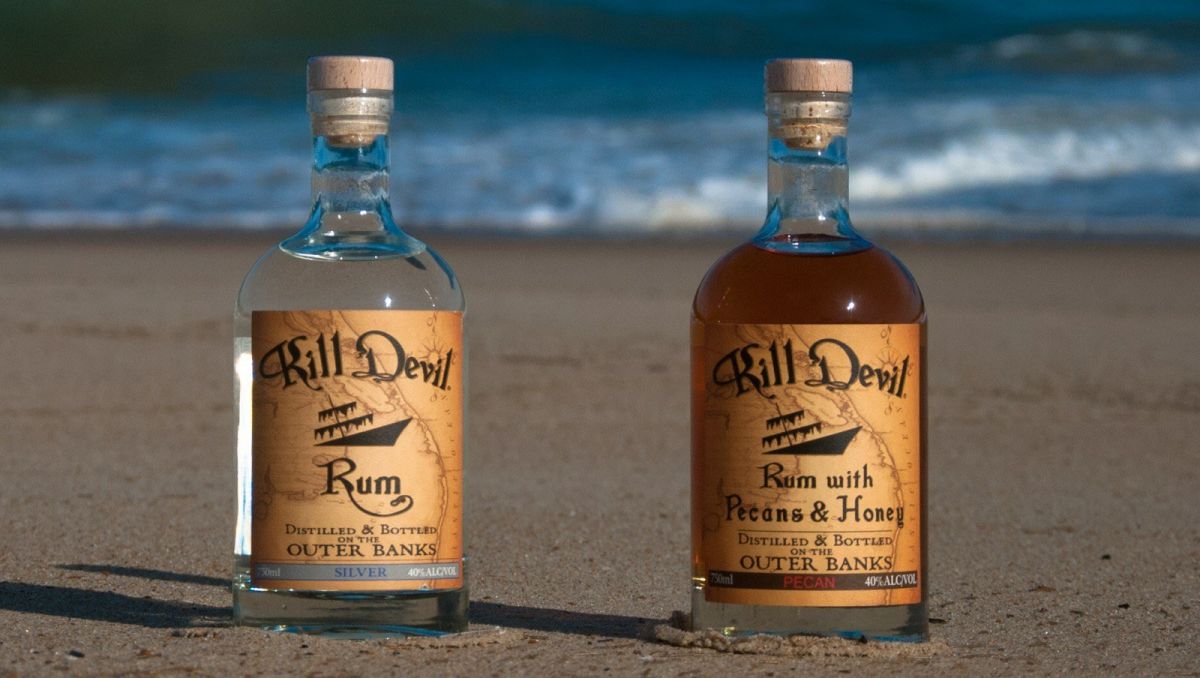 6

Outer Banks Distilling

Manteo

The makers of Kill Devil Rum – a spirit rumored to have gotten its name from pirates, who drank rum so strong it could "kill the devil" – have a limited-edition small-batch series called Shipwreck. These rums were aged in unique barrels and feature a blend of molasses and other sugars to give it a layered, intense flavor. Oaky, sweet and rich, they think Blackbeard would have approved of all the batches.
7

Sanctuary Vineyards

Jarvisburg (Outer Banks)

See on map
Sanctuary Vineyards, just a few minutes' drive from the waters of the Outer Banks where Blackbeard himself sailed, bottles up The Plank. This red muscadine wine is jammy and rich, with big muscadine grape flavors; the label features the fearsome visage of Blackbeard and the bottle has a real pirate feel thanks to the wax seal. The vineyard and tasting room are inland from the Outer Banks, but The Cotton Gin, its gift shop, has locations in Corolla, Duck and Nags Head.
8

Blackbeard Coffee Roasters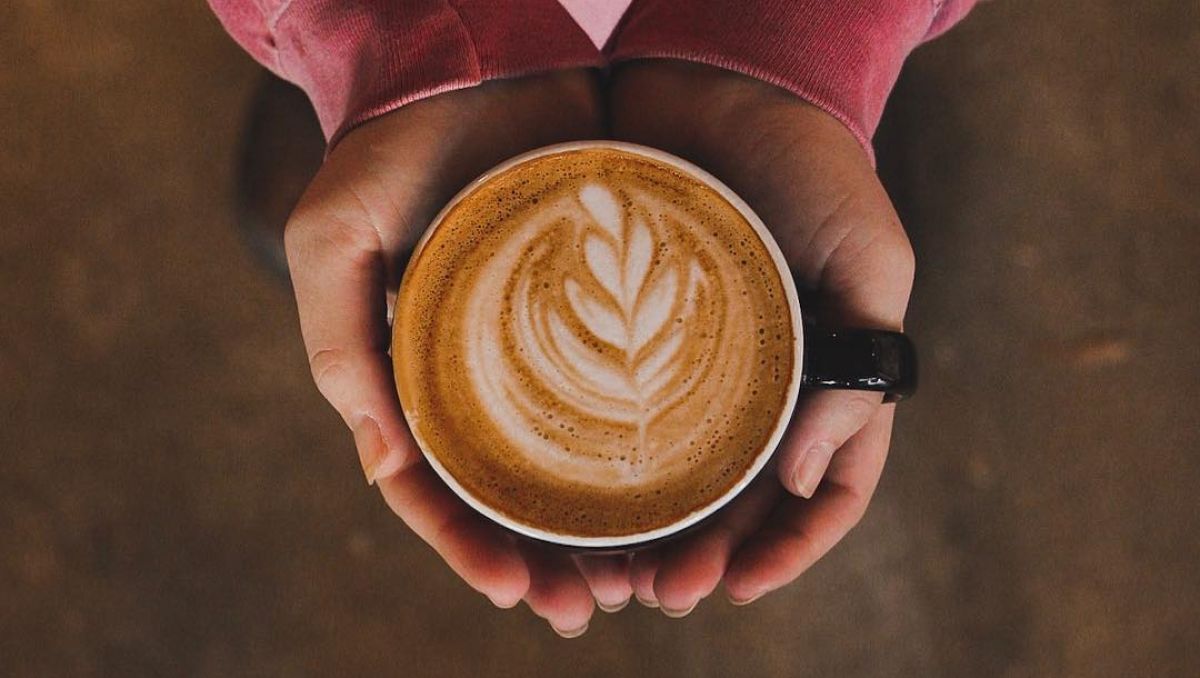 8

Blackbeard Coffee Roasters

Greenville

See on map
The real-life Blackbeard and his crew didn't just drink wine, beer and rum, they also had coffee and tea on board. At Blackbeard Coffee Roasters, they roast and brew coffee so good it would light the fuses Edward Teach wore in his beard. This uptown Greenville coffee shop and roaster is blissfully pirate-free, but it's full of fresh-roasted beans, excellent drinks and friendly baristas.
9

Panacea Brewing Company
9

Panacea Brewing Company

Wilmington

See on map
Panacea brews kombucha, a non-alcoholic drink made from fermented and flavored tea leaves. Panacea's flavors vary wildly, but its Pineapple Lime Leaf would've quenched the thirst of Blackbeard's pirate band and fought off scurvy. Stop into this tiny taproom to sample some kombucha and get a growler to take home.
Updated August 3, 2021