Feast at Fall Oyster and Seafood Festivals
With fall in full swing, so is oyster festival season in the Tar Heel State. Though each oyster-oriented festival has its own character, they all typically offer music, contests involving oysters, food and beverage vendors, and lots of oysters for sale in various forms. Steaming buckets of the tasty bivalves are the most typical festival fare, but the oyster is often celebrated raw, fried and in rich stews, as well.
North Carolina Oyster Festival
Considered the mollusk mother lode, with more than 30,000 fans of the almighty oyster typically in attendance, the North Carolina Oyster Festival in Ocean Isle Beach has something for everyone. Celebrating 40+ years, this festival (Oct. 21-22, 2023) includes the North Carolina Oyster Shucking Championships (an official route to the national tournament), an oyster stew cook-off, an oyster eating competition, live entertainment, arts and crafts vendors, a bustling kids' area, many varied food and beverage booths, a shag competition and – of course – lots of freshly steamed oysters to eat.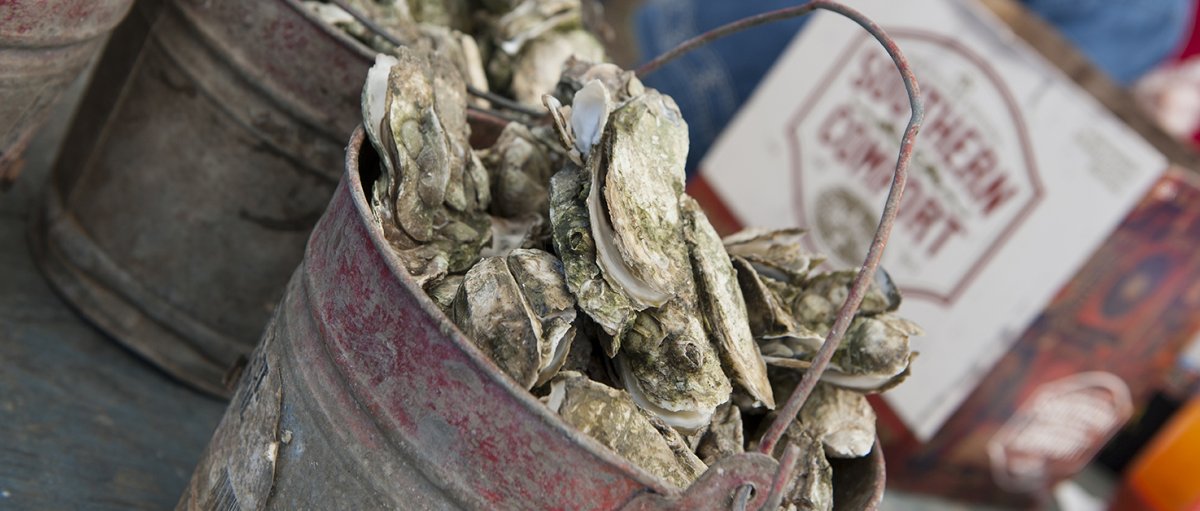 North Carolina Seafood Festival
Of course, the abundance of seafood in North Carolina leads to festivals celebrating more than just oysters. For instance, there's the huge North Carolina Seafood Festival (Oct. 6-8, 2023) in Morehead City. It's one of the largest festivals in the state and celebrates the bounty of our state's natural resource with road races, an oyster shucking contest, a flounder fling, carnival rides, an outdoor expo, live entertainment and tons of fresh seafood prepared any way you can imagine.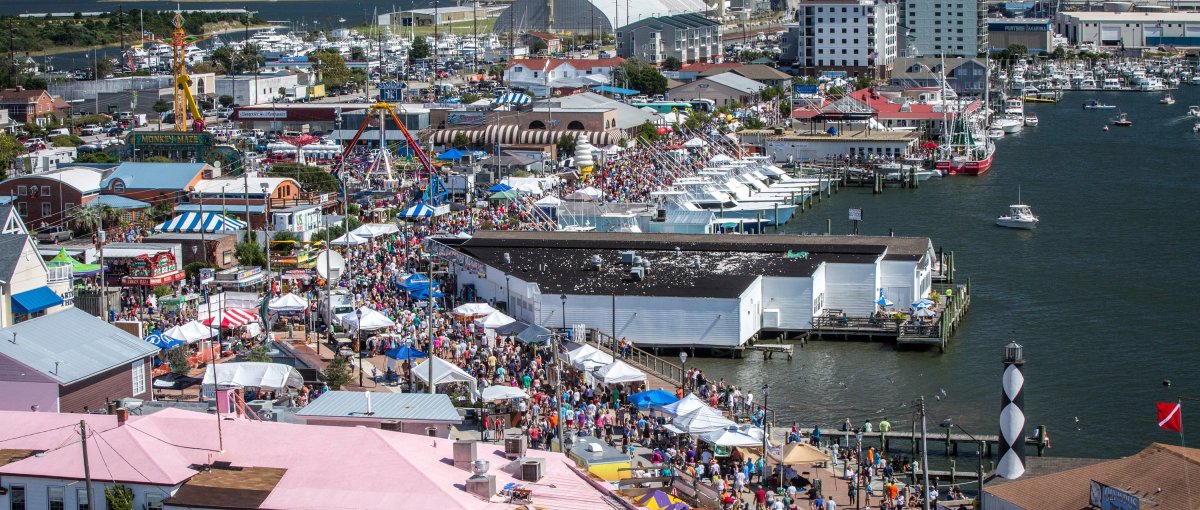 There are several other oyster festivals in our state, with the possibilities including:
These options may not boast the sheer size of the North Carolina Oyster Festival or the North Carolina Seafood Festival, but the oysters will most assuredly taste just as good raw, steamed, fried or however you like your ode to oysters.
Though not specifically oysters, seafood is also the star at these festivals:
Foodies who see beyond strictly seafood will want to take a bigger bite out of North Carolina with peach parties, watermelon festivals, sweet potato soirees, pig pickings, catfish fries and many more tasty possibilities in all four seasons.
Updated June 21, 2023