Beaches, Boardwalk and Beyond: 6 Ways to Enjoy Wilmington, N.C., and Island Beaches
Amid its charming historic riverfront district and its three island beaches, Wilmington is alive with adventure, activities and scenic beauty. Here are some insider tips to maximize your trip to this vibrant destination on the N.C. coast.
Carolina, Kure, Wrightsville: 3 Island Beaches Just Minutes Away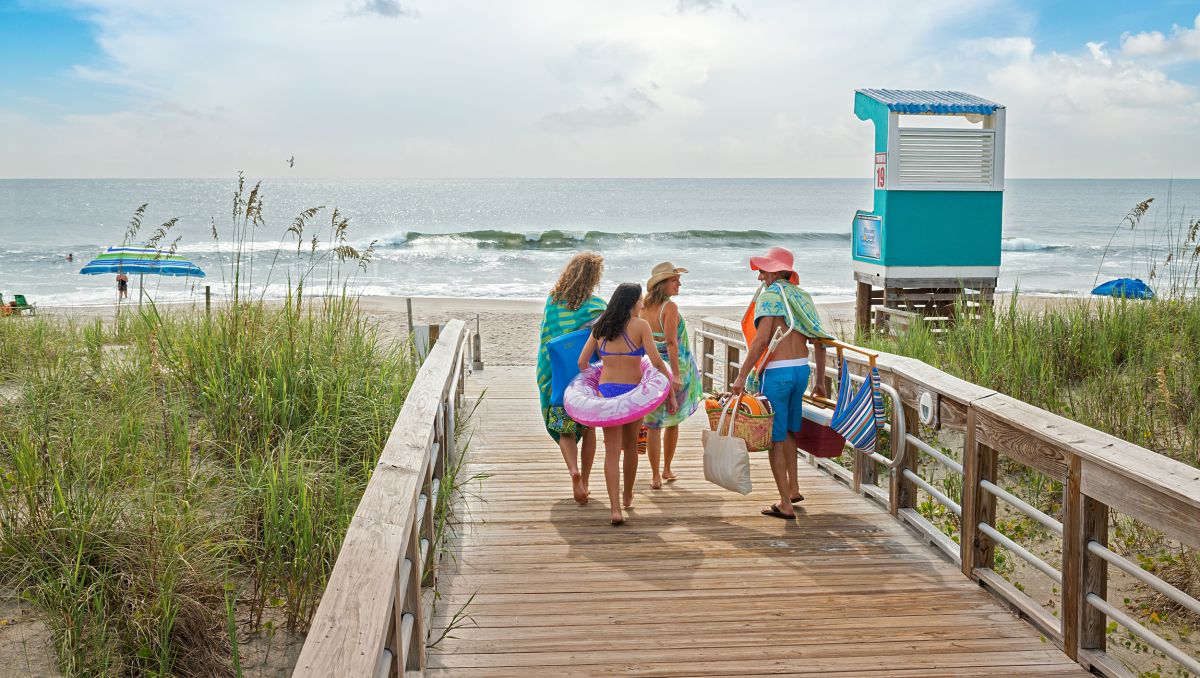 Carolina, Kure, Wrightsville: 3 Island Beaches Just Minutes Away
Wilmington's three island beaches – Carolina, Kure and Wrightsville – are just a 20- to 30-minute drive from downtown. RentABeachChair provides everything you need for a great day at Carolina Beach, where the lively and historic Carolina Beach Boardwalk leads to all sorts of fun in the sun. On Wrightsville Beach, Johnnie Mercers Fishing Pier extends more than 1,200 feet into the Atlantic Ocean, offering a tackle shop and seasonal snack bar – all with stunning panoramic views. For a more family-focused pier day, nearby Kure Beach Fishing Pier is a favorite with its arcade, ice cream and more spectacular ocean views perfect for a family picture.
Outdoor Parks, Trails and Gardens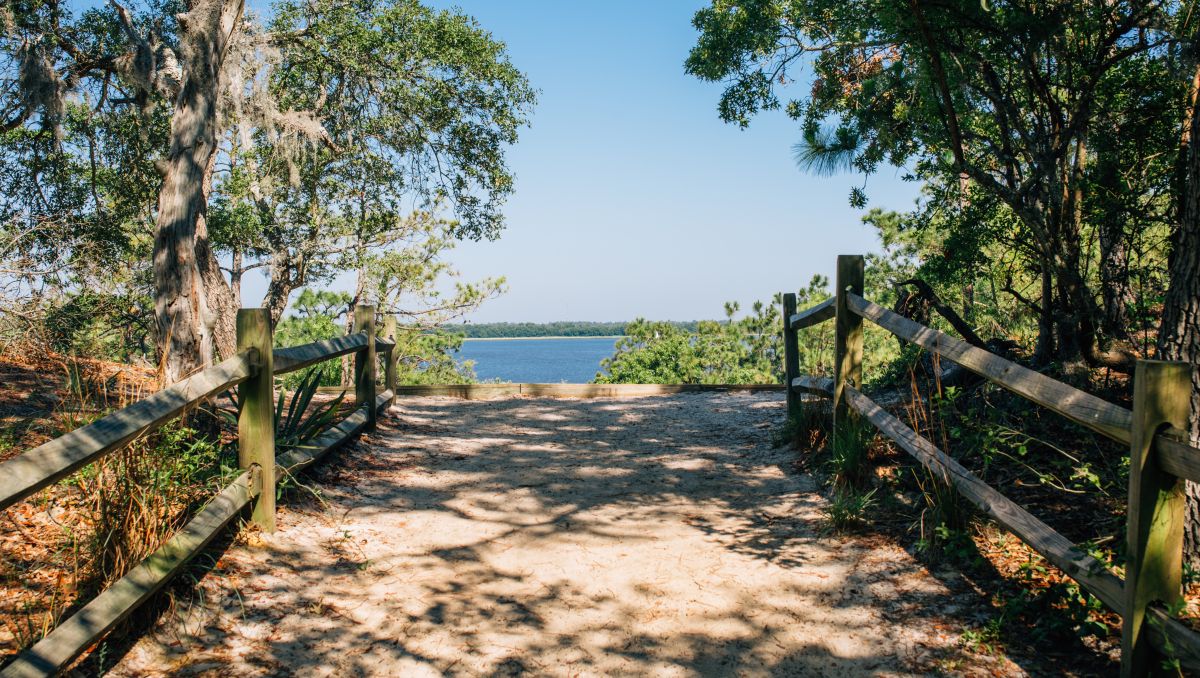 Outdoor Parks, Trails and Gardens
Something is always in bloom at the 67-acre Airlie Gardens, home to the almost 500-year-old Airlie Oak, 75,000 azaleas, art installations and more. New Hanover County Arboretum offers another feast for your eyes and your spirit, with a koi water garden and authentic tea house situated among a host of Japanese maples. And speaking of feasting, each May, the carnivorous Venus flytraps bloom in Carolina Beach State Park among 50-foot sand dunes and prime spots for fishing, boating, camping, hiking and biking. Don't miss the magic at Fort Fisher State Recreation Area, where loggerhead turtles and piping plovers nest along 6 miles of protected shoreline. Outside of downtown, Cameron Art Museum hosts rotating exhibits and performances, and its new outdoor United States Colored Troops Sculpture honoring the soldiers who fought for freedom is an important stop for reflection.
Area Wildlife and Ecoadventures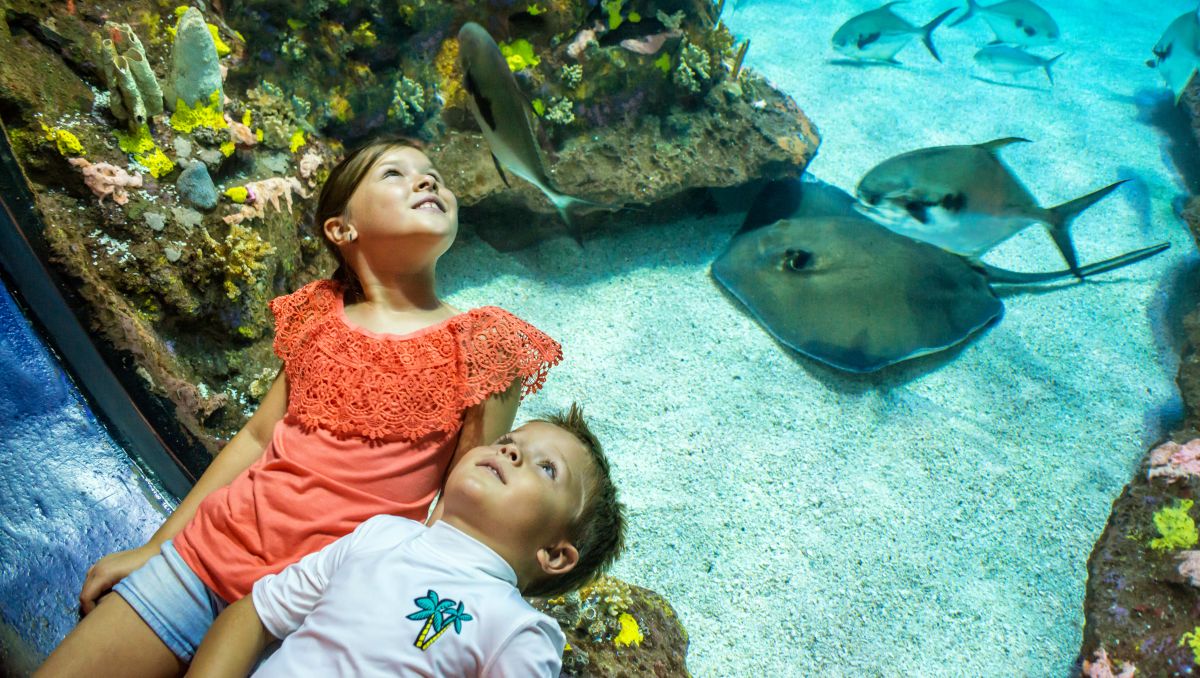 Area Wildlife and Ecoadventures
Take in the local history at the seaside Fort Fisher State Historic Site while venturing just down the road at low tide, where the rare coquina rock formation cemented together by seashells and coral dates back possibly 80,000 years. And check out one of the newest attractions at the North Carolina Aquarium at Fort Fisher: a Caribbean coral habitat full of life. Make your way by ferry – or paddle – from Wrightsville Beach to Masonboro Island Reserve, southern North Carolina's longest undisturbed barrier-island ecosystem. The reserve's salt marshes and tidal creeks house an array of birds, fish, sea turtles and more, with ample opportunities for long-term research, education and stewardship.
Tours and Cruises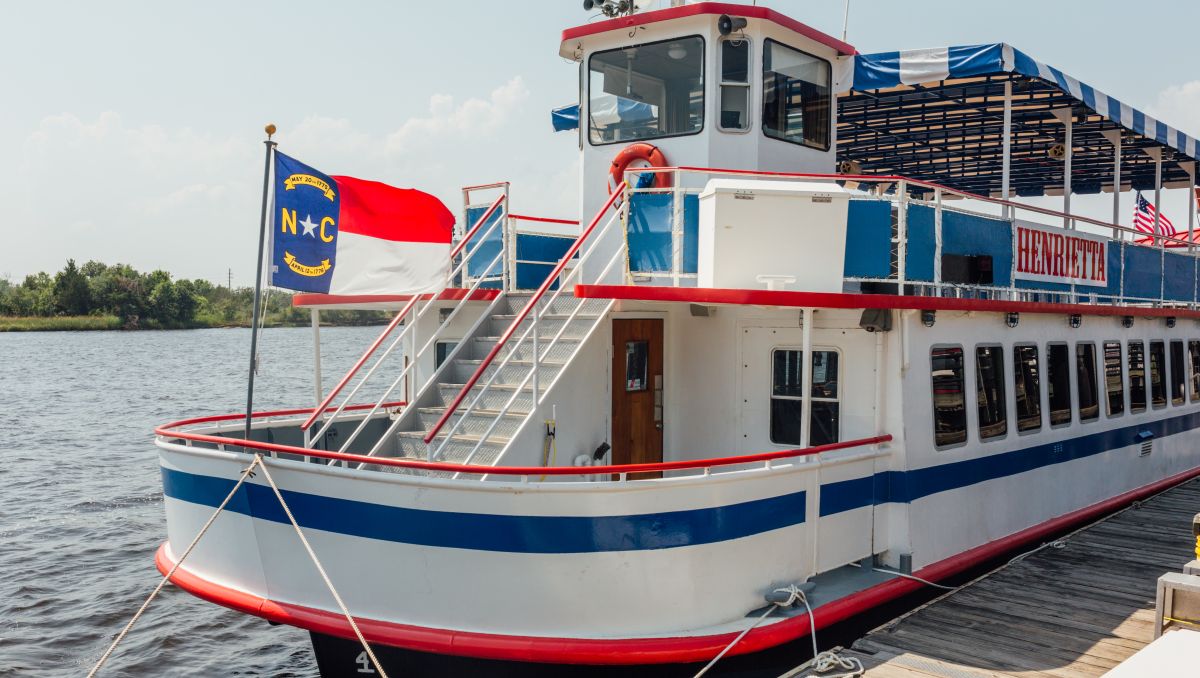 Tours and Cruises
Story lovers can learn about Wilmington's history aboard a Springbrook Farms carriage, drawn by rescued Percheron draft horses through the National Register Historic District. The history lessons continue aboard the Henrietta or Captain J.N. Maffit, offering daily Cape Fear Riverboats sightseeing cruises, as well as sunset and nature cruises. In Carolina Beach, join Tasting History Tours to see, sip and savor your way through some of the area's best restaurants and bars. With Wrightsville Beach Scenic Tours, explore the area's various waterways on a family-favorite pirate and treasure hunt cruise, or hold a family beach party that includes a private rental of the Shamrock. Film buffs can follow a printable guide to the filming sites of more than 60 movies and television shows; there's a reason Wilmington's nickname is "Hollywood East."
Surf, Sail and Scuba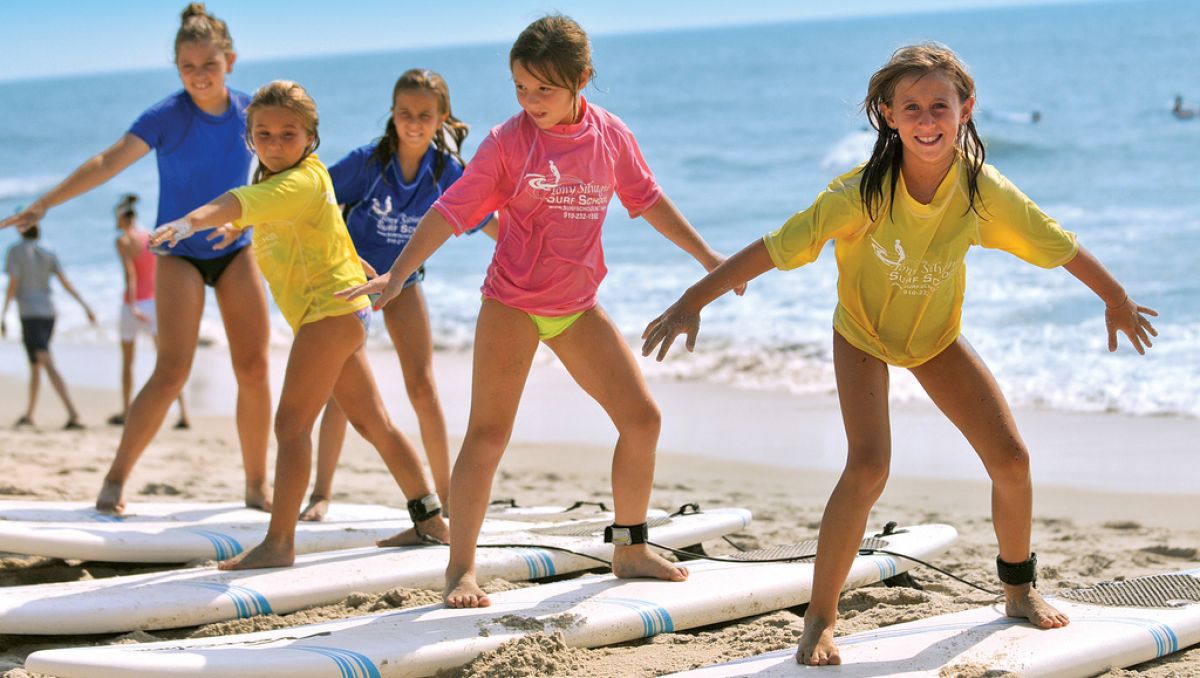 Food and Drink Hotspots
There are still so many great things to come in Wilmington and Beaches. So here's where to check to stay in the know. And when a Wilmington and Beaches adventure is calling, make sure to let your friends know by tagging your favorites with #WilmingtonNC.
This article was produced in partnership with, and all photos are courtesy of, Wilmington and Beaches CVB.
Updated February 27, 2022