Bluegrass Music Venues Across North Carolina
The music traditions that led to bluegrass have rung out in the North Carolina mountains for hundreds of years. Today, music lovers have more reason than ever to experience this living legacy in cities, towns and tiny communities across our state.
Start mapping your journey with this sampling of settings.
Mount Airy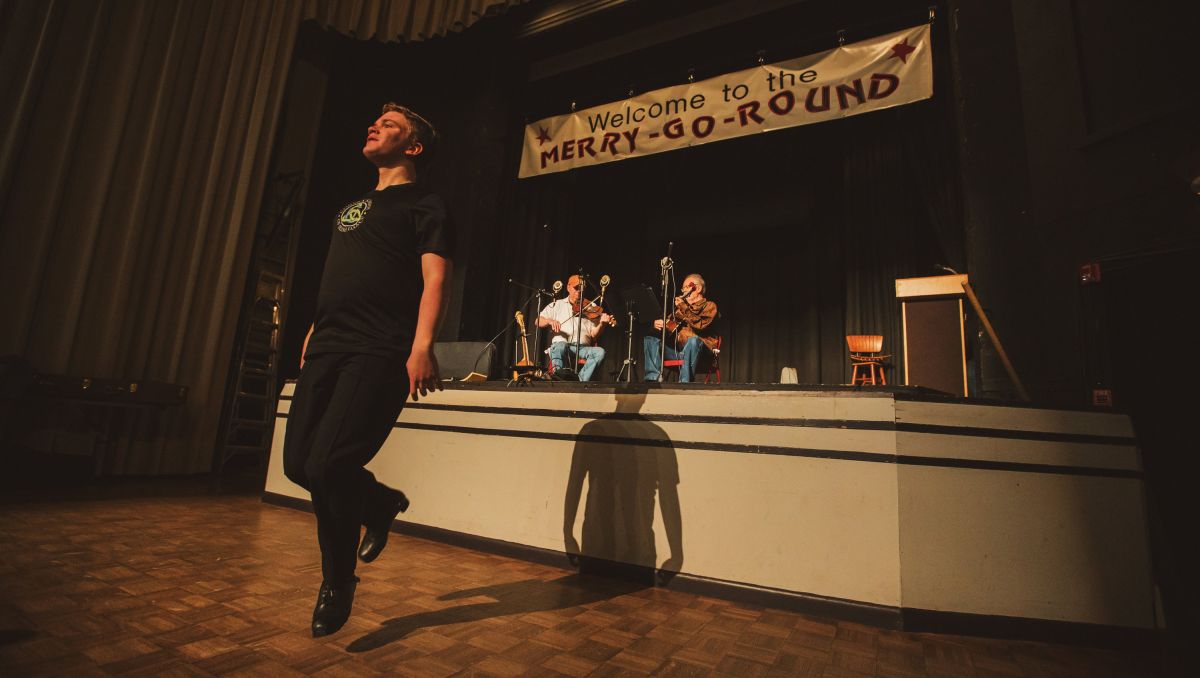 Mount Airy
WPAQ AM's Merry Go-Round has run longer than any other live radio show except the Grand Ole Opry. Visit this music-rich town for the pre-show jam and stay for the taping every Saturday morning. Another live radio option: WKBC AM's monthly Hometown Opry in North Wilkesboro.
Asheville
Asheville
At sundown on Saturdays during the summer, bluegrass pickers, string bands, dancers and other performers assemble in Pack Square Park downtown for Shindig on the Green. Also in Asheville, Jack of the Wood holds jams (old-time Wednesday, bluegrass Thursday), the Asheville Event and Dance Centre stages the Blue Ridge Opry dinner show on Tuesdays, and The Grey Eagle and other venues include bluegrass in the mix. Down the road in Fletcher, Feed & Seed offers lively performances every weekend.
Robbinsville
Robbinsville
In another era, Lester Flatt, Earl Scruggs, Bill Monroe and the Carter Family performed at Stecoah Union School. In its new life as the Stecoah Valley Cultural Arts Center, the stone building presents the latest generation of greats in summer's Appalachian Evening series. Dine in the Schoolhouse Cafe before the show.
Spruce Pine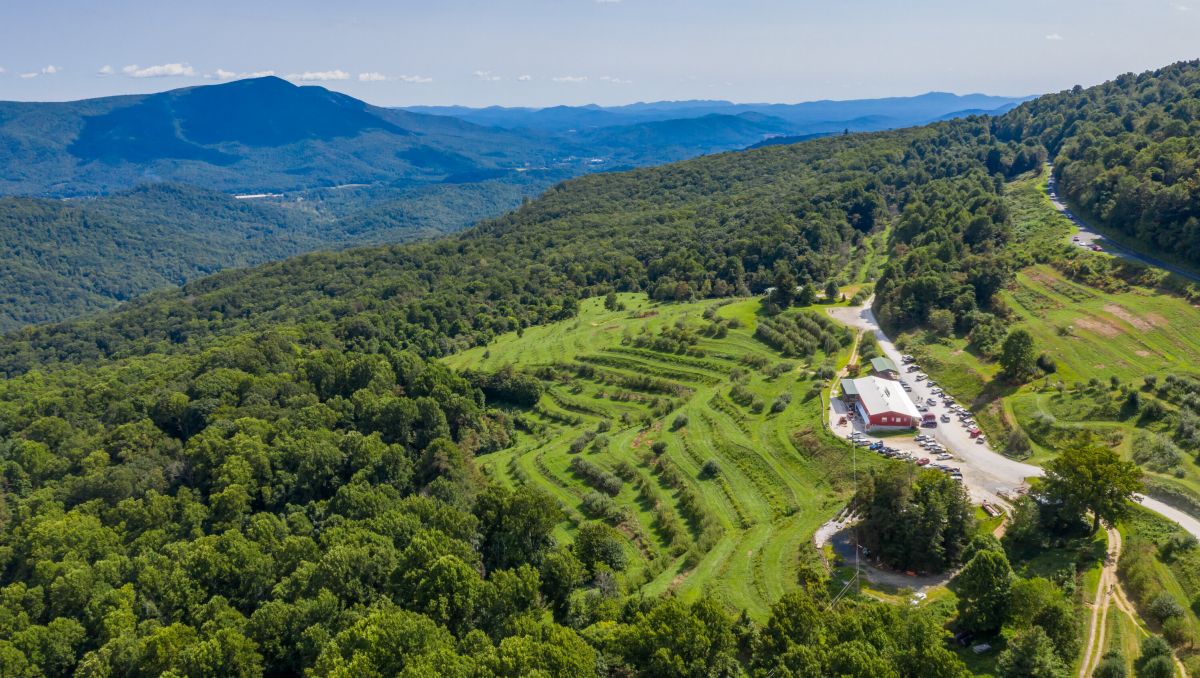 Spruce Pine
The Orchard at Altapass tends to heirloom apples while nurturing mountain culture. Live bands perform bluegrass, ballads, country and other styles Wednesday through Sunday afternoons. Hayrides, storytelling and nature walks are also part of the Altapass experience.
Granite Falls
Granite Falls
Enjoy two traditions in one at Sims Country Bar-B-Que, which sets out a buffet of pit-cooked pork, beef and chicken every Friday and Saturday night. Old-time and bluegrass are the musical specialty of the house, and there's room on the dance floor for flatfooting or 2-stepping.
Sparta
Sparta
The old-fashioned community dance lives on at the Alleghany Jubilee, presented every Tuesday and Saturday in a 1930s theater. Ernest Joines, who co-owns the Jubilee with wife Agnes, performs with some of the bands that make music for dancing.
Marshall
Marshall
Zuma Coffee's Thursday night bluegrass jam has become the stuff of legend in this picturesque town on the French Broad River. Fiddler Bobby Hicks, a 10-time Grammy nominee, is the event's host when his schedule permits. As accompaniments to the music, Zuma serves creative comfort food, organic fair trade coffee and homemade desserts.
Updated March 14, 2018