8 Ways to Experience Wilmington and its Island Beaches in a New Light This Summer
With its barrier-island beaches and historic riverfront, Wilmington is a destination of contrasts. The coastal city and its nearby beaches are full of a wide array of experiences suited for various interests. From its wildlife and aquatic adventures to its history, arts, culture and cuisine, these treasured experiences – some new and some old – will have you seeing the area in a brand-new light this summer.
1

Go on a Water Adventure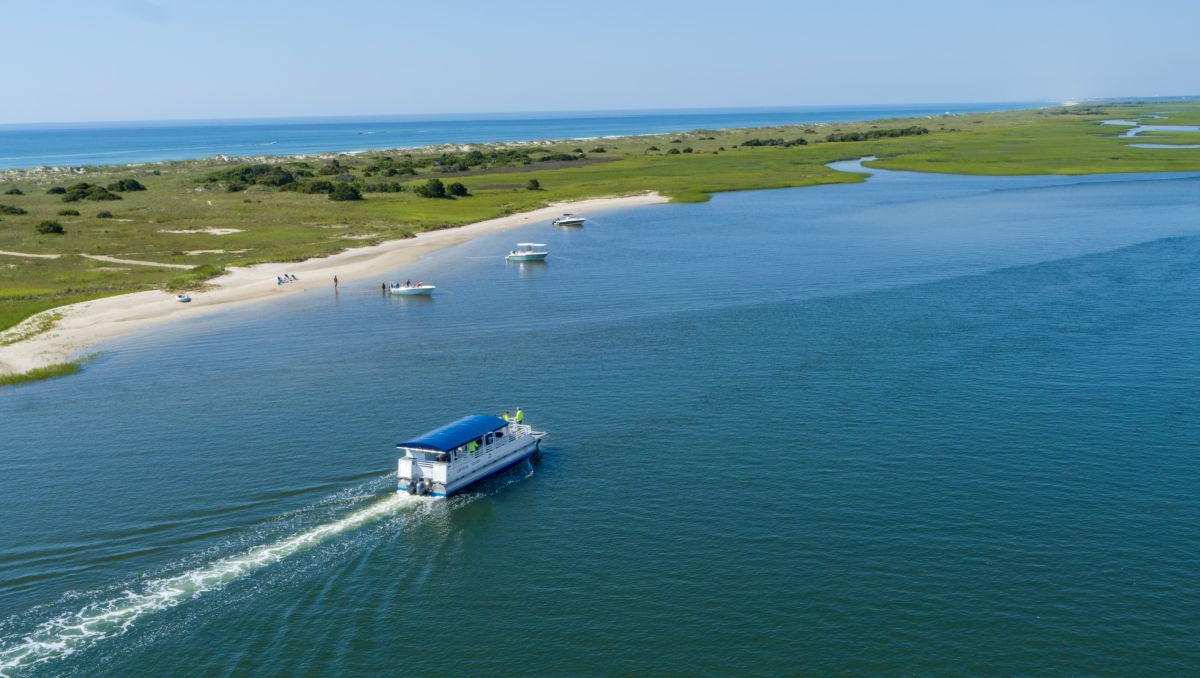 1

Go on a Water AdventureSee on map
Start by stand-up paddleboarding (SUP) or kayaking the Cape Fear River, coastal waterways and salt marshes. Then up the challenge and learn how to surf from a certified instructor with years of experience. Find all these activities and so much more in Wrightsville Beach, the birthplace of surfing in North Carolina that's known for world-class water sports on crystal blue waters. Another refreshing option includes splashing around an ultimate water park with wave pools and speed slides at Jungle Rapids Family Fun Park. Or hop on a relaxing new cruise with Wrightsville Beach Scenic Tours, where you can dine outdoors at a waterfront restaurant while admiring harbor views on the Restaurant Tour, or dig into Carolina-style pulled pork at Masonboro Island Reserve on the Island Luau tour. You can also take a new excursion leaving from Blockade Runner Beach Resort, which offers shuttle service to the uninhabited Masonboro Island on its new 40-passenger boat, the Carolina Runner.
2

Find Your Artistic Side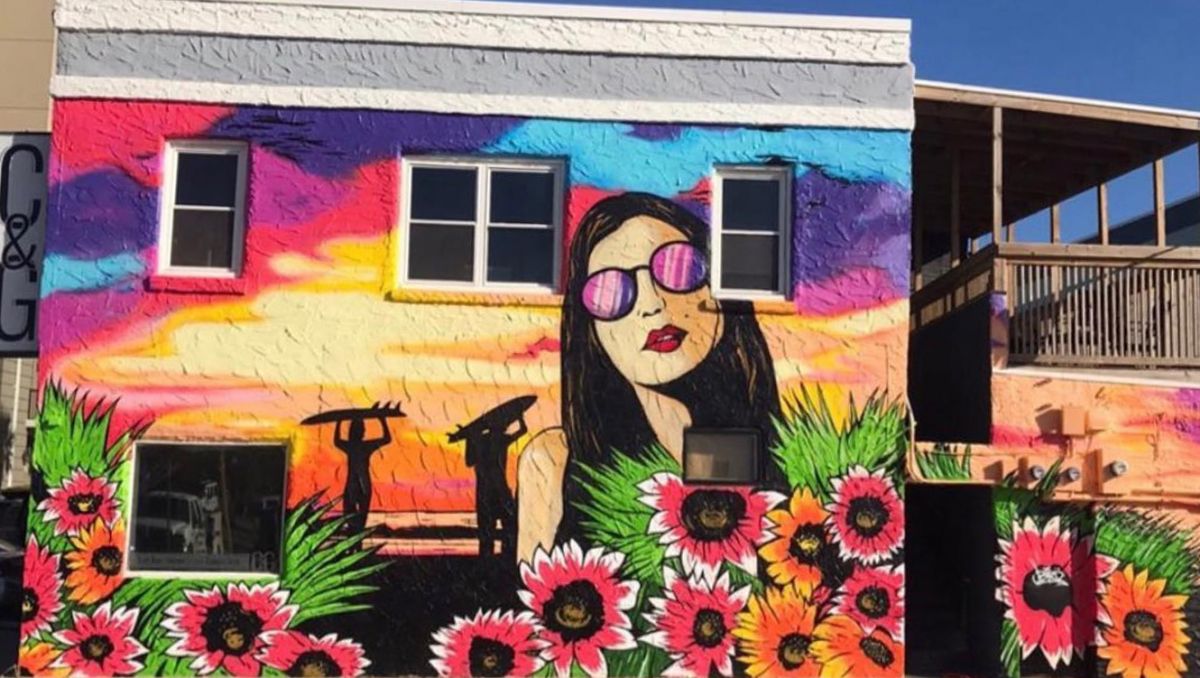 2

Find Your Artistic SideSee on map
The Cameron Art Museum features six to eight rotating exhibits (works by Louis Belden and Elizabeth Bradford are both currently on display), as well as multiple sculptures and artistic seating outside. Inspiration continues throughout the attraction itself, which is a historic Civil War site, and the museum's popular café that serves art-forward foods. Celebrating the area's diversity and eclectic history, the Carolina Beach Mural Project depicts Carolina Beach life by working with local artists to install public murals throughout the island. Its first installation, Carolina Dreamin', is on the side of Crush & Grind, a café-based wine and bottle shop along the iconic Carolina Beach Boardwalk. Other shorefront murals include Welcome to Carolina Beach near town hall, Surf & See at the Veggie Wagon, and Record Weekend at SeaWitch Café & Tiki Bar.
3

Explore Parks and Trails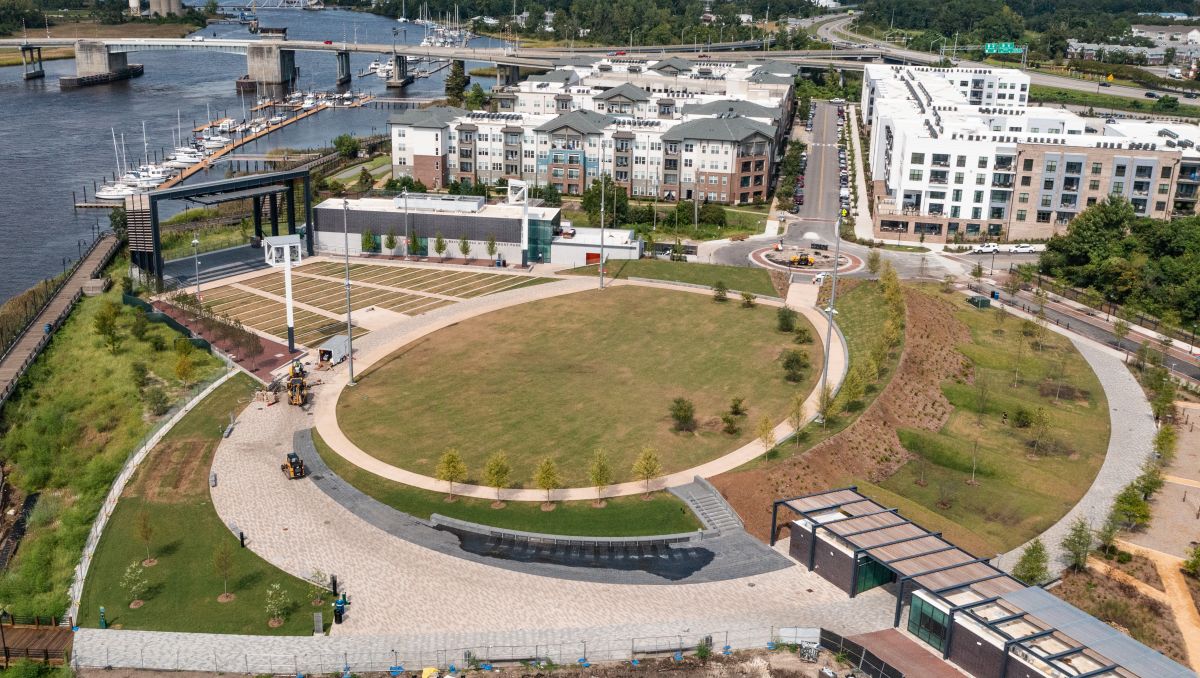 3

Explore Parks and TrailsSee on map
Keep your eyes peeled for native carnivorous plants, like the Venus flytrap, found only in the Wilmington area at the Stanley Rehder Carnivorous Plant Garden or the Flytrap Trail at Carolina Beach State Park. Or hike and bike other trails like the Gary Shell Cross-City Trail, River to Sea Bikeway and Blue Clay Bike Park. And when you're strolling in downtown Wilmington later, check out Riverfront Park and Amphitheater, which features a splash pad, lush gardens and a live music venue on the Cape Fear River.
4

Take a History Lesson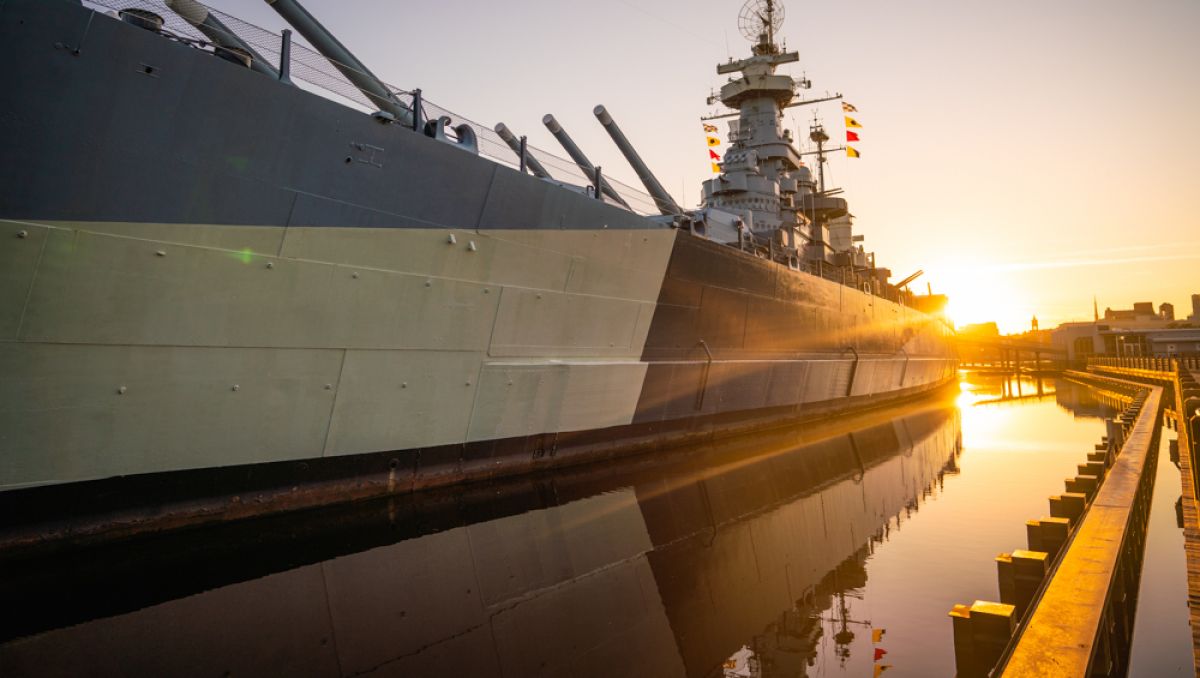 4

Take a History LessonSee on map
Step onto Battleship North Carolina for an adventure through nine levels of captivating history in Wilmington, the first World War II Heritage City in the country. Afterward, peruse the 230-block National Register Historic District aboard Springbrook Farms' guided carriage tour. Or if you're feeling active, take a self-guided walking tour with Tour Old Wilmington, where you'll see historic house museums such as Bellamy Mansion, Latimer House and Burgwin-Wright House. Learn about the maritime history of the Civil War's largest land-sea battle by exploring Fort Fisher State Historic Site and the nearby North Carolina Aquarium at Fort Fisher (be sure to see the four new Asian small-clawed otter habitat here) in Kure Beach. Then spend the afternoon with island history, including a scale model of Wrightsville Beach from 1910, at the recently renovated Ewing-Bordeaux Cottage at the Wrightsville Beach Museum of History.
5

Savor the Region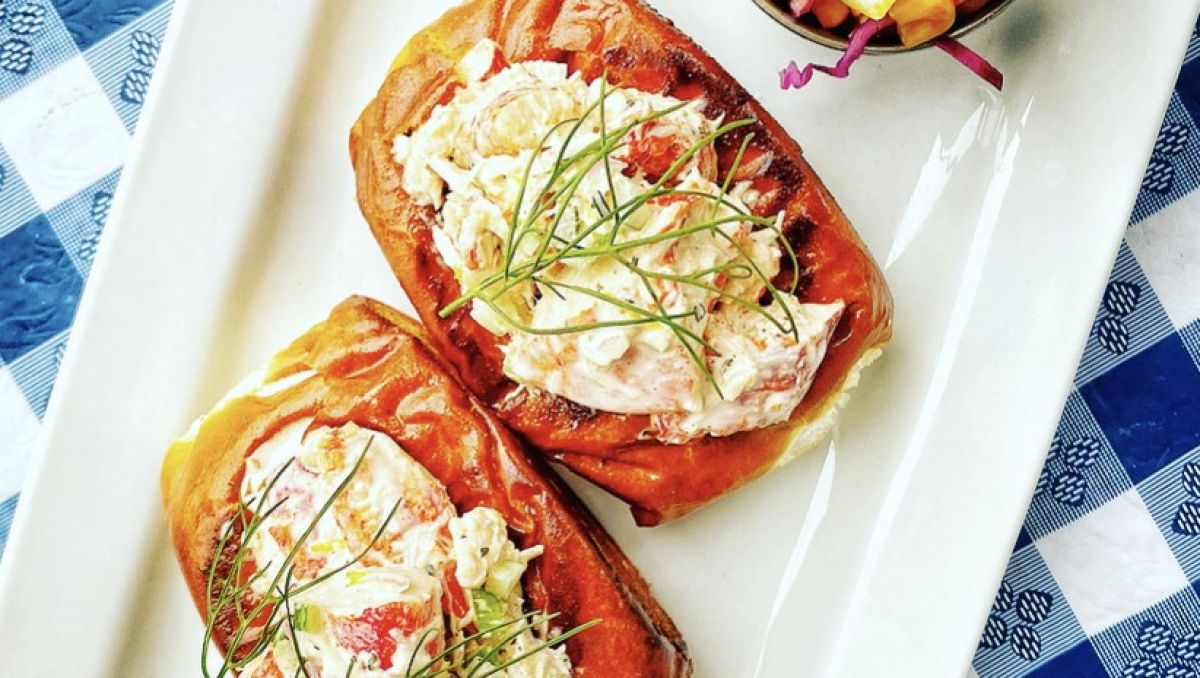 5

Savor the RegionSee on map
Wilmington has it all. Dine al fresco along Wilmington's riverfront at popular spots like The George on the Riverwalk and Pilot House Restaurant. Watch the beachgoers and surfers next to Johnnie Mercers Pier at Shark Bar & Kitchen, or savor views of the Intracoastal Waterway as you dine on the water's edge at Dockside Restaurant in Wrightsville Beach. James Beard semifinalist Chef Dean Neff celebrates the seasonality of coastal seafood and local produce at his newest downtown restaurant, Seabird.
6

Take a Sip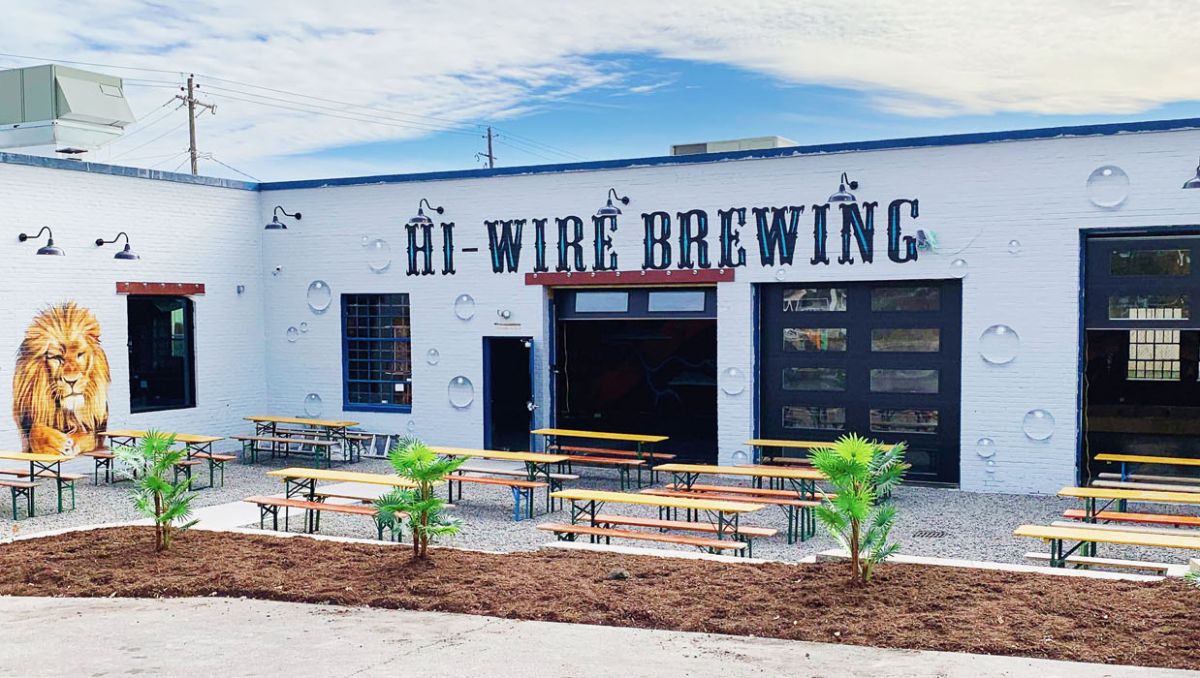 6

Take a SipSee on map
Asheville original Hi-Wire Brewing now calls Wilmington home in the emerging Soda Pop District, offering a variety of craft beers and two outdoor beer gardens for relaxing. Pick your next brewery through the Wilmington Ale Trail, a one-stop shop with information on more than 20 local breweries and bottles shops. For a spirited visit, try Wilmington's first grain-to-glass craft distillery, End of Days Distillery, and sample fine vodkas, rums, gins and ready-to-drink canned cocktails.
7

Get Some Rest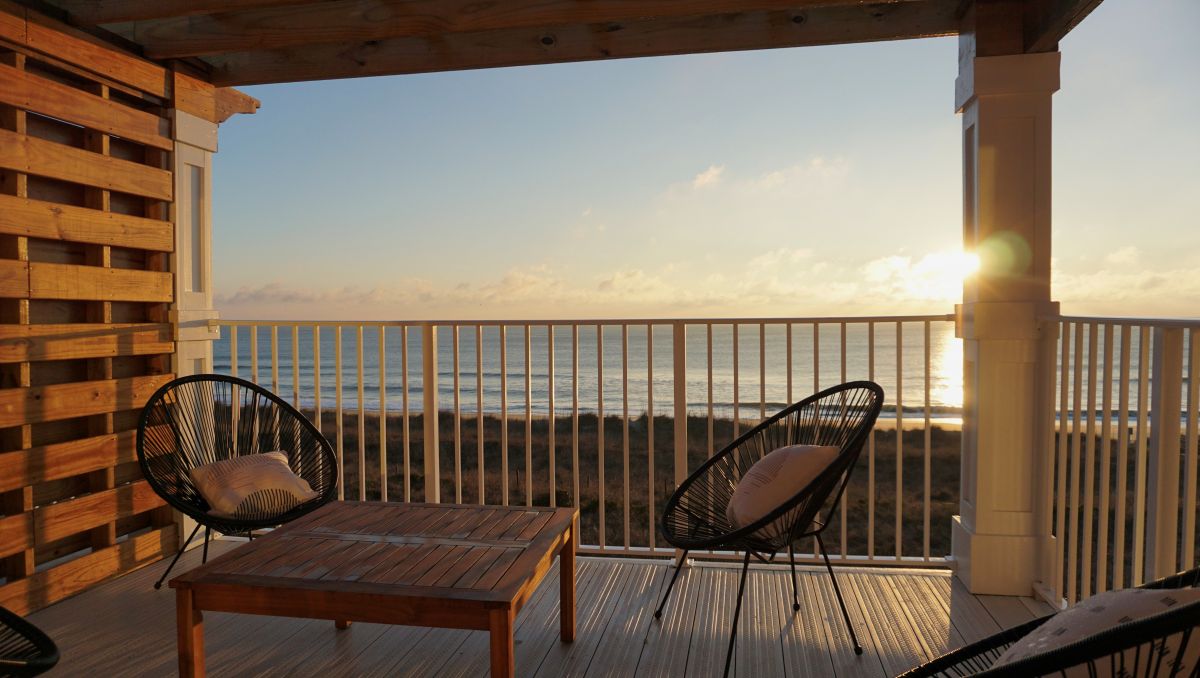 7

Get Some RestSee on map
Stay in style at The Hive, a new boutique hotel where each of its 14 suites are fully equipped with kitchens, spa-like bathrooms and luxury linens. Dreamers Welcome, another luxury stay, isn't your typical bed and breakfast. The post-Victorian era home turned high-design accommodation offers amazing amenities like private yoga sessions and complimentary vegan breakfasts. In Kure Beach, Kure Lighthouse Inn boasts nine newly appointed luxury apartment rentals where you can take in Atlantic Ocean views without leaving your room. The Aloft Wilmington at Coastline Center opened in 2021 with outdoor perks like a pet-friendly "Front Yard" and a rooftop bar.
8

Just Breathe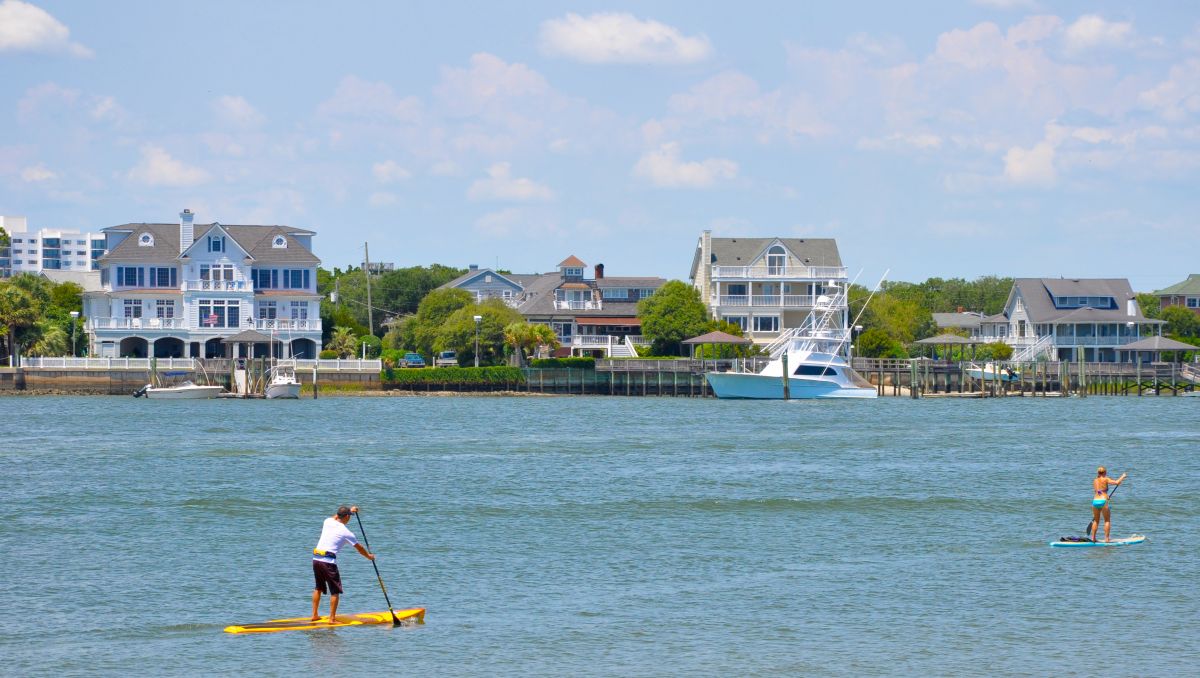 8

Just BreatheSee on map
Find your best meditation pose either solo or during a group class right on the beach with Kure Beach Yoga. "Come as a student and leave as a friend. All are welcome!" is the motto at Salty Dog Yoga and Surf, which offers yoga, Pilates and barre classes in Carolina Beach, Kure Beach and the Wilmington area. On the sound side of Wrightsville Beach, Wrightsville SUP invites you to flow through an entire practice on stand-up paddleboards for a particularly challenging but scenic workout.
This article was produced in partnership with, and all photos are courtesy of, Wilmington and Beaches Convention & Visitors Bureau. Please check its tourism office for the most up-to-date visitor information.
Updated April 22, 2021