Explore the Tastes and Adventures of Raleigh and Durham
When planning a getaway, you want to fit as many activities into your trip as you can. Taste the local cuisine, experience the arts, tour the towns and have an adventure. There's much to explore in the neighboring Triangle cities of Raleigh and Durham.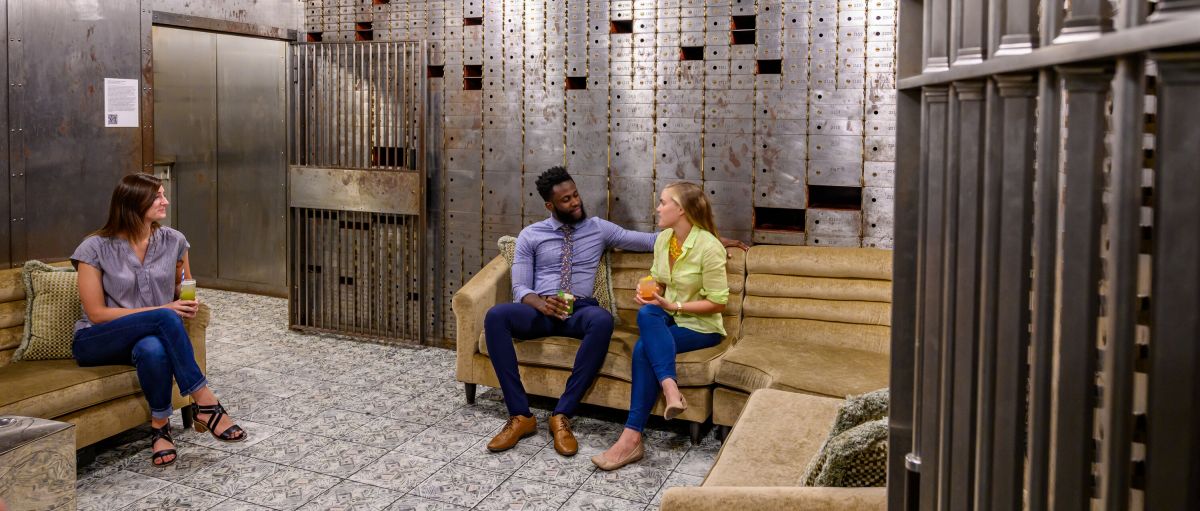 Choosing your place to stay will help chart the course for your experiences. There are dozens of hotels in Raleigh: If you want to stay near its vibrant downtown, the Aloft Raleigh is a highly rated choice; to be close to shopping, Raleigh Marriott Crabtree Valley is across the street from Crabtree Valley Mall and its nearly 200 stores.
Or make Durham the home base for your trip, where two acclaimed boutique hotels are located within a couple of blocks of each other: The Durham Hotel and 21c Museum Hotel. The Durham features a popular rooftop restaurant (and offers rooftop yoga), while 21c is literally a museum inside of a hotel.
Prepare to eat a lot during this trip.
In Raleigh, James Beard Award-winning chef Ashley Christensen runs several restaurants and bars, including Poole's Diner, Beasley's Chicken + Honey, Death & Taxes and Poole'side Pies. You'd go home full and happy even if you chose only to dine at her eateries. But there are other innovative options in town, such as Bida Manda with its Laotian-inspired cuisine; and its sister hot spot next door, Brewery Bhavana, named one of "America's Best New Restaurants 2017" by Bon Appétit magazine. And check out The Cowfish Sushi Burger Bar, where the "burgushi" – the fusion of burgers and sushi – often sparks conversation among guests.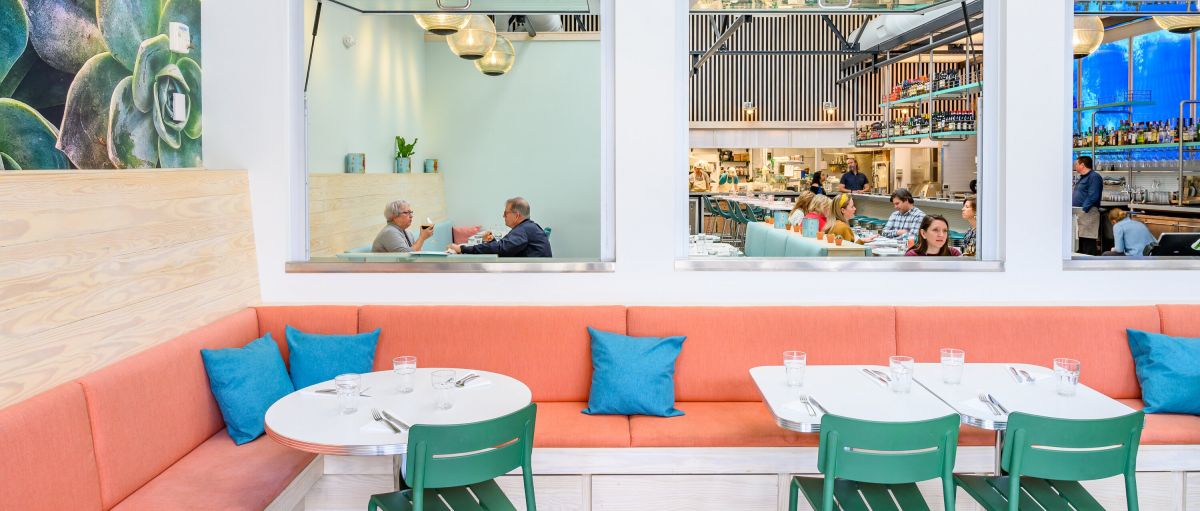 Since you can walk and chew at the same time, the Durham Downtown Tasting Tour is a fun and filling way to see that part of the city. Visit five or six different establishments, where tastings (plus a splash of wine or beer here and there) are included in the price of your ticket. A visit to Brightleaf Square also offers provisions and keepsakes by way of locally owned shops, including Wentworth & Leggett (fine books, maps, postcards and prints) and Indio (artisan-designed home goods and jewelry); or head back up Main Street to Vert & Vogue boutique (named a top store in the country by Lucky Magazine).
When mapping out the attractions on your to-do list, you could spend an entire afternoon at the North Carolina Museum of Art. More than a half-dozen curated exhibitions are on display inside, and the Museum Park, which includes gardens, trails and towering sculptures, makes the grounds as intriguing as the inside of the museum. If outdoors is where you thrive, plan any number of activities at Eno River State Park in Durham, from picnicking to hiking to canoeing.
Updated July 28, 2021