Food for the Soul: 9 Flavorful Finds in Hickory, NC
In addition to being the "Furniture Capital of the World" and sporting scenic outdoor fun on both land and lake, the Hickory Metro area has a diverse dining scene that's an adventure all its own.
1

BOCA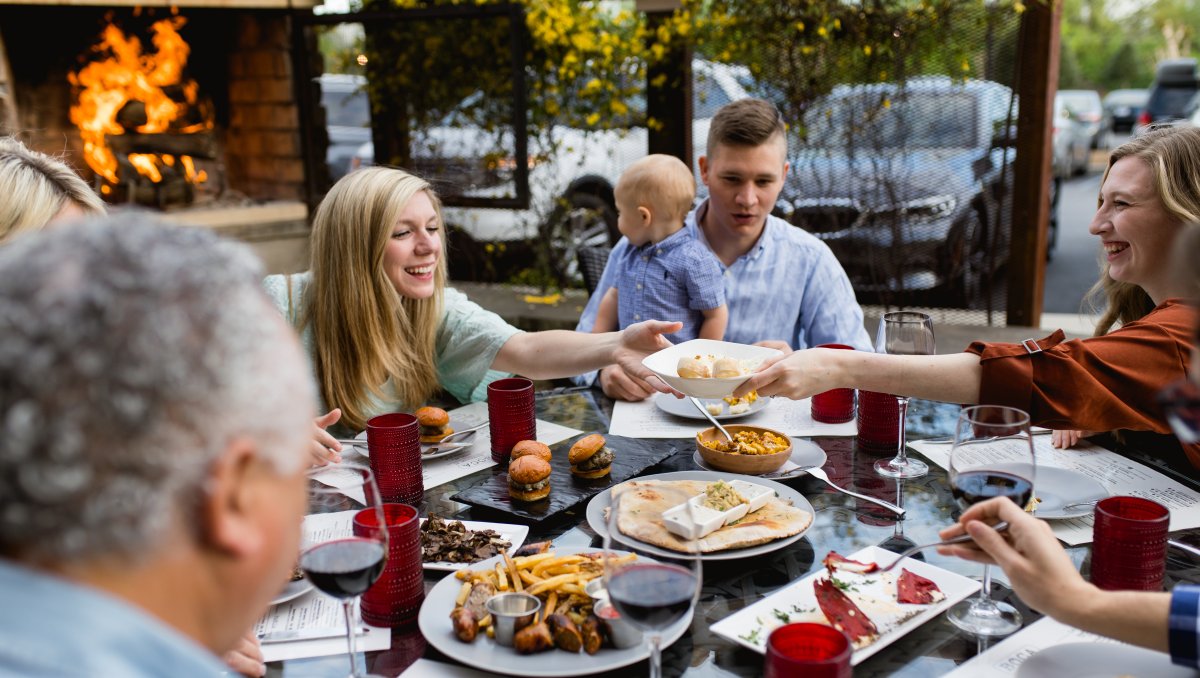 1

BOCASee on map
BOCA's menu is all flavor and spice with nods to old family recipes from Moroccan ancestors and the colorful Mediterranean. From its shareable family-style dishes to the warm, open patio where you can enjoy live music by a beautifully crafted fireplace, BOCA brings flare to Hickory's thriving culinary scene.
What we're ordering: Sicilian-style cauliflower, goat cheese-stuffed piquillos, seared halibut and tiramisu.
2

Café Rule & Wine Bar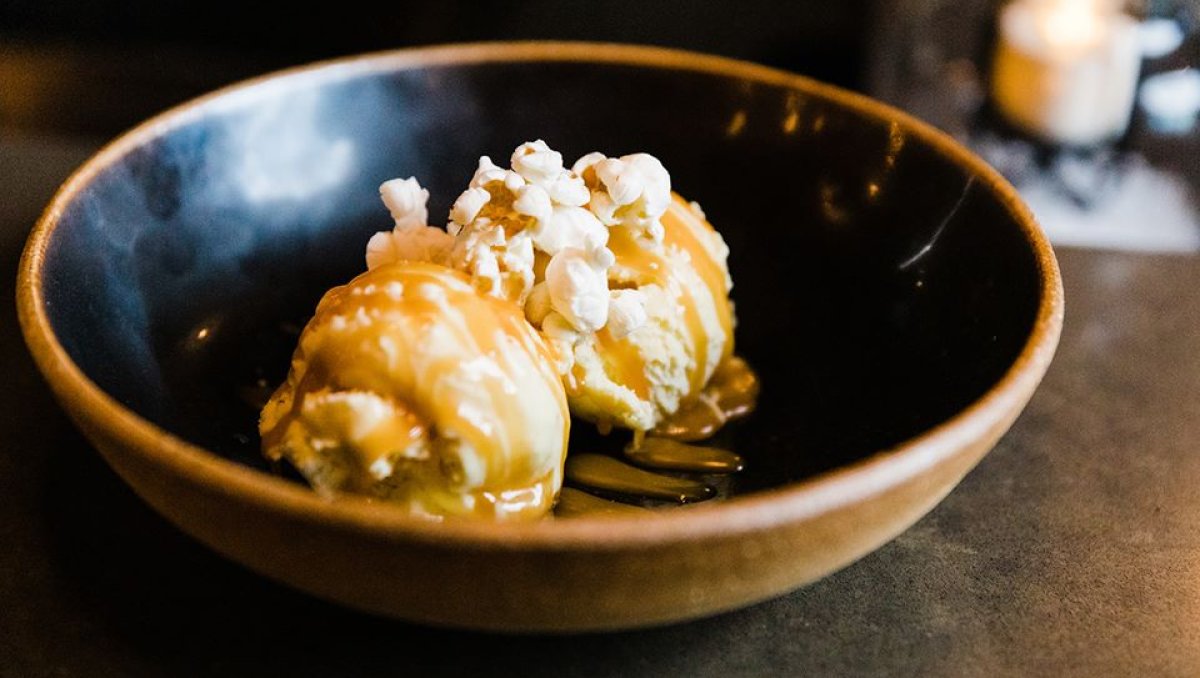 2

Café Rule & Wine BarSee on map
Break all the rules with a luxurious dining experience that boasts a beautiful garden escape, an award-winning wine list, weekly specials and a curated menu of Southern cuisine. Elevate the evening by customizing a Chef's Table experience with private dining, fresh takes on menu items, boutique wines and one-on-one moments with the chefs.
What we're ordering: Thai chili calamari, the ribeye and popcorn ice cream.
3

Charolais Steakhouse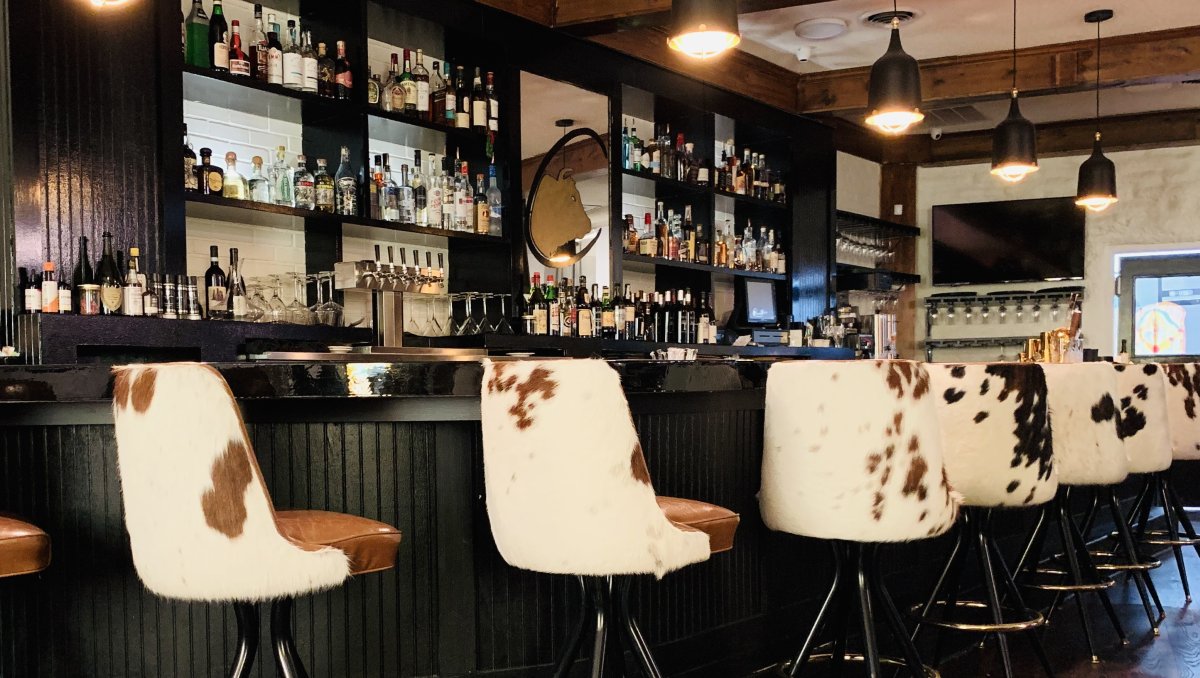 3

Charolais SteakhouseSee on map
Charolais has been welcoming guests to the most authentic steakhouse experience in Hickory since 1969. The oldest running steakhouse – which was renovated in 2019 – in Catawba County offers a bountiful salad bar, premier cuts of beef from its beloved table-side steak cart and specialty creations behind the bar.
What we're ordering: shrimp cocktail, bacon steak, prime rib and dark chocolate cheesecake.
4

Cowa Saké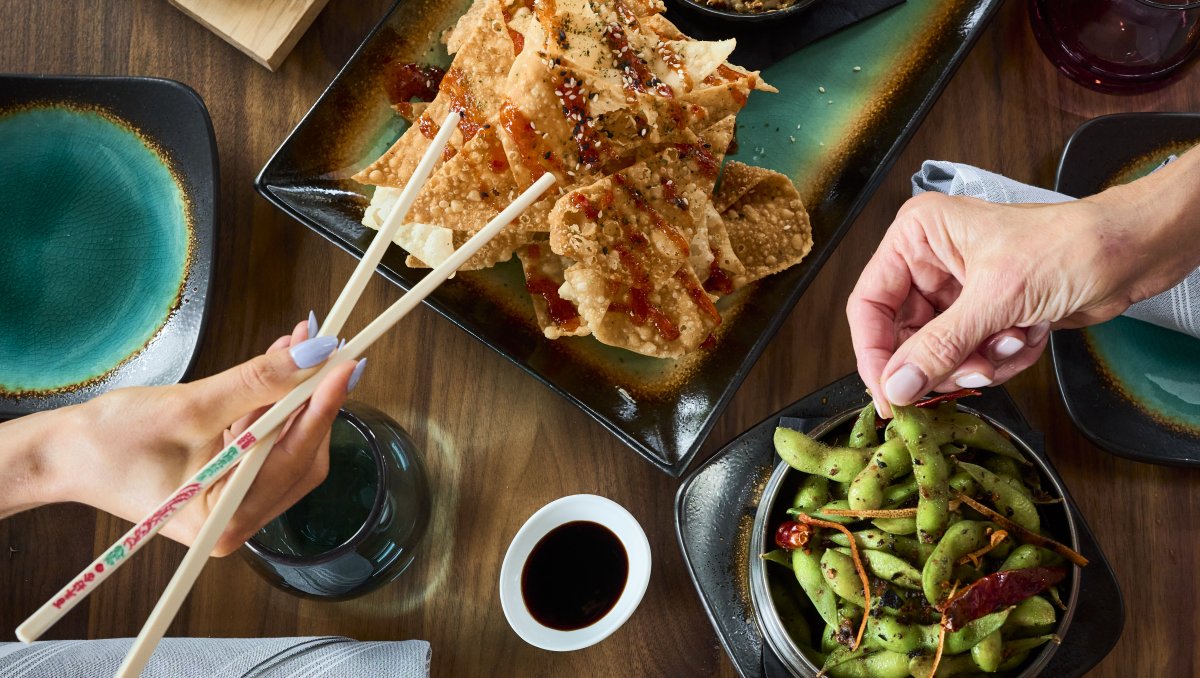 4

Cowa SakéSee on map
As Hickory's urban fusion concept, Cowa Saké brings the energy. Fresh ingredients are sourced from local purveyors, and only the highest quality fish are flown in daily. With these unparalleled ingredients making up each dish, Cowa Saké incorporates the ancient art of wok cooking and traditional techniques while sprinkling in Japanese street food, flaming desserts, tableside smoked sushi rolls and cocktails, flavor bubble martinis and more.
What we're ordering: smoked pork belly Yakitori, Mongolian beef wok and bananas foster spring rolls.
5

Hatch Sandwich Bar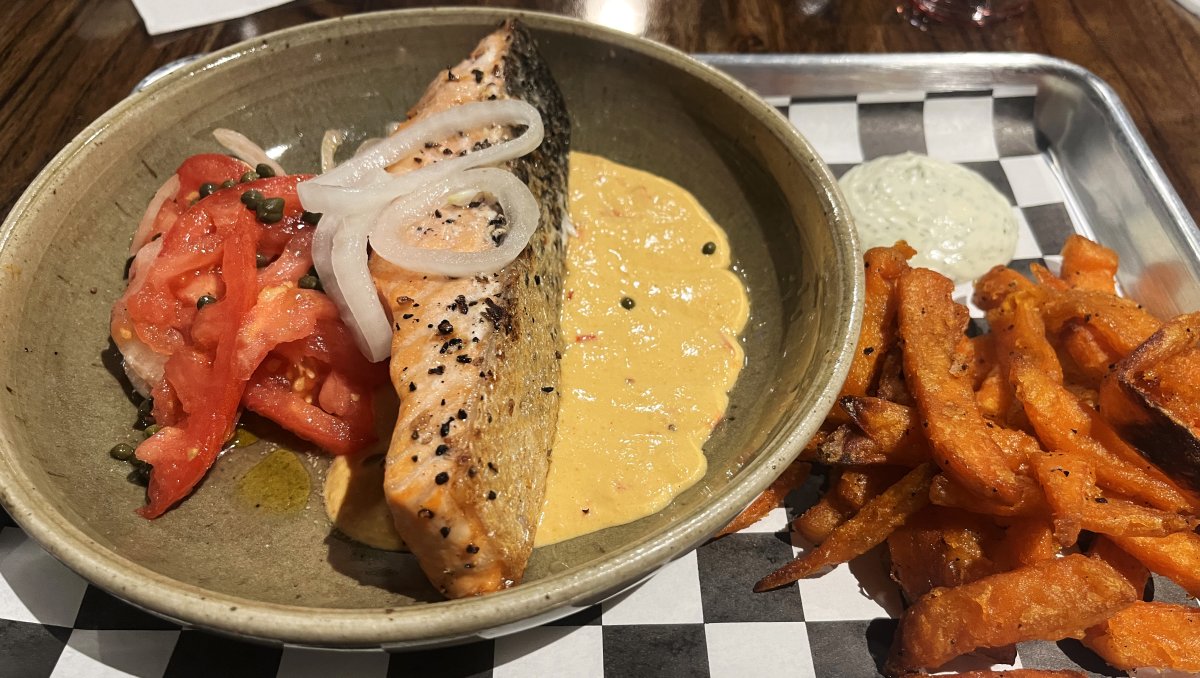 5

Hatch Sandwich BarSee on map
Hatch is so much more than just an authentic sandwich shop. It opened in 2012 and immediately became a staple for locals and visitors alike thanks to an ever-changing menu with locally sourced ingredients and a mission to serve quick and tasty food. In addition to sandwiches, daily specials range from clam pasta and lasagna to flank steak and grilled salmon.
What we're ordering: brussels sprouts, pulled pork grilled cheese and maple cheesecake.
6

Mas Amor Cantina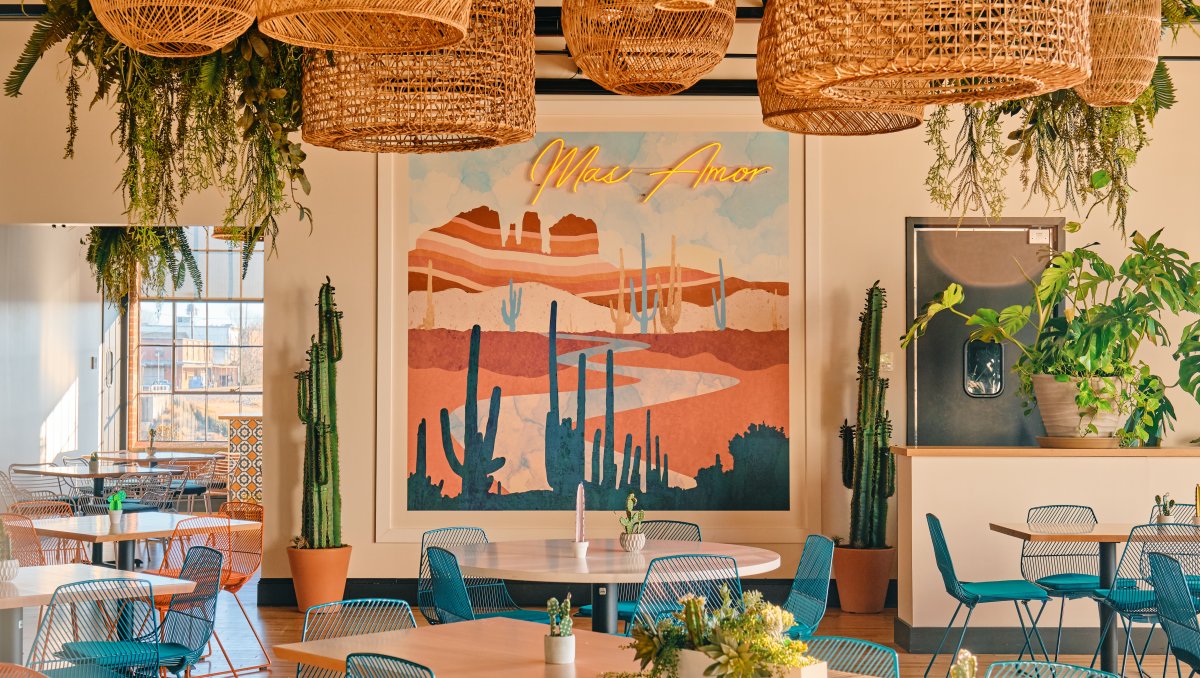 6

Mas Amor CantinaSee on map
This neighborhood Tex-Mex cantina offering "more love!" has strong North Carolina roots, a flare for vintage and a love for neon. Get ready for a fiesta for your taste buds with fresh ingredients and bold flavors, including scratch-made tortillas and sauces on your plate and freshly crushed cilantro and fruit purées in your margarita. Pro tip: Dogs are more than welcome on the outdoor patio.
What we're ordering: chips and queso, diablo shrimp tacos and churros.
7

Plant Based Boss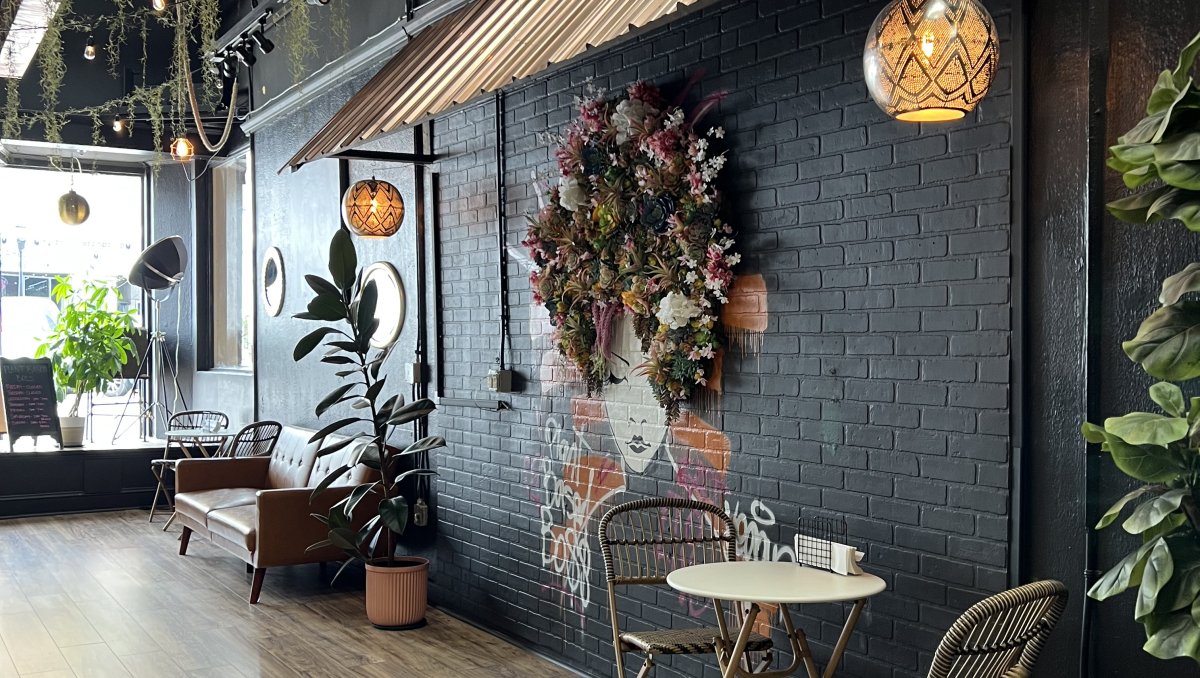 7

Plant Based BossSee on map
As Hickory's first 100% vegan and vegetarian restaurant, this plant-based haven downtown offers only the most delicious, healthy and nutritious options. Known for its chic décor and creative menu items, Plant Based Boss is a local foodie staple for both vegans and non-vegans.
What we're ordering: King Kong smoothie, Jacob Miller wrap, Olmec bowl and pistachio cookies.
8

Standard Oyster Co.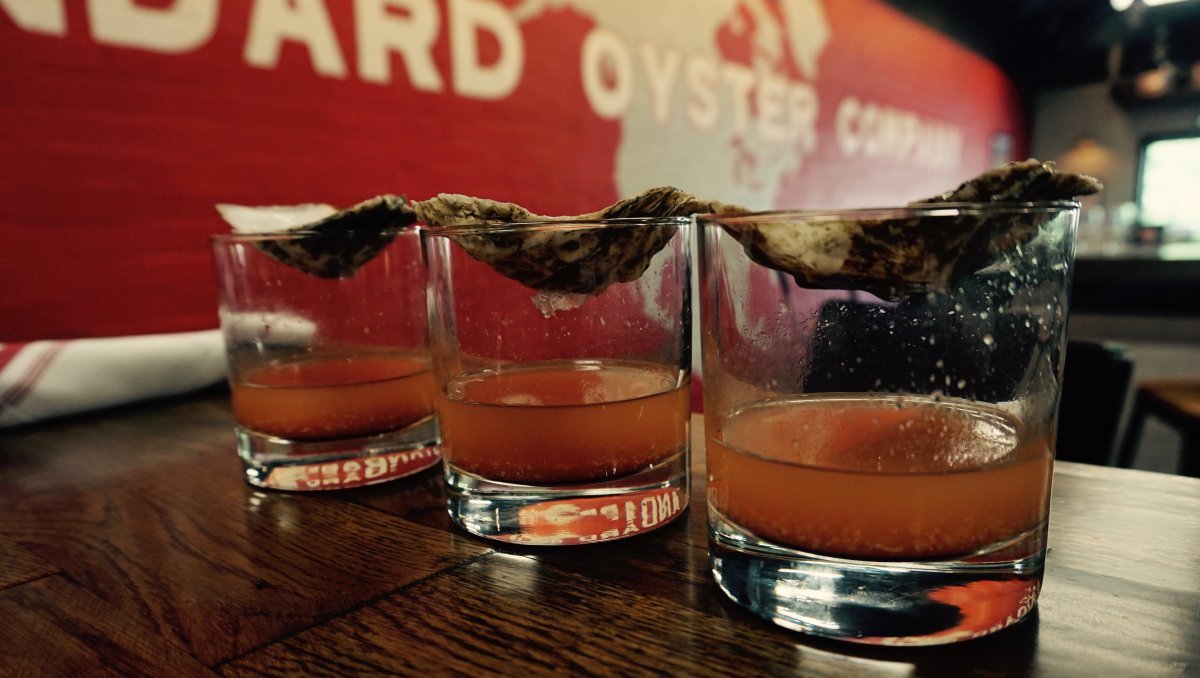 8

Standard Oyster Co.See on map
Offering some of the freshest oysters and seafood around plus a bloody mary that's out of this world, Standard Oyster sets the bar a little higher. The beverage menu offers favorites like the Champagne Supernova, and the dinner menu is #rawsome with a daily rotating oyster selection.
What we're ordering: old money shellfish tower, low country boil and key lime pie.
9

Vintage House Restaurant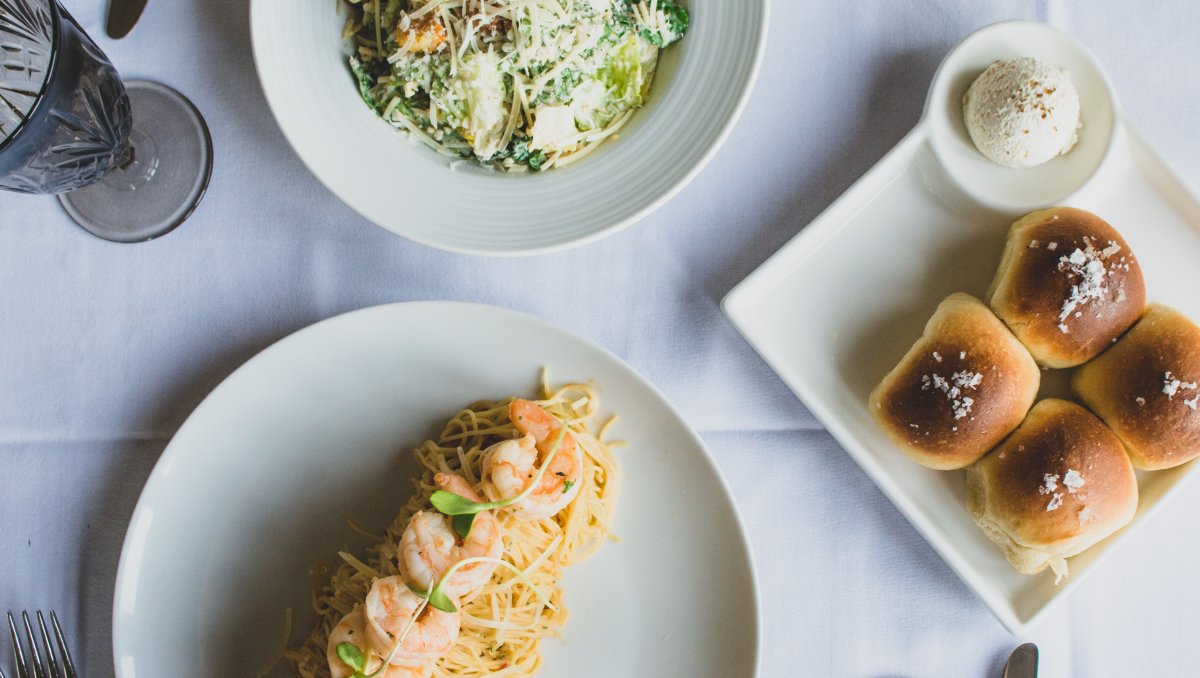 9

Vintage House RestaurantSee on map
If these walls could talk, they would tell stories of love, laughter and decadent food that feeds the heart and the soul. A true Hickory treasure, this location has been a hidden gem for decades but recently received a splash of new life with a renovation. One of the highlights is an intimate, famous red booth where many have had first dates, engagements and anniversaries.
What we're ordering: crab cakes, salmon and shrimp, and cheesecake.
This article was produced in partnership with Visit Hickory Metro.
Updated July 26, 2023