Tour North Carolina's Historic Homes
North Carolina has a host of homes listed on the National Register of Historic Places. You can visit America's largest home, an English-style estate, the mansion where our governor lives, a plantation that was active for 80 years, the "palace" that served as the state's first permanent capitol and other inspiring homes.
1

Tryon Palace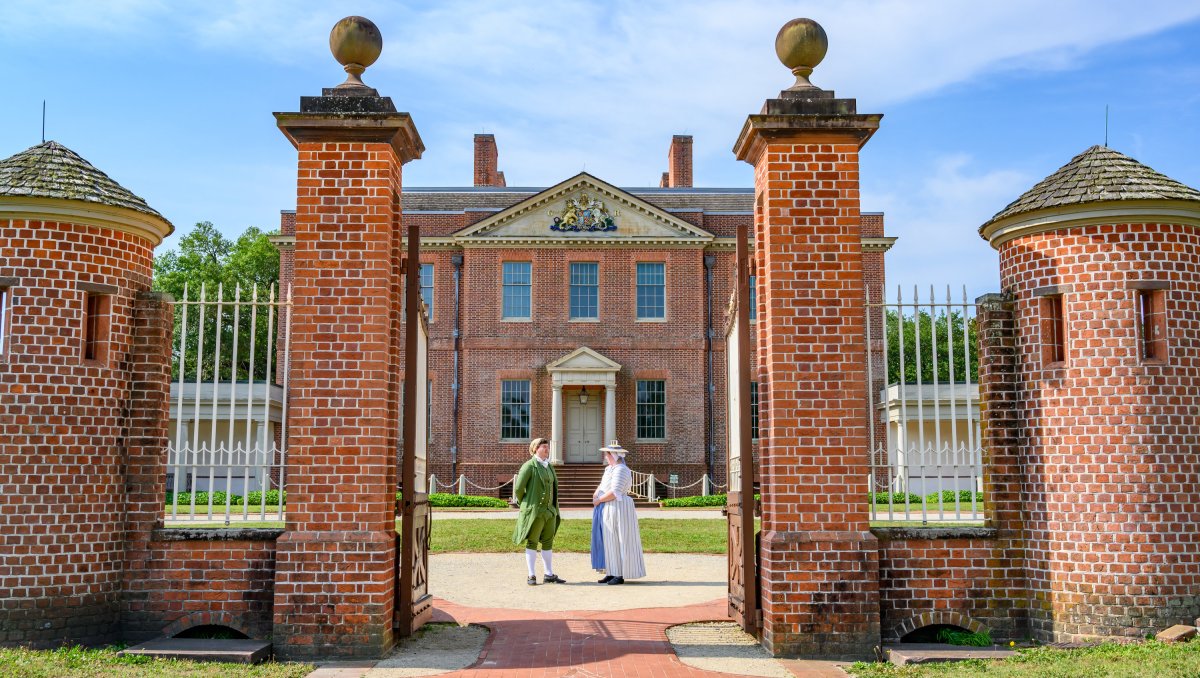 1

Tryon Palace

New Bern

See on map
Completed in 1770 for Royal Governor William Tryon and his family, Tryon Palace served as the first permanent capitol of North Carolina. Described as the grandest public building in all of the colonies, it became a controversial issue when "back country" residents listed its cost as one of the grievances in the 1764 rebellion of the "Regulators." You can join Tryon Palace's long history of distinguished visitors – such as President George Washington – as you walk around a number of historical buildings and 14 acres of period gardens, watch living history programs, and enjoy craft and domestic skill demonstrations. You can also take time to see other historic buildings and visit the North Carolina History Center on the Trent River.
2

Executive Mansion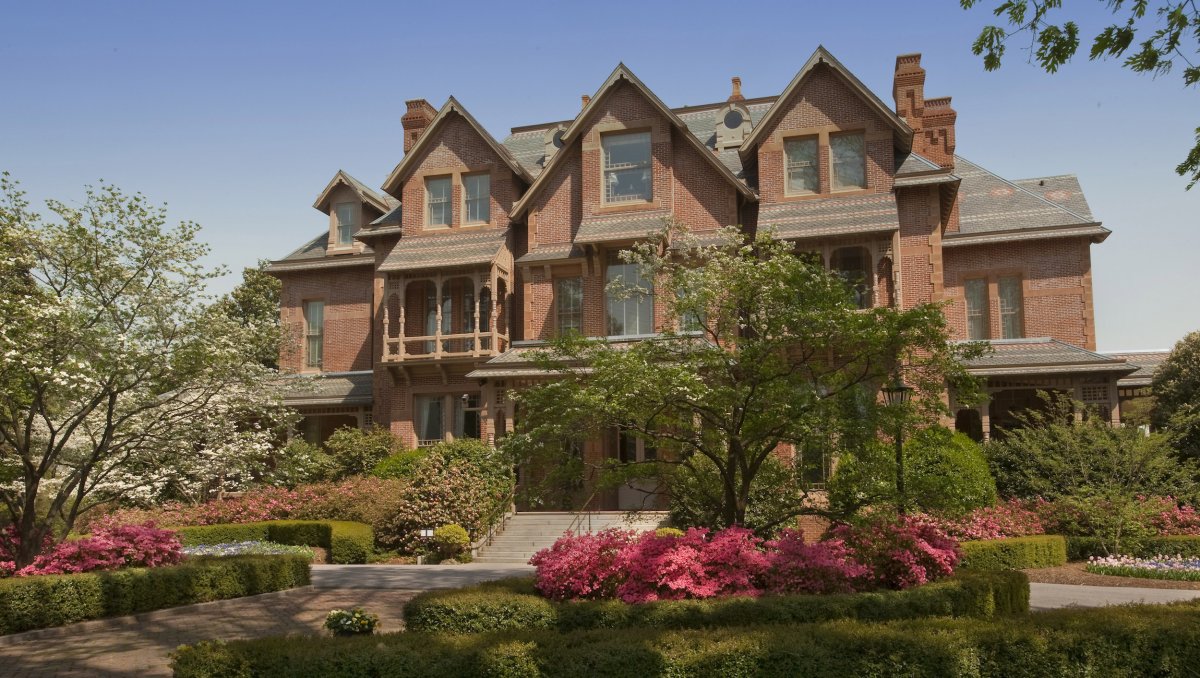 2

Executive Mansion

Raleigh

See on map
Praised by President Franklin Delano Roosevelt for having the most beautiful interior of any governor's residence in America, North Carolina's Executive Mansion is also known for being built by people who were serving time in prison. Colonel William J. Hicks, warden of the state penitentiary at the time, supervised the eight-year construction project using prison labor and native products such as clay, sandstone and timber. Prisoners' names can still be found etched in the brick and sandstone.
3

Blandwood Mansion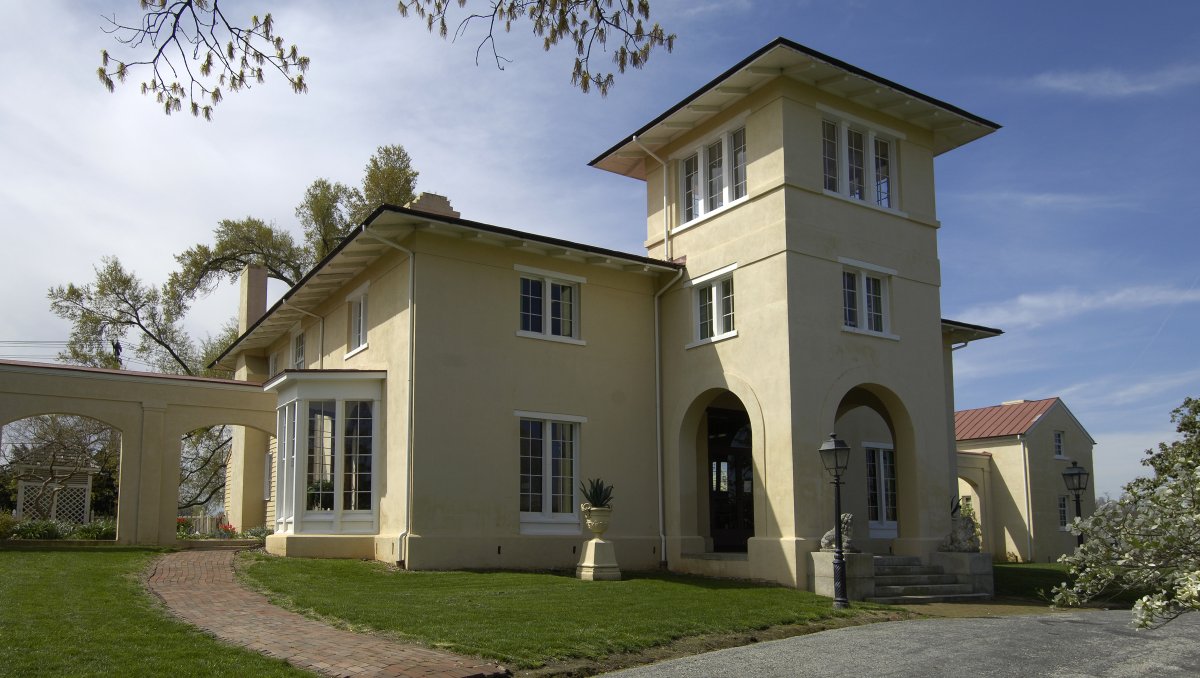 3

Blandwood Mansion

Greensboro

See on map
Completed in 1795, Blandwood Mansion was home to Governor John Motley Morehead. In the mid-1840s, architect Alexander Jackson Davis' addition to the home transformed it into an Italianate-style beauty that's considered the oldest standing example of Tuscan Villa architecture in the country. Blandwood was named a National Historic Landmark in 1988, and today you can tour the mansion and gardens year-round with a trained docent.
4

Reynolda House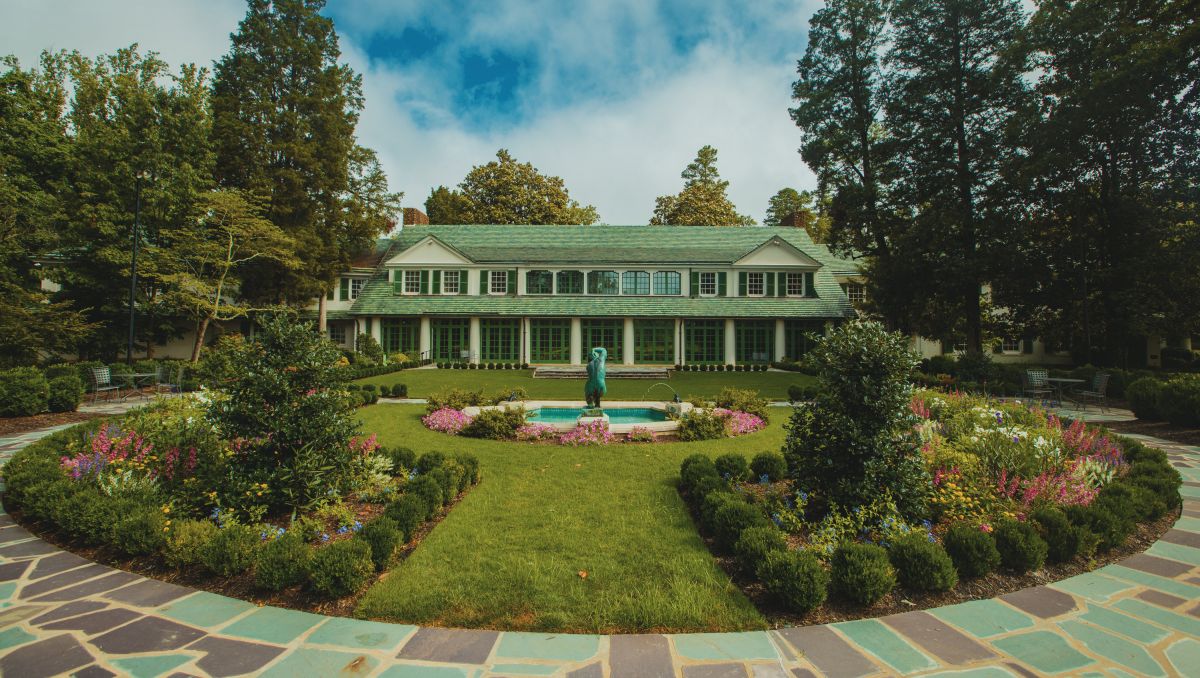 4

Reynolda House

Winston-Salem

See on map
Tobacco tycoon R.J. Reynolds and his wife, Katharine, envisioned their agriculturally advanced Reynolds Farm as a self-sufficient community that served as a teaching facility for local farmers. It became a 1,067-acre estate encompassing a grand house with a four-story main section and residential pipe organ, villages, churches, formal gardens, a post office, smoke house, power plant, greenhouse, dairy and golf course. Today, officially named Reynolda House Museum of American Art, it is a showplace for portraits and landscapes (past artists include Georgia O'Keeffe and Stuart Davis), as well as fashion and decorative arts.
5

Smith-McDowell House Museum
5

Smith-McDowell House Museum

Asheville

See on map
Known as Asheville's first mansion, The Smith-McDowell House was built by wealthy businessman James McConnell Smith in 1840 and later landscaped by the Olmsted Brothers. It also served as home to mayors, a Civil War major and friends of the Vanderbilts'. In addition to touring the three-level English-style mansion and its gardens, you can see exhibits and take part in a variety of educational programs throughout the year.
6

Biltmore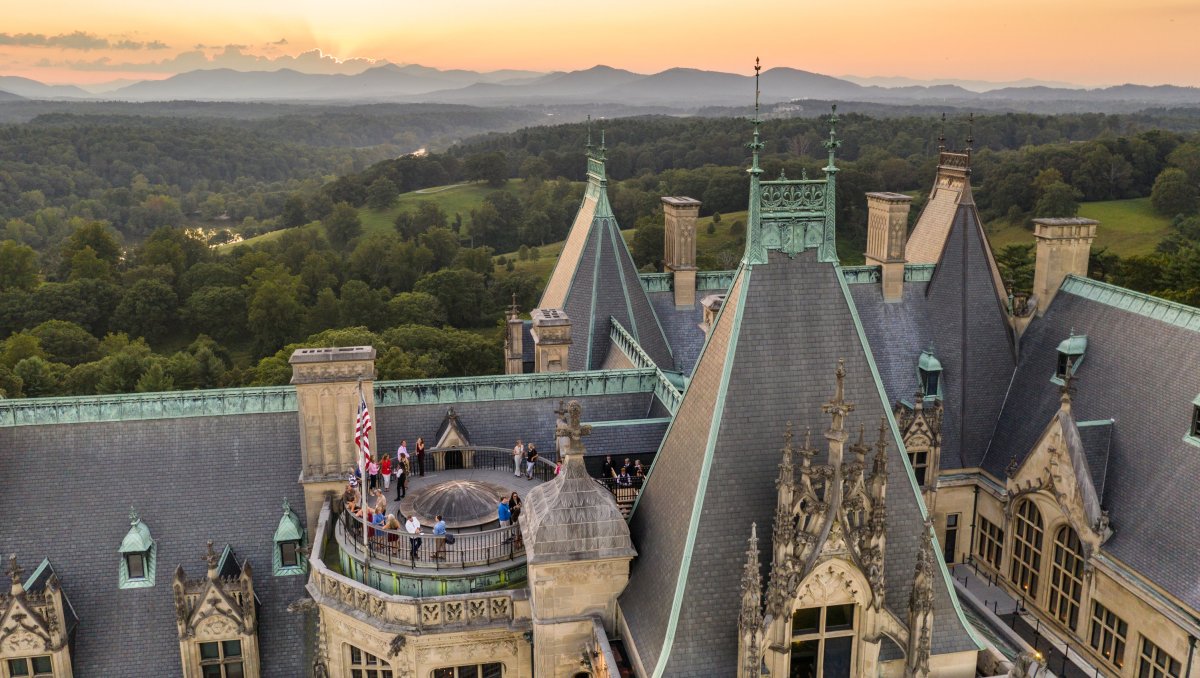 6

Biltmore

Asheville

See on map
The six-year construction of Biltmore, home of 19th-century industrialist George Washington Vanderbilt, was completed in 1895. Its gardens were created by Frederick Law Olmsted, designer of New York's Central Park. Today you can explore Vanderbilt's opulent 250-room French Renaissance chateau, ornately decorated with priceless antiques, conversation pieces such as Napoleon's chess set, and artworks by Renoir and other masters, as well as its manicured gardens. Visiting this "Largest Home in America" can include seeing The Biltmore Legacy exhibition, going to the Outdoor Adventure Center, or enjoying activities and entertainment at Antler Hill Village & Winery.
7

Allison-Deaver House

Brevard

See on map
The Allison-Deaver House, known as the oldest standing frame house in western North Carolina, was never altered with modern conveniences like electric wiring, indoor plumbing, heating, insulation or closets. Now it's a house-restoration museum open to summertime visitors, with working fireplaces and original paneling, surviving early paint finishes, hardware, intact original molding and trim, and a barn collection of early farm tools.
Updated May 19, 2021