Up High or Downtown: Find Your Happy in Burnsville, North Carolina
Looking for a new happy place? Book a trip to Burnsville, where fresh air, unbeatable views, unique local experiences and friendly people make for a perfect small-town mountain spot.
An Iconic Small-Town Main Street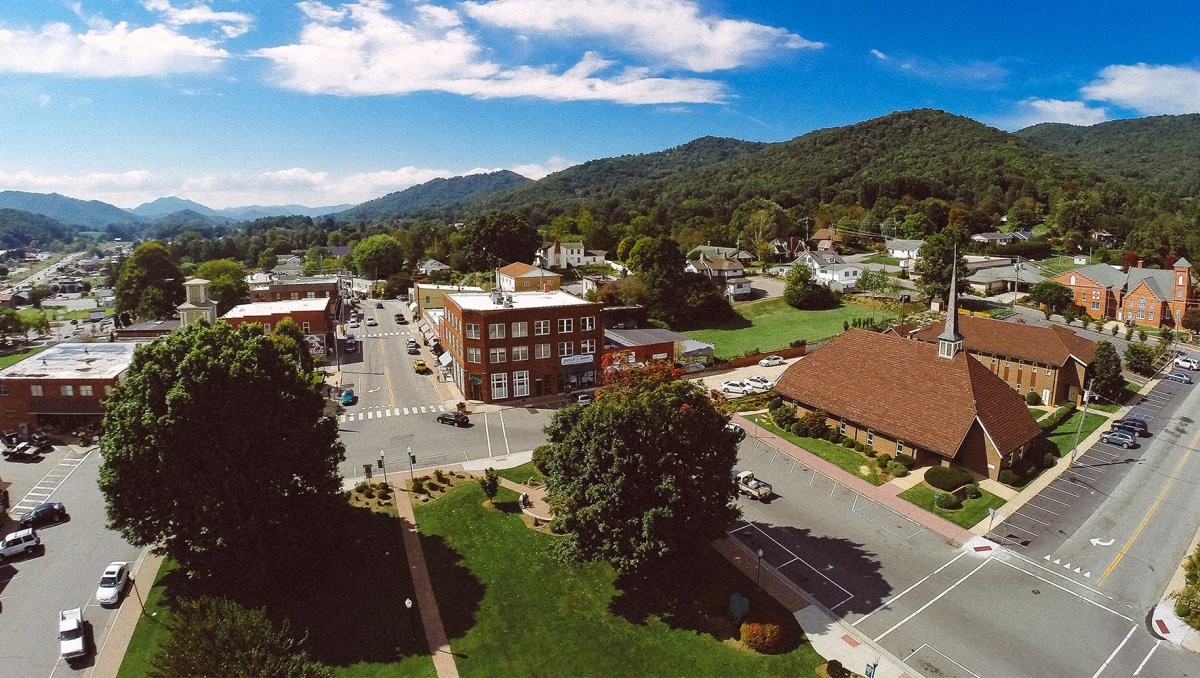 An Iconic Small-Town Main Street
Locally owned shops, art galleries and eateries line Town Square and downtown. Fuel your stroll with everything from barbecue and craft beer to coffee and ice cream, much of it from nearby farmers and suppliers. If you want to bring the freshness home with you, spend Saturday morning perusing the Yancey County Farmers' Market for veggies, flowers, produce, honey, crafts and much more. Want even more insider info? You can stroll right into the visitor's center, also located downtown.
Tip-Top Views from Mt. Mitchell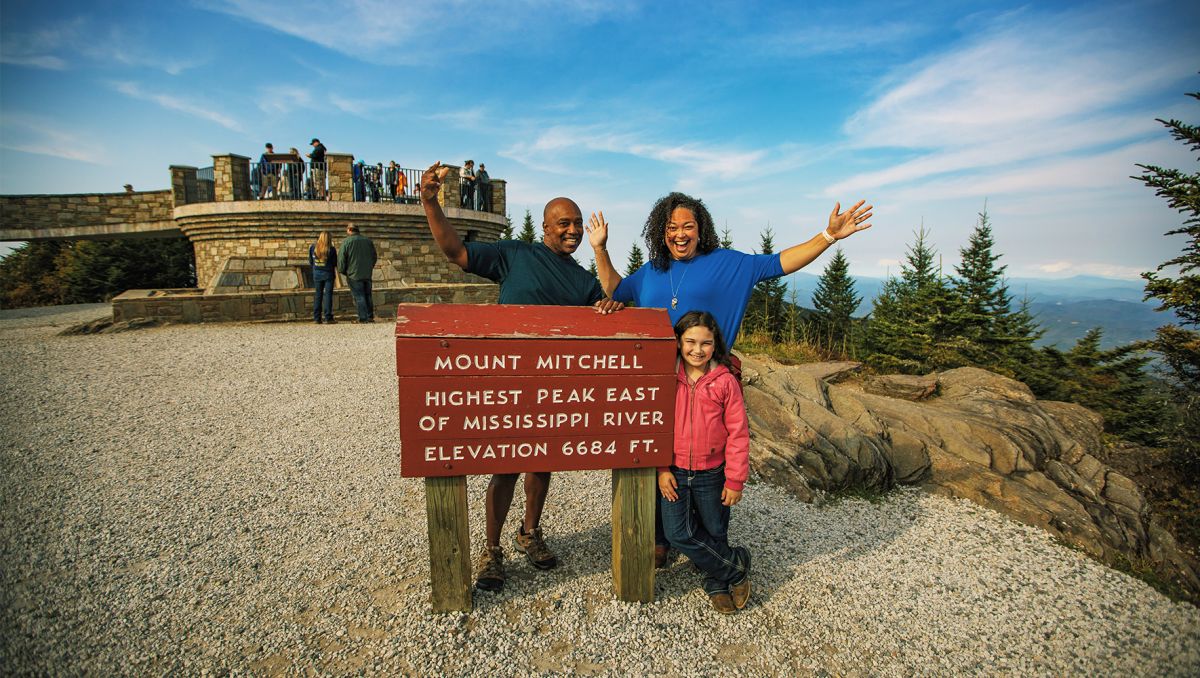 Tip-Top Views from Mt. Mitchell
If you prefer a stroll with more slope, check out the centerpiece of Burnsville's hiking trails, the Mt. Mitchell Trail. It begins in Black Mountain Campground and then ascends to the highest peak East of the Mississippi River. Once you've reached the top, revel in the spectacular scenery – on a clear day, hikers can see up to 85 miles with views of the Black Mountain Range and Pisgah National Forest. Pro tip: If you want all the reward with almost none of the effort, drive to the upper parking lot of Mt. Mitchell State Park. From there, it's just a 0.15-mile paved hike to the observation tower atop the 6,684-foot summit.
The Highest Trails in the East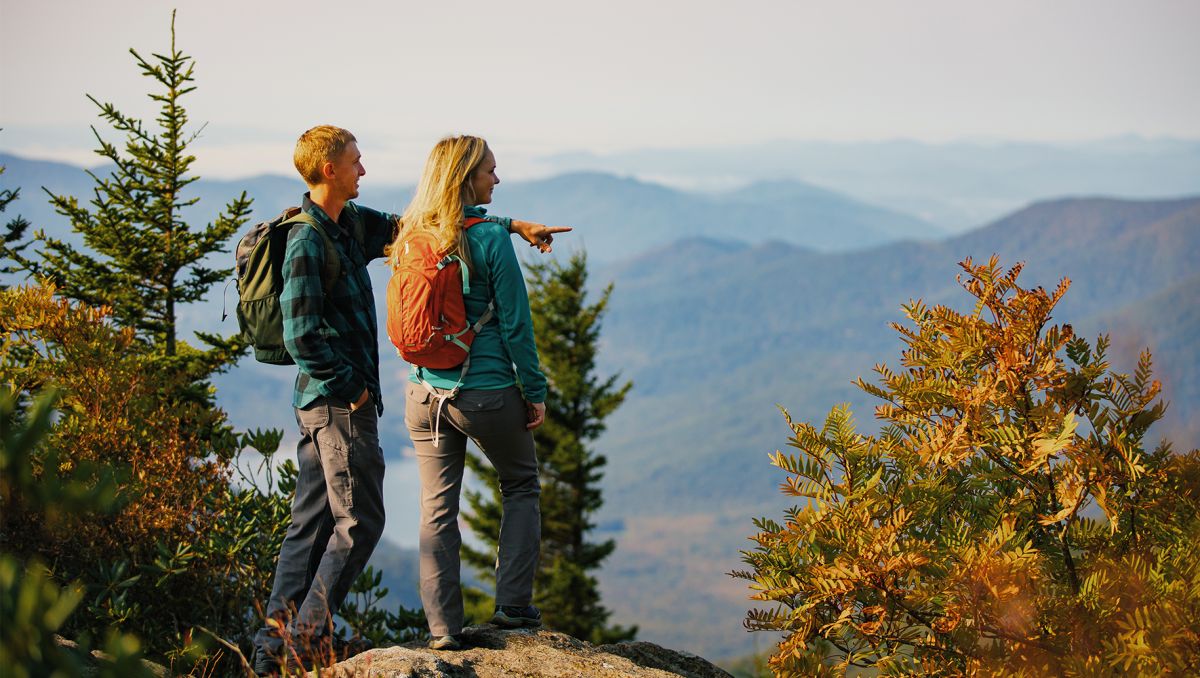 The Highest Trails in the East
In addition to the Mt. Mitchell Trails, enjoy 100 miles of public hiking, a third of which reach higher than 6,000 feet in elevation, making them the highest trails in the Eastern United States. Hike segments of the Appalachian Trail and NC's statewide Mountains-to-Sea Trail, or keep it local on winding side roads to access lower elevation hikes for all ages and abilities.
Happy Place-Worthy Waterfalls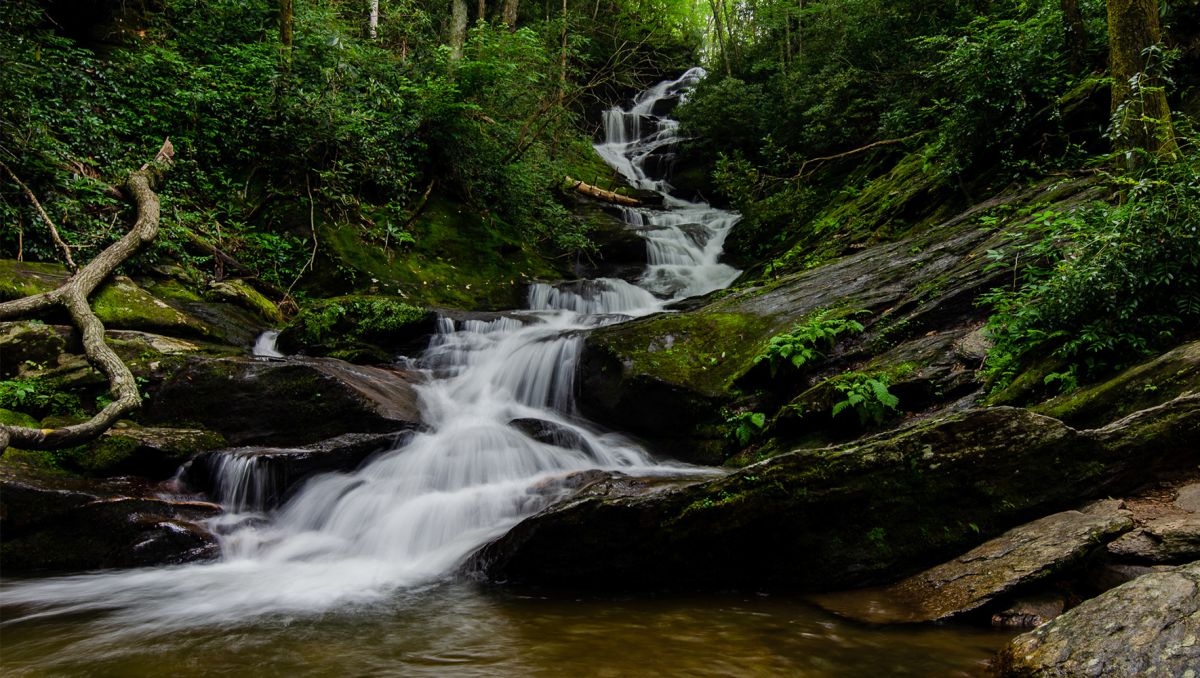 Happy Place-Worthy Waterfalls
If you're not looking for high elevations, consider less-strenuous hikes ranging from easy to moderate that guide you past stunning waterfalls. Find the 100-foot Roaring Fork Falls and 75-foot Setrock Creek Falls, two popular and easily accessible falls off NC Highway 80, at the base of Mt. Mitchell. A few miles away along the Blue Ridge Parkway, breathtaking Crabtree Falls is one of the most photographed waterfalls in our state. Pack a picnic and stay awhile.
Arts for All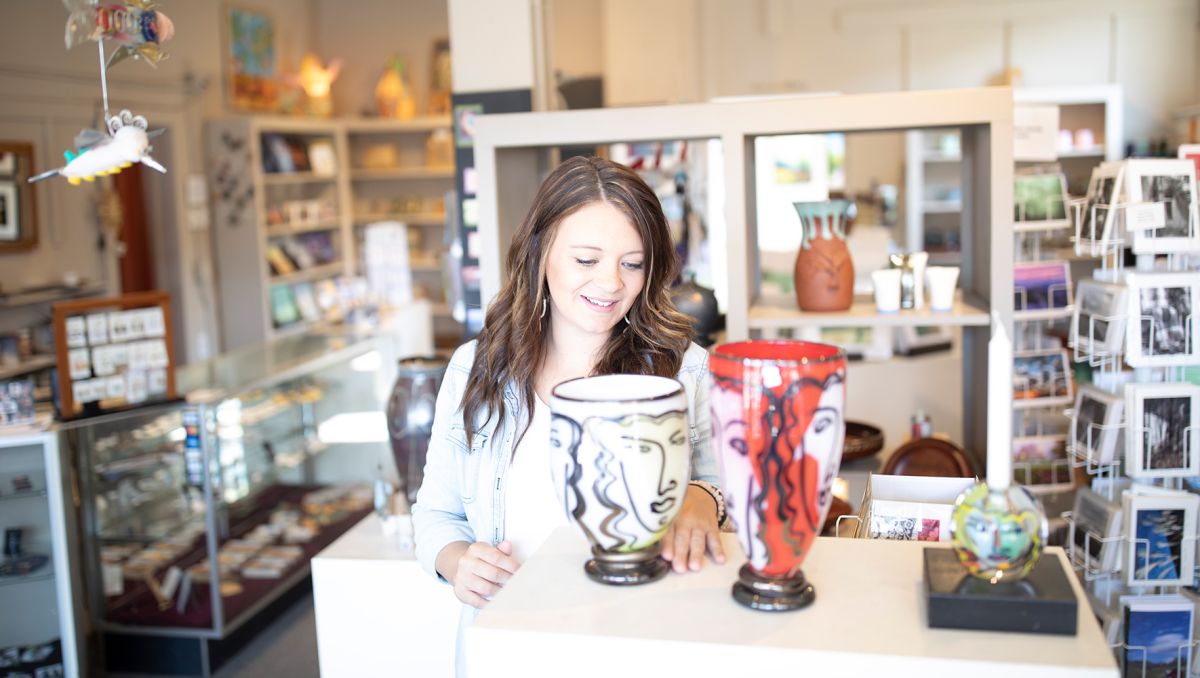 Arts for All
Experience Burnsville's robust art scene while visiting studios and galleries throughout Yancey County, one of the largest per capita concentrations of artists in America. Take the Toe River Arts Studio Tour and enjoy a showcase of local art, artists and studio spaces. Or catch a show at Parkway Playhouse, the oldest continually operating summer theater in our state. And for something a little different, make a reservation for a History and Humor Walking Tour, where you can hear interesting and amusing stories about families that have lived in the Burnsville area since the 1700s.
History Squared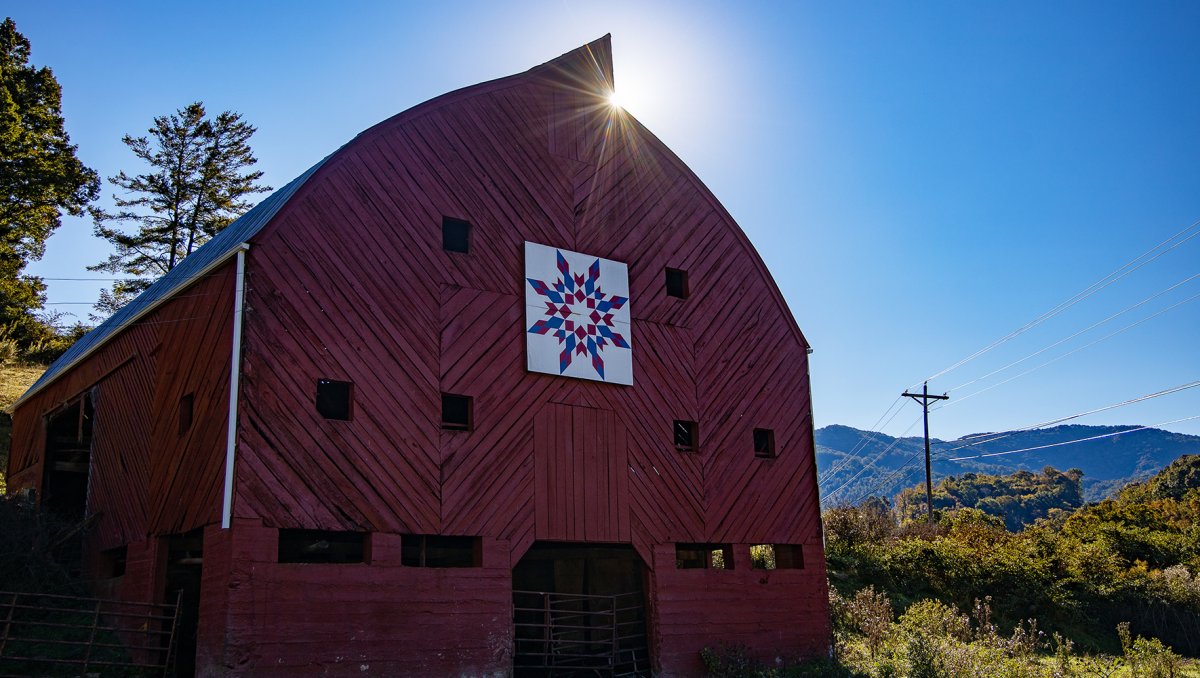 History Squared
With a nod to the area's history and heritage, Burnsville's nine quilt block trails are a must while visiting Yancey County. Travel scenic byways to view these colorful quilt blocks: large wooden squares designed and painted by volunteers and typically inspired by their location. Grab a snack and see how many of the 150 or so you can find displayed on barns, buildings and churches. Spotting them won't be hard; this area is one of the largest concentrations of quilt blocks anywhere in the country.
A Spot for the Starry-Eyed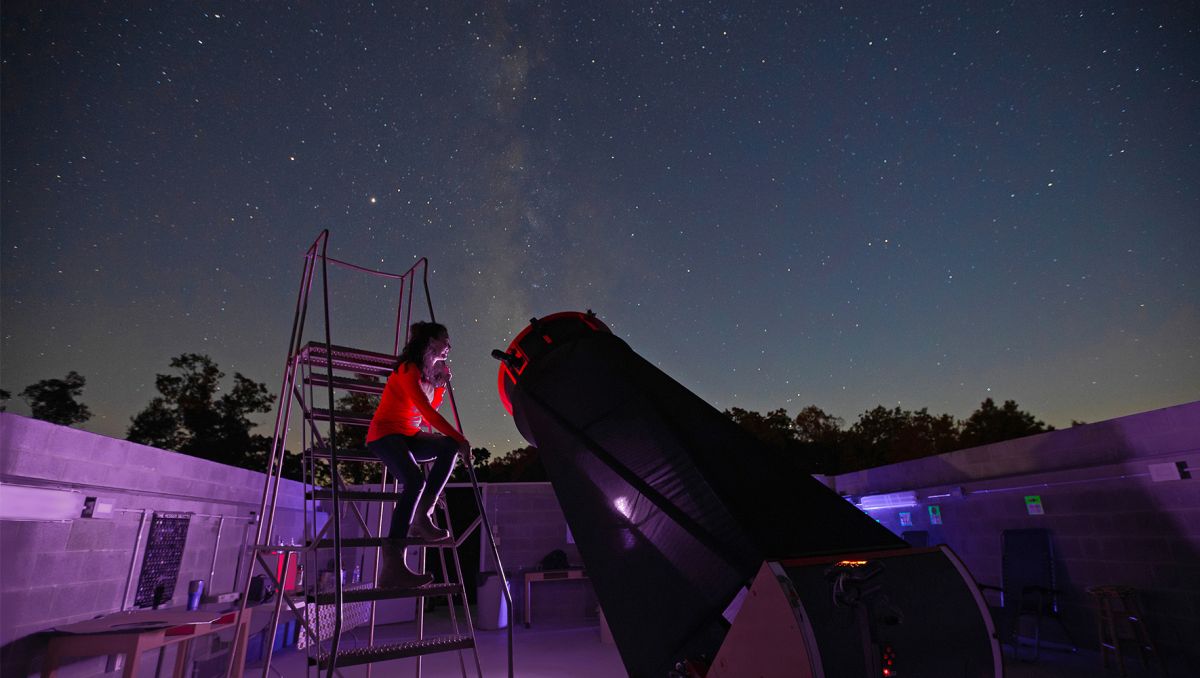 A Spot for the Starry-Eyed
Peer into the night sky through the "Sam Scope," the Southeast's largest telescope dedicated to public use, at this certified International Dark Sky Park. Each two-hour stargazing session offers a chance to soak up 360-degree views of the moon, planets and stars while experiencing the wonders of the universe. Closed-toed shoes and flashlights are highly recommended.
Globetrotting at the Arthur Planetarium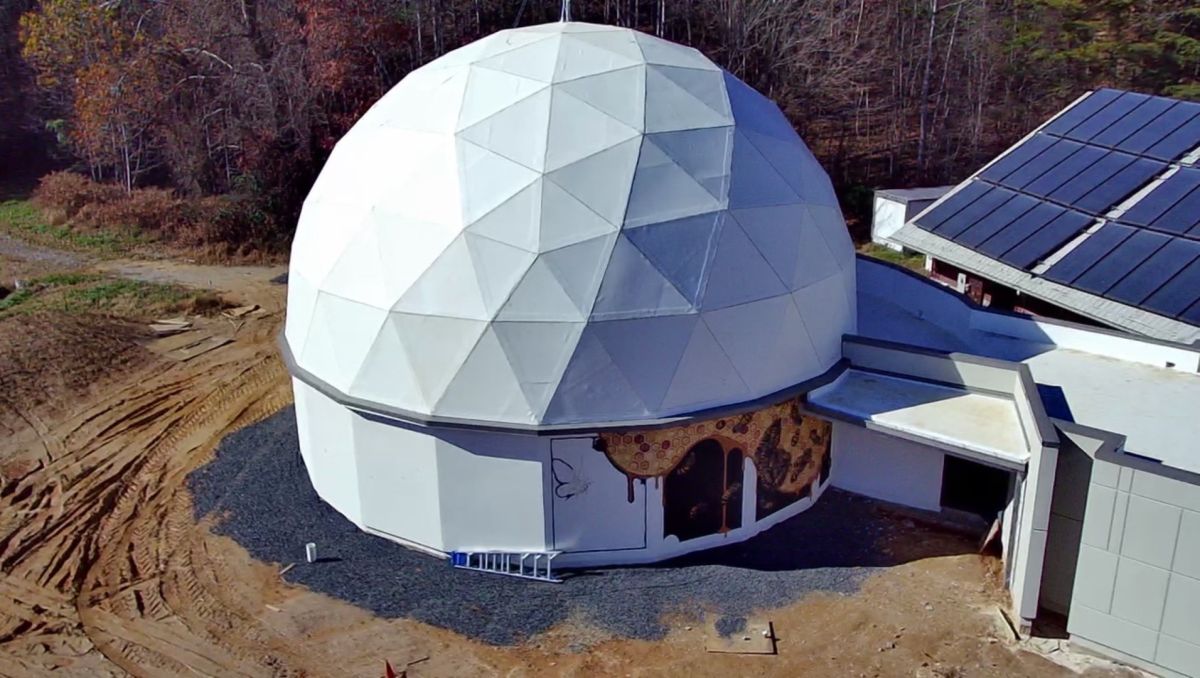 Globetrotting at the Arthur Planetarium
View the world's skies, continents, countries and more, and enjoy laser light shows in a brand-new 60-seat planetarium featuring a 36-foot projection dome. Connected to the Bare Dark Sky Observatory, the Arthur Planetarium is used for educational purposes such as gazing at skies from around the world and traveling through the human body. Be sure to check out the mural on the exterior of the planetarium – it's part of Matthew Willey's global art project to help promote the health of honeybees.
Mountain Cabin Calm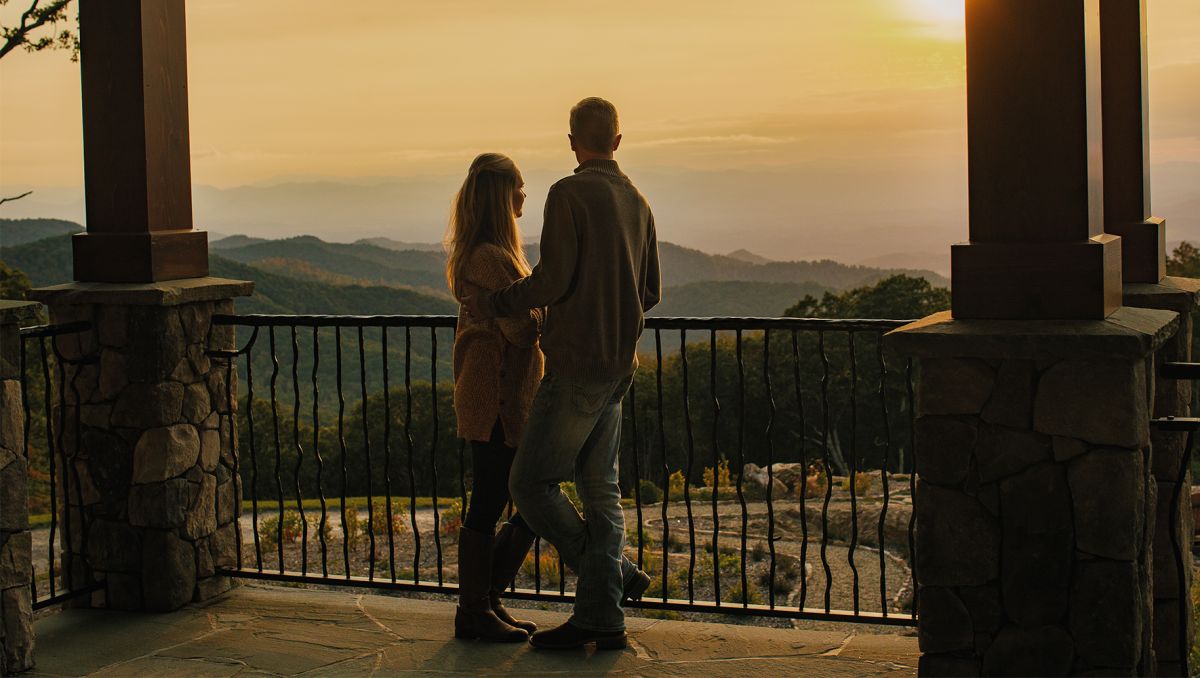 Mountain Cabin Calm
Lean into your mountain escape with unique overnight options. With rentals ranging from tent camping on a river and tiny homes to pet-friendly mountain villas and B&Bs, finding the perfect base camp for your trip is simple. Amenities can include outdoor fire pits, impressive indoor fireplaces, stunning porch views and hot tubs – all the necessities for relaxing after a day of adventures.
Blue Ridge Besties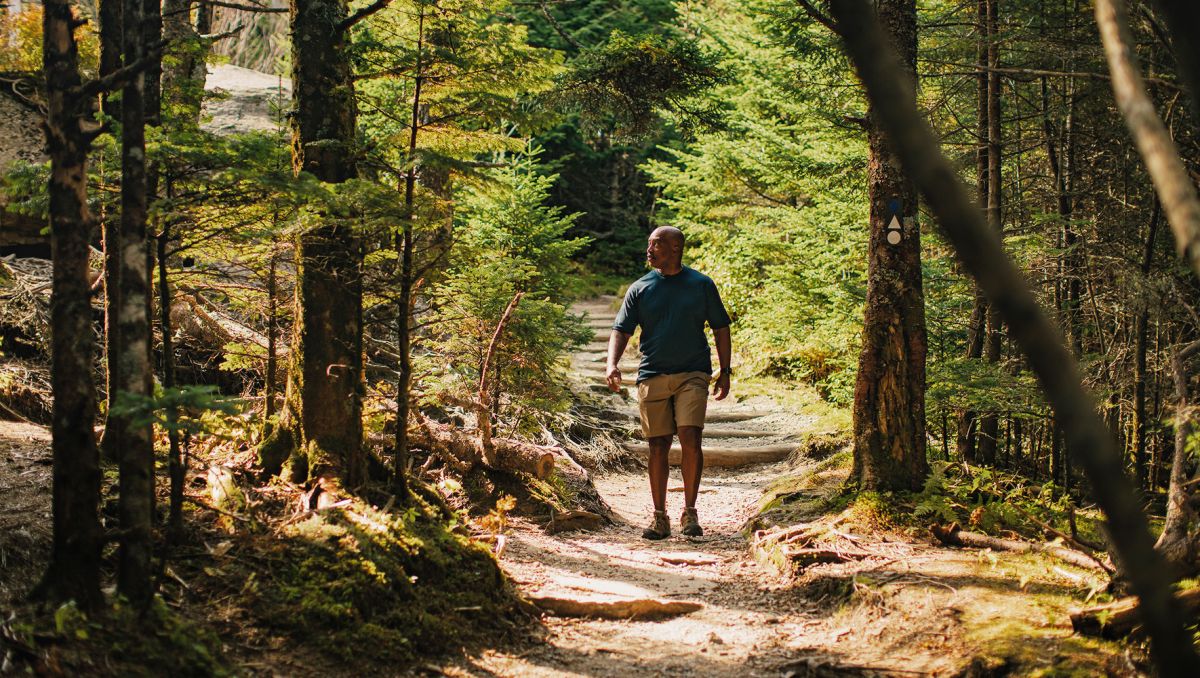 Blue Ridge Besties
Find a new outdoor activity every day, including hiking, kayaking, horseback riding, fly-fishing, golfing and waterfall chasing. For full-service and no-hassle fun, check out a local outfitter for guided fishing trips through trout streams, rafting and tubing adventures, or custom ecotours. Stop by the visitor's center downtown for printed maps and additional resources.
This story is in partnership with, and all photos are courtesy of, Explore Burnsville.
Updated June 28, 2022