Relive Your College Days: Plan an Adventure on a North Carolina Campus
Experience college in a brand-new way by rediscovering these North Carolina campuses that extend invites to all. Admire the dedication to education, commitment to beauty and enthusiasm for fun as you take a trip full of nostalgia.
Colleges you'll find in this article:
Davidson College | Duke University | North Carolina A&T
North Carolina State University | UNC Chapel Hill | UNC Charlotte
Wake Forest University | Winston-Salem State University
1

Davidson College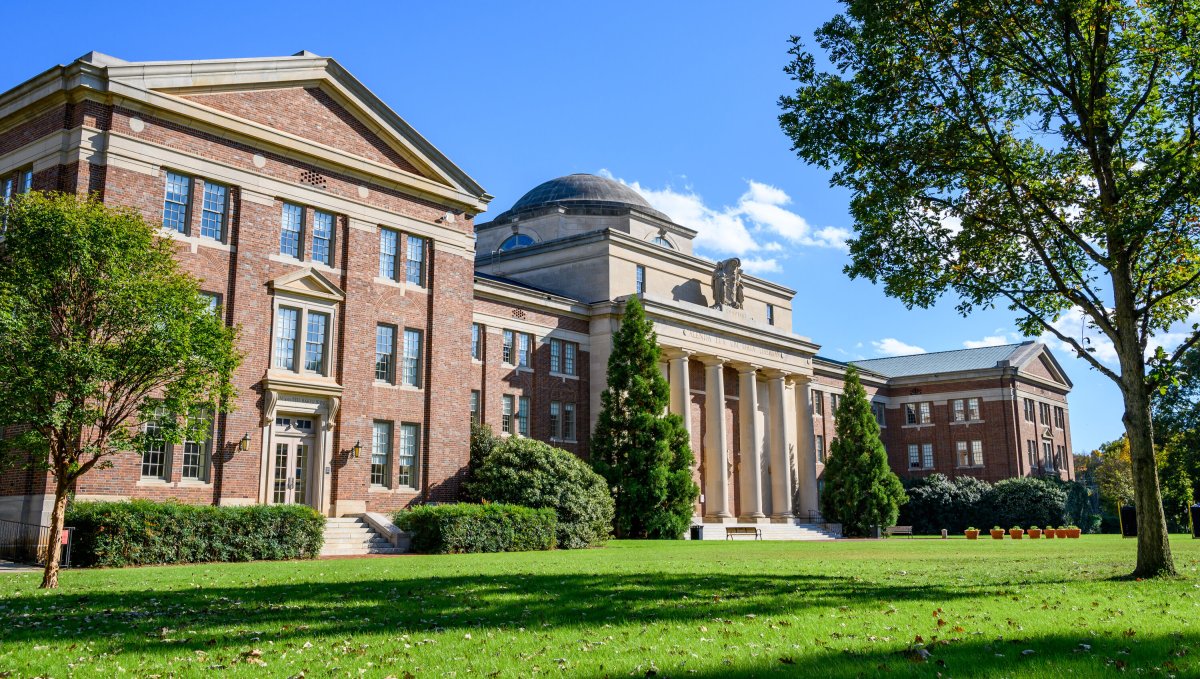 1

Davidson College

Davidson

See on map
Get back to: Arboretums | Coffee Shops | Public Art
This small liberal arts school's buildings are woven throughout town, offering numerous opportunities for inspiration. As a National Arboretum, the setting is perfect for paths that showcase more than 3,000 trees and shrubs. Along with Mother Nature's works of art, sculptures by artists Magdalena Abakanowicz, Auguste Rodin and Yinka Shonibare are also admired all across campus. Three galleries with a full schedule of exhibitions can be found at the Visual Arts Center. Just up the road is The Farm at Davidson, which grows produce for the college's dining services. To caffeinate like you're preparing for an all-nighter, swing by the original Summit Coffee on Main Street; the co-owners are Davidson alumni.
2

Duke University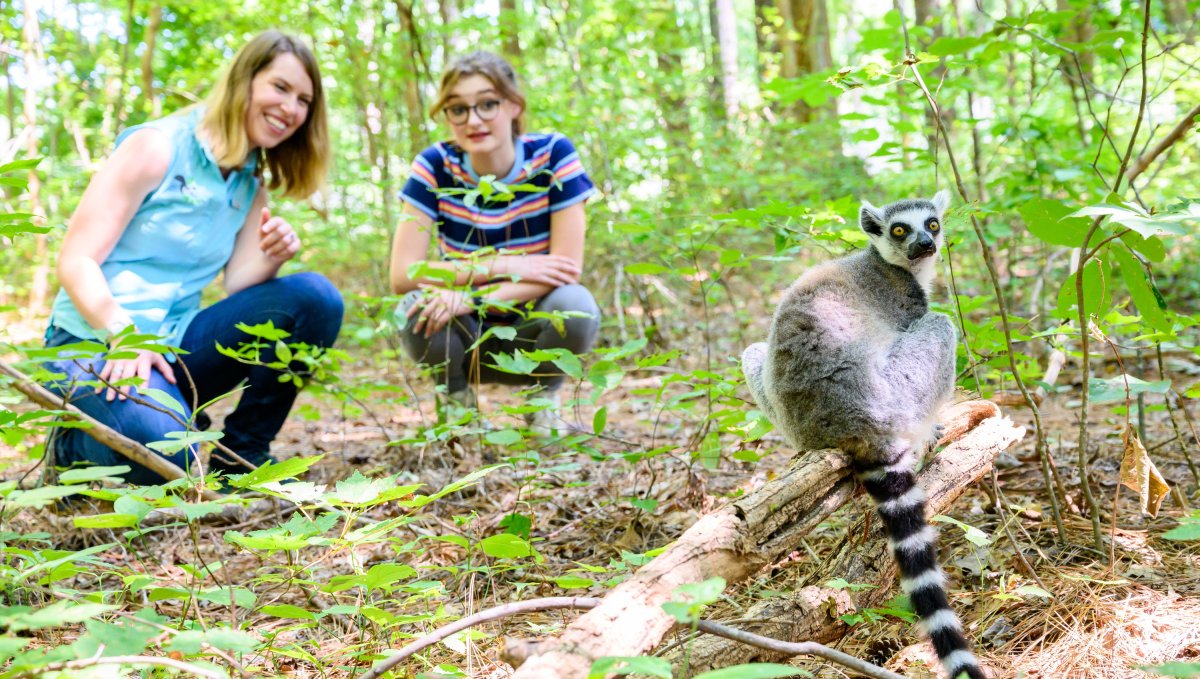 2

Duke University

Durham

See on map
Get back to: Animal Adventures | Gardens | Sports
Any visitor to Durham can find inspiration in the unique activities found on Duke's campus. The Sarah P. Duke Gardens draws hundreds of thousands of visitors each year thanks to 55 acres of Italian-style terrace gardens, a rose garden and a koi pond topped with water lilies. For a one-of-a-kind stop, book a tour at the Duke Lemur Center, a world leader in the study, care and protection of the endangered mammals. And for sports lovers, the Robert Trent Jones Sr.-designed Duke University Golf Club is recognized as one of the Southeast's best, while the Duke Basketball Museum brings the storied program to life on a daily basis.
3

North Carolina A&T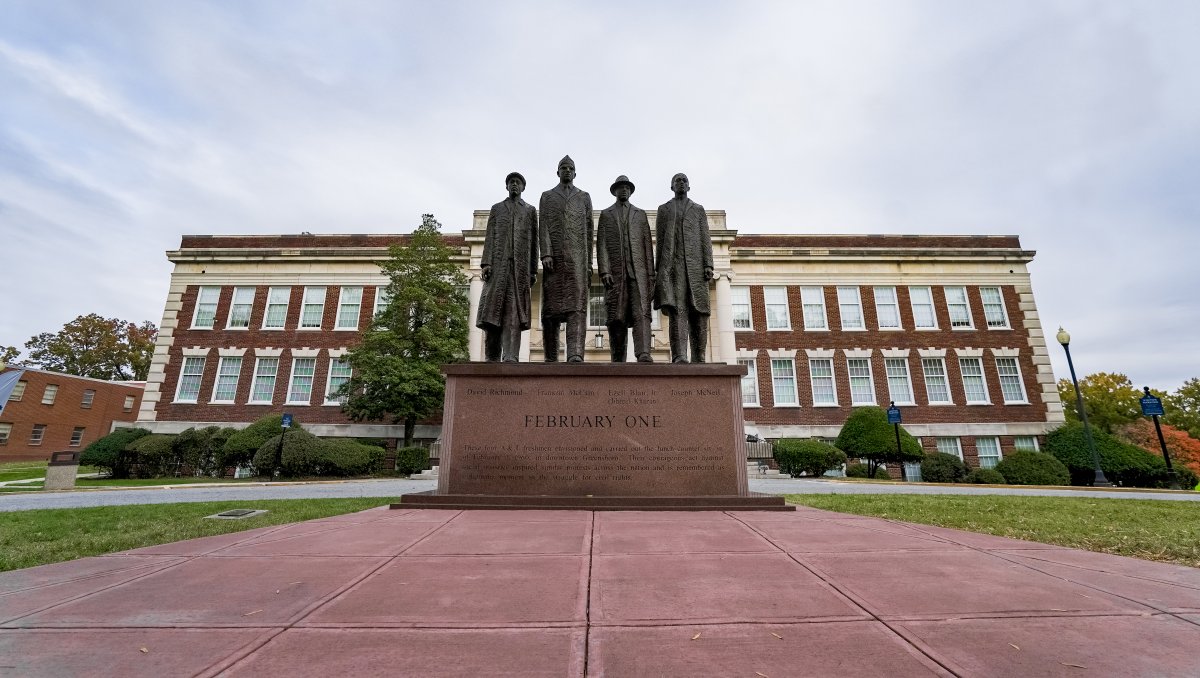 3

North Carolina A&T

Greensboro

See on map
Get back to: History | Museums | Sporting Events
N.C. A&T is the nation's largest HBCU. The university played a central role in the Civil Rights Movement when four students led a sit-in at Woolworth's lunch counter in Greensboro in 1960, and the location now operates as the International Civil Rights Center & Museum. After the museum tour, head to the Dudley Building on campus to see the A&T Four Monument, which honors the freshmen who led the sit-in. Visit in fall and catch a football game to see the famous Blue and Gold Marching Machine, whose high-energy performances have been getting fans on their feet for years.
4

North Carolina State University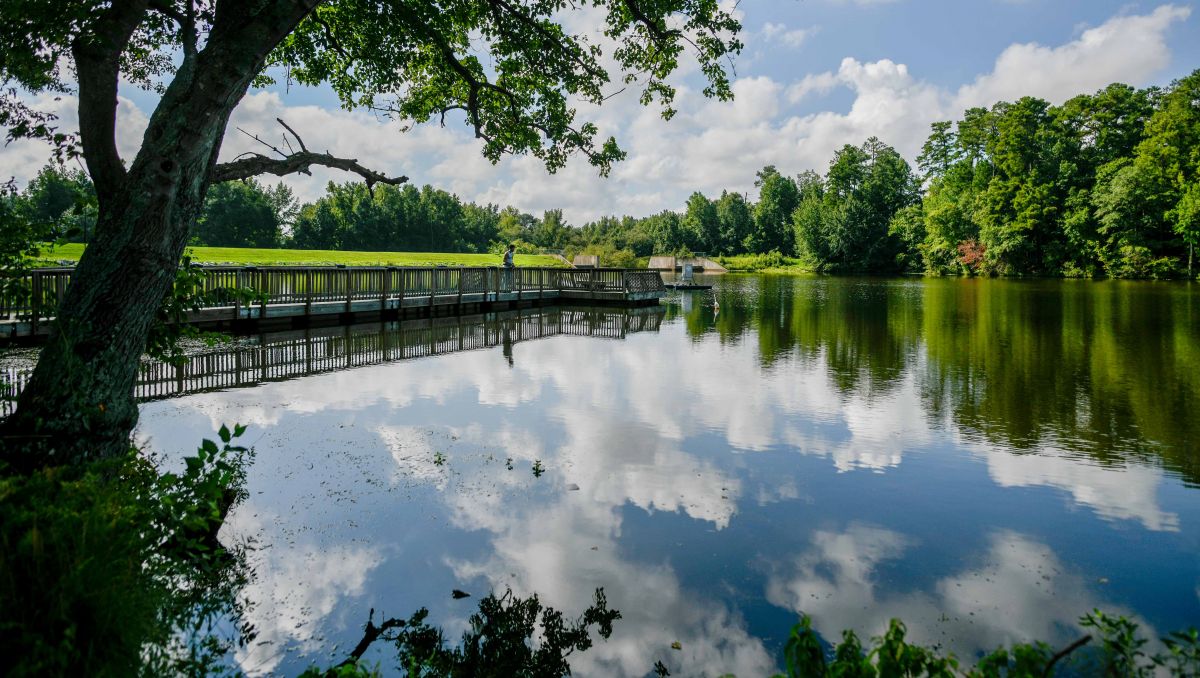 4

North Carolina State University

Raleigh

See on map
Get back to: Arboretums | Golf | Nature
N.C. State is the ideal mix of city and rural life. On the Centennial Campus, Lake Raleigh Woods is designated a "hallowed place," meaning its past helps forge the future of research and education. The 96-acre forest welcomes researchers as well as bird-watchers and those looking for a peaceful stroll. Down the road from main campus is the JC Raulston Arboretum and butterfly garden, where the collection of plants has attracted about 60 species of butterflies and moths over the years. If you're looking for a place to reunite with old friends from school, the Lonnie Poole Golf Course – the only collegiate course in the world designed by Arnold Palmer – is the perfect spot.
5

University of North Carolina at Chapel Hill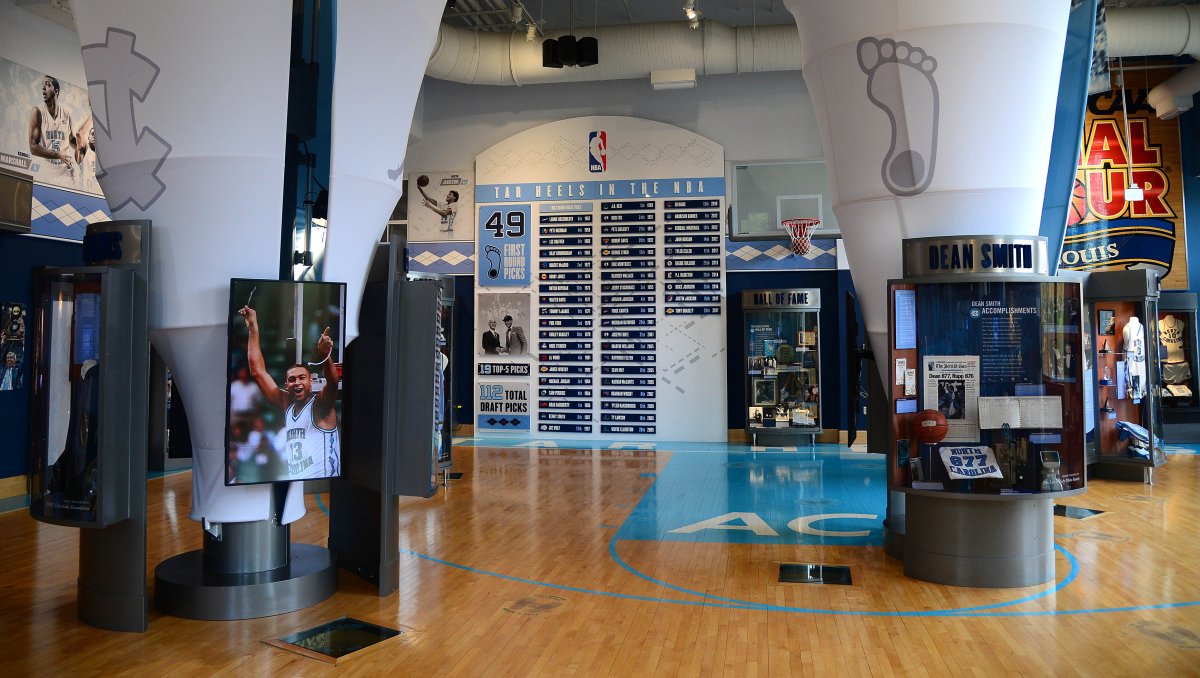 5

University of North Carolina at Chapel Hill

Chapel Hill

See on map
Get back to: Museums | Planetariums | Popular Restaurants
Visit the country's first public university for a few firsts of your own. For basketball fans, Carolina Basketball Museum is a must, where names like Dean Smith and Michael Jordan might ring a bell. The Ackland Art Museum hosts a permanent collection of more than 19,000 works of art, while the Morehead Planetarium offers shows like "Carolina Skies," a live star show that takes you on a journey through the nighttime sky. Most alumni will tell you a stroll along Franklin Street is a necessary intro to Chapel Hill life. For lunch, few things are better than a hot dog and old-fashioned soda at the legendary Sutton's Drug Store. It's been feeding hungry Tar Heels since 1923.
6

University of North Carolina at Charlotte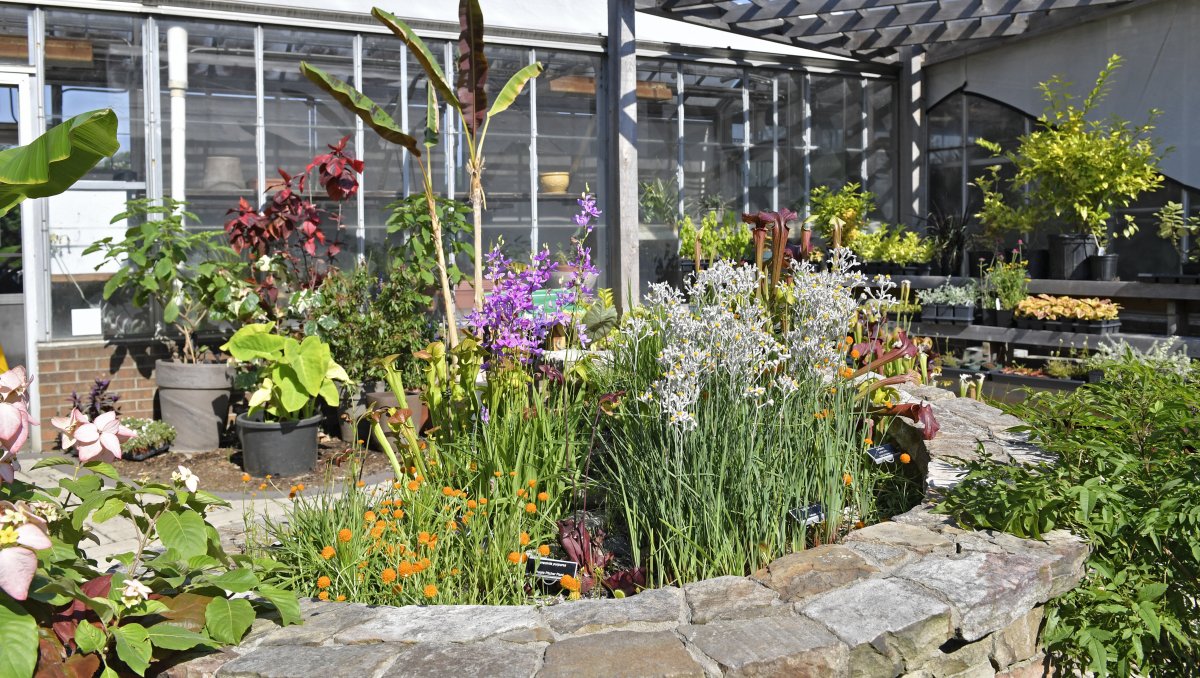 6

University of North Carolina at Charlotte

Charlotte

See on map
Get back to: Art | Gardens | Popular Restaurants
Just 15 minutes northeast of Uptown, UNC Charlotte boasts a 1,000-acre campus that's still close to Charlotte's vibrant NoDa, Plaza Midwood and South End neighborhoods. Start your visit with a walk through the botanical gardens, home to three different gardens with 16 collections. Over in the art department, check out three exhibition spaces in the Rowe Arts Building, which displays the work of students, faculty and visiting artists. For a good meal, students rave about Passage to India.
7

Wake Forest University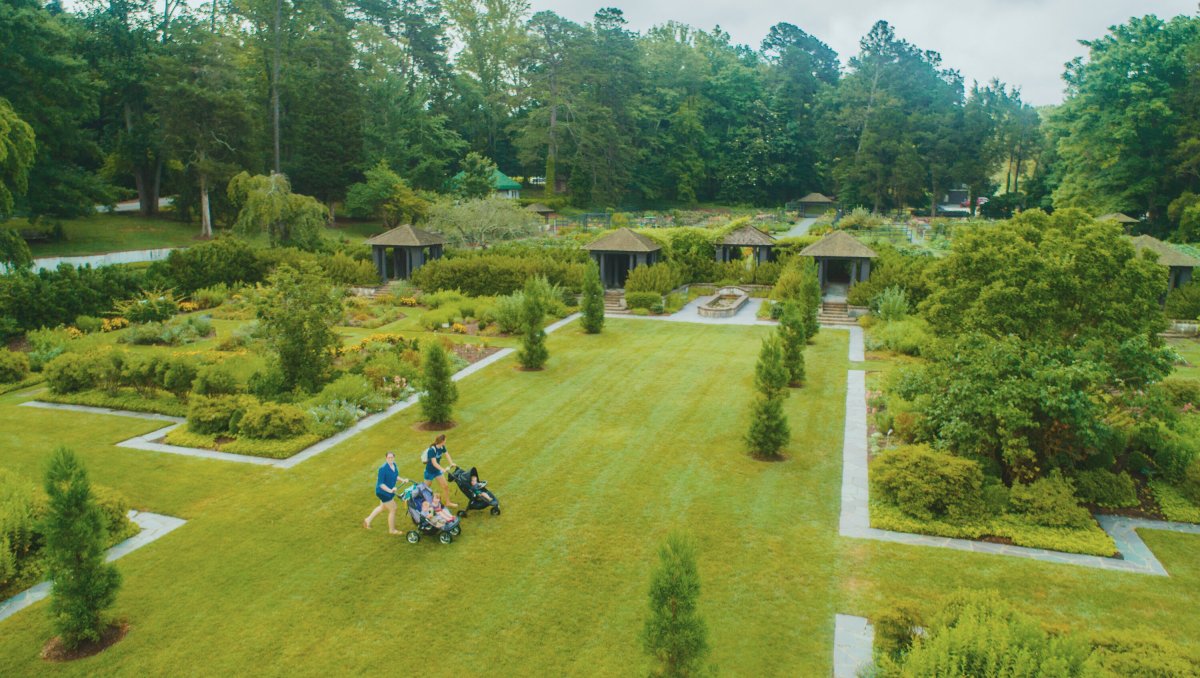 7

Wake Forest University

Winston-Salem

See on map
Get back to: Gardens | Museums | Popular Restaurants
Recreate carefree college days at Davis Field by swinging under the towering trees or taking time for a picnic. For a learning opportunity, visit the only museum in North Carolina dedicated to the study of global cultures at the Museum of Anthropology. Catch up on a little botany 101 at the 134-acre Reynolda Gardens with beautiful woodlands, wetlands and a greenhouse. Don't miss out on getting a unique souvenir at the Reynolda Village shops right next door. For your finale, enjoy a pitcher of beer at Shorty's.
8

Winston-Salem State University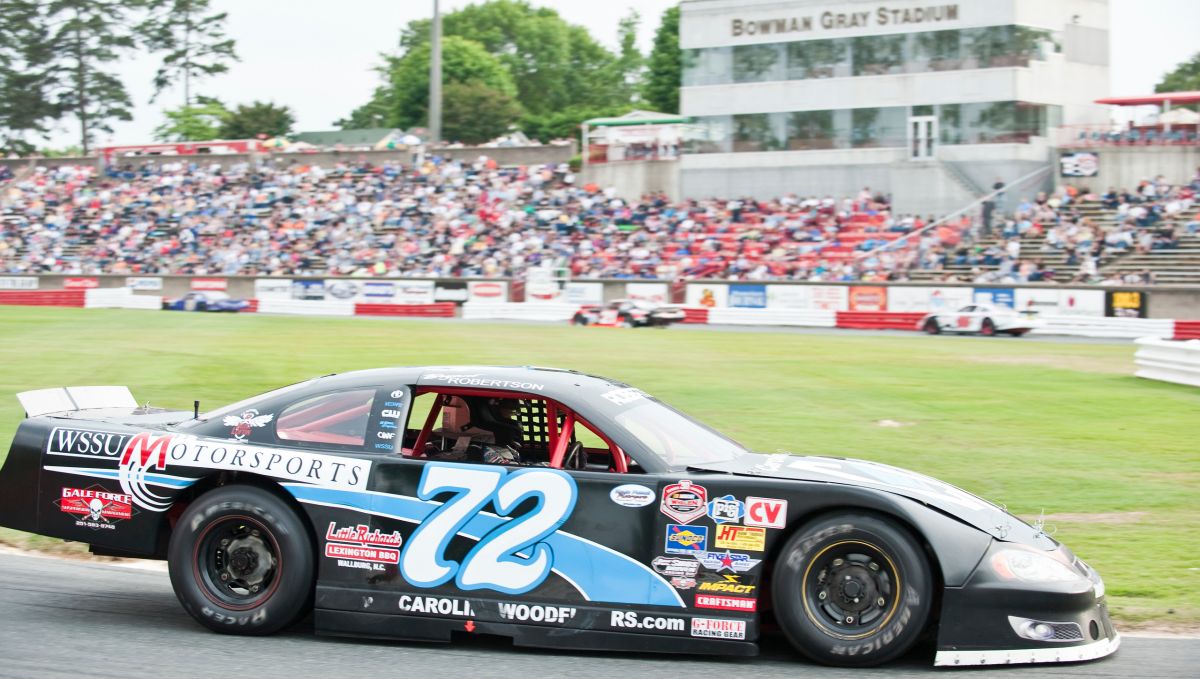 8

Winston-Salem State University

Winston-Salem

See on map
Get back to: Galleries | Public Art | Sporting Events
Wander through campus and admire public art sculptures, as well as massive murals by artist and North Carolina native John Biggers in the C.G. O'Kelly Library. The Diggs Gallery also operates as a cultural center with exhibitions and programs focused on African American and regional art (recognized by The Smithsonian as one of the nation's best). If you're looking for action: Every Saturday in spring and summer, Bowman Gray Stadium fills up the stands for short-track racing at NASCAR'S longest running weekly track. The whole family will love seeing multiple races at "The Madhouse."
Updated March 1, 2022