Museums, Music and More in Charlotte
As North Carolina's largest city, Charlotte has much to offer in art, history and culture. Come spend three days in the Queen City and discover a great sampling of museums, music and more.
Day 1: The NoDa Arts District
NoDa is Charlotte's popular arts district. The name stands for "North Davidson," the street that makes up the heart of this bustling community. Stroll through the shops and galleries and then enjoy woodfired pizzas and a fruit-forward beer at Salud Cerveceria.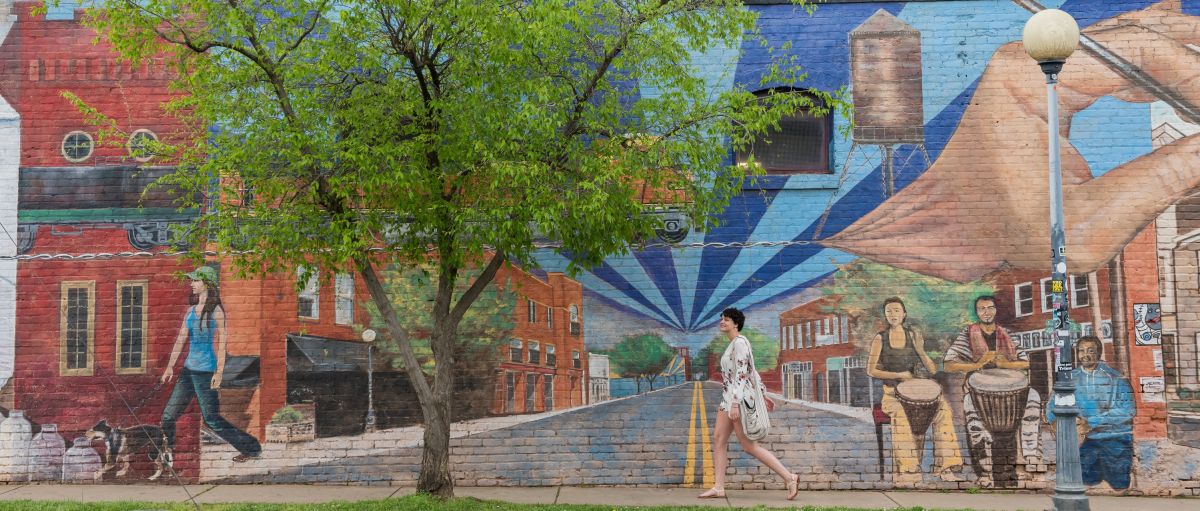 Afterward, enjoy more local craft beers at Protagonist or Growlers Pourhouse, or bring your four-legged friend out with you to The Dog Bar. For all the music-lovers, NoDa has two eclectic venues worth checking out: Evening Muse and Neighborhood Theatre. And if you're lucky enough to come on a Sunday, you can head to NoDa Company Store for a free lunch.
Day 2: Uptown Museums & Nightlife
Today, it's time to museum hop, and there's no better place to start than the Mint Museum Randolph, which became North Carolina's first art museum when it opened to the public in 1936. The building actually served as the first branch of the United States Mint, coining $5 million in gold between 1836 and the outbreak of the Civil War. Today, the museum hosts a rich and diverse collection of art, ceramics, photography and much more.
Now, head uptown and stop in for a casual Southern lunch at Mert's Heart and Soul, then walk over to Discovery Place Science, where you can explore physics, rainforests, oceans and more in one of the country's top interactive museums. While you're here, be sure to take in a movie at the IMAX Dome Theatre for a truly amazing experience.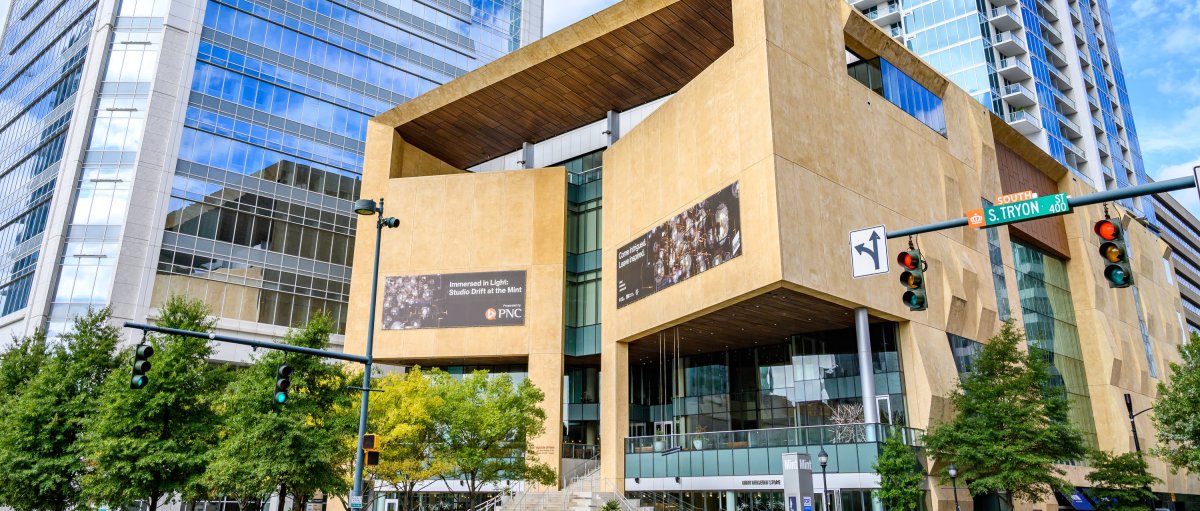 Finally, head to the Levine Center for the Arts, where three museums occupy one culture-rich city block. Stop in at the Mint Museum Uptown, a sister facility of the Mint Museum Randolph that digs deep into North Carolina's celebrated craft tradition as well as American and contemporary art. The Bechtler Museum of Modern Art is dedicated to mid-20th-century European and American modern art collected by the Swiss Bechtler family, while the Harvey B. Gantt Center for African-American Arts + Culture showcases the cultural achievements of African American artists like Romare Bearden and Jacob Lawrence.
When it's time to wind down, you're in the right place. Uptown Charlotte has dozens of bars and restaurants to choose from for your evening activities, ranging from laid-back wine bars to lively dance clubs to authentic Irish pubs. With a little planning, you'll be able to catch a performance at one of the diverse Blumenthal Performing Arts venues, or perhaps a big-name concert or professional sporting event at the Spectrum Center.
Day 3: A Preacher, a President, Whitewater Rafting or Botanical Gardens
Your final day in Charlotte could be spent a few different ways. Take your pick – there's no wrong choice:
He was a pastor to millions and an advisor to eight presidents. Now, the late Billy Graham's legacy is preserved for future generations at the Billy Graham Library on the southwest side of Charlotte. The $27 million facility is designed to resemble a dairy barn and chronicles the life of "America's Pastor," from his boyhood days in rural North Carolina to preaching in the world's largest stadiums and arenas.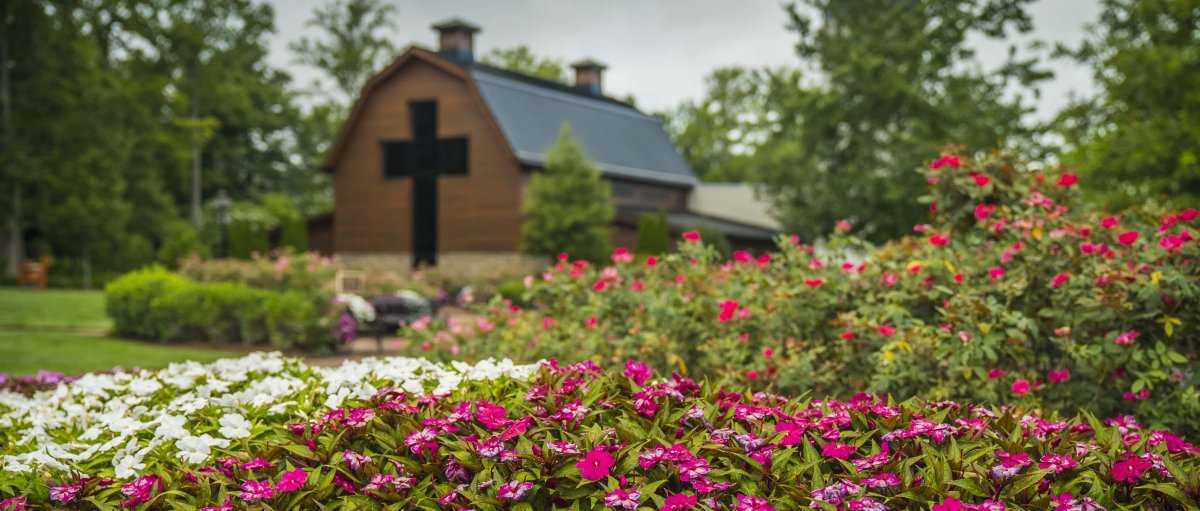 Or head to Pineville for a visit to the birthplace of the 11th US president, James K. Polk. Located on a portion of the land that was once part of the 150-acre Polk family farm, the President James K. Polk State Historic Site includes a reconstructed log cabin with furnishings of the time period, visitors center with exhibits on the life of President Polk and a picnic area.
Up for adventure? Make your way to the US National Whitewater Center, where a hearty lunch at the on-site River's Edge Bar and Grill will fuel your adventures at this outdoor recreation center. Zip lines, activity courses, rock climbing, kayaking and rafting on the world's largest man-made whitewater river are all located on 1,300 acres of beautiful North Carolina land, and they invite nature novices and Olympic-caliber athletes alike to get outside and play.
Or slow it down at the Daniel Stowe Botanical Garden, named one of the nation's "20 Great Gardens" by HGTV. The Garden features 110 acres of themed plant life, including the Orchid Conservatory, which is the only glass house in the Carolinas dedicated to the display of orchids and tropical plants.
Updated March 12, 2023