CONNECT ON OUR COAST
Family bonding at the beach is as real as it gets.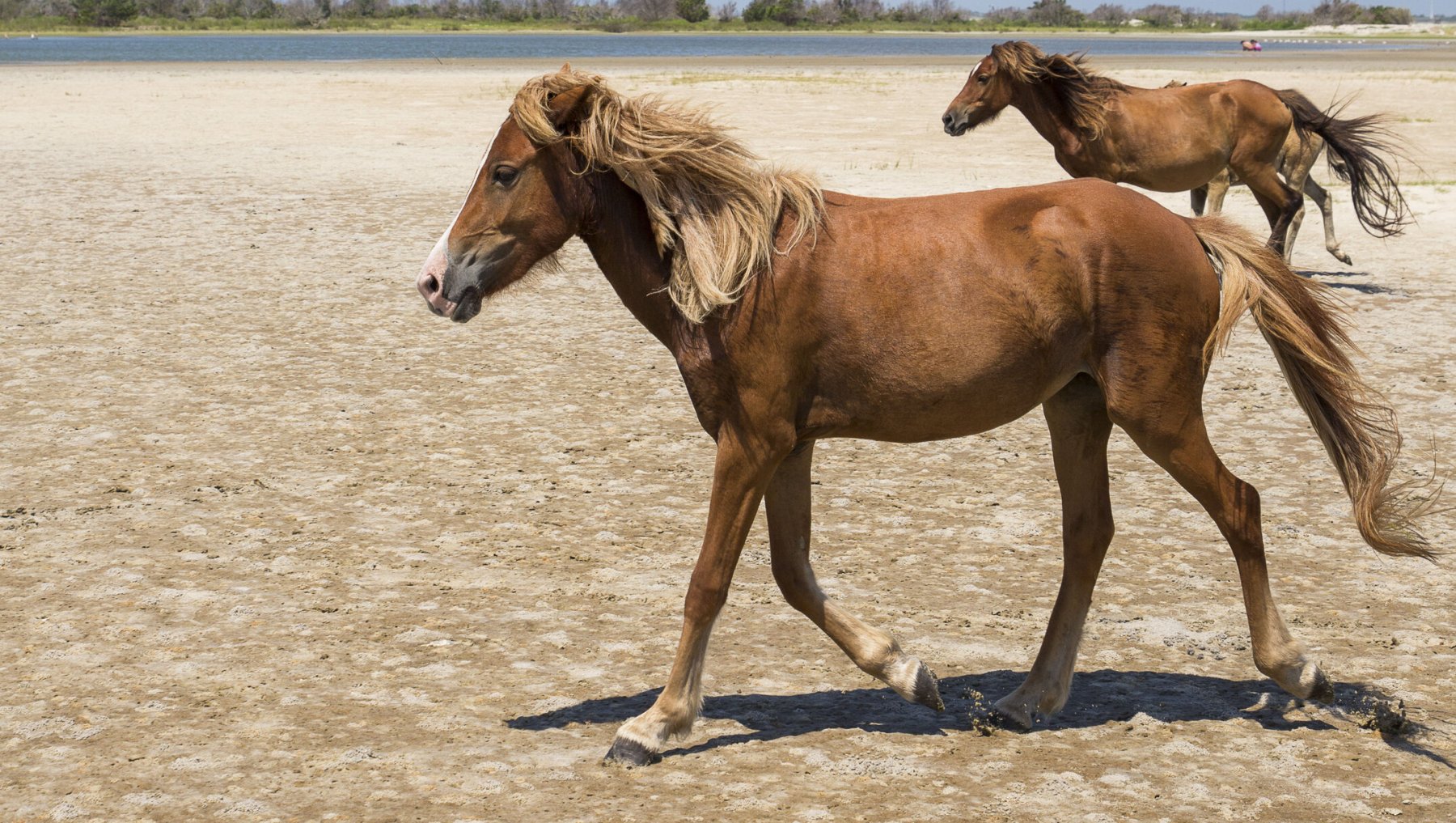 Featured Activity
Admire Untamed Beauty
Cape Lookout National Seashore
For All Seasons
Find the best time for your family to make a splash.
Get Real Trip Tips
We'll stay in touch with all kinds of ideas and itineraries.
Experiences you can Expect
Check out all that's happening along the shores of NC.
Show Us How You #VisitNC
Share your vacation shots using our hashtag on Instagram, Twitter or Facebook for your chance to be featured.
Outdoor NC
Make It Your Nature
It takes all of us to protect our outdoors.
Learn more about how to travel sustainably.
Travel Guide
Request your free official travel guide, highway map and more.