Take an Ultimate Urban Excursion in Central North Carolina
The dynamic central region of North Carolina is home to our state's largest cities. Full of art, culture, stunning skyline views, professional sports, historic buildings and the World's Largest Chest of Drawers, take a trip here for memories that will last a lifetime.
Catch Charlotte Fever
Excitement can be contagious when you're exposed to the food, entertainment and fun in our state's largest city and its suburbs.
Uptown, Charlotte's walkable core, makes an ideal base for outings to restaurants, sports and music venues. You'll also find museums, rooftop patios with skyline views (like at Fahrenheit and Aura) and professional sports venues, including Bank of America Stadium (Carolina Panthers and Charlotte FC), Spectrum Center (Charlotte Hornets) and Truist Field (Charlotte Knights, the Chicago White Sox's Triple-A affiliate).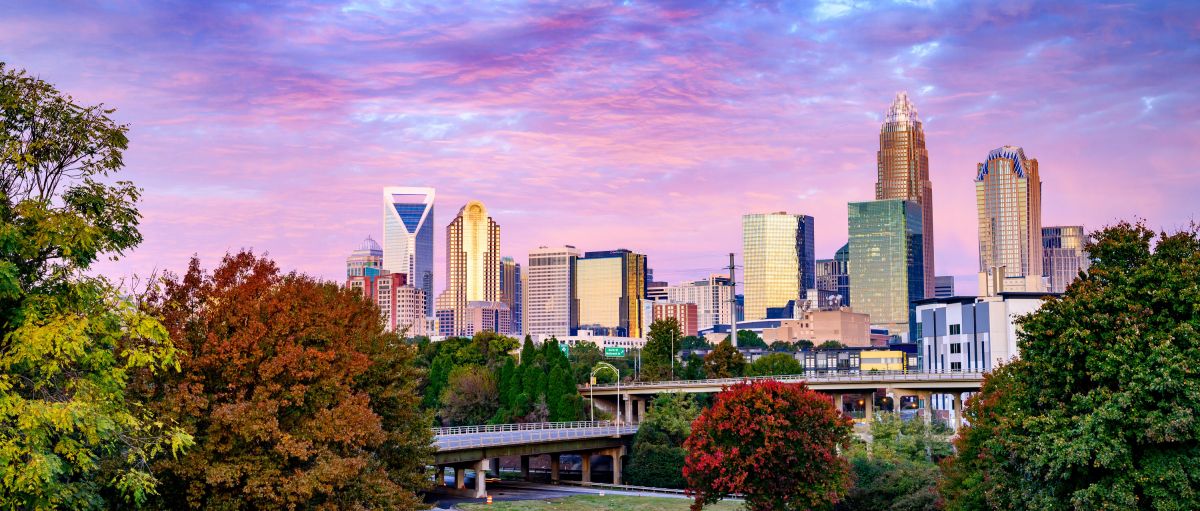 For a night out, head to AvidXchange Music Factory, a complex of venues including The Underground, The Fillmore Charlotte, Skyla Credit Union Amphitheatre and The Comedy Zone. You'll find comedy, indie rock, funk, country bands and more. A few miles away, the NASCAR Hall of Fame revs up race fans with memorabilia, videos on the sport's history and driving simulators. (NASCAR drivers have even practiced here.) You can also take a lap around the Hall of Fame on a Segway tour. And in southwest Charlotte, ride the roller coasters at Carowinds.
Art-Lover's Triangle
Discover working artists, music venues and museums in the Triangle region anchored by Raleigh, Durham and Chapel Hill.
1

Chapel Hill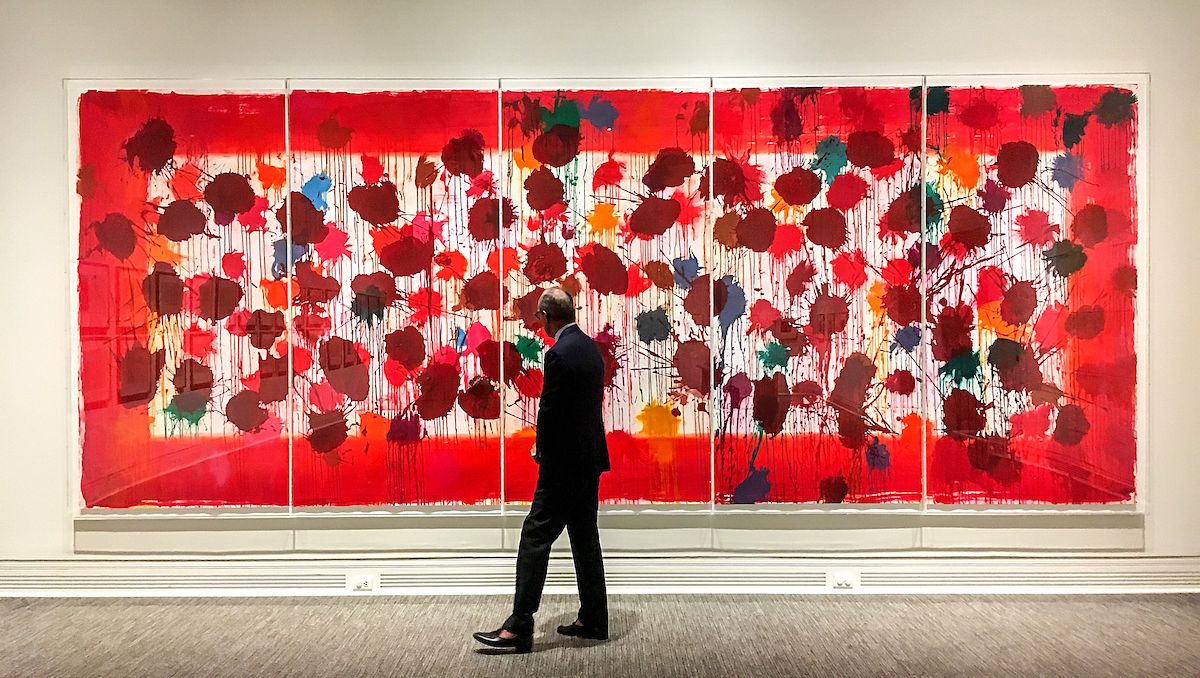 1

Chapel HillSee on map
The University of North Carolina's home base supports a diverse arts scene. At Ackland Art Museum, admire the Asian art collection and North Carolina pottery. Among the best music venues in the Southeast, Cat's Cradle in nearby Carrboro has hosted national touring acts and next-big-thing bands for more than 40 years.
2

Raleigh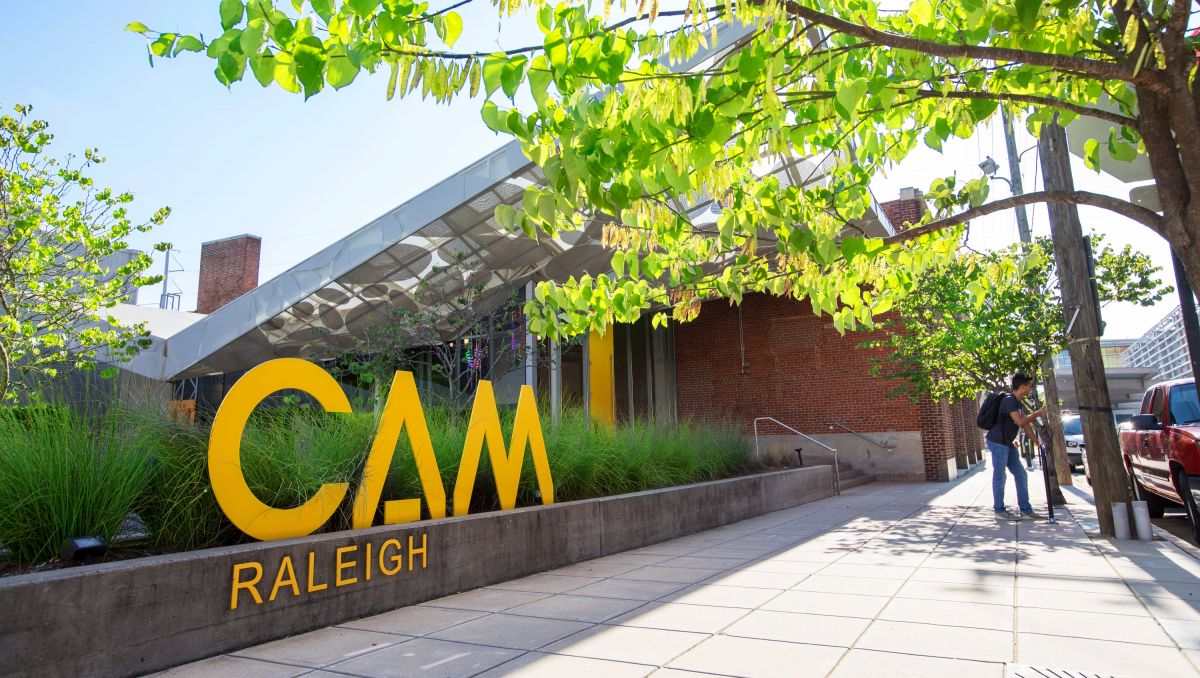 2

RaleighSee on map
Our state's seat of government serves as an arts and culture capital too. At downtown's CAM Raleigh, study contemporary oil paintings, marionettes and interactive light sculptures. Visit dozens of working artists at Artspace. It's part exhibit space, part art classroom, part open studio. For live tunes nearly every night, take in a show at downtown's Lincoln Theatre. The soundtrack includes alt-country, rap and psychedelic rock.
3

Durham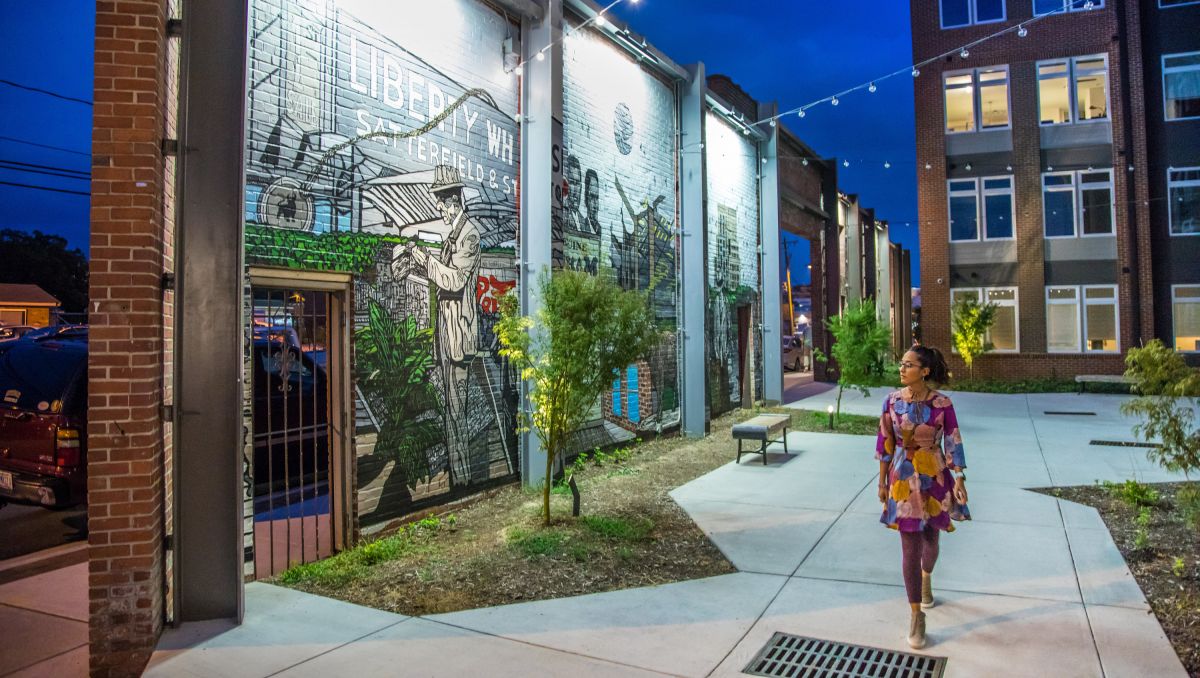 3

DurhamSee on map
The arts trail starts at Duke University and extends farther. On campus, the Nasher Museum of Art at Duke University displays ancient art from the Mediterranean and Central America, as well as works by contemporary artists. See more creators at work at Liberty Arts, a collection of studio spaces and a foundry that gives aspiring artists a place to cast bronze, weld steel and throw ceramics.
Triad Trips
Set within about 30 minutes of one another, the cities of Greensboro, Winston-Salem and High Point team up to provide lively downtowns, historic attractions and family fun.
4

Greensboro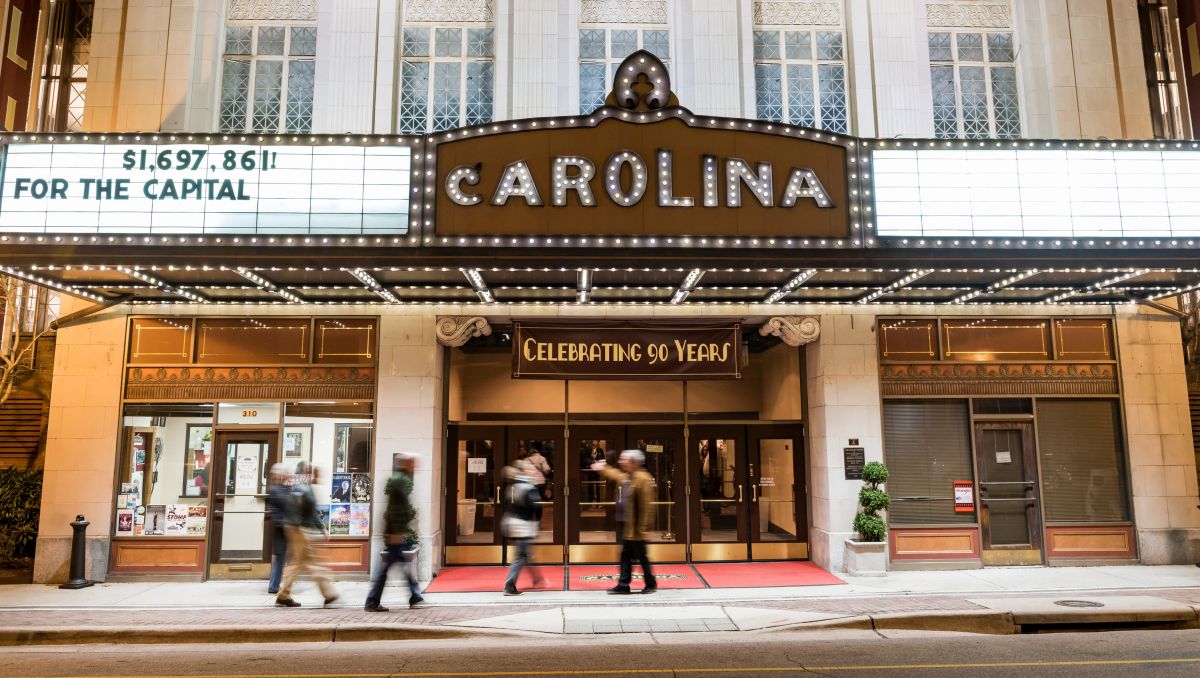 4

GreensboroSee on map
Start your tour in downtown's historic district, the site of festivals, restaurants, theaters, galleries and shops. Discover the city's early history at Guilford Courthouse National Military Park, which recounts a 1781 Revolutionary War battle. Enjoy concerts, movies, plays and dance in the restored 1927 Carolina Theatre. At the Greensboro Science Center, you can choose your adventure: a high-ropes course, stingrays to touch and penguins to encounter. In McLeansville, tour the ultimate dishware depository at Replacements, Ltd., featuring 11 million pieces of estate jewelry, dinnerware and silver.
5

High Point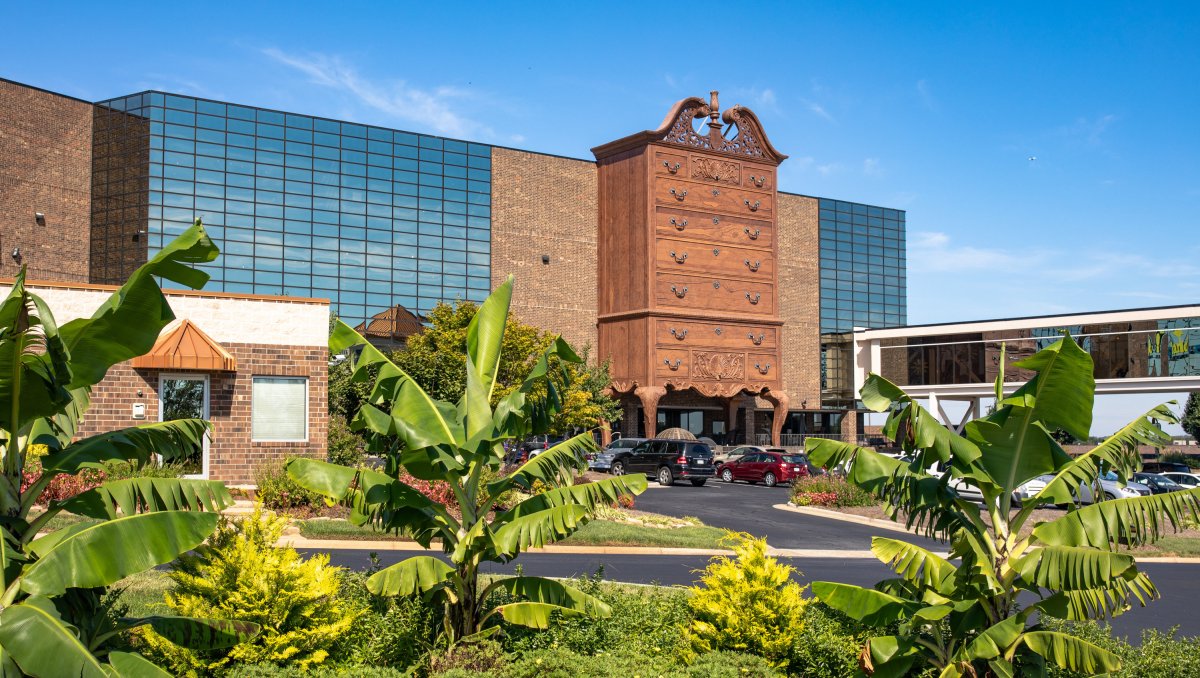 5

High PointSee on map
The Home Furnishings Capital of the World features the world's largest furniture store in Furnitureland South, the World's Largest Chest of Drawers and Meredith's Miniatures, an exhibit at High Point Museum displaying intricate dollhouse-like vignettes.
6

Winston-Salem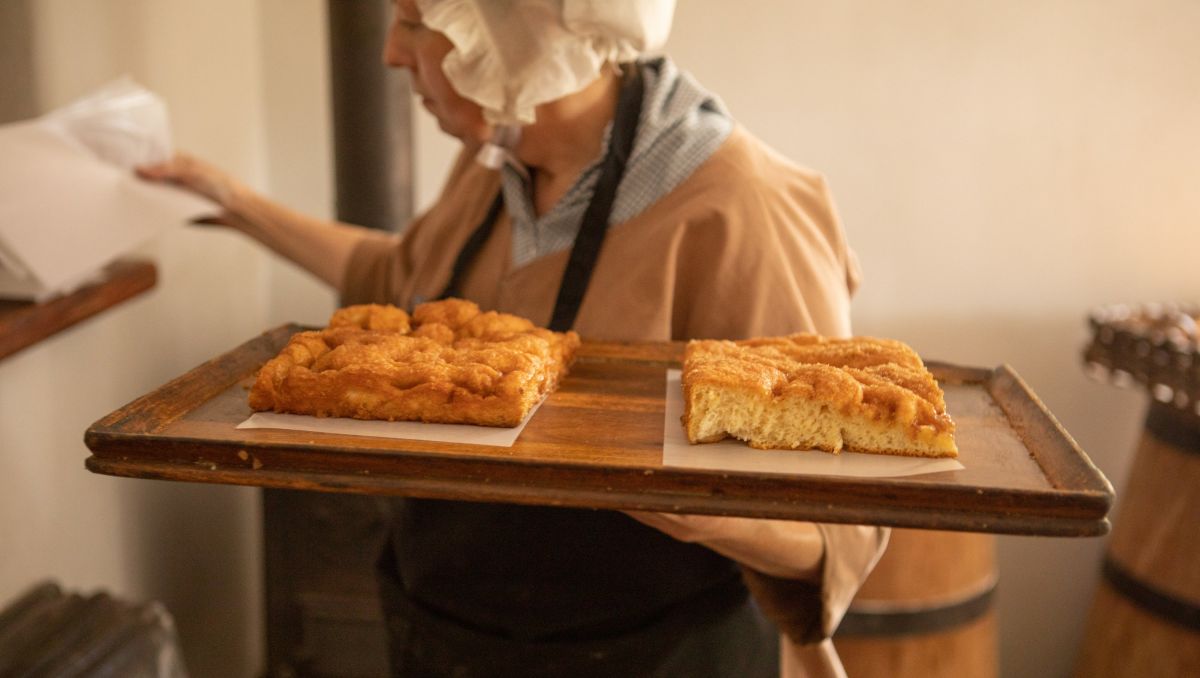 6

Winston-SalemSee on map
Settled by Moravians from the present-day Czech Republic in 1766, Old Salem Museums & Gardens offers a glimpse of early American life. Living-history craftspeople and artisans make pottery and shoes and bake sugar cakes in the original brick homes and businesses. You can dine on colonial fare and see what's fresh in the community garden. While in the village, visit the Museum of Early Southern Decorative Arts to see works of art, including ceramics, furniture, paintings, silver and textiles, made and used by early Southern residents. About a mile away, the Downtown Arts District entices shoppers with Southern cuisine and local shops, including Piedmont Craftsmen selling jewelry, pottery, wearables and contemporary art.
Ready to explore? Discover hundreds of great getaway ideas in The Official 2023 North Carolina Travel Guide.
Updated June 2, 2023