Veda Gilbert's Insider Guide to Spring in North Carolina
3 of My Favorite North Carolina Activities
Walking
There's nothing more cleansing or better for the soul than taking a walk among our state's spring blooms. The air is full of possibilities, and you'll never fail to discover something new.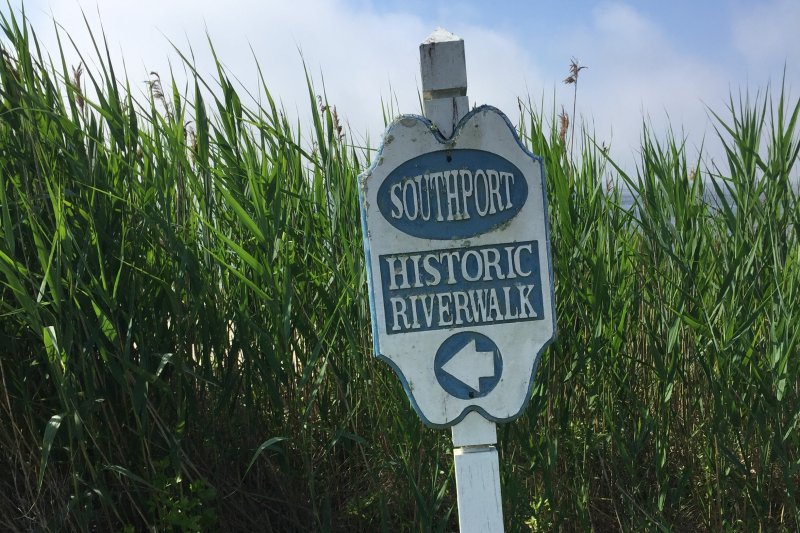 Two of my favorite trail recommendations (which are accessible and for all levels!) are below.
Looking for something different? You're in luck! We're celebrating the "Year of the Trail" here in NC and you can find a huge breadth of inspiration here.
Visiting Southport
Ah, Southport. One of my favorite places on earth! I visit this special town as many times a year as my schedule allows and know you will find the charm and magic I do if you plan it into your 2023 travels.
Some can't-miss spots:
Without fail, I always start my visit with a meal at Fishy Fishy Cafe, always ordering the same thing: their lightly breaded calamari served with deep-fried banana peppers (trust me!) and the strawberry harvest salad that comes with the most crave-worthy warm bacon vinaigrette.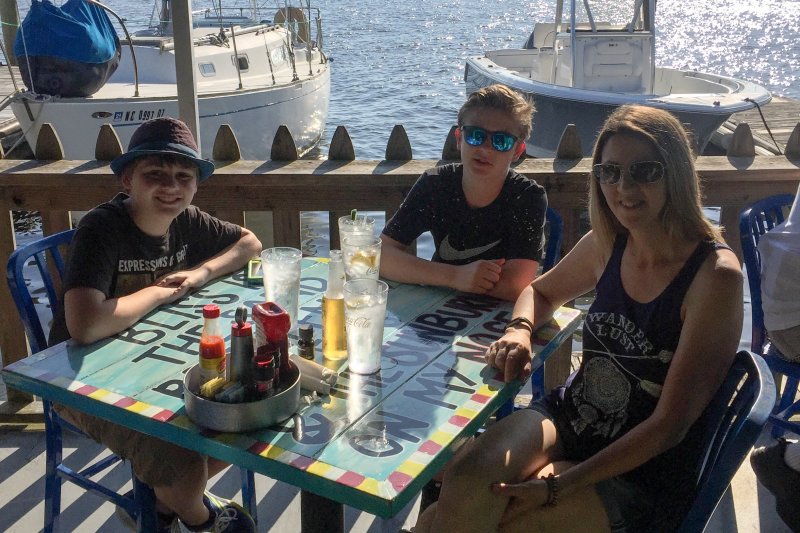 Eating BBQ
A fun fact about me … I'm a certified North Carolina BBQ judge! Trained and mentored by the famous Sam Jones, I love all things NC BBQ – Eastern style, Lexington style, you name it, I'm there!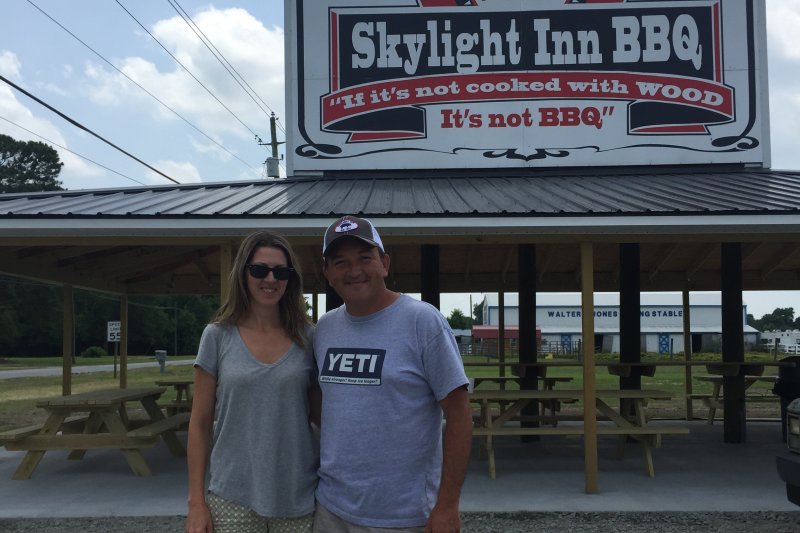 After eating my way through the state, here are two I have to mention:
Eastern-Style NC BBQ: Skylight Inn (Ayden)
Lexington-Style NC BBQ: Lexington BBQ (Lexington)
A Parting Thought
March is women's history month, and North Carolina is home to so many incredible women, past and present.
One of my favorite NC-born women is Nina Simone. My dad was such a big fan of hers and taught me about her music and legacy. I grew up listening to and loving her music before ever learning what an inspiration she was. I'm lucky to live in the state that nurtured her incredible talent.
Also, I'm a member of the Junior League of Durham and Orange County where I'm surrounded by incredible women – most recently one of my sisters, Shamieka Rhinehart, was appointed Superior Court Judge for Durham County by Governor Cooper. Truly inspiring!
Updated March 2, 2023