Dana Grimstead's Guide to Experience Spring Color in NC
How I Thrive in My Favorite Season: Spring!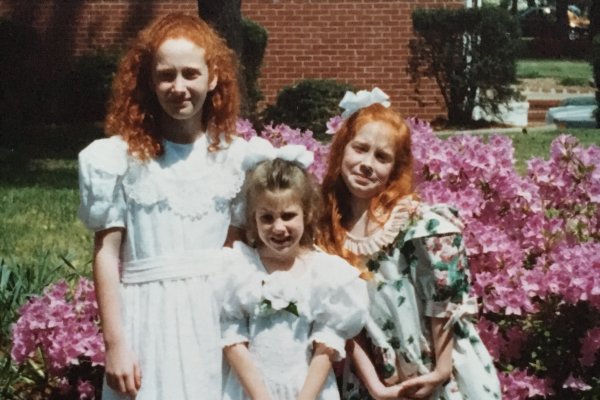 That's me in the middle with my sisters, circa the '90s, fully embracing my love for spring and flowers. I hope you'll grab your favorite shade of spring and come along with me to see where I go to connect with NC's spring color.
If Pink is Your Favorite Color: Amazing Azaleas
Right now I've got quite the show in my own backyard, and my azaleas are taking center stage. This vibrant, prolific flower lights up the state, from my backyard in the piedmont all the way to the coast, with the WRAL Gardens' annual bloom in Raleigh and the NC Azalea Festival each April in Wilmington.
My pro tip: Azaleas are just the beginning! Starting in late April, hit the trails to see stunning native mountain laurels and rhododendrons from the piedmont region west to the Blue Ridge Mountains and Smoky Mountains.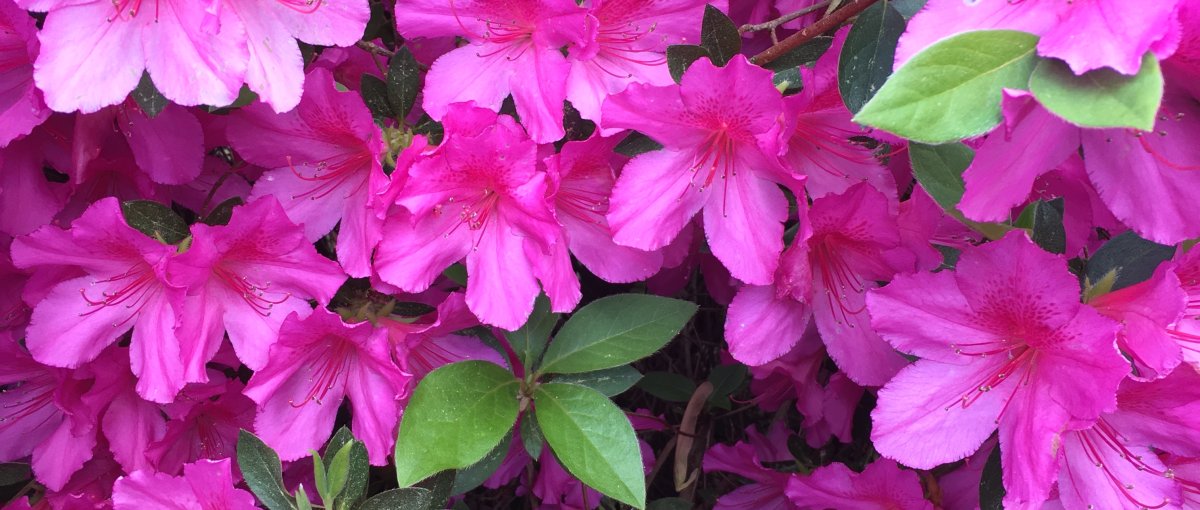 If You Like Elusive Spring Beauties
I can't talk about NC's spring beauty without mentioning the often elusive spring ephemerals. Their bloom calls for an annual pilgrimage to The Celo Inn in Burnsville, a cozy place to awaken from your winter hibernation. The first ones poke through as early as February, but come April and May, there are new colors and surprises daily. Browse the gravel roads along the inn or take a guided tour with Snakeroot Eco Tours, but make sure you stick to the trails.
My pro tip: Bringing a pair of binoculars can help you get up close and personal with these beauts without destroying the diverse habitat where they reside.
If You're Into Nature-Inspired Art
It should come as no surprise that the rich color palette, diversity and history of NC's outdoor spaces inspire artists and craftsmen across the state. Here are some of my favorite places to appreciate the intersection of nature and craft:
My pro tip: After viewing some art inspired by nature, head out for a Western NC hike and see what inspires you! Some favorites: Art Loeb Trail and Cat Gap Loop Trail. These are both difficult trails, so make sure to get plenty of experience ahead of time on easier trails before challenging yourself, and always plan ahead and be prepared.
For More Cultivated Color
If cultivated gardens are more your thing, there are so many stunning displays across the state. Here are some of my favorite gardens to visit in spring and summer: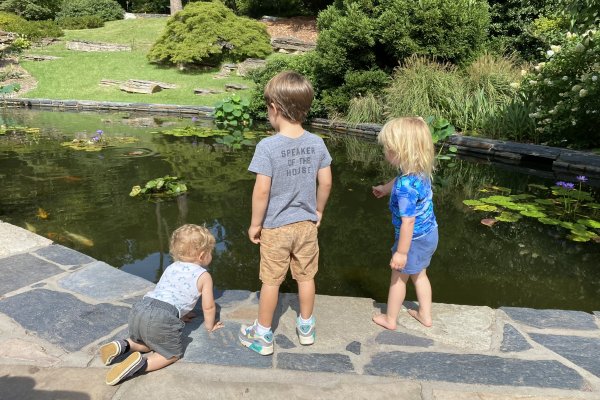 My pro tip: Did you know North Carolina has an official carnivorous plant? The Venus flytrap. See them at Carolina Beach State Park at a newly installed carnivorous bog garden. The bog garden is located behind the visitors center on an ADA accessible path to allow people to see native carnivorous plants in their natural habitat.
And How to Fill the Fridge with Local Foods
Of course it's not spring without the reopening of our favorite agri-farms! This is what I'm munching on this spring:
My pro tip: An agritourism-inspired road trip is worth the gas and the adventure along the way to get there.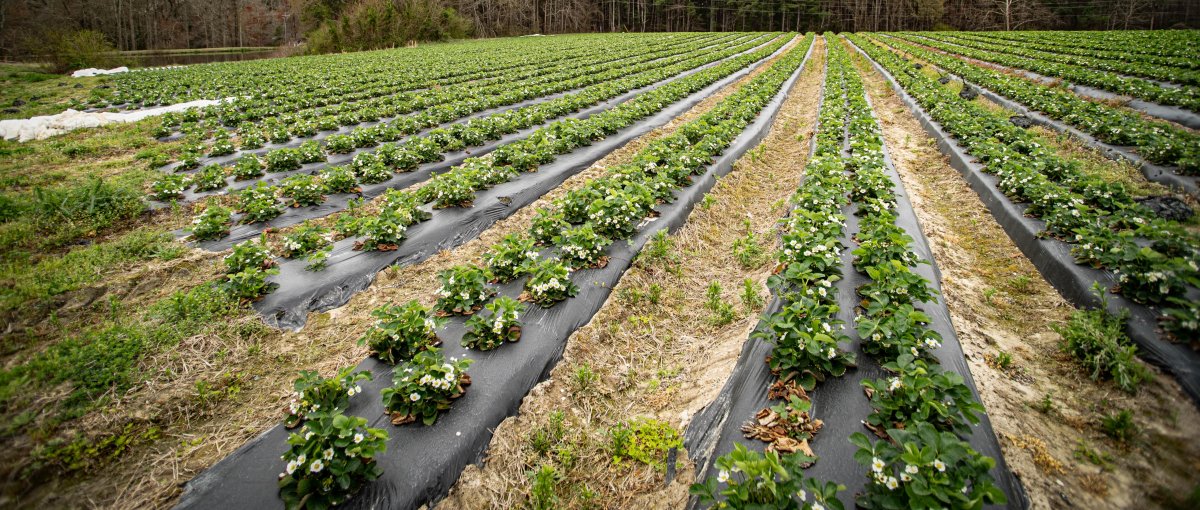 Updated April 4, 2023