Not-So-Ruffing It: Pet-Friendly Cabins Near Asheville
"My mountain vacations are packed with hikin up new trails, splish splashin under waterfalls and road trips through the Blue Ridge Parkway. But I admit – I like a little luxury too. So here are some comfy cabins in the Asheville area that aren't just doggo-friendly – they're doggo-first. In these, you'll find gated porches, agility parks, fenced yards and swimming ponds. But don't worry, there's plenty for your two-legged frens to love too."
– Mo, North Car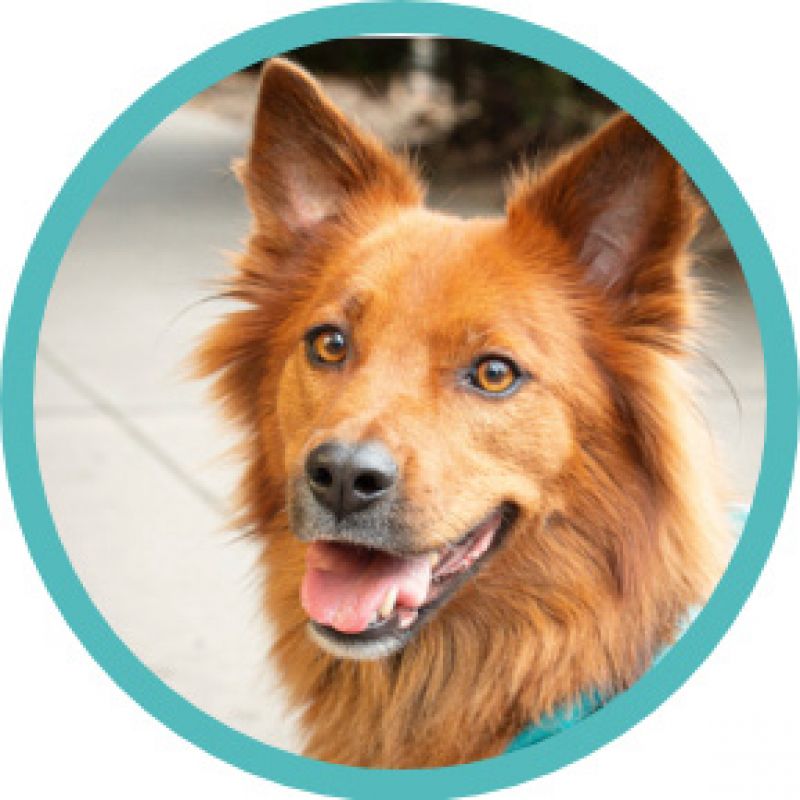 olina's
dog travel agent
The three Bs in 3B's Inn are my favorites: bed, breakfast and (oh boy, oh boy!) biscuits. But the B's don't stop there! There's blep, which you'll do after a day of swimming in the inn's pond. And burgers, which your best frens can grill up for you after a day of play.
This inn doesn't just allow doggo guests – it requires them. It opened in the 1940s and still has the mid-century charm of a roadside inn. But now, it's been updated to become a woof-worthy vacation haven. It's fenced and gated, has wooded trails, and it even has a play area with a fire hydrant (awoo!) and a stocked toy box. All sizes and breeds are welcome, and no deposits are required. The cost of the stay includes up to two doggos; each additional requires a $15 per night fee.
Each room has beds especially for us, along with bowls and hooks to hang leashes. Puppers, feel free to jump on the furniture – this is vacation, after all – that's what the furniture covers are for. Each morning, your hoomans will unpack a basket containing a fresh continental breakfast just for them, which will keep them busy while you visit the bottomless cookie jar just for you.
Asheville and Brevard BARKWELLS VACATION RENTALS
Make new frens, both the two-legged and four-legged kind, at this doggo-centric vacation retreat. Choose from eight luxury cabins at the Asheville property or two classic cottages at the Brevard location. Each rental has its own private fenced yard (time for zoomies!) and gated porch. Beyond your own yard, however, you'll frolic with other doggos and their frens amid wide-open spaces. You can even take a splish splash and chase bols in a pond.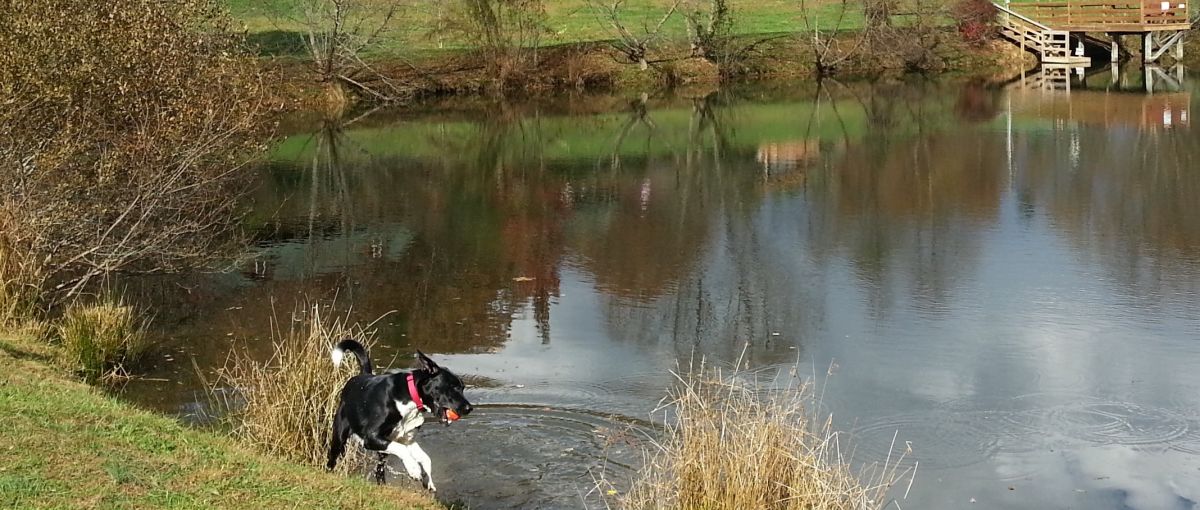 After that it's time to unwind. While you snoozle by the fireplace, your best fren can hit the hot tub (there's one in each cabin and cottage) or request an in-cabin massage. Get your hooman to cover the couch or bed with a towel or blanket, and then even the furniture is fair game for chillin.
There's a refundable $100 deposit, and up to two doggos are included in the cabin rental (no breed or weight restrictions, but make sure you play well with others and are up to date on shots). There's a $25 charge for each additional pupper guest per cabin.
Rutherfordton 4 PAWS KINGDOM CAMPGROUND & DOG RETREAT
In the foothills of the Blue Ridge Mountains, join a big pack of doggos and their frens for heckin good times at this pupper campground and retreat. If your family has an RV, bring it. Some of the RV sites here have fenced yards. If not, come anyway! You and your pack can rent a cabin, a trailer or even a yurt.
All day, you'll go full zoomies in the fenced play areas ­­– one with a swimming pond, one just for little puppers, one for private play sessions and one with an agility area to test your skills. After romping, you can hit the doggie bathhouse with grooming station for a little pampering, returning your coat to its pristine floofer status.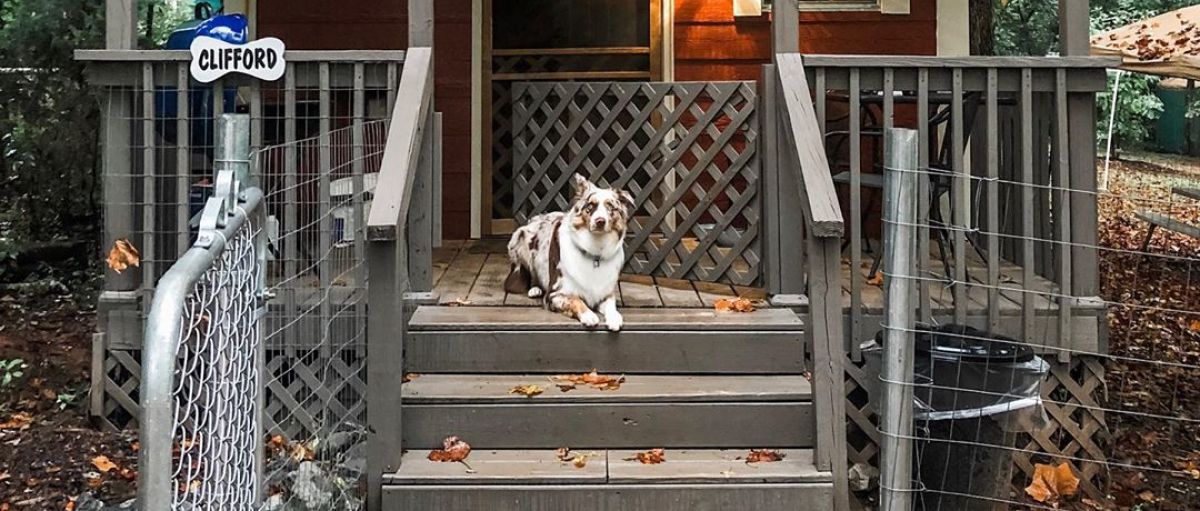 4 Paws doesn't charge pet deposits. The cost of RV sites includes up to four doggos, and the cost of rentals includes two to four doggos (based on size). Have a bigger pack? You can bring everyone for an additional fee. All two-legged guests at 4 Paws need to be at least 18 years old (hooman years again). We can be left unattended in rentals, as long as your best fren leaves a contact number, just in case you miss 'em and bork a little too much. Doggo guests can be of any size or breed, but all must play well with other dogs and be current on their shots.
Explore more dog-friendly cabins, vacation rentals and hotels in North Carolina here.
Updated February 18, 2020