Your Guide to Celebrating Fourth of July in North Carolina
For some of you, the Fourth of July represents your biggest vacation plans of the summer. And with July 4 falling in the middle of the week (a Thursday) this year, it's a great opportunity to take a weeklong trip. But if you can only afford — because of budget or PTO — to get away for two or three days, there's still plenty of fun to be had. Regardless of how long you plan to stay, you'll discover why North Carolina is the place to be for Independence Day.
Fireworks Everywhere
Watching fireworks during Fourth of July celebrations is an experience as American as they come. There are dozens of momentous firework shows creating bursts of color and sound in the skies above our mountains, city skylines and beaches.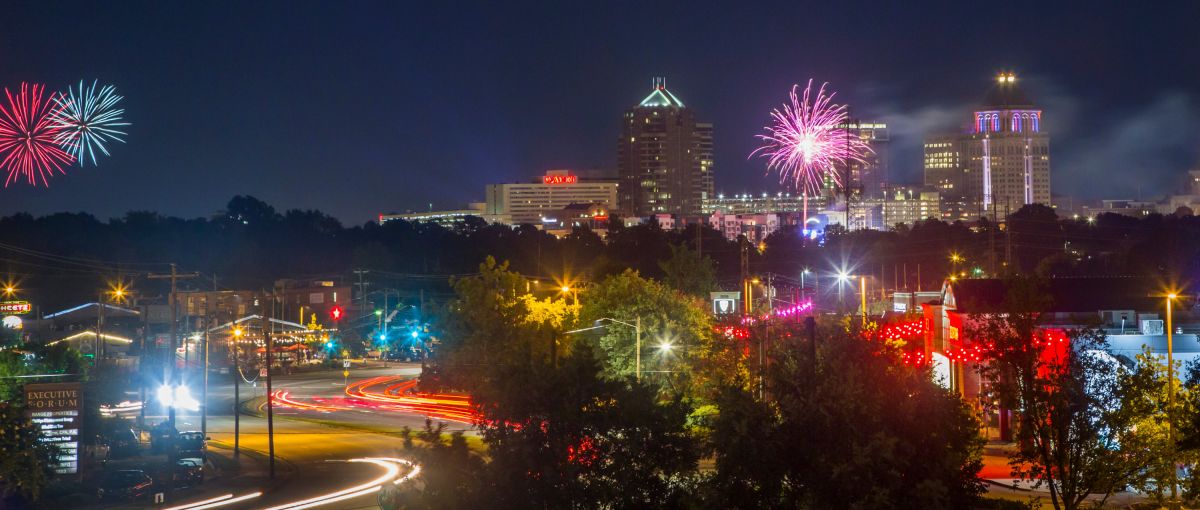 Because This Is Beach Season
North Carolina's 300-mile coastline comprises some of the best beaches on the East Coast. Head to the northern part of our coast, known as the Outer Banks, for tours of iconic monuments such as Cape Hatteras Lighthouse, Wright Brothers National Memorial and Jockey's Ridge State Park. Or plan a trip to our southern coast where the port city of Wilmington connects you to Carolina, Kure and Wrightsville beaches.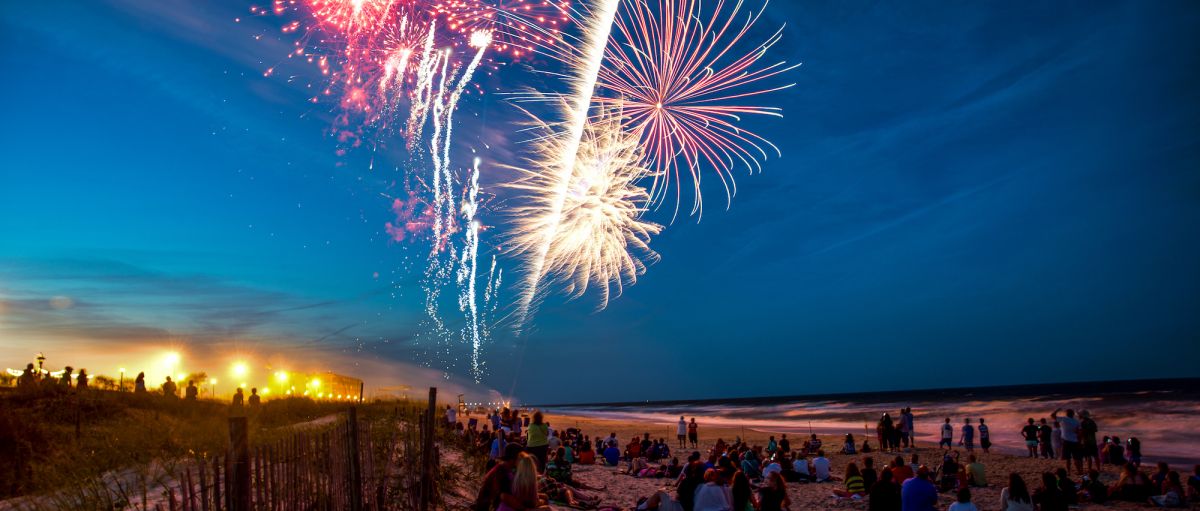 We Have Islands, Too
Make your beach trip even more of an escape by venturing, sometimes by ferry, to the Brunswick Islands. Enjoy the relaxation of Sunset Beach, the family fun of Holden Beach or the seclusion of Bald Head Island. Plus, Calabash is the self-proclaimed "Seafood Capital of the World," and Southport is home to the official North Carolina Fourth of July Festival.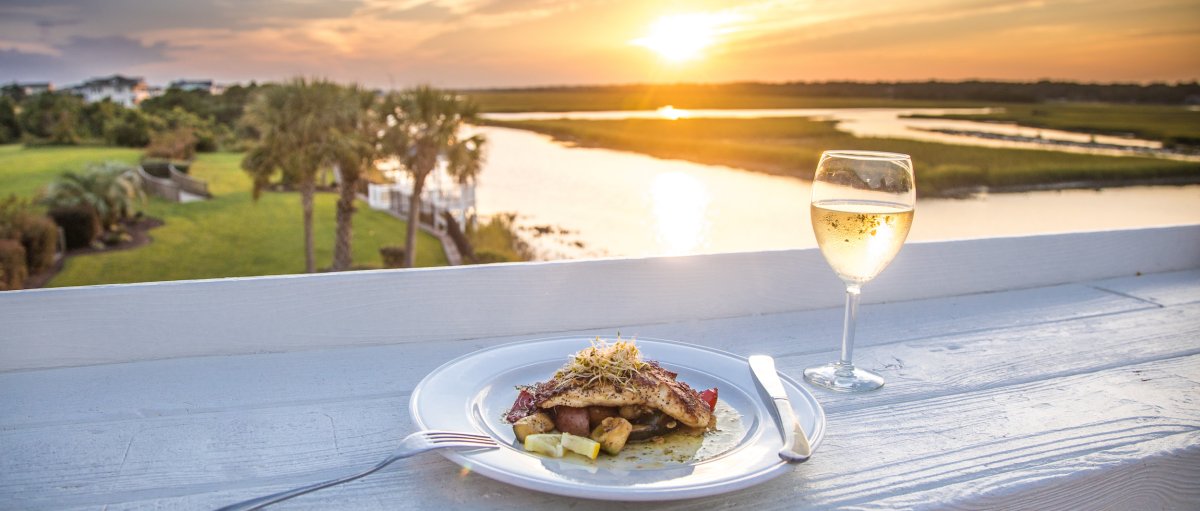 If an Urban Getaway Is Your Speed
Sometimes, to get away, you want to be in the middle of it all. Plan a trip to our amenity-filled cities, whether it's a romantic escape to Raleigh and Durham, a girls' retreat to Winston-Salem or a guys' trip to Charlotte.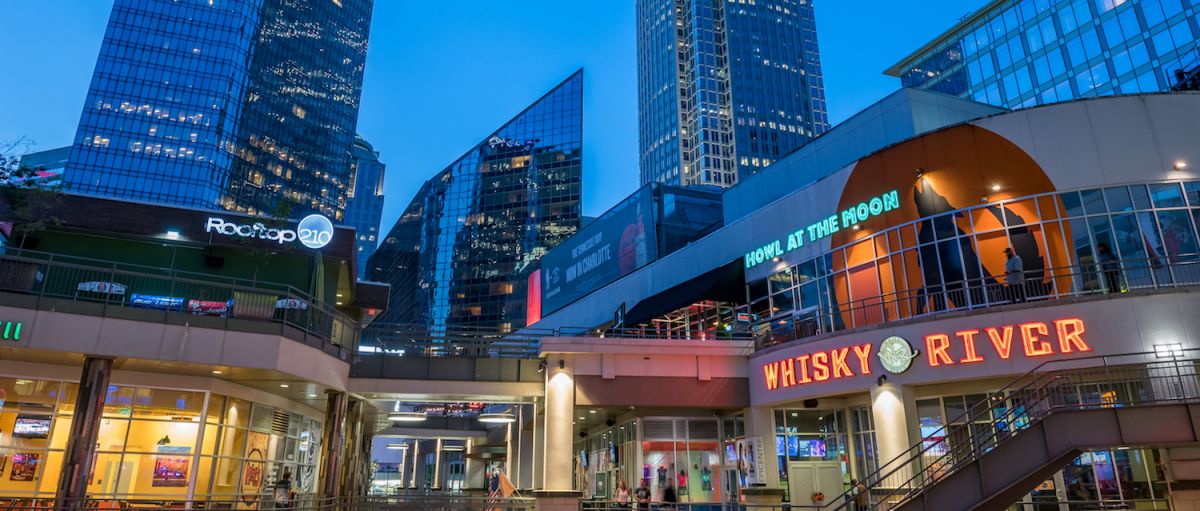 Our Mountains Are Cool
There are several top-notch resorts across North Carolina's vast mountain ranges. And the high elevation often means the summer weather is cooler here. Plan your Fourth of July vacation to Rumbling Bald Resort on Lake Lure or choose from several in the Hendersonville area, including Highland Lake Inn & Resort.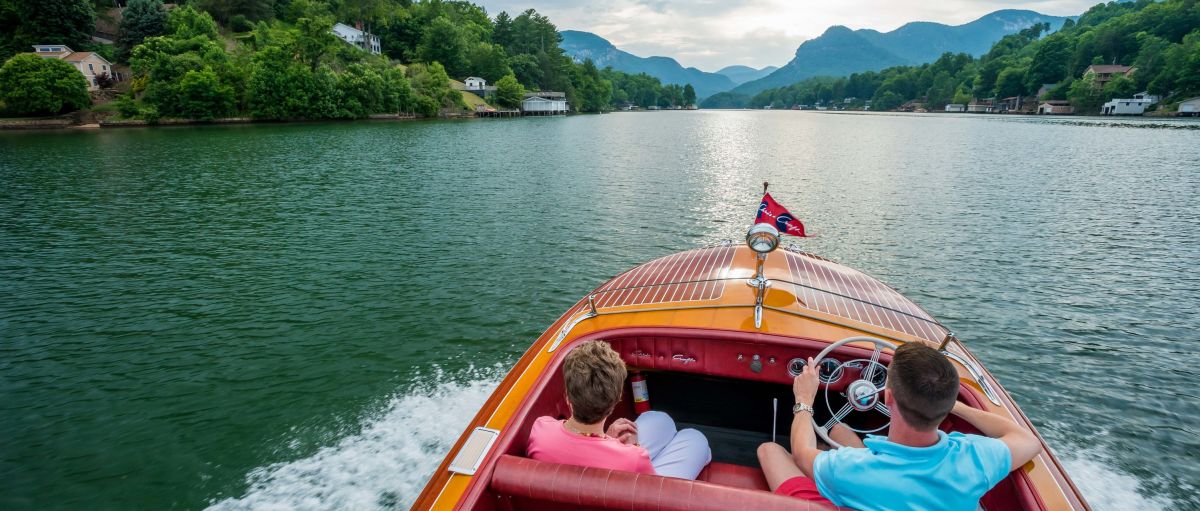 Take Your 'Cue from the Trail
Do you understand how serious we are about barbecue? Get a taste for yourself on the Cradle of 'Cue*. This barbecue trail of 21 restaurants, designated by the North Carolina Barbecue Society, spans from the east to the west of the state.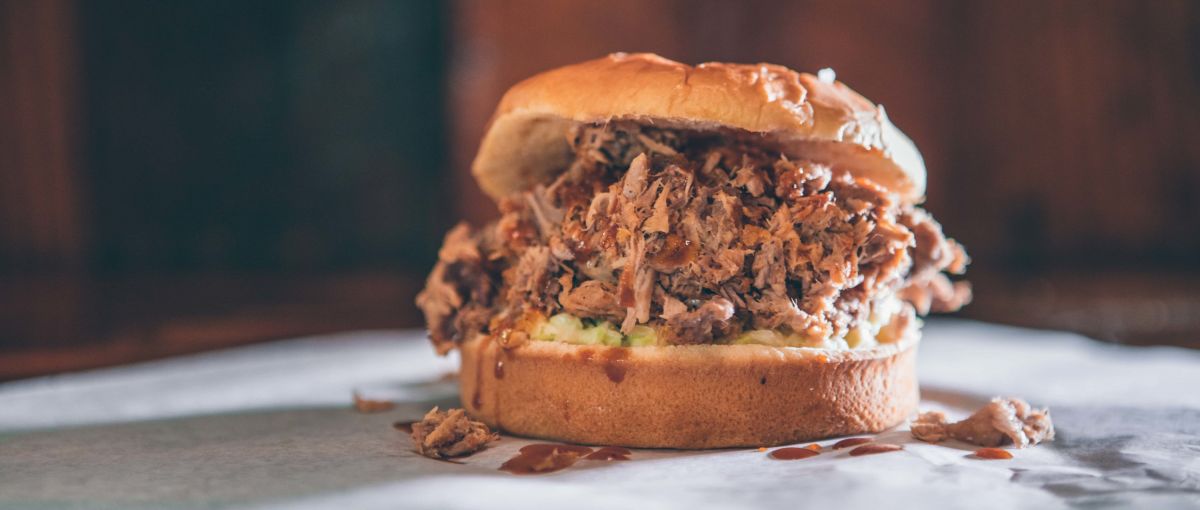 Patriotism (and Adventure) on Full Display
Let's not forget the meaning of Independence Day. And the pride of the red, white and blue is on display year-round in the Fayetteville area, home to the world's largest military base, Fort Bragg. You'll find a veterans park and airborne museum, in addition to a paintball center, zip line adventure park, indoor skydiving and many more attractions.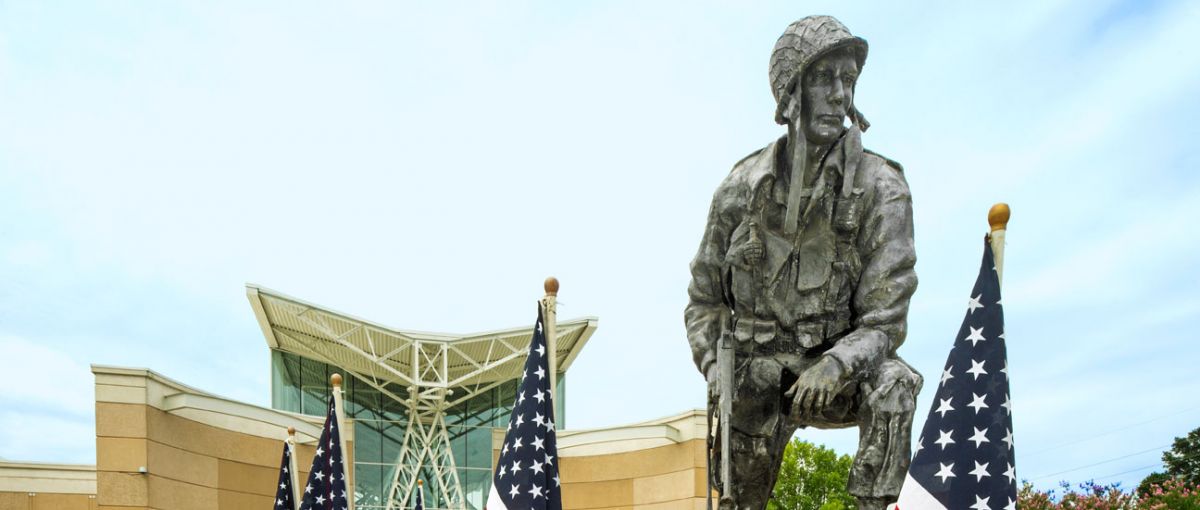 Make the most of your travels by planning your summer in North Carolina today.
*Cradle of 'Cue and the North Carolina Historic Barbecue Trail are registered trademarks of The North Carolina Barbecue Society, Inc.
Updated May 10, 2019