Visit North Carolina From Home
Your travel plans to North Carolina might be paused, but you can still explore all our state has to offer without ever leaving home. Customize your Zoom experience with a stunning backdrop while catching up with family and friends, virtually tour our museums and cities you've never visited before, and support local businesses by ordering barbecue and beer to go from a number of restaurants and breweries offering curbside pickup.
Custom Zoom Backdrops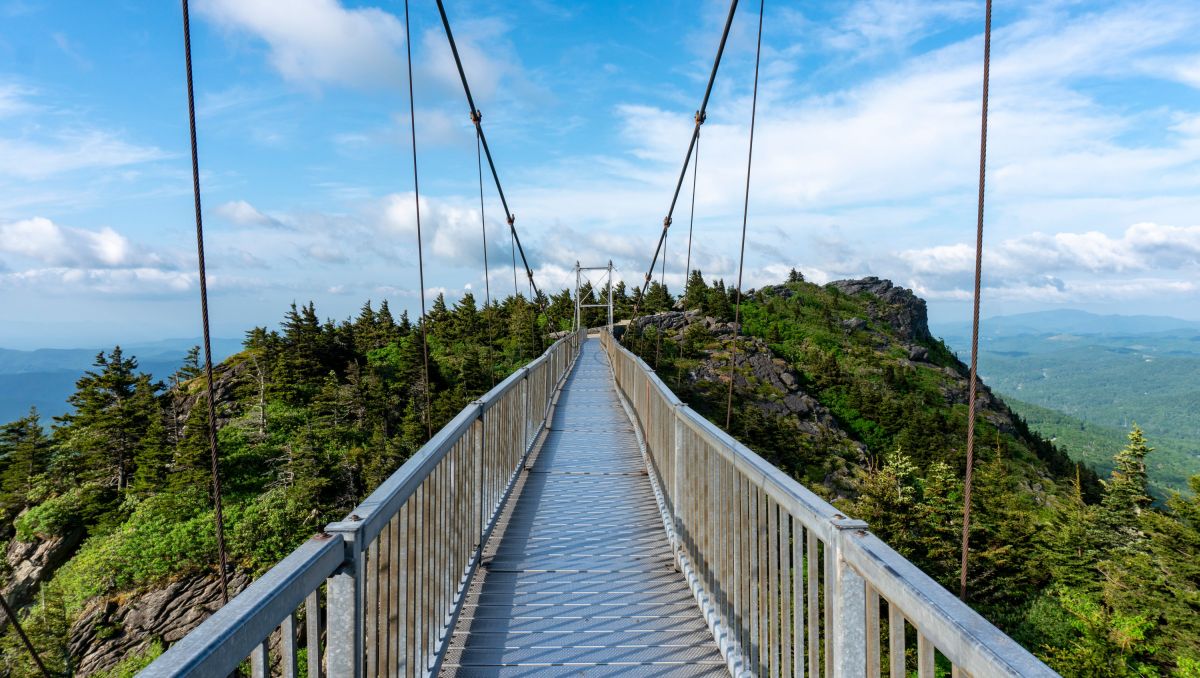 Custom Zoom Backdrops
If you can't actually visit these attractions right now, you can at least pretend you're there. Walk across the Mile High Swinging Bridge in the High Country, take in a spectacular skyline view of Charlotte, or visit the mailbox that holds travelers' hopes and dreams.
Tour Our State Virtually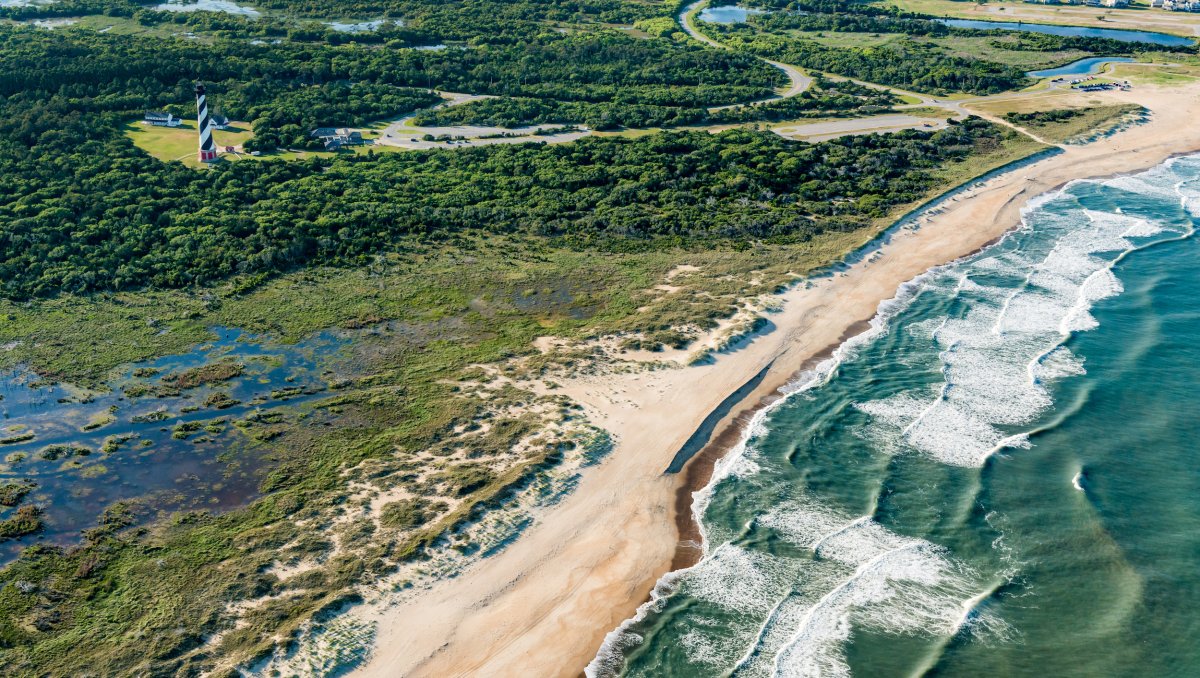 Tour Our State Virtually
Hike our mountains, drive down the 469 miles of the Blue Ridge Parkway, tour art and military museums, or explore coastal communities like never before – from inside your home.
Virtual Postcards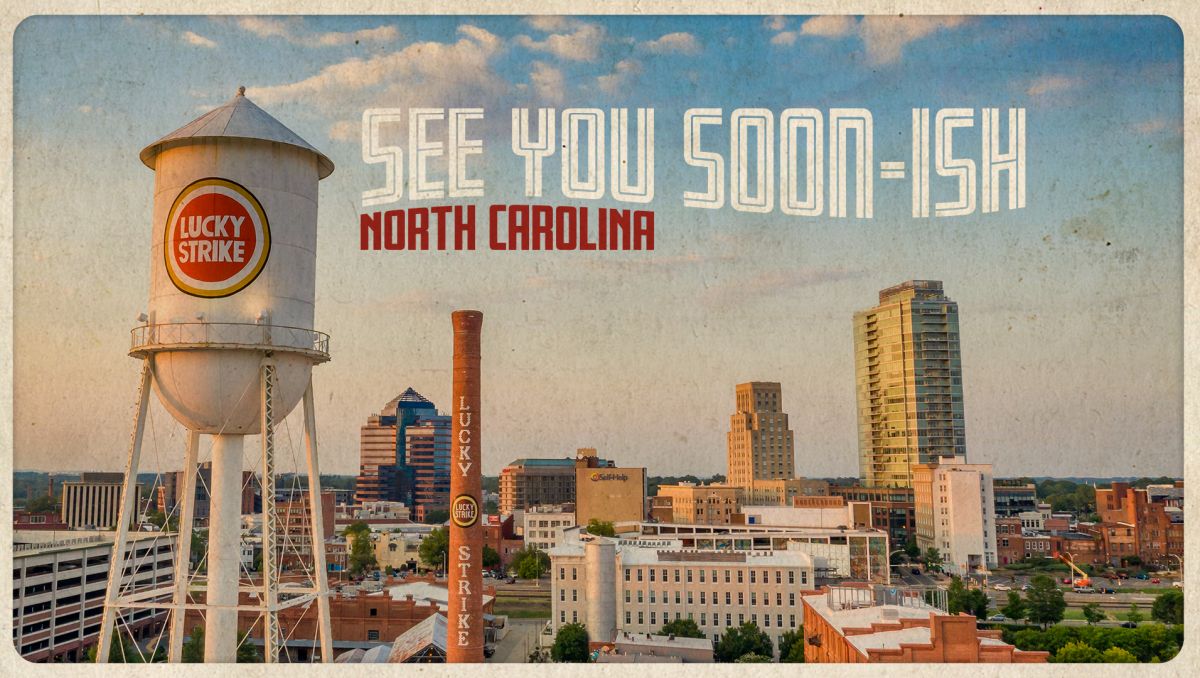 Virtual Postcards
While we wait for the right time to travel safely again, we created virtual postcards you can send to friends, share on social media or save for your desktop background so you can daydream about all the fun trips you'll take in the future.
Take-Out and Delivery Options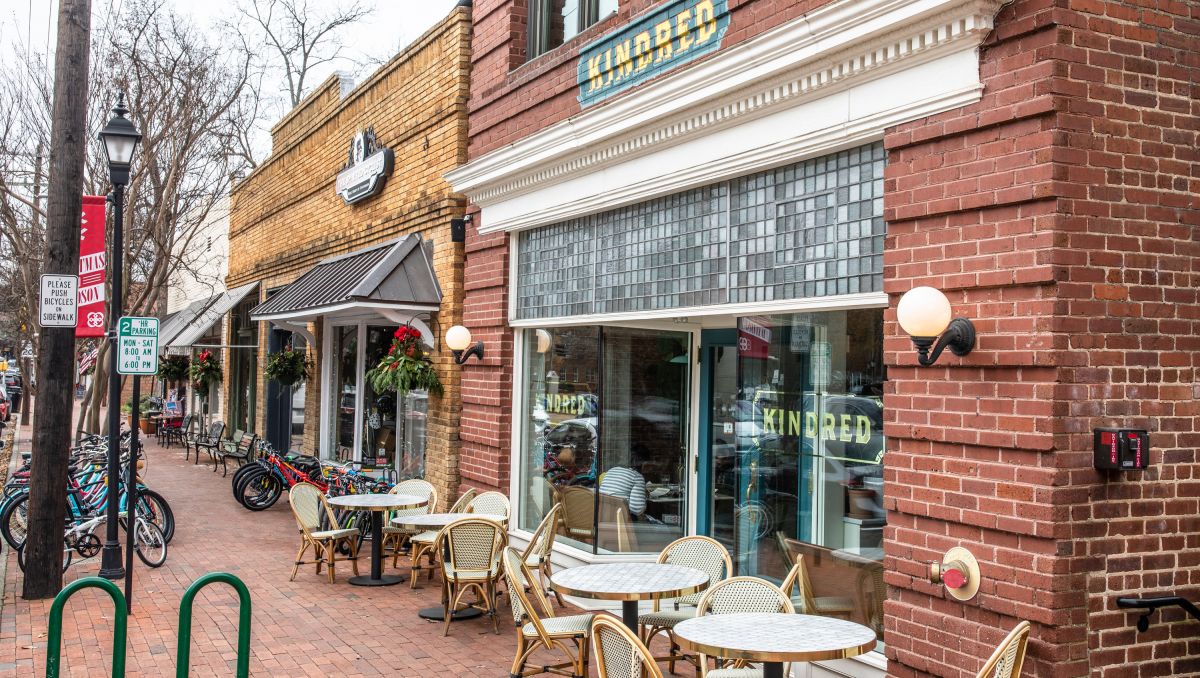 Take-Out and Delivery Options
Countless restaurants and bars, plus more than 300 breweries, across North Carolina would love to be your choice for dinner tonight. Resources specific to destinations can be found via their local tourism organization, which can be found here.
Cook It Forward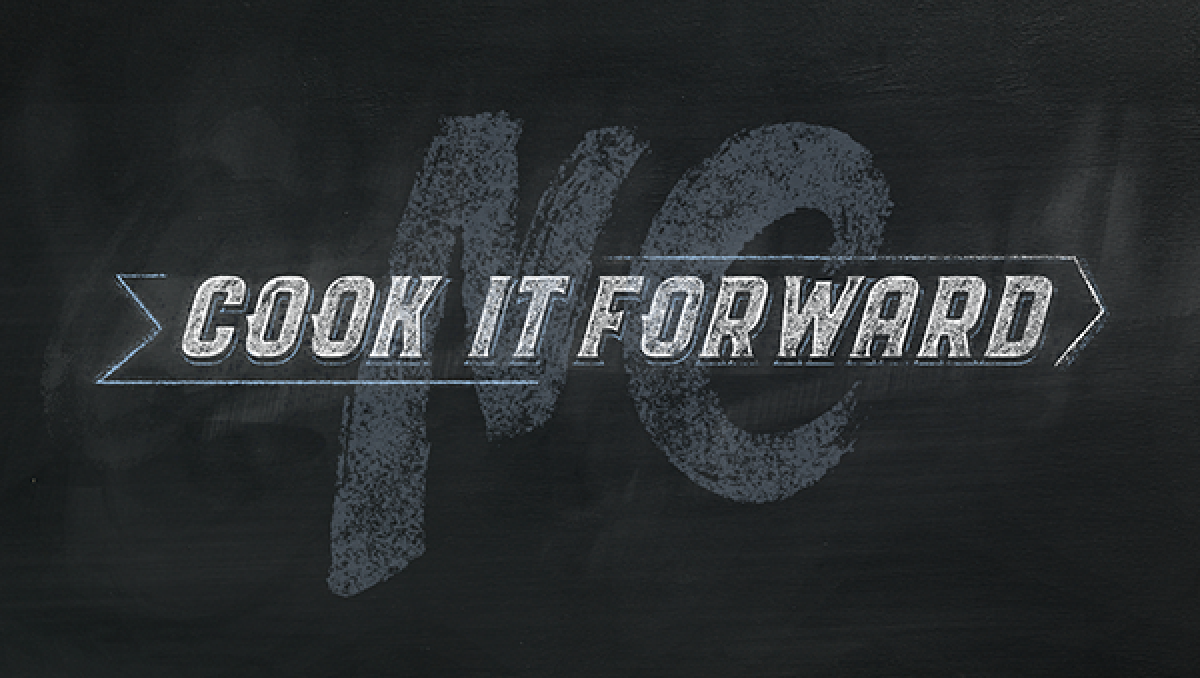 Cook It Forward
Even when we we're apart, food has the power to bring us together. North Carolina chefs have started Cook It Forward NC, a challenge to share the love – and the spotlight – by promoting other chefs and their restaurants from around the state.
Updated September 13, 2021