Virtual Visits: Explore North Carolina Attractions and Destinations From Home
Hike our beautiful mountains full of breathtaking views, stroll through 300 miles of coastline and admire our bustling cities with fascinating museums – all from the coziness of your couch.
You can also share the beauty of North Carolina with others by downloading a custom Zoom background, where you'll be transported to a serene location sure to inspire your next trip.
MOUNTAINS
Blowing Rock Area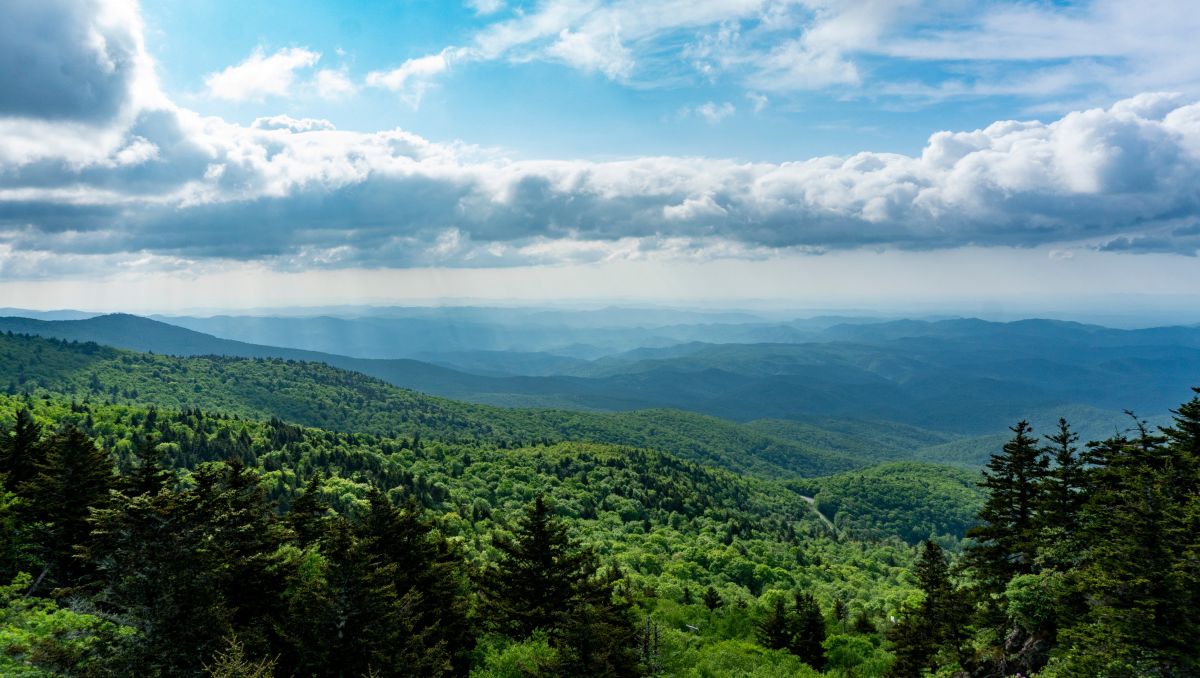 Blowing Rock Area
Visit The Blowing Rock outcropping and downtown Blowing Rock via webcams, listen to interviews with local figures from the Blowing Rock Art and History Museum, and enjoy Grandfather Mountain's updates while you become friends with some of the wildlife.
Blue Ridge Parkway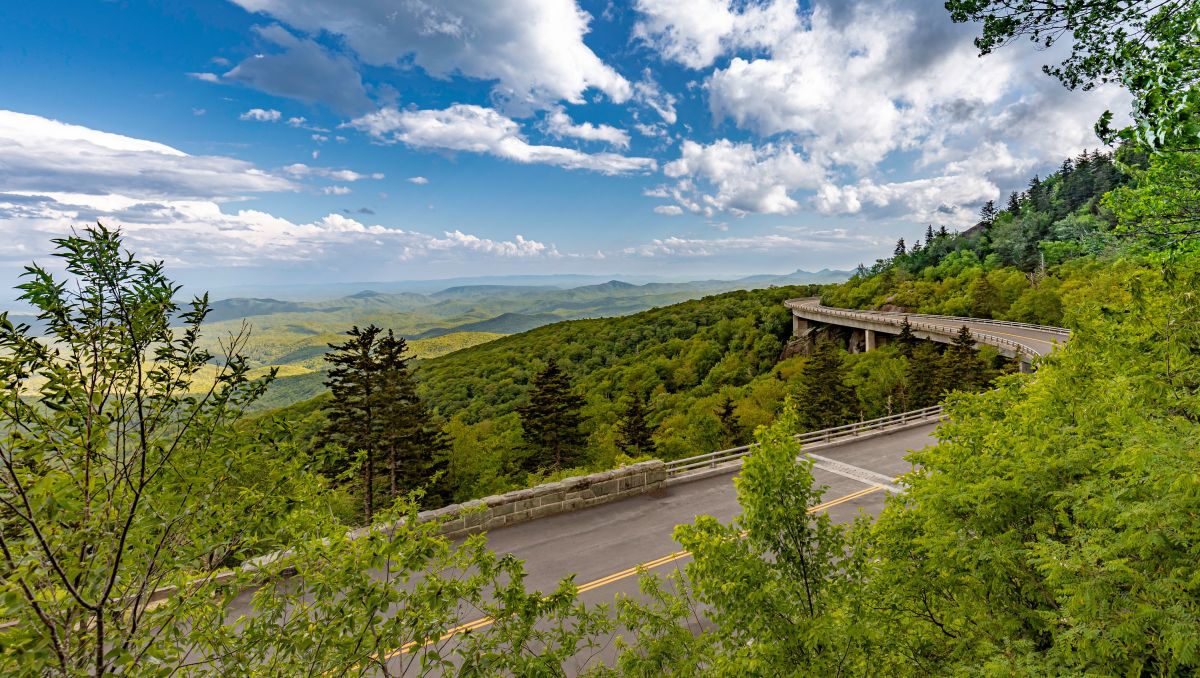 Blue Ridge Parkway
Appreciate this famous 469-mile scenic byway through the eyes of the people who love it and know it best with "Explorers of the Blue Ridge Parkway," an interactive guide designed to look, move and sound like a real-life journey on the Parkway. It also offers tales, trails, top hikes and animated vistas of endless mountain ridges.
Asheville Art Museum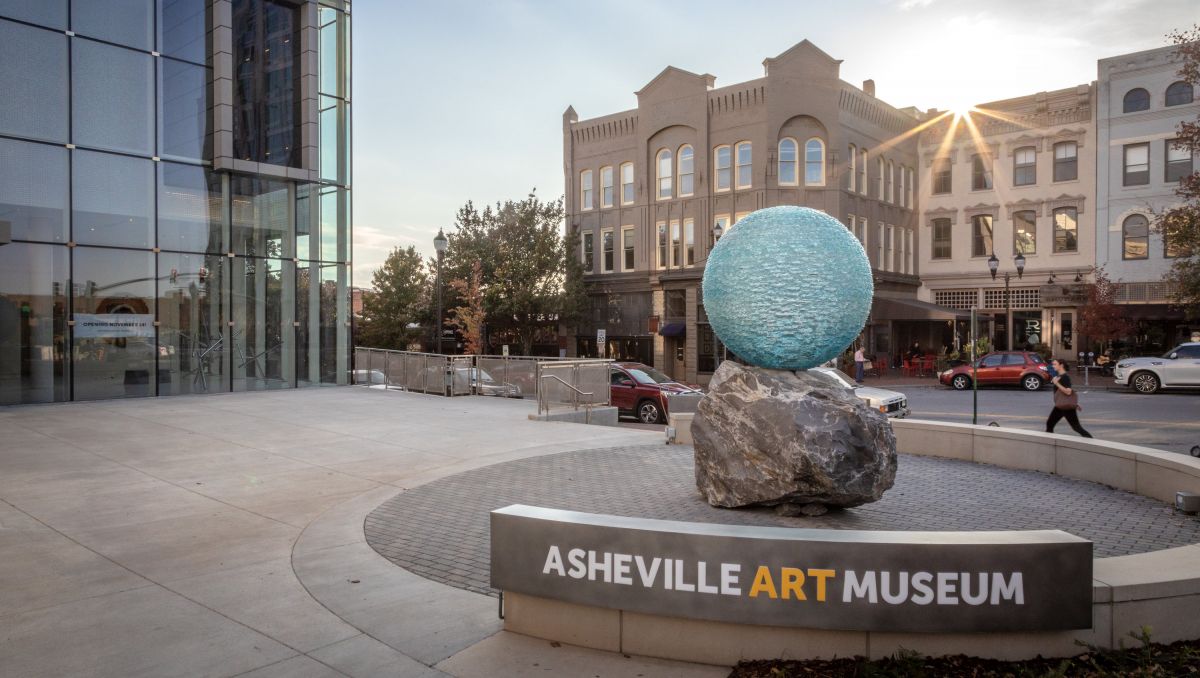 Asheville Art Museum
In addition to looking through the museum's exhibits and collections virtually, get to know staff and volunteers, take a deeper dive into works of art, relive grand opening parties and play "I Spy" with your kids using artwork from the museum. For more arts in Asheville, check out The Asheville Symphony Sessions celebrating the diversity of music in the western area of our state, plus Iamavl's restreaming of favorite performances captured on video.
Hiking in the Asheville Area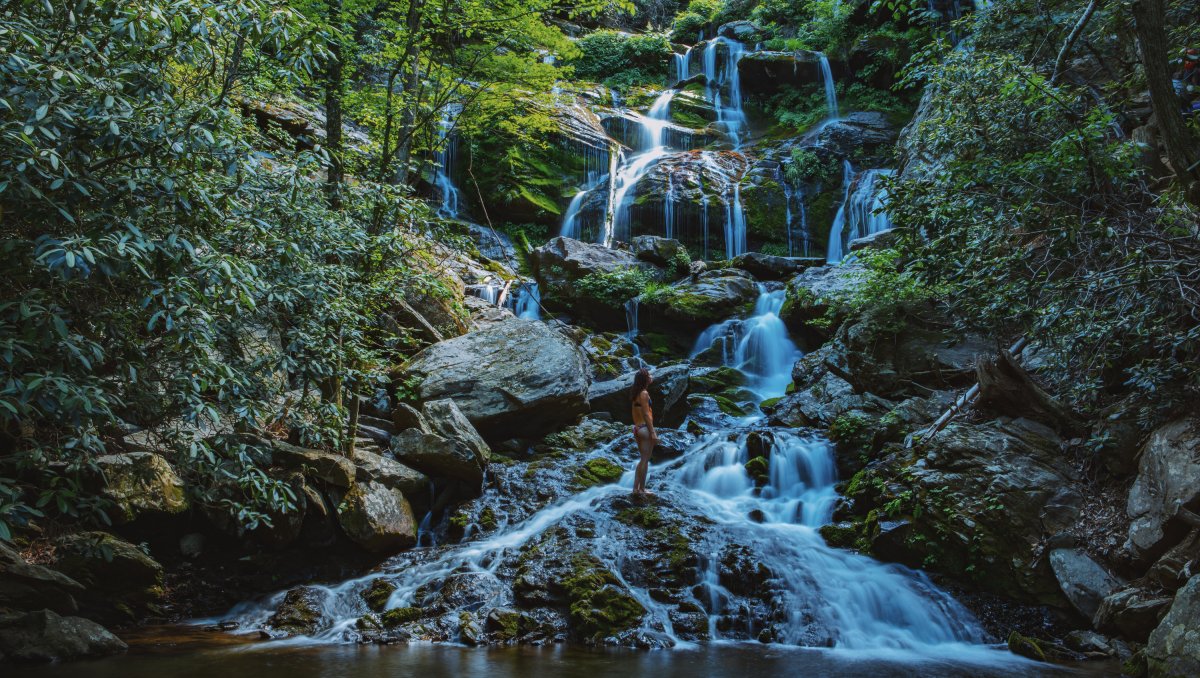 Hiking in the Asheville Area
Thanks to the Google Trekker, you can explore more than 20 iconic Asheville-area hikes and destinations such as Catawba Falls, Craggy Gardens, the peak of Mount Mitchell, Sliding Rock and Biltmore (and be sure to check out the estate's playlist of virtual tours on its YouTube channel, plus its Bloom Report on its website). If you'd rather relax and calm your immune system, join Namaste in Nature for free yoga videos.
Additional virtual experiences
CENTRAL NORTH CAROLINA
Raleigh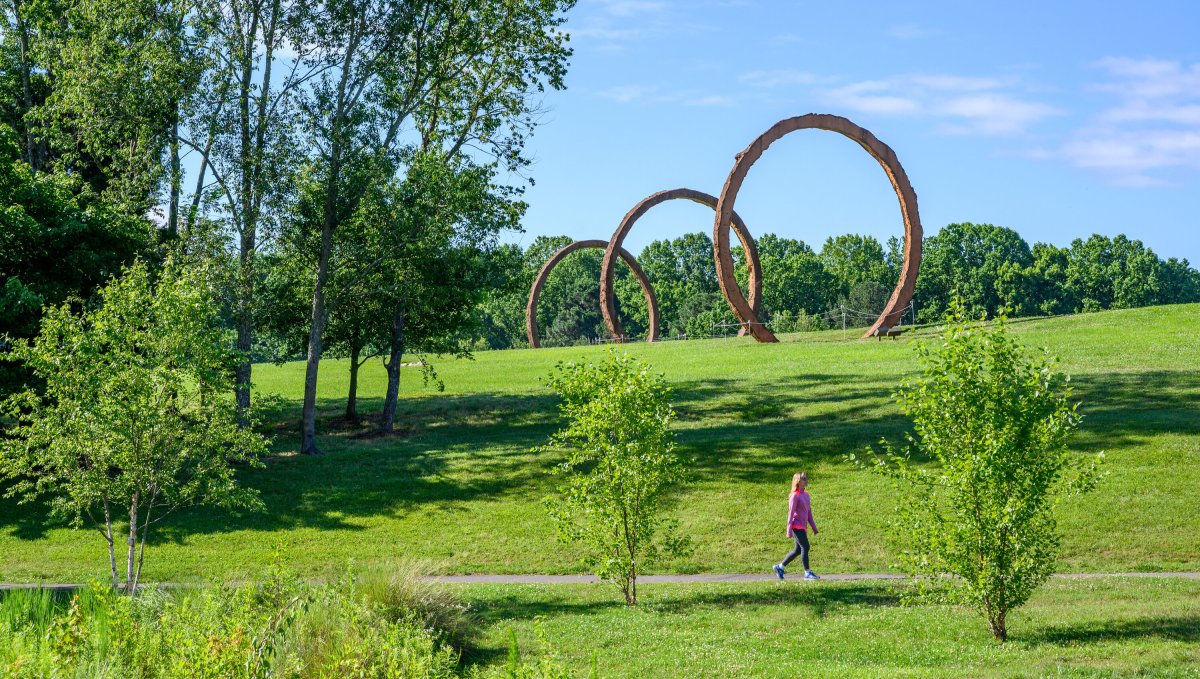 U.S. Army Airborne & Special Operations Museum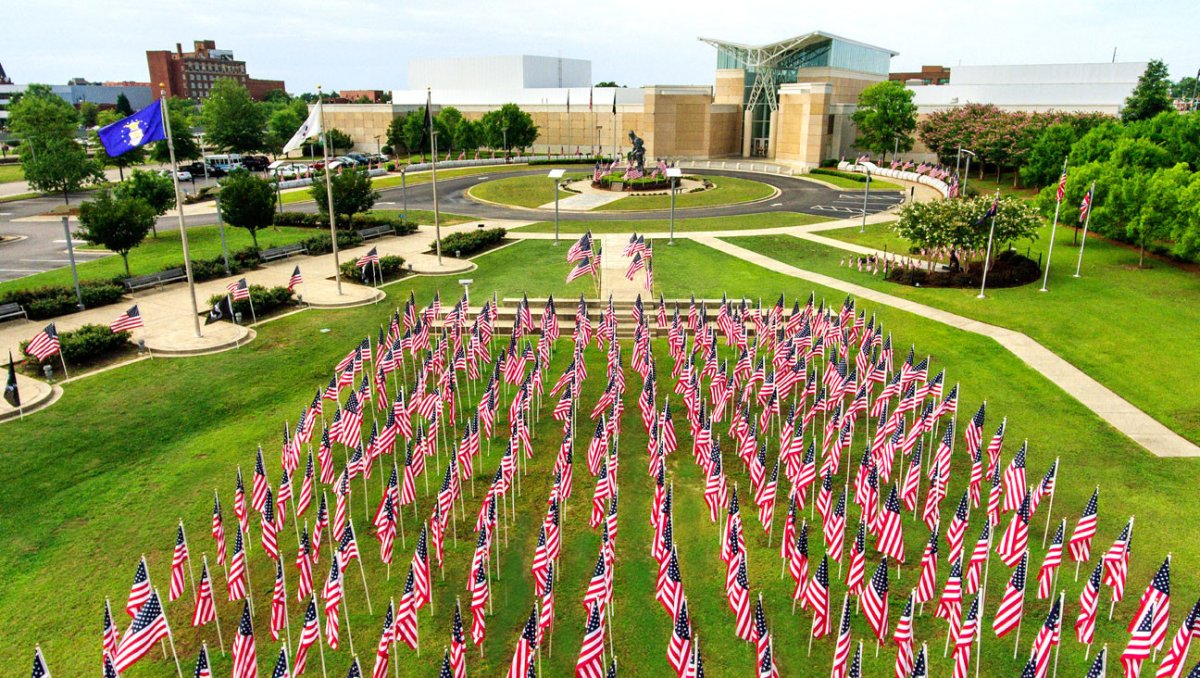 U.S. Army Airborne & Special Operations Museum
This immersive 3D museum tour in Fayetteville invites you to walk through the exhibits and see Iron Mike through the computer screen. It serves to create community and conversation, and it also provides parents with a new tool to engage their children in history lessons.
Additional virtual experiences
COAST
Onslow County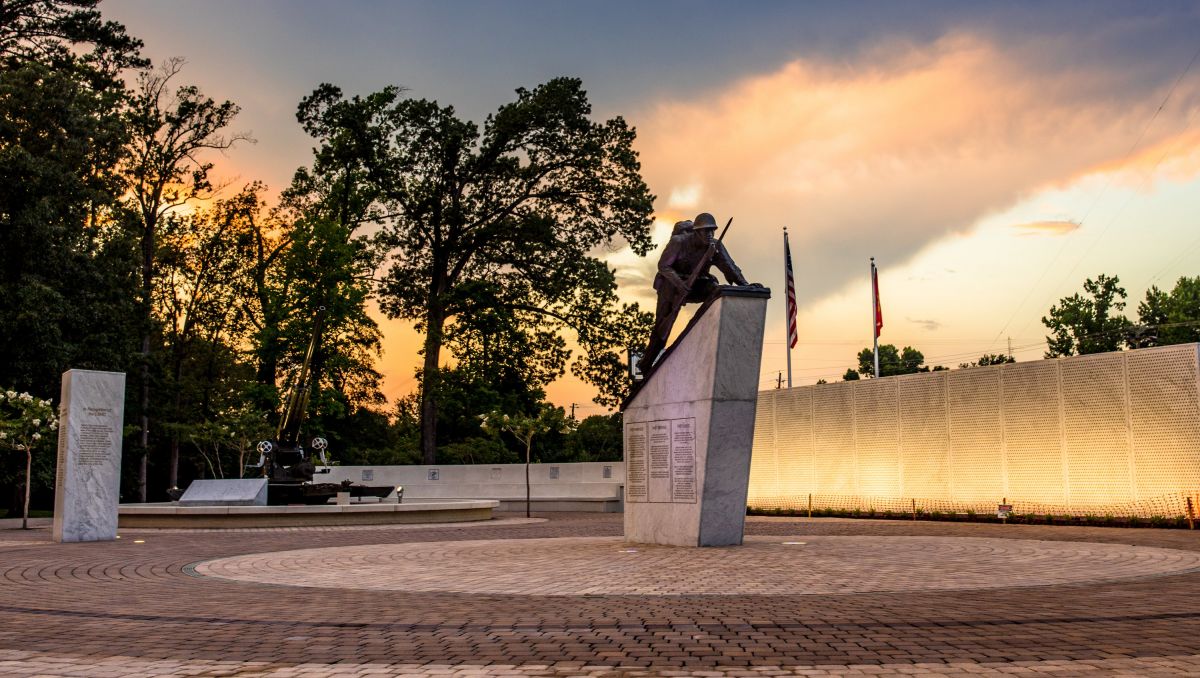 Additional virtual experiences
Updated September 13, 2021