When planning your visit to North Carolina, you're often building in time to explore our natural attractions. Hiking along a trail in the mountains, spending the day at the beach, camping overnight in a forest – there's so much to do here in the great outdoors.
While North Carolina's great outdoors offer a variety of enjoyment, due to COVID-19, please remember to maintain social distancing when you encounter other visitors. North Carolina is under Governor Roy Cooper's Safer at Home Phase 2 order until at least July 17. This means people must wear face coverings when in public places where physical distancing isn't possible. So please be aware of your surroundings and travel responsibly.
Make safety a priority and you'll return from your trip with nothing but fond memories.
Hiking, Camping & Waterfall Safety

North Carolina's mountains, waterfalls, and state and national parks are year-round playgrounds for explorers of all skill levels. Your safety depends on your own good judgment.
Beach Safety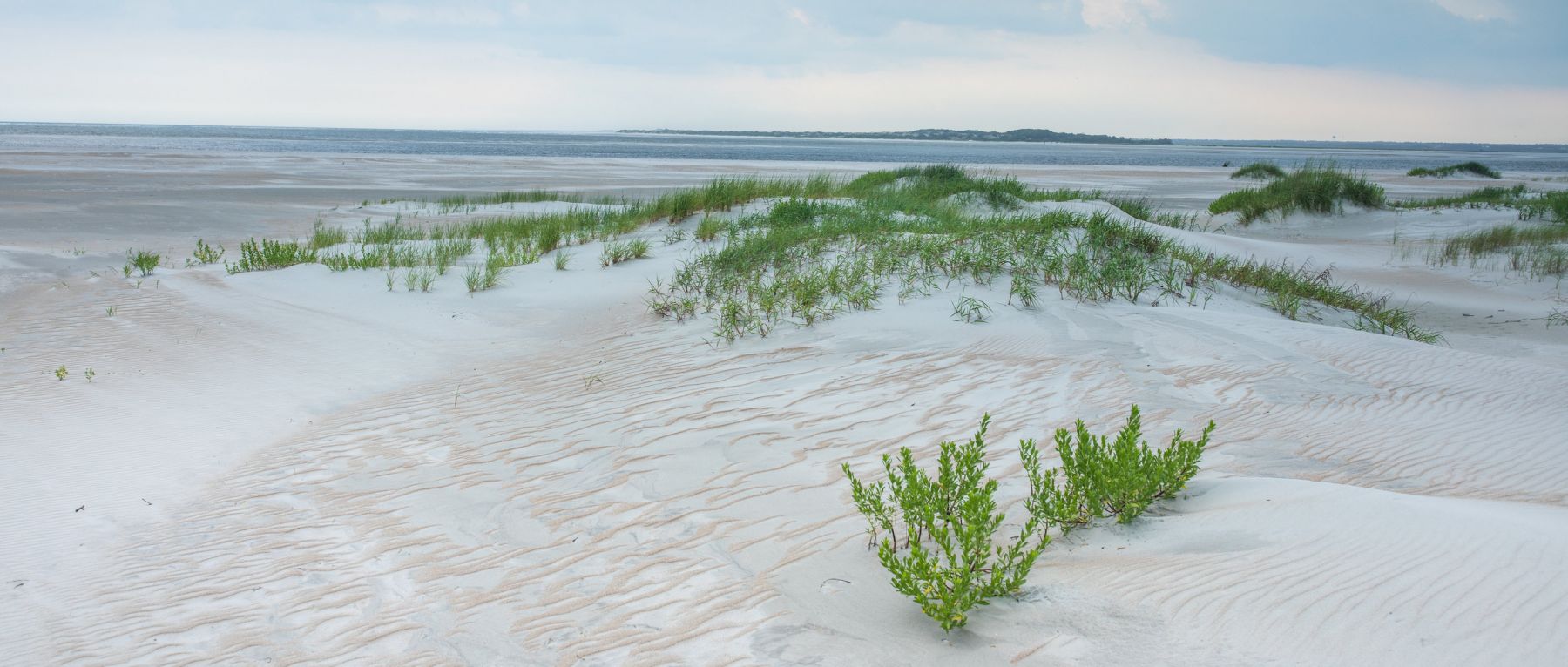 Whether you're swimming, sailing, surfing or laying out to catch some sun, we want your time at the beach to be as safe as it is fun.
Lifeguarded Beaches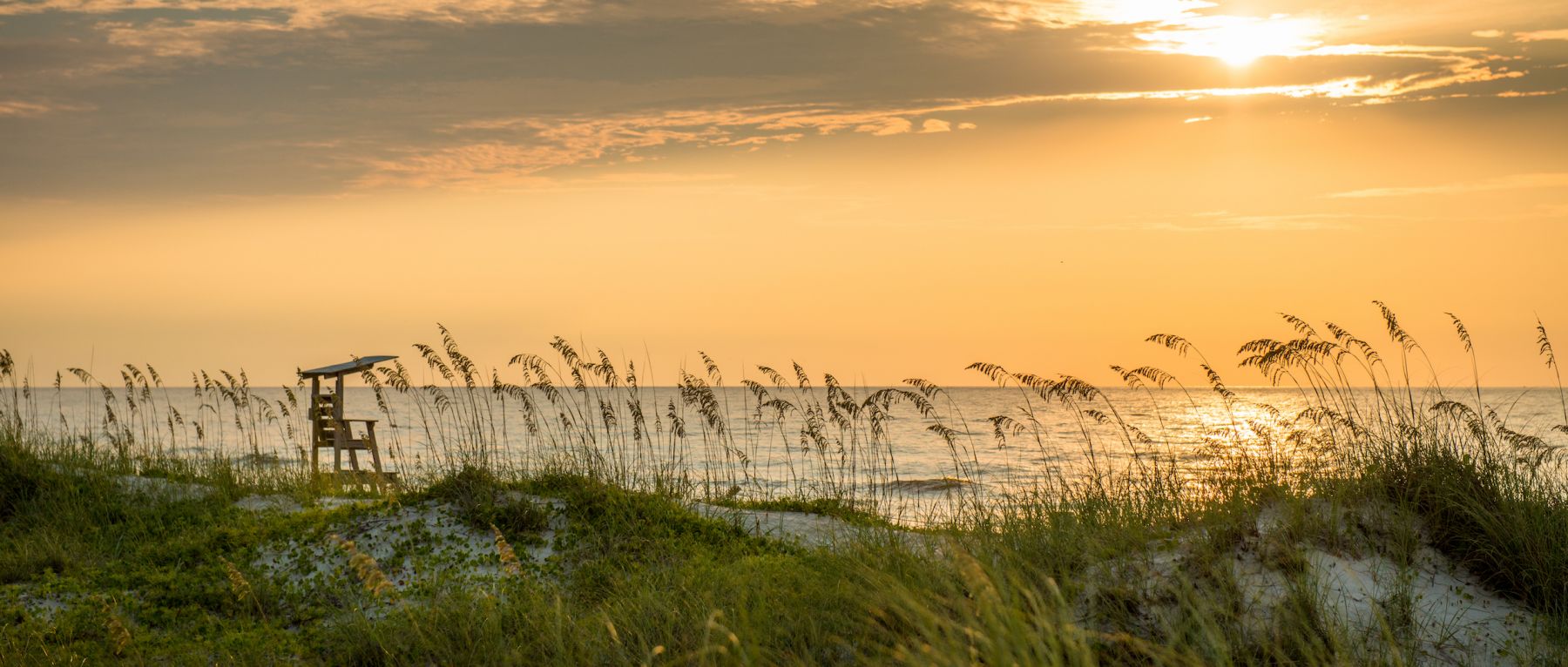 Millions of travelers visit North Carolina's coast each year for diverse experiences on national seashores, undeveloped islands and hospitable beach towns. If you prefer swimming on beaches with lifeguard stations, here's where to find them.